From the beginning, Lippielust has never been 'me'. I always see it as a community where people can show their interest in something that unites us: lipstick. The 'Lippielust' came from an idea how Indonesian lipstick addicts had their hard time picking up their signature shade of lipstick just because nobody would want to become a 'swatcher', a person who are dedicated to do lip modelling on their very own lips. There was time where imported lipsticks invaded Indonesia but unfortunately we weren't able to test the product directly right onto our lips. Finally, digitally-rendered swatches were our only option back then. Like throwing off the dice and see how it goes: pure gambling indeed.
I worked as a lifestyle journalist for one good year (2011-2012), learned graphic design and finally pursued another dream of mine to established a creative studio for more than 5 years until today. Last but not least, on 2014 I decided to create a brand that is a hybrid product of both worlds: Lippielust. I learned photography on the process, so don't worry about that – I am not a professional photographer, not just yet.
Lippielust offers various digital-based services including lip-modelling for brands who are willing to create real, true-to-colors swatches for lip products, instagram and blog marketing, and other digital content creations. We have worked with many high-profile brands from across the world, including Wardah Cosmetics (ID), Make Over Cosmetics (ID), Kylie Cosmetics (US), Allegory Story (US), BH Cosmetics (US), NABLA Cosmetics (IT), Morphe Brushes (US), Beauty UK (UK), Breena Beauty (MY), Zhuco Cosmetics (MY), Model Rock Lashes (AU), etc. Visit the full list of our clients on the Project page.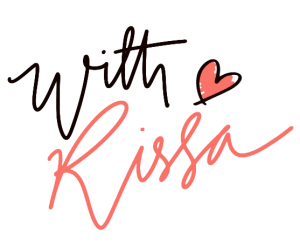 LIPPIELUST ACROSS THE [DIGITAL] UNIVERSE
INSTAGRAM STATISTICS
AGE RANGE

13-17
18-24
24-34
35-44
45-54
65+