Lippielust offers various digital-based services including lip-swatching for brands who are open for creating real swatches for lip products. We also provide content creations including product photography and social media marketing through our website and Instagram page.
When modern lipstick swatches still use templates to present lipstick colors, Lippielust provides consistency and accuracy of color swatches in real people. We use lipsticks one by one for swatches so that the color results obtained are accurate and true-to-color.
More than 6 years running, now Lippielust is no longer a woman who is dedicated to education in the beauty world but is gradually transforming into a small team of 8 people who have the same vision and mission so that the content we produce can remain consistent and of high quality.
In the past 6 years, we have worked with many high-profile brands from across the world, including Wardah Cosmetics (ID), Make Over Cosmetics (ID), Emina Cosmetics (ID), Y.O.U Cosmetics (ID), LAKME Cosmetics (ID), NACIFIC Cosmetics (ID), Kylie Cosmetics (US), Allegory Story (US), BH Cosmetics (US), NABLA Cosmetics (IT), Morphe Brushes (US), Beauty UK (UK), Breena Beauty (MY), Zhuco Cosmetics (MY), Model Rock Lashes (AU), etc. Visit the full list of works on the SWATCHESVAULT page.
Welcome to Lippielust.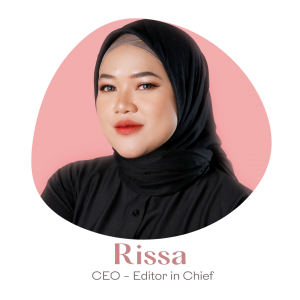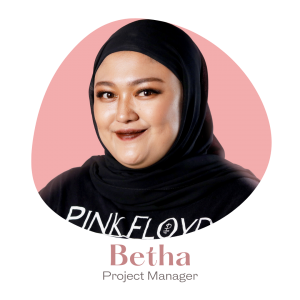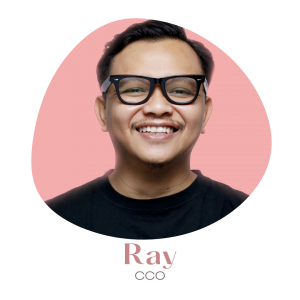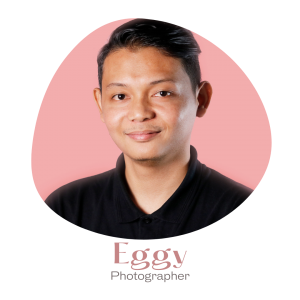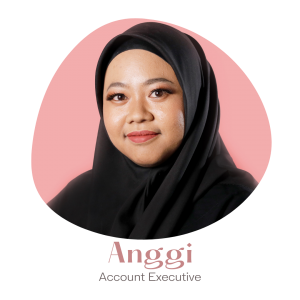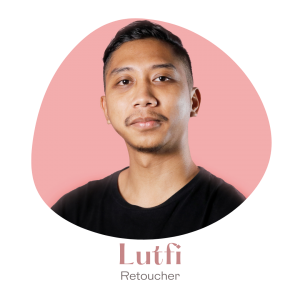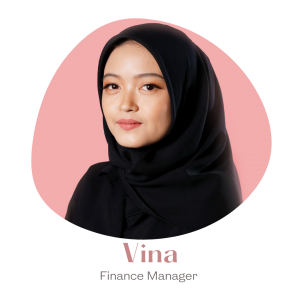 Lippielust in the Digital Jungle
Instagram Statistics (Updated January 2021)
Website Statistics (Updated January 2021)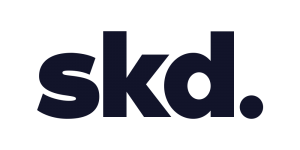 Lippielust is a creative studio under PT. Stellar Kreavi Digital
Website is developed by /WWW. © Lippielust 2015-2021. All Rights Reserved.