Welcome aboard, February! Di postingan kali ini – and probably we'll doing this every month, starting from…. NOW! – aku bakal nunjukkin beberapa produk yang selalu ada di wishlist dan keranjang, tapi gak pernah aku check out! Ada apa aja sih? Kita intip yuk!
✨Mad for Makeup Light Water Universal 12s Non-stick Face & Lip Gloss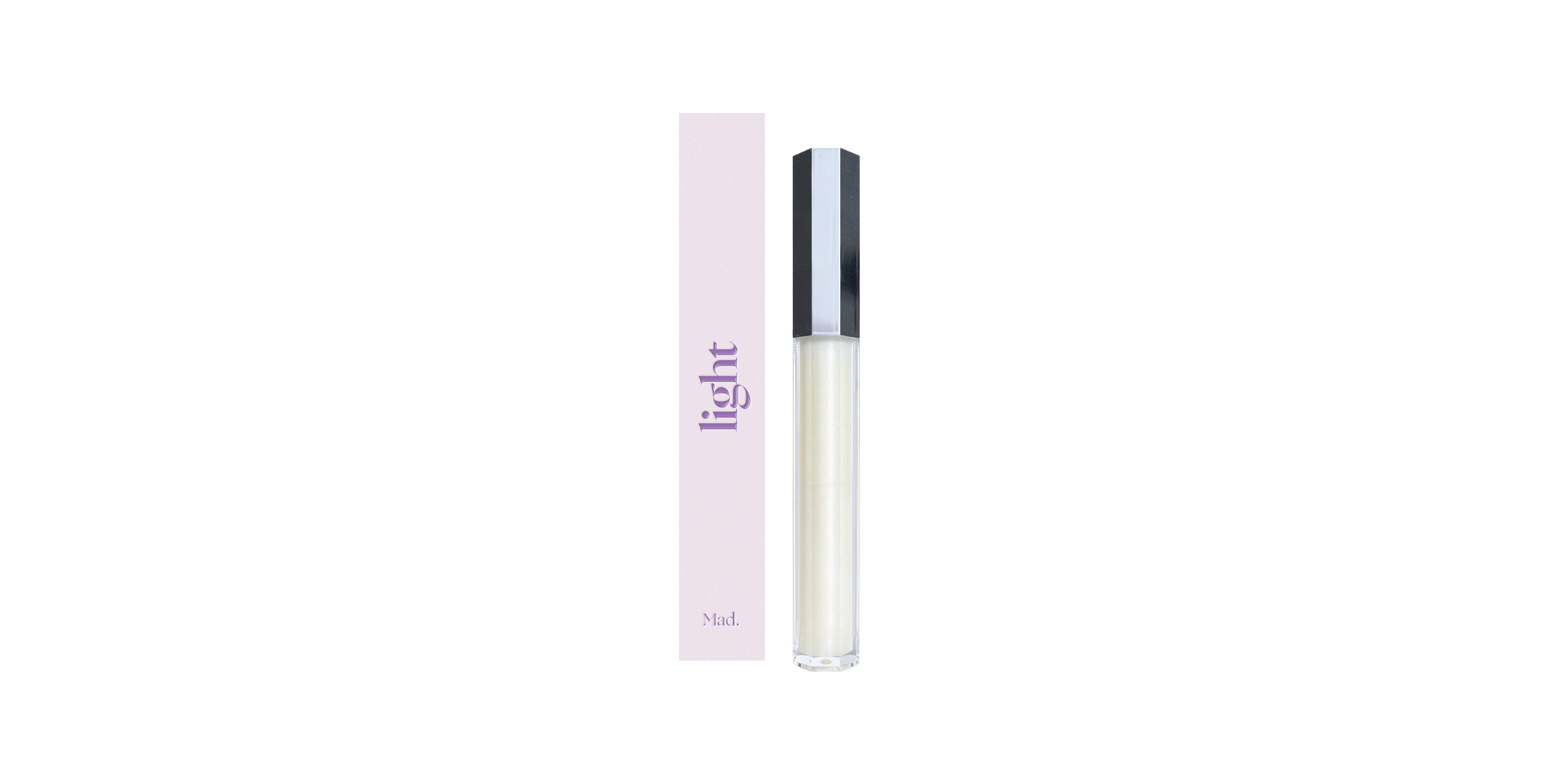 Inovasi dari Mad for Makeup emang patut diacungi jempol. Light Water Universal 12s Non-stick Face & Lip Gloss gak cuma bisa kita pakai sebagai lip gloss, tapi juga bisa digunakan pada wajah! It such a 'hybrid' product. Penggunaannya pada wajah berfungsi untuk memberikan hasil healthy glass skin yang pastinya bisa melembabkan wajah.
Universal Gloss ini diformulasikan dengan Vitamin C, Vitamin E, argan oil dan jojoba oil yang bertindak sebagai antioksidan untuk mempercantik dan melindungi bibir dan wajah agar tidak kering, also bisa bikin bibir dan wajah lebih lembut dan lembab. We were lucky enough, cause Mad for Makeup gave this product for us!
Light Water Universal 12s Non-stick Face & Lip Gloss bisa dibeli di website resmi Mad for Makeup dan Mad for Makeup Official Shop di platform Shopee dan juga Tokopedia!
✨Mad for Makeup Dew Tinted 6hr Lip Moisturizer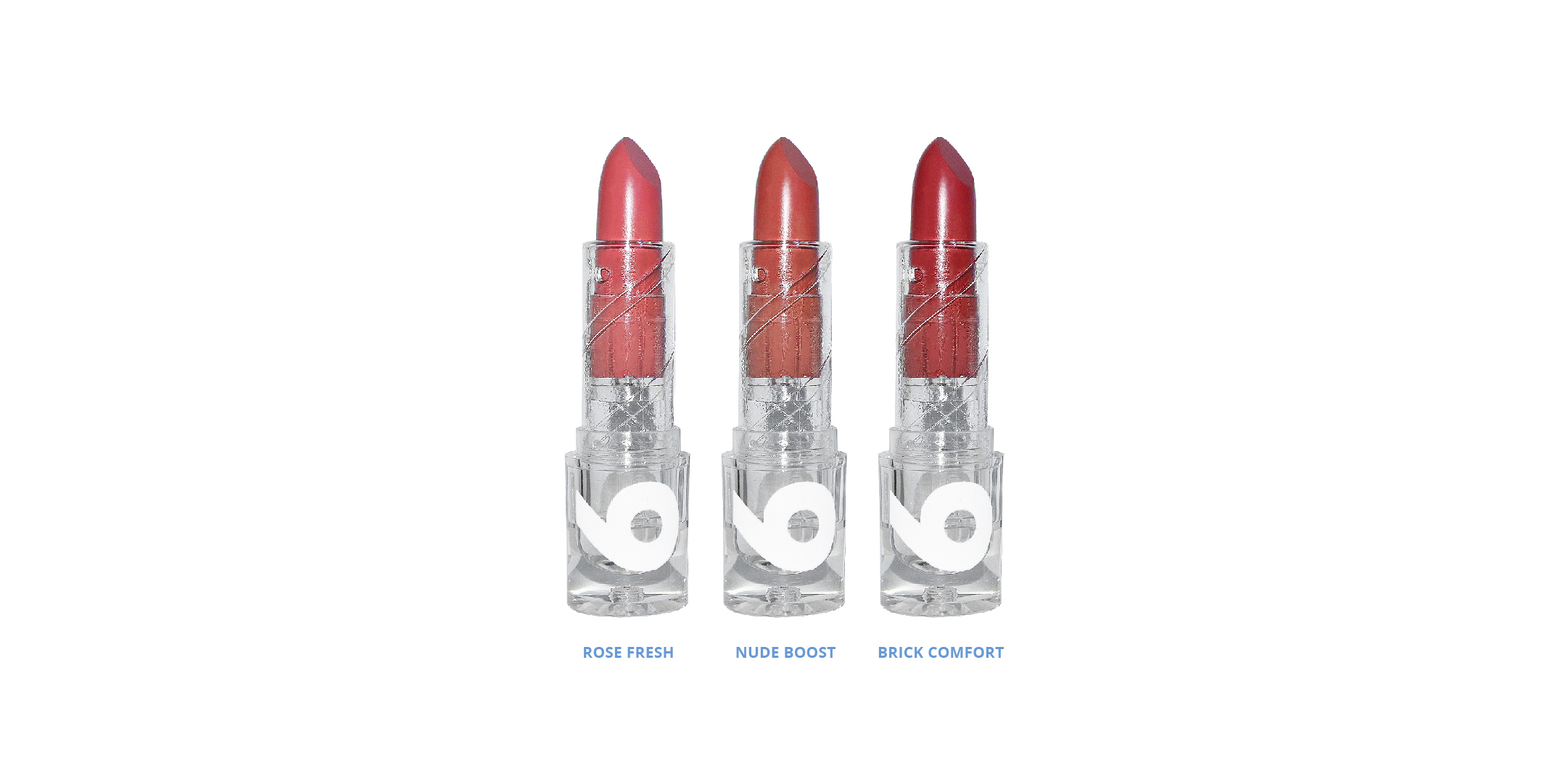 Memiliki klaim sebagai the first full-tinted lip balm menjadikan Dew Tinted Lip Moisturizer salah satu lip product yang paling cepat sold out! Tentu saja itu semua berkat efek stainingnya yang bakal menempel terus di bibir sampai 6 jam and of course, it'll moisture your dry lips.
Memiliki kandungan squalane yang dapat mengunci kelembaban secara alami, tinted balm satu ini juga bermanfaat bagi semua jenis kulit. Gak sampai disitu, Dew Tinted Lip Moisturizer juga memiliki formula Vitamin E dan jojoba oil yang bisa menghidrasi dan memberikan tampilan sehat pada bibirmu. Dengan tinted balm ini, kita bisa menyesuaikan tampilan soft hingga bold sesuai dengan kebutuhan. Meskipun tinted balm ini 'pemain lama',  Dew Tinted Balm are definitely worth your bills since natural lip color would be trending in 2021.
Sama seperti Light Water Universal 12s Non-stick Face & Lip Gloss, tinted balm ini dapat kamu beli di website resmi Mad for Makeup dan Mad for Makeup Official Shop di platform Shopee dan juga Tokopedia. Go grab them!
✨Lipghost Beauty – The Elemental Lip Cream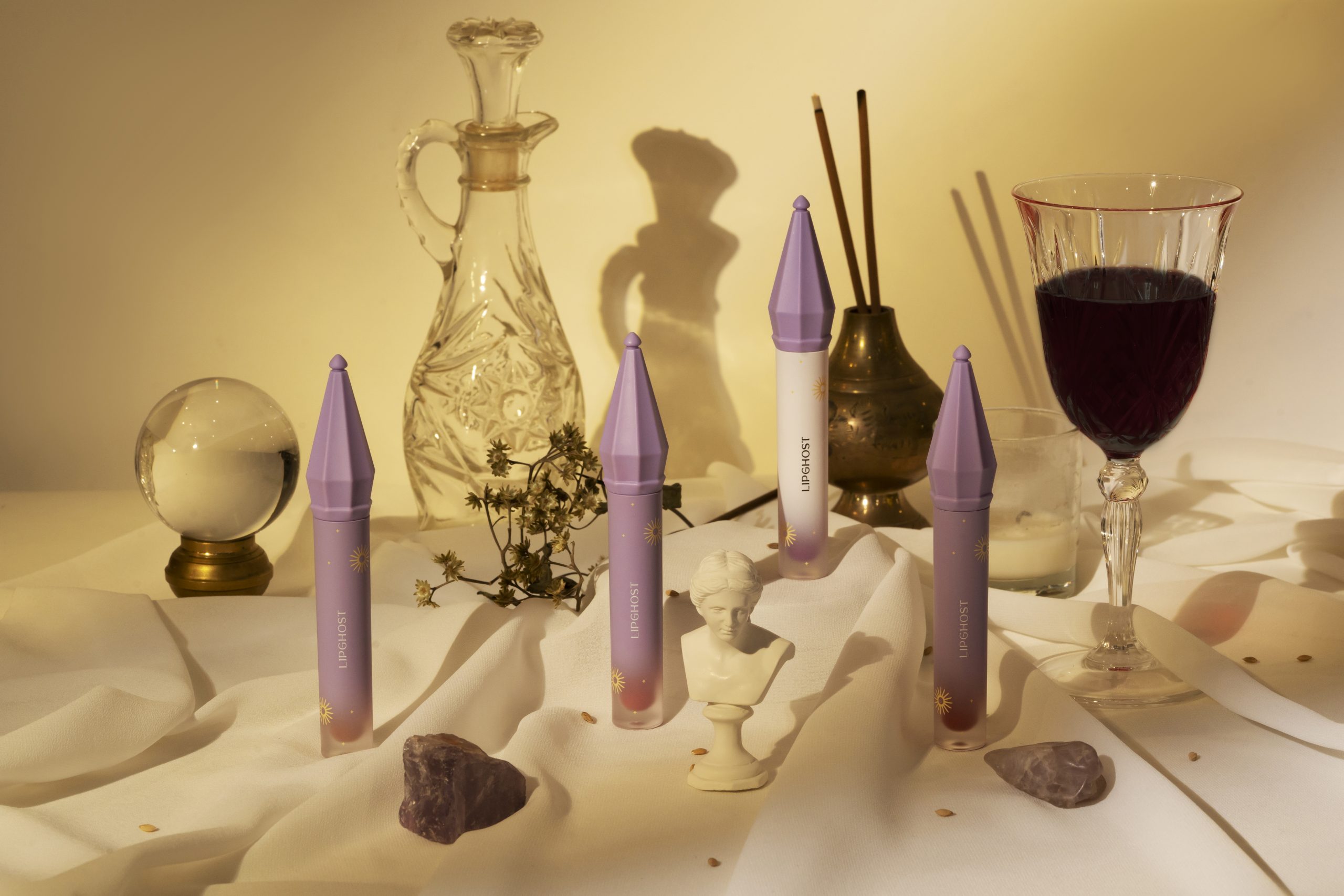 Youtube content creator Risa Saraswati atau yang biasa kita kenal sebagai 'Jurnal Risa' akhirnya meluncurkan cosmetic line bersama kedua sepupu-rangkap-rekan-tim Riana dan Indy. Koleksi Lip Cream – The Elemental bisa dikatakan laku keras begitu launching pada Desember tahun lalu, dan salah satu shade andalannya adalah Bare Nightmare. Bare Nightmare memberikan warna nude-brown yang bisa kira eksplor entah tanpa tambahan shade lain atau kita jadikan sebagai ombré lips😍
Dilihat dari packaging gak perlu ditanya lagi, lucu abis! Bagian atasnya mengingatkan kita sama salah satu kastil Hogwarts dari film Harry Potter. Untuk kandungannya, lip cream ini mengandung olive oil yang dapat memberi kelembaban pada bibir. Selain itu, dapat menjaga bibir dari sinar ultraviolet – because it has a UV Protection agent – dan buat kamu yang alergi dengan paraben, lip cream ini bebas dari paraben yaa! 🤗
Untuk shade lainnya, kamu bisa liat di Official Shop Tokopedia dan Shopee juga di Official Website Lipghost.
✨House of Hur by Sunny Dahye – Garden Multi Sleek Pot 

Sebagai seorang beauty vlogger dan udah berada di dunia kecantikan selama 10 tahun membuat Sunny Dahye tau banget apa yang kita butuhkan – so, she introduced her first makeup product last November! House of Hur Garden Multi Sleek Pot adalah multipurpose blush yang diformulasikan dengan flower oil dari Korea. Seperti namanya, blush ini bisa digunakan sebagai perona pipi, mata, hingga bibir.
Garden Multi Sleek Pot memiliki rectangular glass packaging yang merefleksikan Hur sebagai transparent, honest, and pure brand. Memiliki 6 shades dan semi-matte finish yang cocok banget untuk dipakai sehari-hari, Garden Multi Sleek Pot bisa jadi pilihanmu untuk multipurpose blush. Kapan lagi kan bisa punya satu beauty product yang bisa dipakai untuk seluruh bagian wajah?
Garden Multi Sleek Pot bisa kamu beli di Sociolla. Sssst, semua shade bisa bikin kamu jatuh hati, so be careful with that!😜 
✨Terra Beaute: Aurum Radiance Serum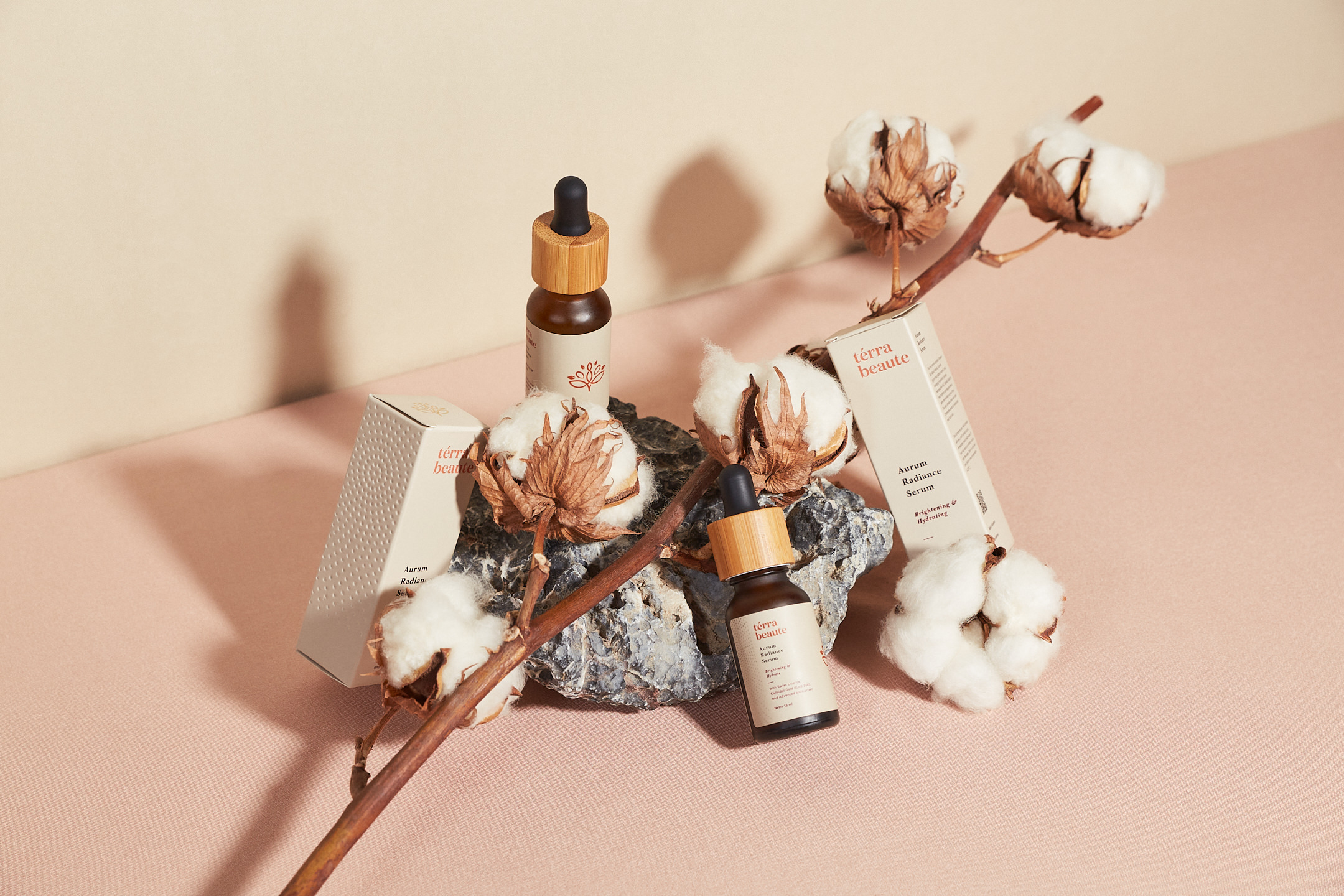 Aurum Radiance Serum dari Terra Beaute merupakan produk pertama dari Terra Beaute yang langsung merebut perhatian. Selain alpha arbutin dan aloe vera, serum ini memiliki formula baik diantaranya ada Vitamin B3 (Niacinamide) dan Swiss Licorice Extract yang dapat memberikan efek hydrating dan mencerahkan kulit, Chamomile Extract sebagai antioksidan dan membantu mengurangi garis halus dan kerutan, serta Colloidal Gold yang bertugas mempertahankan kulit terhadap radikal bebas. Canggih!😆
For the packaging, it's absolutely gorgeous! Karena konsep nature and sustainability yang dimilikinya, Terra Beaute pun gak tanggung-tanggung mempresentasikannya pada semua kemasan produknya. Untuk facial cleanser, Terra Beaute menyuguhkannya dalam kemasan botol coklat berbahan kaca tebal dengan tutup kayu yang memberikan kesan aesthetic. Labeling pada botol pun memuat informasi yang jelas dan tidak 'berisik.'
Ketik 'Terra Beaute Official Store' pada aplikasi Shopee atau cari di pencarian Google dan temukan Official Website Terra Beaute untuk melakukan pembelanjaan.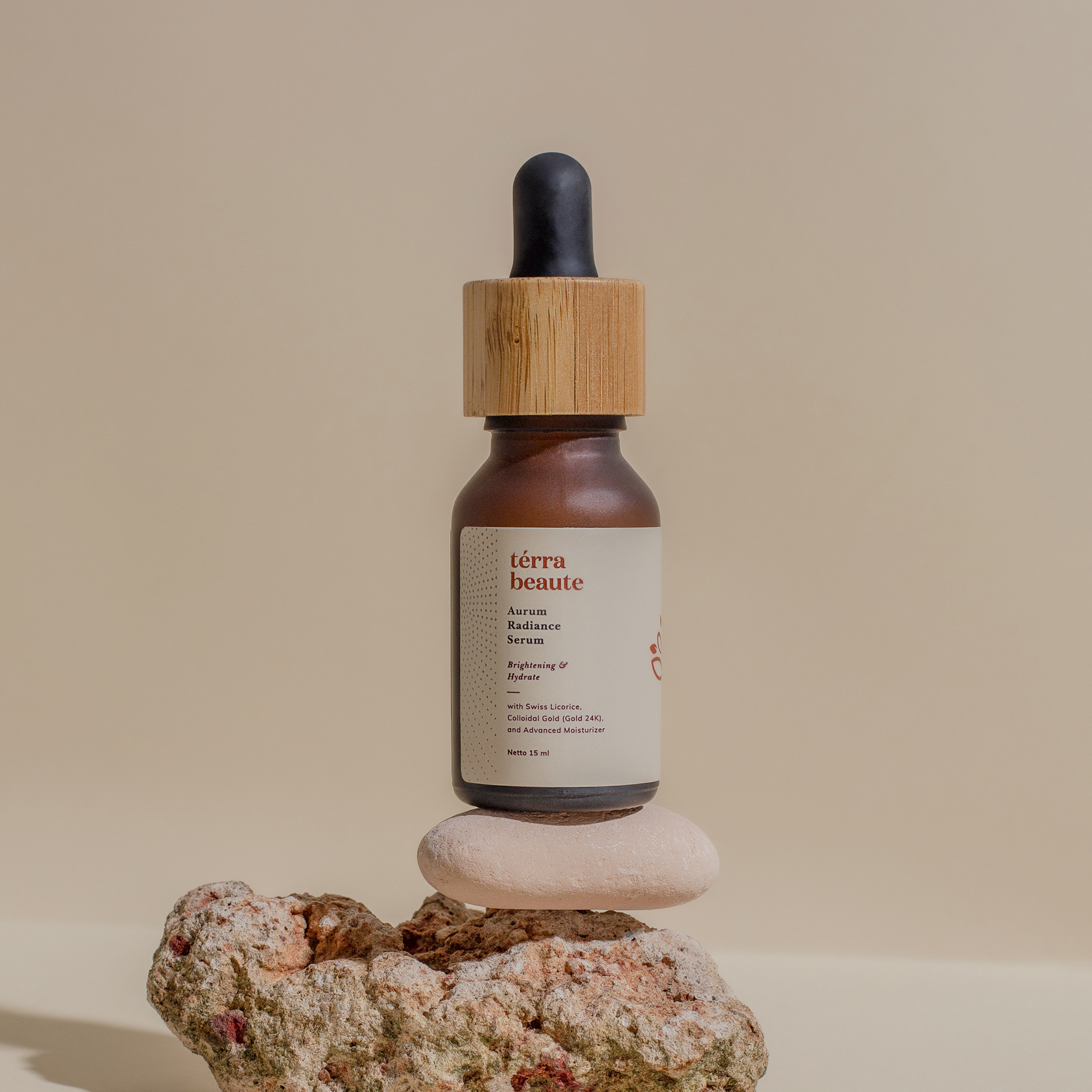 SHOPEE
Lima produk diatas akhirnya berhasil masuk LUST THE LIST edisi Februari. Bagaimana denganmu?  Apa ada yang menarik perhatianmu juga? Share rekomendasimu disini yaa!