✨ I'M MEME Matte To Go Lipstick
I'M Meme Matte To Go adalah lipstik mini yang memiliki hasil akhir matte dengan pilihan warna MLBB dari dusty pink, coral, sampai burgundy.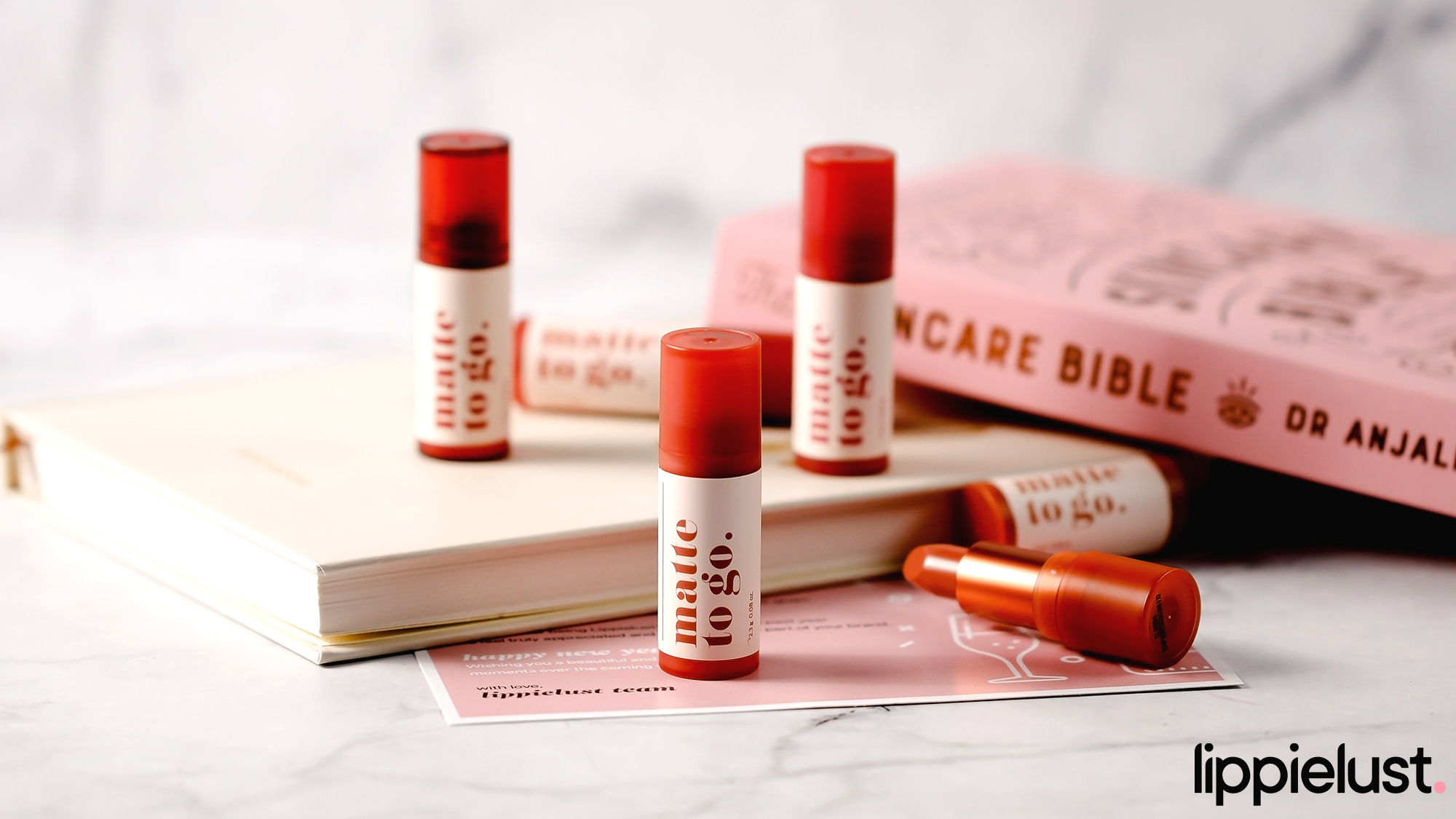 Nama Produk

I'M MEME Matte To Go

Produsen / Distributor

MBX Corp

Berat Bersih

2.3 gr

Jumlah Warna

5 warna

Harga

Rp180.000

Pembelian

Official I'M MEME Stores at

Shopee

,

Tokopedia
My takes:
I'm Meme Matte To Go merupakan produk lipstik klasik dari I'm Meme yang menjadi favorit pecinta lipstik, apalagi untuk yang lebih memilih matte lipstick batang daripada cair. Formulanya creamy dengan tekstur terasa powdery di bibir, lipstik ini sangat mudah diaplikasikan dari kali pertama lipstik dibuka.
Sejak awal aku coba produk-produknya I'M Meme, aku selalu merasa puas dengan variasi warna yang ditawarkannya. I'm not a fan of bright cool-tone colors, dan aku ngerasa gak pernah cocok jika pakai lipstik-lipstik Korea karena hal ini. Berbeda dengan I'M Meme, warna-warna untuk produk dekoratif bibirnya menurutku sangat warm-tone lovers friendly. Matte To Go juga memiliki mayoritas varian pilihan warna yang hangat bernuansa coklat yang aku rasa akan cocok di para pecinta warna-warna warm untuk lipstik, juga beberapa pilihan warna cool–tone untuk yang lebih suka lipstik-lipstik bernuansa dingin.
Karena pigmentasinya yang sangat tinggi, kamu bisa dapatkan coverage hanya dalam 1x aplikasi. Daya tahannya bisa sampai maksimal 7 jam dengan catatan warna akan berangsur-angsur luntur seiring lamanya pemakaian.
Ada satu hal yang menjadi kekurangan dari produk yang memiliki hasil akhir silky matte ini: rentan patah. Produk ini memiliki berat bersih 2,3gr dan dikemas dalam container yang berukuran lebih besar dibandingkan lipstik didalamnya. Maka dari itu aku rasa ketidakseimbangan ukuran lipstik dan wadah menjadi salah satu faktor mengapa produk ini rentan patah.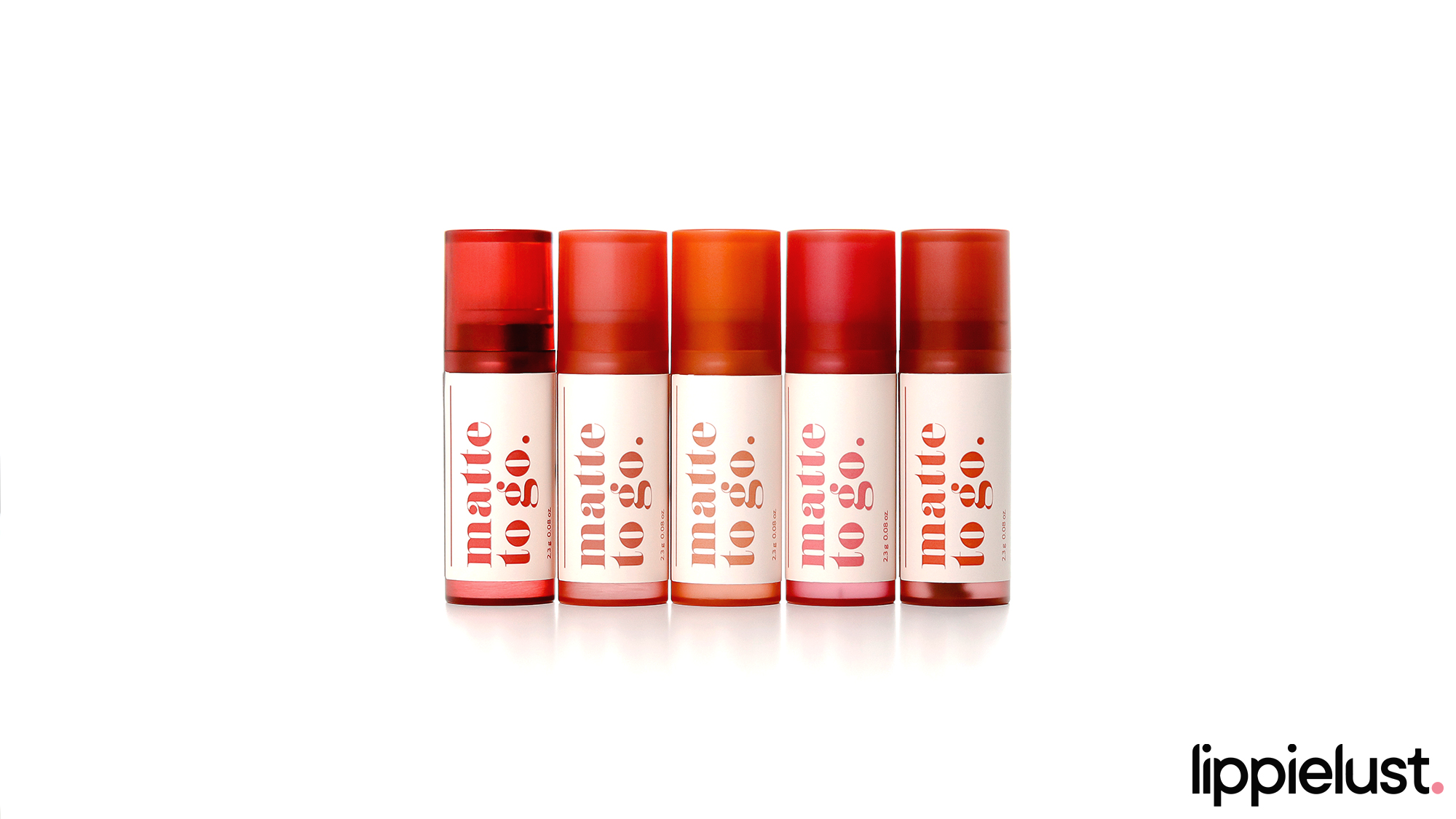 Shades
#001 Automatic

– brick rose MLBB (refined and sensuous rose hue that leaves a slightly blurred effect like an image filter)

#002 My Bias

– coral brown MLBB (versatile shade that complements all undertones

#003 Curiously

– nude brown MLBB (lively nude beige)

#004 Double Doubt

– rosy brown MLBB (elegant sun-dried rose)

#005 Eek

– chili MLBB (dark and dramatic red)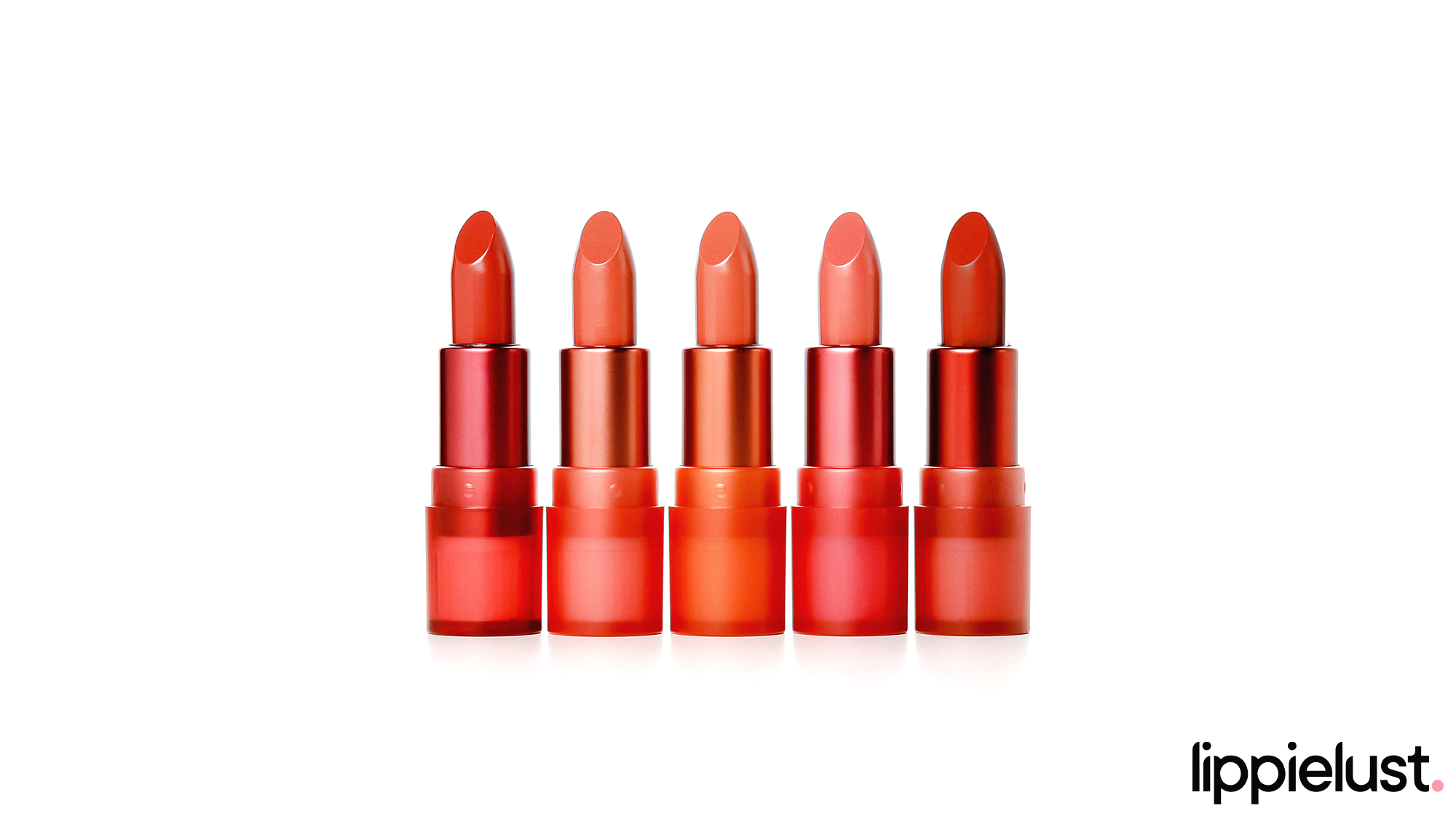 Swatches
Packaging
I'm Matte To Go memiliki box dengan gambar bibir yang sesuai dengan setiap shade. Terdapat informasi nama shade dan daftar kandungan, sama seperti box I'm Meme pada koleksi yang lain. Untuk botolnya sendiri terbuat dari plastik yang ringan, kecil, dan disesuaikan dengan warna lip matte. Ada juga segel berwarna hitam bertuliskan bahasa Korea, dengan ini menandakan bahwa produk masih baru.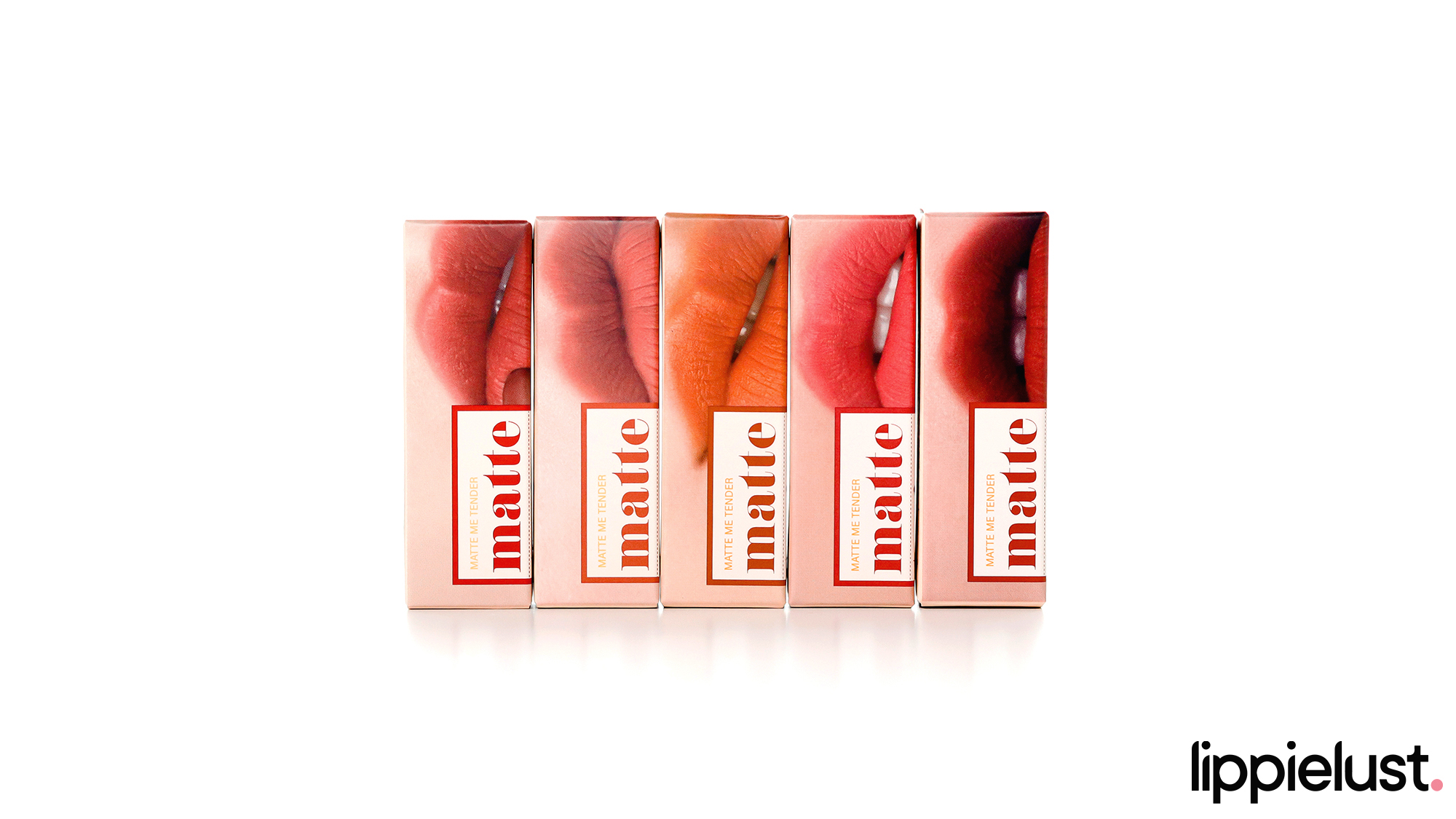 Ingredients
✨ I'M MEME Bare Lips Color Balm
I'M Meme Bare Lips Color Balm adalah tinted lip balm yang memberikan warna sheer di bibir sekaligus menutrisi bibir.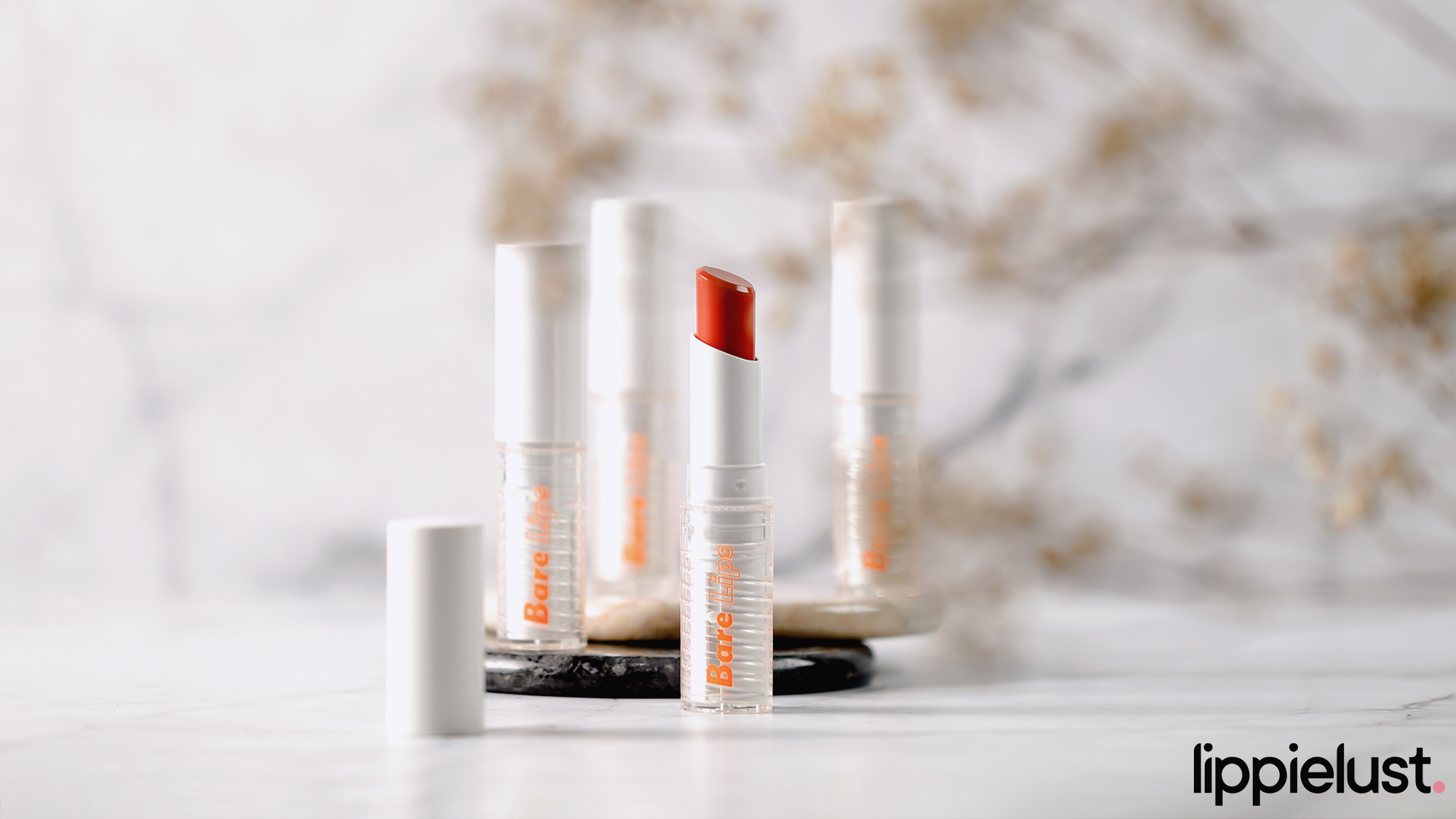 Nama Produk

I'M MEME Bare Lips Color Balm

Produsen / Distributor

MBX Corp

Berat Bersih

3.2 gr

Jumlah Warna

4 warna 

Harga

Rp180.000

Pembelian

Official I'M MEME Stores at

Shopee

,

Tokopedia
Claims
I'm Meme – I'm Bare Lips Color Balm adalah lip balm berwarna yang dapat menambah rona pada bibir. Memiliki 4 warna cerah, lip balm ini mengandung BareVita D Complex (Provitamin D, ekstrak almond, orange, dan cranberry) untuk kelembaban bibir. Tidak hanya itu, produk ini diperkaya shea butter dan orange peel oil yang menutrisi untuk memberikan hidrasi dan perlindungan tahan lama pada bibir.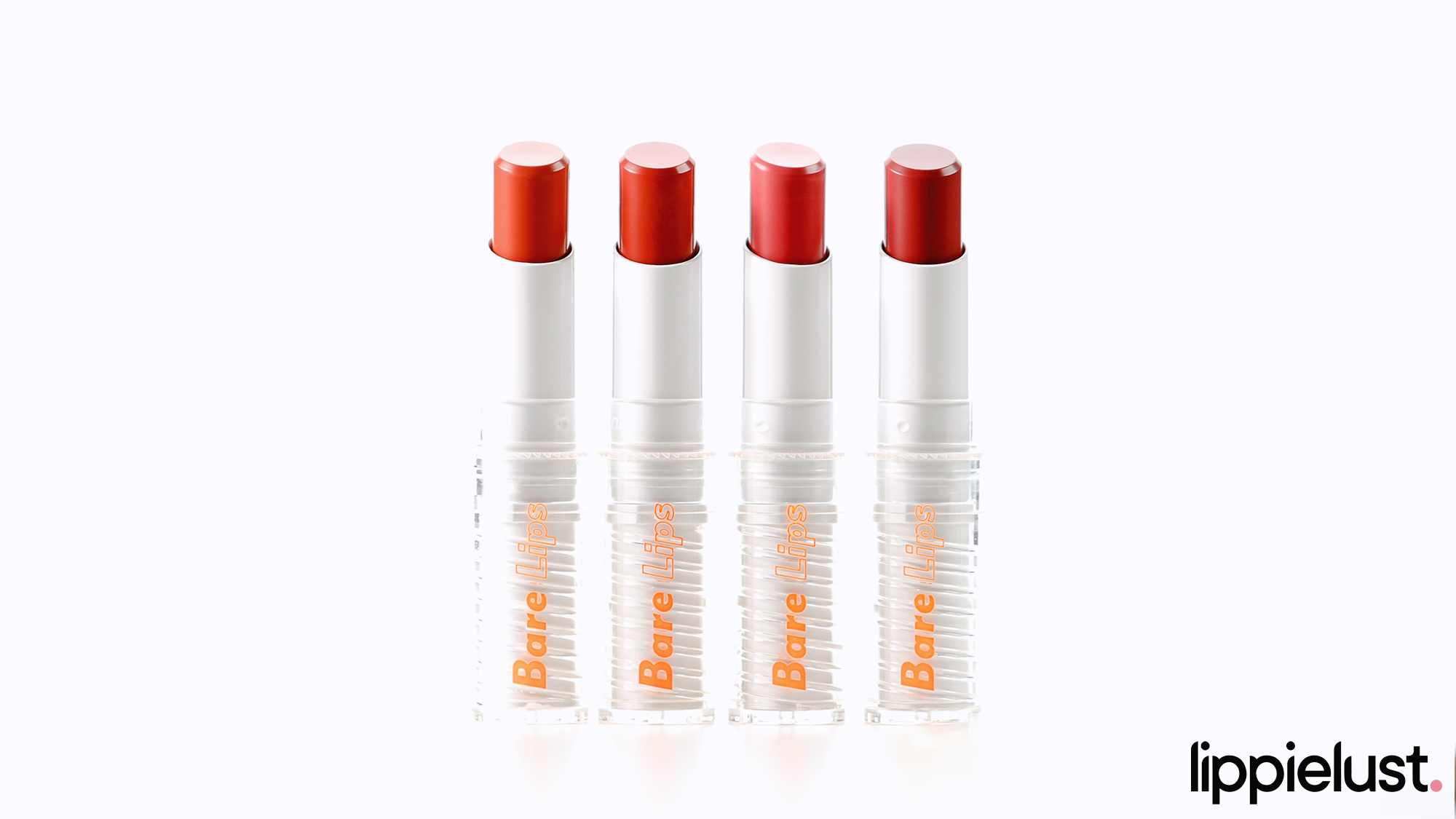 My takes
Berbeda dari I'M Meme Bare Lips yang udah pernah aku review di Instagram sebelumnya, I'M Meme Bare Lips Color Balm ini memiliki hero ingredients tambahan yang memiliki benefit lebih baik, yaitu BareVita D dan orange peel oil yang bisa menghidrasi dan melindungi bibir dalam jangka panjang.
Feel-nya gak berbeda jauh dari the classic Bare Lips: produk sheer tinted balm ini memiliki tampilan glossy dan buildable— warnanya bisa benar-benar terlihat jelas dalam beberapa kali swipe, tanpa menutupi warna bibir asli kita.
Yang membedakan adalah warna-warnanya. Jika Bare Lips memiliki warna-warna yang bernuansa pink, Bare Lips Color Balm memiliki dua tone warna yang soft, yaitu orange dan pink. Bare Lips 02 Nutty adalah warna yang paling aku favoritkan dan Bare Lips Color Balm 003 Sunkissed Rose adalah warna dari seri Color balm yang aku suka!
Shades
#001 Sunkissed Cherry (cherry color that's warm like sunshine)

#002 Sunkissed Orange (natural orange color under the sunlight)

#003 Sunkissed Rose (pinkish rose grown in full sunlight)

#004 Sunkissed Berry (berry color that looks as calm as sun-dried berries)
Packaging
Ada yang unik jika kita berbicara soal packaging dari I'm Meme Bare Lips Color Balm. Environmental friendly, box Bare Lips Color Balm terbuat dari recycled paper yang disesuaikan dengan bentuk dan ukuran lip balm ini. Desain botol sangat simple, berwarna putih di bagian atas dan transparan di bagian bawah. Setiap sisinya terdapat dengan tulisan "I'm" dan "Bare Lips" berwarna oranye.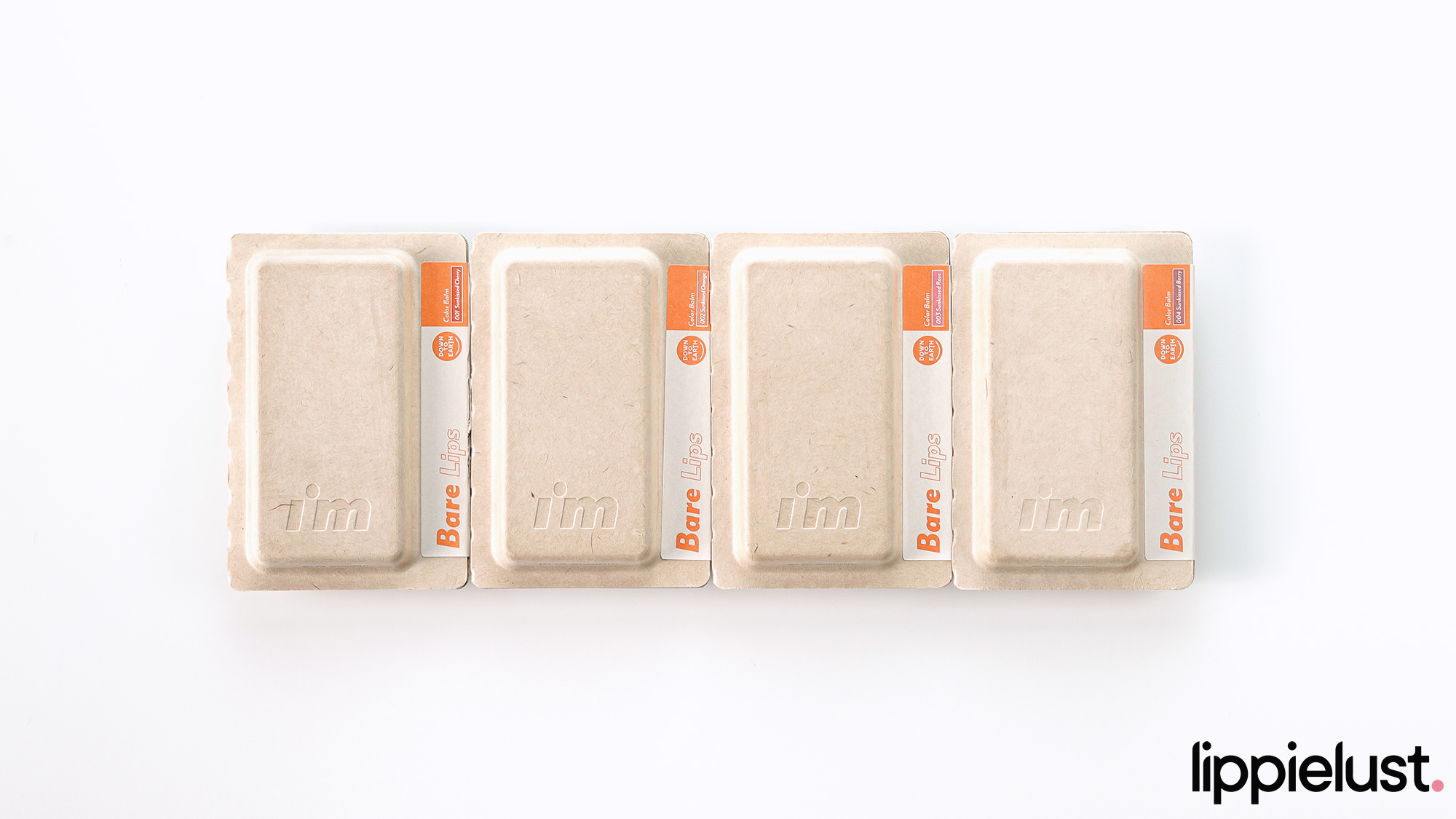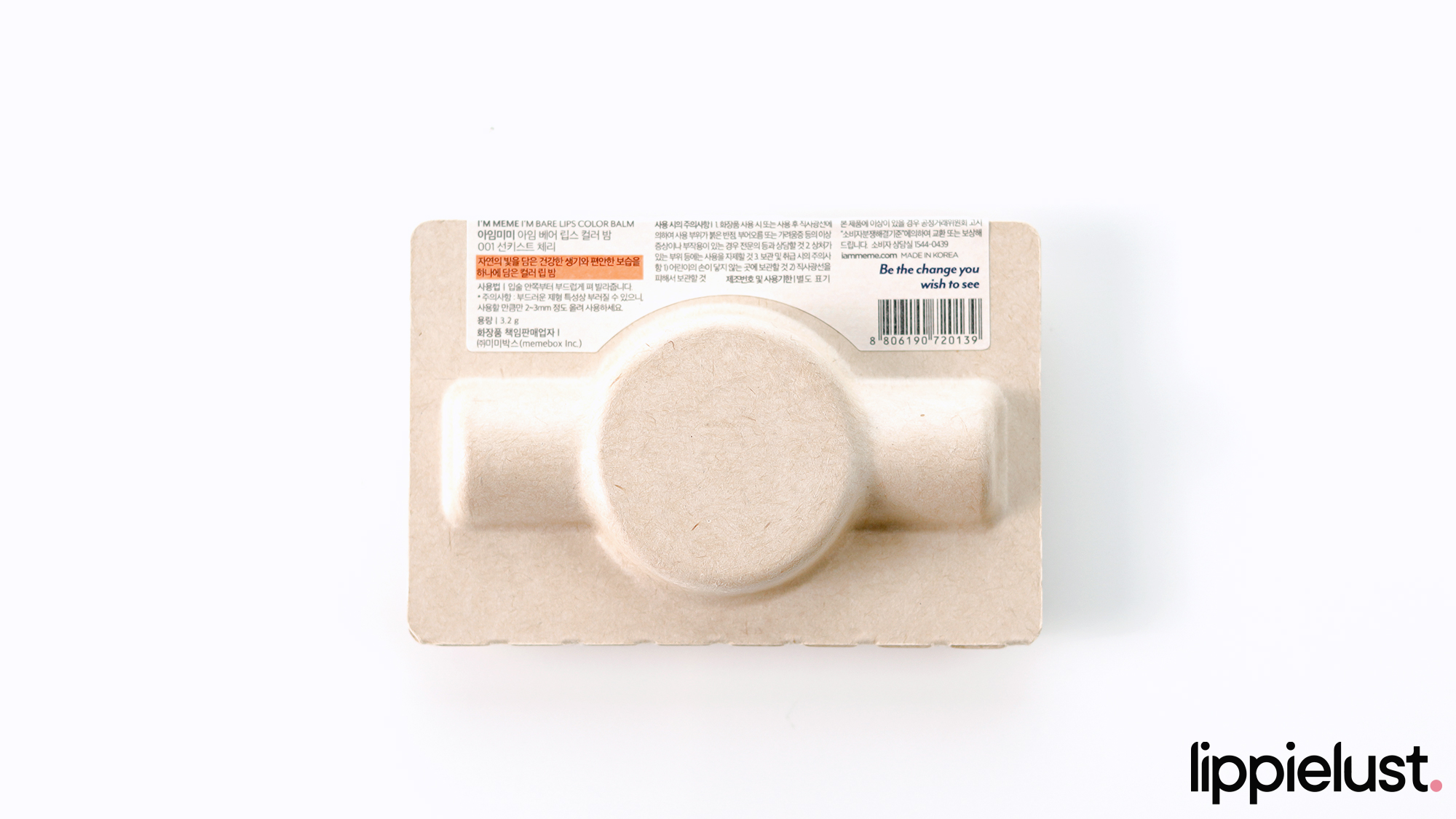 Ingredients
So, dari kedua produk I'M Meme ini, adakah produk yang jadi incaranmu?
Baca review I'M Meme lainnya di Lippielust.com: