Udah bulan Juni aja nih, gak kerasa ya! Biasanya ya, di pertengahan tahun gini banyak banget occasion dari mana-mana; let say graduation and…. weddings! Nah, buat kamu yang lagi banyak dapet 'undangan' dan bingung untuk membuat look yang berbeda tiap acaranya, bisa banget diintip produk-produk terbaru yang akan kita bahas sekarang!
BLP X Avoskin Multipurpose Tinted Sunscreen
Either indoor or outdoor events, we all need a proper sunscreen. Kali ini, BLP gak tanggung-tanggung berkolaborasi dengan Avoskin membuat tinted sunscreen yang memberikan banyak manfaat bagi kulit wajah. Sunscreen ini gak cuma melindungi kulit dari luar, tapi juga bisa menutrisi kulitmu.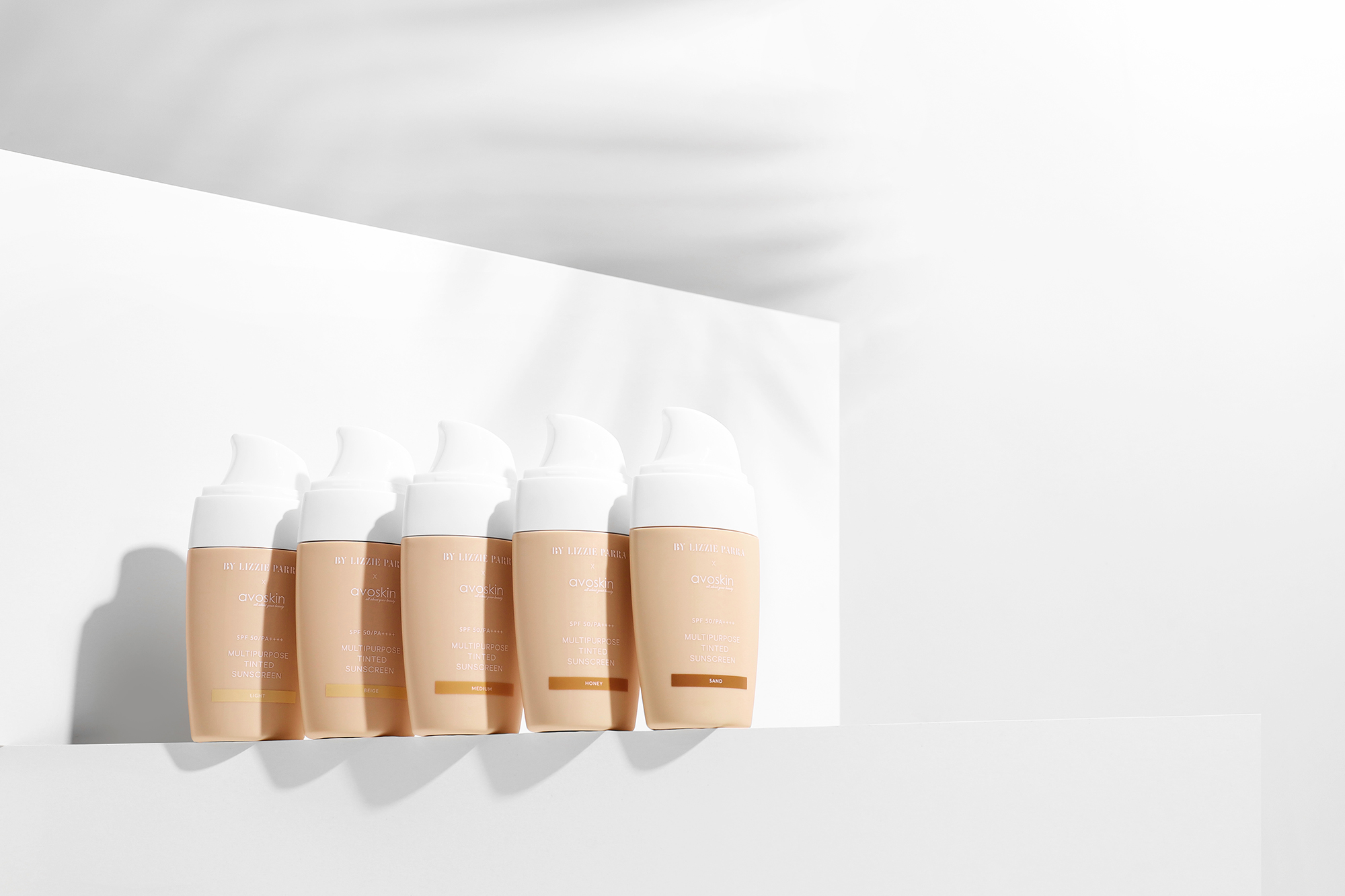 Kamu bisa mendapatkan proteksi lebih terhadap sinar UV karena produk ini mengandung SPF 50 / PA++ tanpa meninggalkan rasa berat pada kulit wajah. Berhubung namanya tinted sunscreen, pastinya produk ini akan memberikan sedikit rona pada wajahmu. Tersedia dalam 5 shades, kamu bisa menggunakan Multipurpose Tinted Sunscreen ini dengan atau tanpa tambahan produk complexion lain.
Dear Me Single Activator Face Serum
Seperti yang kita tau, Dear Me Beauty kali ini telah melebarkan sayapnya dengan merilis beberapa produk skin treatment yang gak kalah popular. Beberapa waktu yang lalu, lahirlah Single Activator Face Serum – dibuat untuk menangani masalah kulit tertentu.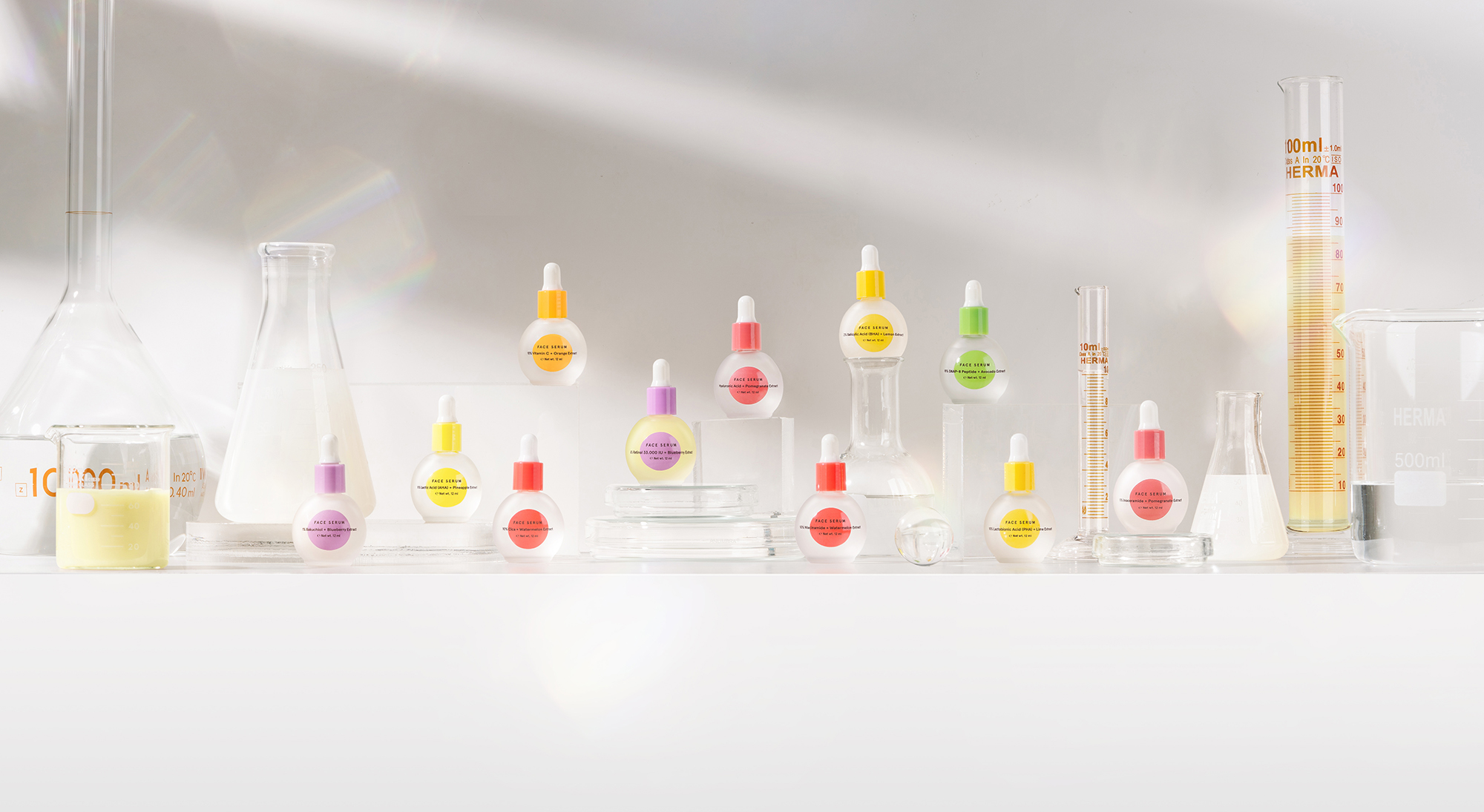 Dari 11 kandungan aktif – yang tentu memiliki perannya masing-masing – Dear Me Beauty merancang setiap serumnya dengan formulasi yang dibutuhkan oleh setiap permasalahan kulit. Gak sampai disitu, Single Activator Face Serum juga memiliki bahan alami sebagai kolaborator untuk meningkatkan efektivitas fungsi setiap serumnya. Hence, we could easily pick one of the serums based on our skin problems.
Colourpop You're Golden Shadow Palette
June is all about summer. Memasuki bulan yang diisi oleh teriknya sinar matahari, Colourpop mengeluarkan 30-pan shadow palette yang bisa menyempurnakan summery look kita! Diberi nama You're Golden, eye palette ini memiliki warna-warna yang kaya dengan spektrum yang luas; from light blues to deep chocolate, it's all here 😍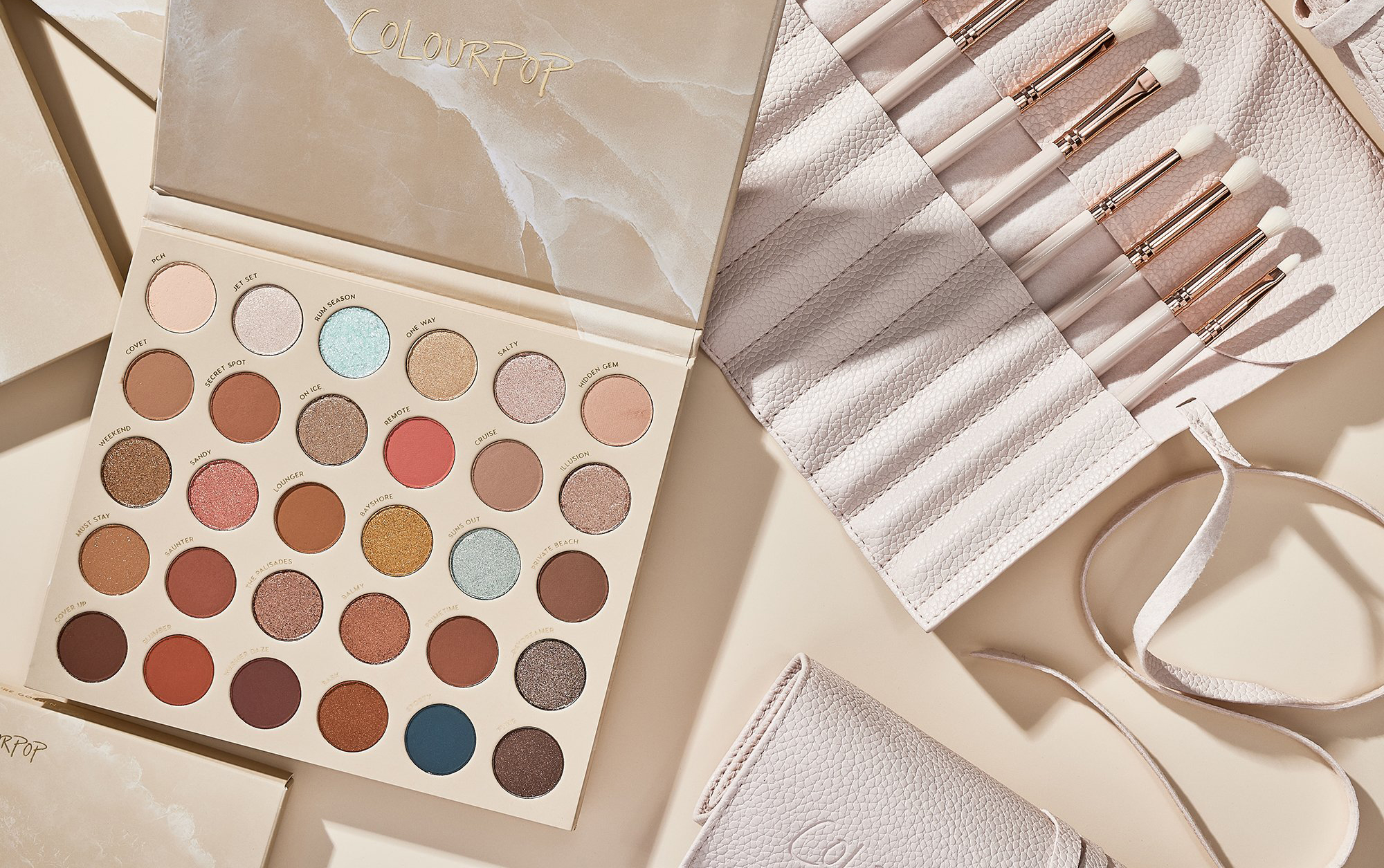 In summer, we definitely encounter the golden hour. Hal inilah yang menginspirasi Colourpop untuk memasukkan 30 shades yang cocok digunakan di musim panas pada palette ini. Dengan hasil akhir matte, metallic, dan glittery, You're Golden Shadow Palette dapat memberikan pigmentasi tinggi dalam satu sapuan.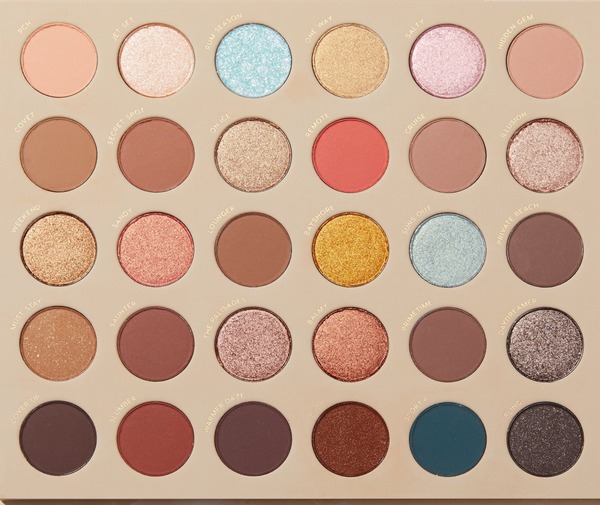 Official Website Colourpop
MAC: The Disney Cruella Collection
Siapa sih, yang gak tau Cruella? Turns out, her persona impresses MAC to make a bold collection – so here it is! Koleksi terbatas dari MAC ini memiliki semua produk yang dibutuhkan baik mata, bibir, hingga powder blush to complete your Cruella-look. Untuk bagian mata, terdapat eye-liner, lashes, dan shadow palette. Kamu juga akan dihadapkan pada dua pilihan lip product: matte bullet lipstick dan matte liquid lipcolour.

Seluruh produk memiliki two-toned packaging dengan warna identitas dari Cruella; the punk-rock red and haute metallic. Koleksi ini juga dilengkapi oleh makeup tools dengan warna senada. Dengan koleksi ini, kamu bisa menghidupkan karakter Cruella versimu just like Emma Stone did.
rom&nd Hanbok Edition: See-through Matte Tint and Han All Fix Mascara
Sekarang kita masuk ke produk Korea. Ada Romand yang mengeluarkan Hanbok Edition, salah satu koleksi yang terinspirasi dari kecantikan Hanbok. Koleksi yang dikenal juga dengan nama lain 'Be Original Edition' ini sebenarnya terdiri dari lima produk andalan, namun kali ini kita akan meng­-highlight produk satu ini.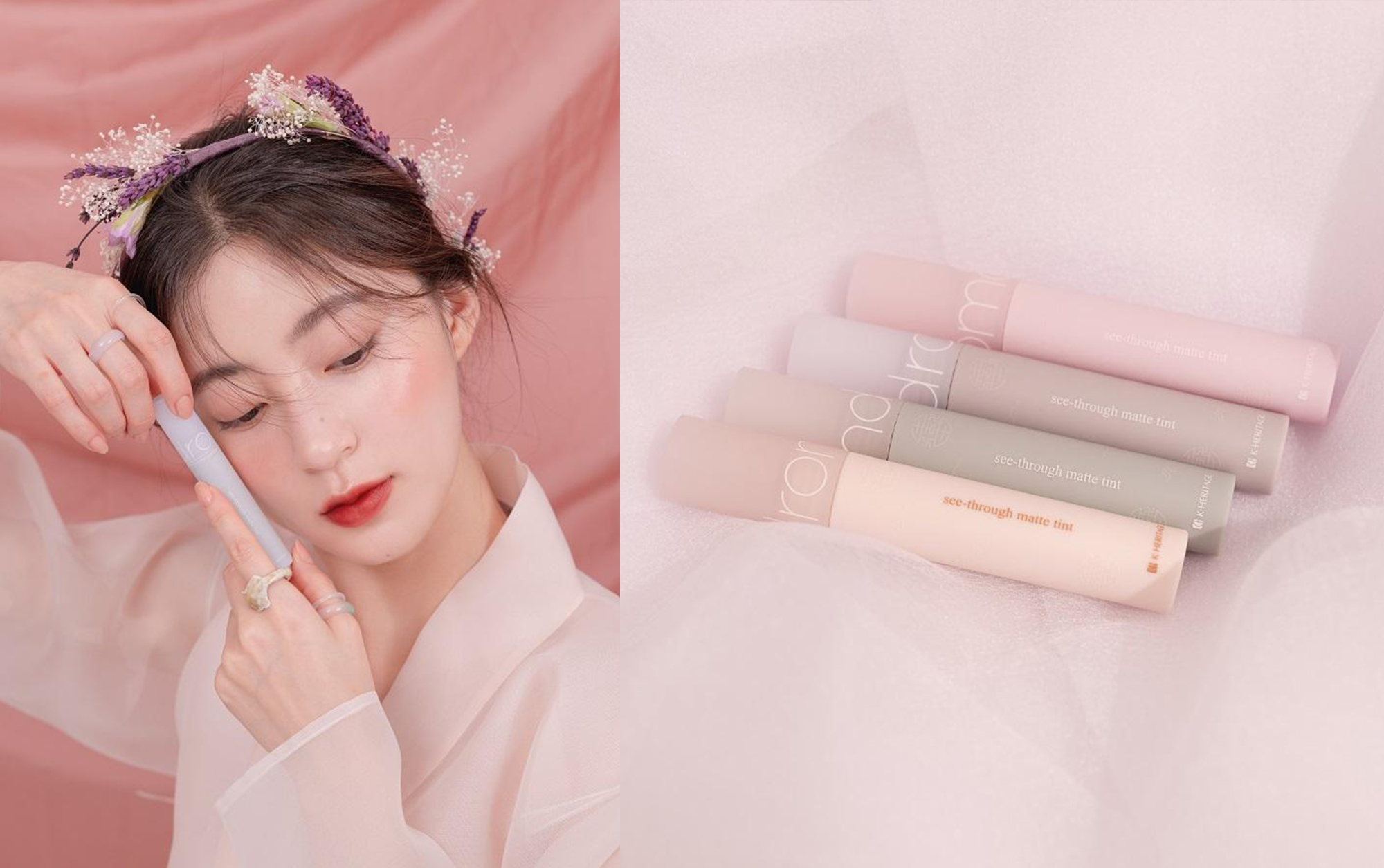 See-through Matte Tint sebelumnya memiliki 6 shades, dan baru-baru ini roma&nd menambahkan 4 shades baru ke dalam Hanbok Edition. Formulasinya yang dapat di-blend dengan lembut memberikan hasil akhir creamy-matte yang nyaman di bibir. Kamu pun akan mendapatkan efek moisturizing ketika mengaplikasikan lip product ini.
Selanjutnya ada Han All Fix Mascara, dimana rom&nd memiliki dua jenis mascara yang memiliki tujuan masing-masing. Han All Fix Mascara Long Back, dengan memiliki aplikator lengkung dan ramping yang ditujukan untuk memperpanjang bulu matamu, neatly. Ada juga Han All Fix Mascara Volume Black untuk kamu yang ingin menambah volume bulu mata secara natural.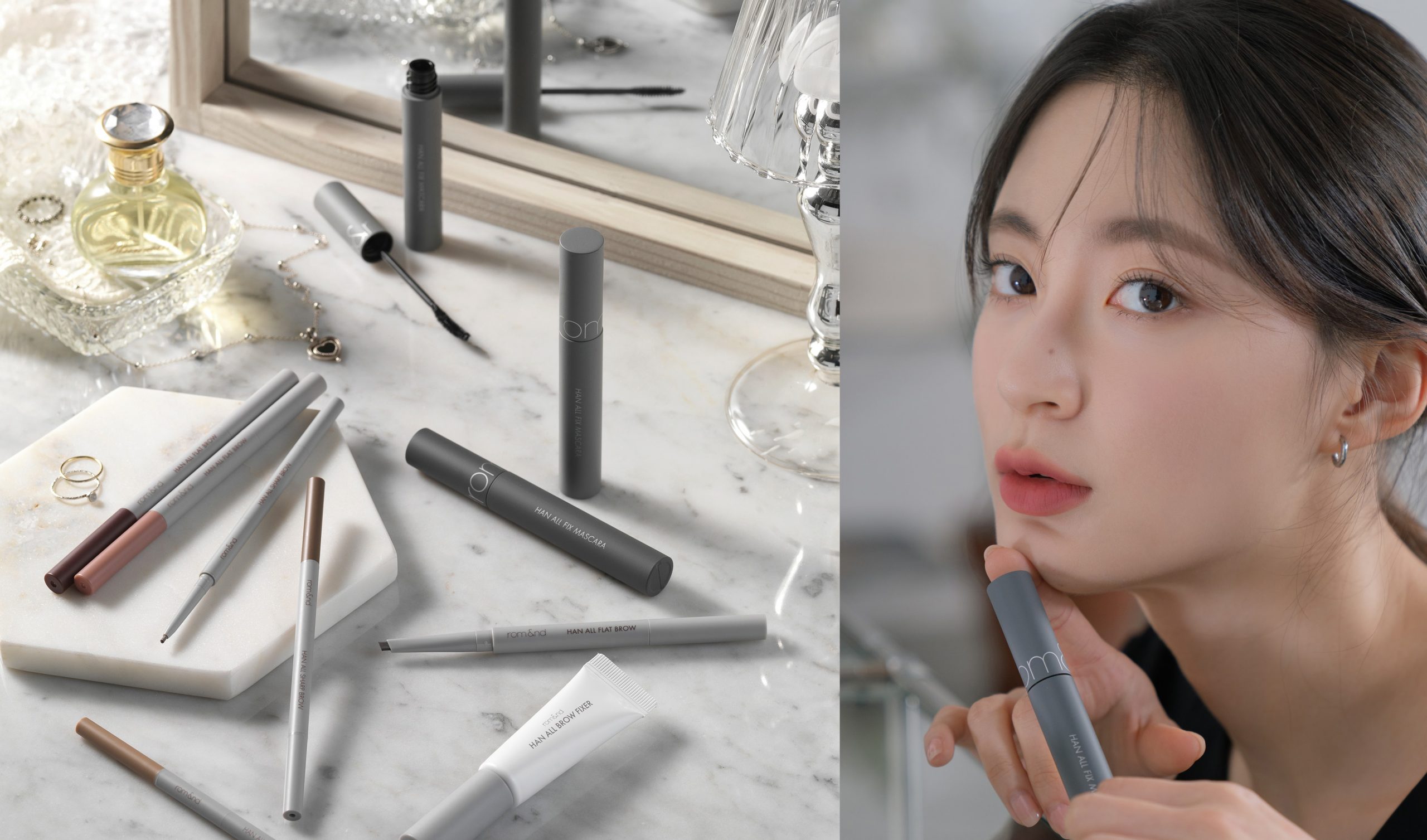 Dari keenam produk diatas, mana yang menjadi your top priority? Share sama kita yuk, siapa tau kita punya pemikiran yang sama! 😆