In the middle of a good day, aku menemukan suatu produk yang lumayan membuat aku bertanya-tanya: retinol drink.
Ya, sesuai dengan yang ada di pikiran kamu: Retinol drink adalah minuman yang mengandung edible retinol. Katanya sih bisa membantu membuat kulit kamu menjadi lebih sehat dan flawless dari dalam. Tapi, ini beneran enggak sih? Atau hanya sekedar cuap-cuap marketing?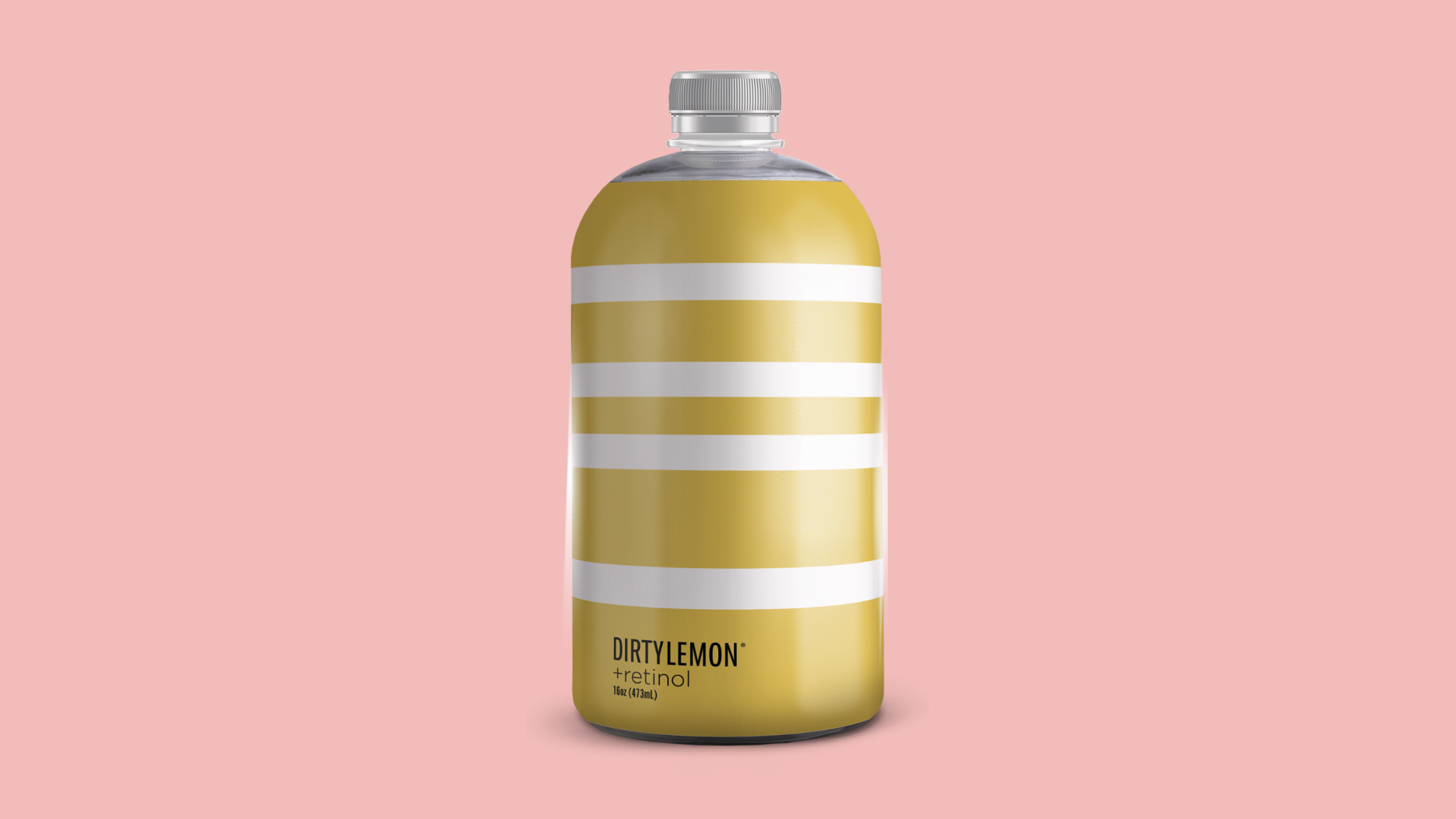 Secara medis, Retinol memang bisa dikonsumsi secara oral dalam bentuk kapsul atau tablet, tapi kita enggak akan ngomongin tentang itu. Yang akan kita diskusikan adalah minuman retinol yang diproduksi oleh brand yang bukan berbasis medis.
Pada tahun 2019, Dirty Lemon merilis minuman yang diklaim mengandung retinol untuk membuat kulit menjadi lebih sehat dan flawless. Campuran dari minuman tersebut antara lainnya ada jus lemon. Rasanya seperti jus biasa; asam, manis, dan ada sedikit rasa tarte ala obat-obatan. Harganya terbilang sangat mahal: 45$ (sekitar Rp 650.000) untuk satu dus berisikan 6 botol. 
Berdasarkan beberapa review yang sudah aku baca, minuman retinol ini memang berhasil memberikan efek, tapi enggak cukup untuk dikatakan "skin changing". Efek yang lebih baik dapat diperoleh dari penggunaan topikal retinol. 
Kenapa ini bisa terjadi?
Berdasarkan pendapat Dr. Leslie Baumann dan Dr. Rosemarie Ingleton, retinol yang diminum harus melewati beberapa tahapan di dalam tubuh kita sampai akhirnya kandungan tersebut bisa masuk ke dalam organ kulit. Sayangnya, enggak semua retinol yang masuk ke dalam tubuh akan berhasil melewati semua tahapan tersebut (for some factors and reasons). So, hasil yang akan kamu dapatkan dari minuman retinol terkadang memang memuaskan, tapi seringkali juga enggak, dan untuk beberapa orang, enggak menghasilkan apapun. 
Looking at my research mengenai drinkable retinol, 90% dokter menyarankan untuk menggunakan topikal retinol supaya hasil yang didapatkan bisa lebih cepat diperoleh dan terlihat lebih baik.
Secara finansial, mengonsumsi minuman beauty yang mengandung retinol sendiri bukanlah sesuatu yang bijak. Kamu bisa menghabiskan dua bahkan sampai tiga kali lipat uang untuk hasil yang bisa kamu dapatkan dengan topikal retinol. 
Remember: drinkable retinol will not make your skin look flawless on itself.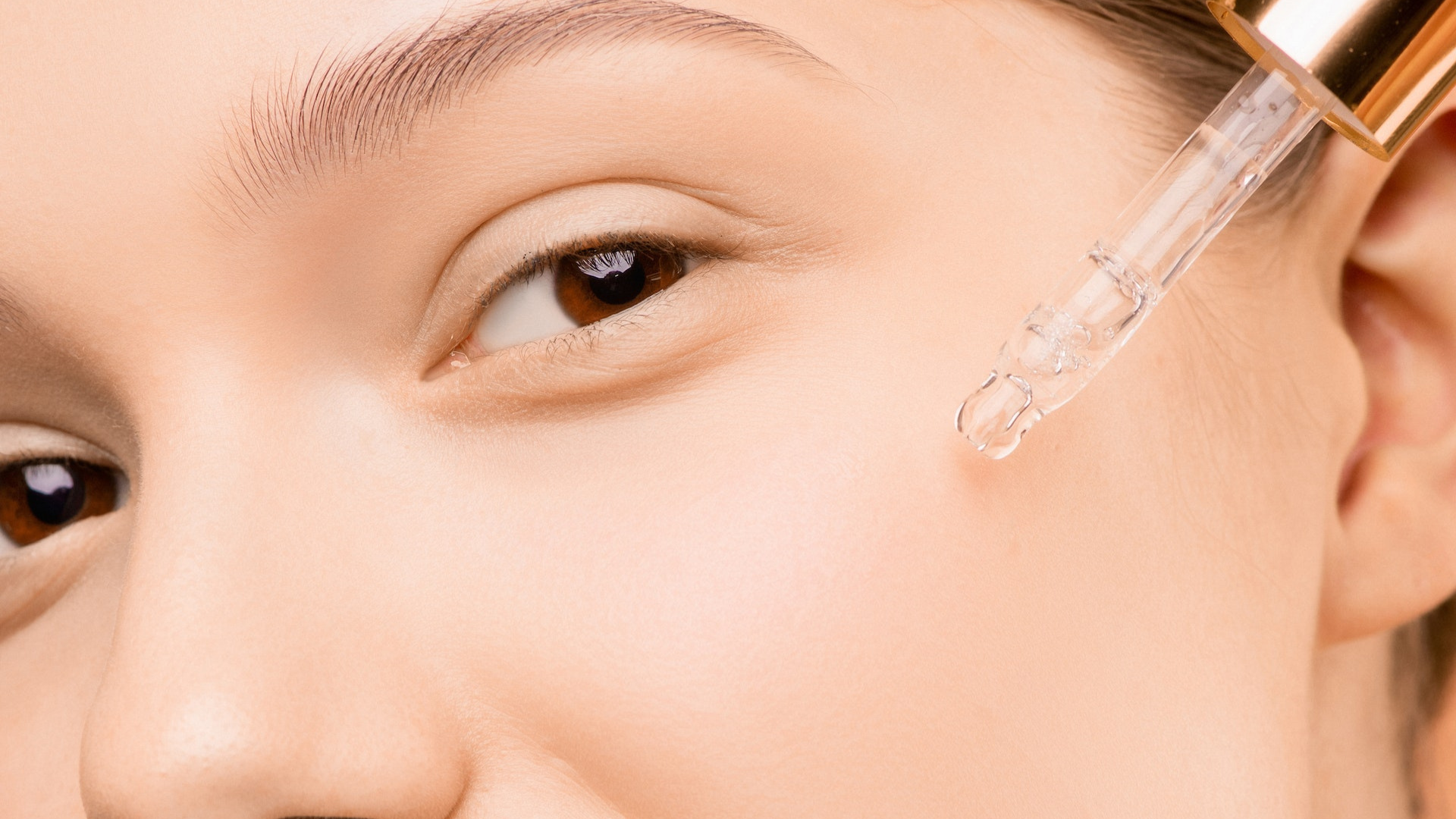 Drinkable retinol lebih ideal digunakan sebagai pembantu topikal retinol, bukan sebagai beauty regimen tersendiri. That is if you want to spend some extra money on it, kalau enggak, lebih baik kamu mengonsumsi buah atau sayuran apapun itu yang mengandung Vitamin A berlimpah, karena memang retinol didapatkan dari Vitamin A, guys.
Topical retinol will always be more recommended by your Doctors for faster and better results.
What do you think? Apakah kamu mau mencoba minuman retinol atau skip aja nih?
References
Corriston, M. (2019, July 8). Dirty Lemon Retinol Review. People. Retrieved September 5, 2022, from https://people.com/health/dirty-lemon-retinol-review/
Hou, K. (2019, April 25). Multiple Reviews: Dirty Lemon's First Drinkable Retinol. The Cut. Retrieved September 5, 2022, from https://www.thecut.com/2019/04/multiple-reviews-dirty-lemons-first-drinkable-retinol.html
Is Drinkable Retinol Worth the Money? – Dr. Leslie Baumann. (2019, October 6). Dr. Leslie Baumann. Retrieved September 5, 2022, from https://lesliebaumannmd.com/is-drinkable-retinol-worth-the-money/