Kalau aku sebut "brand lokal", pasti yang keluar di pikiran kamu adalah: Wardah, Make Over, Secondate, Rose All Day, ESQA, dan brand-brand besar lainnya. Bener enggak? Nah, di Lust the List kali ini, aku mau memperkenalkan kamu ke beberapa brand lokal yang terbilang belum setenar para sisters yang udah aku sebut tadi, dan yang menurutku patut untuk diberi kesempatan berdiri di spotlight. 
Buah delima, buah jeruk; Langsung kita cari tahu yuk!
CÉSI Cosmetics – Matte Lip Cover 🌱🐰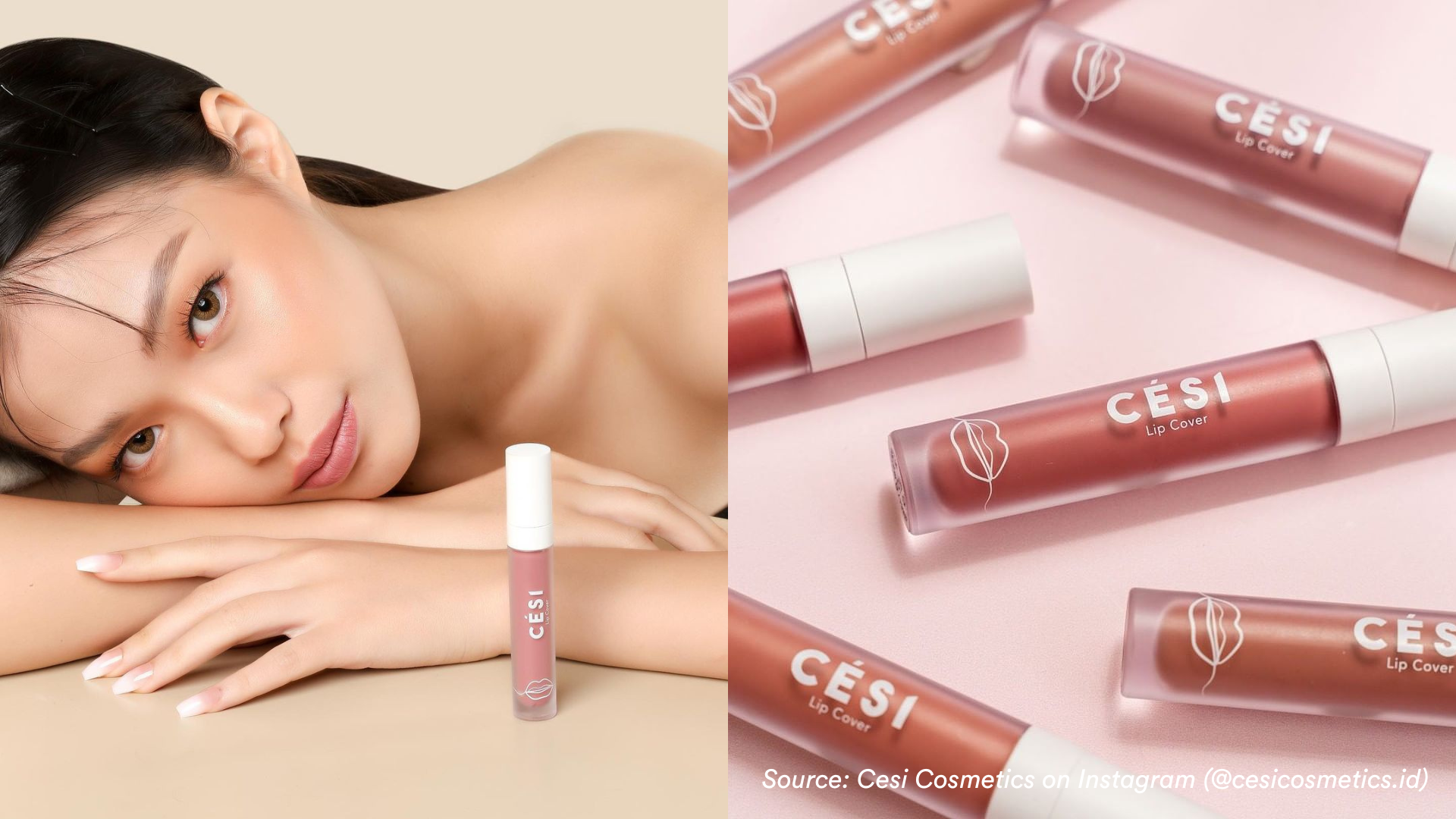 Cesi Cosmetics menarik perhatianku dengan logo brand-nya yang super cute: pink dan biru. Who wouldn't be attracted to that? Enggak cuma itu doang, ternyata produk yang mereka produksi juga menarik, lho. Matte Lip Cover adalah produk lippie-nya yang mengusung tema "everyday beauty"; didesain dengan estetika sederhana dan color palette yang enggak ribet (biar kalau kamu harus touch-up di umum, si lippie-nya cocok sama outfit kamuu). Warna shades yang bisa kita dapatkan mayoritasnya adalah nude, and they all look attractive. Berdasarkan review di e-commerce, produk ini patut untuk dicoba sih.
Matte Lip Cover tersedia dalam 6 shades.
Flawsome – Rose Velvet Lip Balm 🌱🐰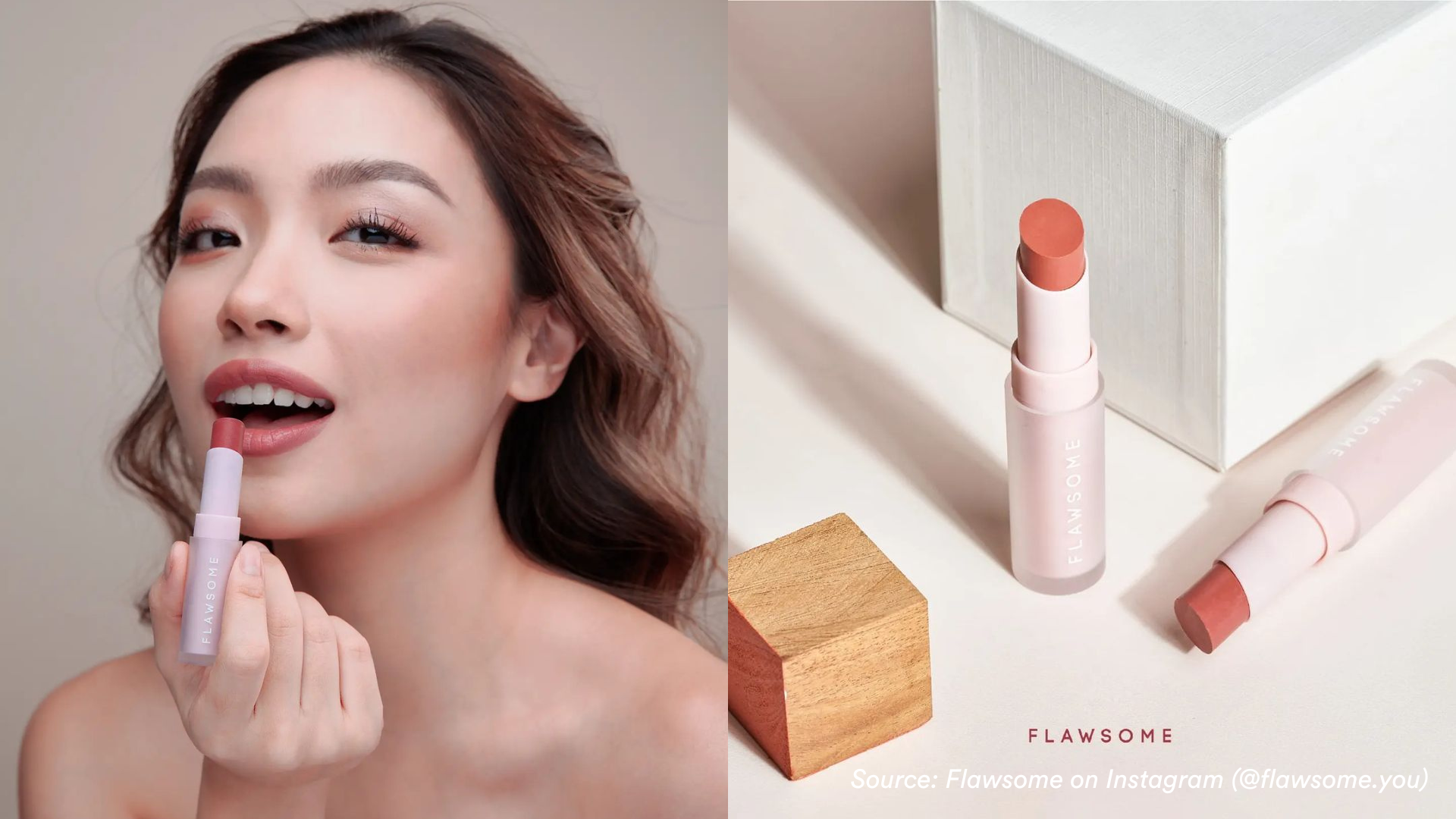 Semakin ke sini, semakin banyak brand lokal yang mengusung tema "clean". Flawsome adalah salah satunya. Dengan produk Rose Velvet Lip Balm-nya, Flawsome mampu memberikan kamu bibir menarik dengan pigmen yang enggak lebay tapi tetap dilengkapi nutrisi yang oke. Berdasarkan klaimnya, lip balm ini mengandung Hyaluronic Acid, Squalane, Rose Oil, Castor Oil, Jojoba Oil, Coconut Oil, Cocoa Butter, Shea Butter, dan Vitamin E. Banyak kandungan yang menggiurkan yaaa?
Produk ini tersedia dalam 6 shade; ada yang nude, ada juga yang lebih bold (merah).
Mutual Beaute – Matte Lip Liquid 🌱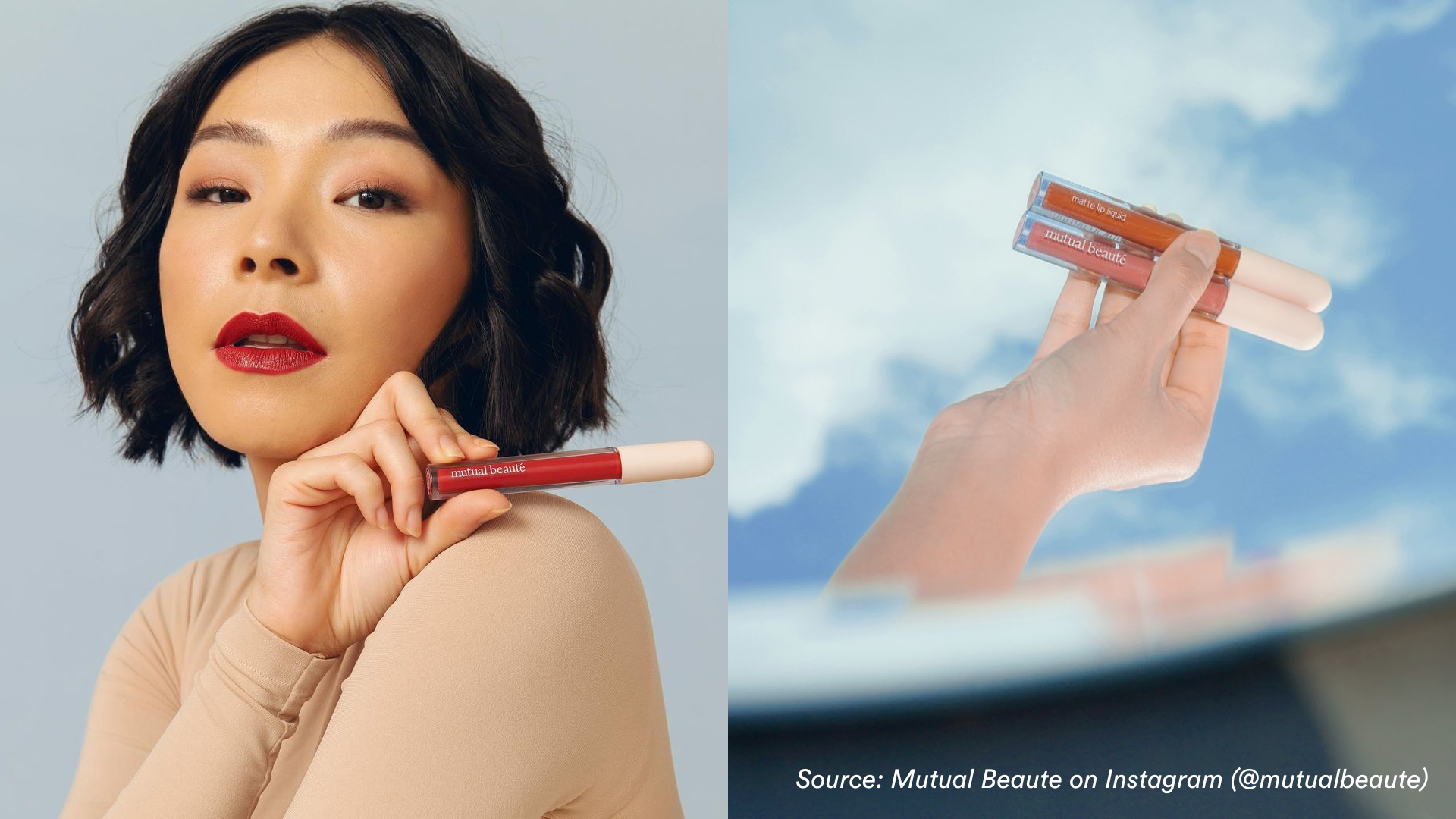 Ada brand lokal dengan packaging yang jarang kita lihat nih! Say hi to Mutual Beaute.
Matte Lip Liquid adalah produk lippie andalan dari Mutual Beaute. Tube lippie dengan bentuk ramping dilengkapi cap dengan ujung yang bulat ini berhasil menarik perhatianku. It looks so simple and practical. Enggak itu doang, lho, hal lain yang bikin aku tertarik adalah: review yang (hampir semuanya) memberikan kesan positif. Katanya, walaupun produk ini memberikan finish matte, formula tetap terasa ringan di bibir. Penasaran kaaan? Matte Lip Liquid ini juga diklaim mengandung Argan Oil dan Vitamin E, masing-masing berperan sebagai pelembab sekaligus antioksidan. 
Produk ini tersedia dalam 5 shades.
I Trust Nature – Peptide Lip Treatment 🐰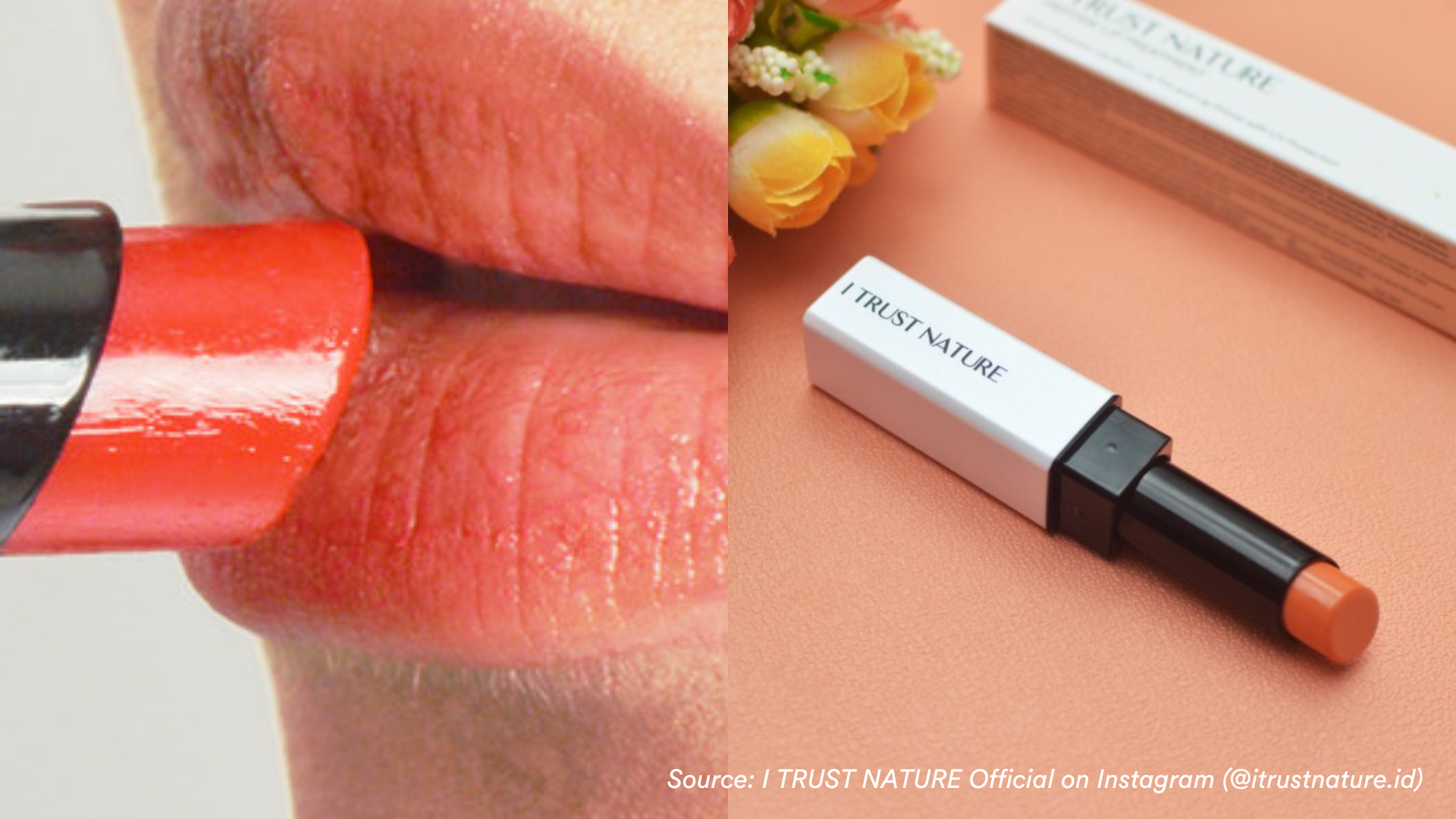 Brand apapun dengan nama "nature" sudah pasti adalah sebuah brand yang bersih. I Trust Nature adalah salah satu brand lokal yang diklaim hanya menggunakan kandungan natural, so, enggak ada kandungan yang berbahaya. This is why aku tertarik. I Trust Nature bisa saja jadi brand yang mirip dengan Kora Organics atau Honest Beauty: natural and transparent; they just need a little boost of "being put in the radar".
Salah satu produknya adalah Peptide Lip Treatment. Produk ini diklaim mengandung Peptide (soothing dan plumping), Vitamin E, Argan Oil, Shea Butter, Pepeprmint Oil, Sacha Inchi Oil, dan Jojoba Oil. 
Produk ini tersedia dalam 2 shades.
That's all for this volume's Lust the List! Untuk volume selanjutnya, kira-kira tema-nya apa yaaa?