Internet emang enggak ada habisnya, guys; selalu ada sesuatu yang baru, terutama di dunia beauty, tempat berkumpulnya orang-orang kreatif yang enggak pernah berhenti berinovasi dengan produk yang bisa mempercantik diri kita. Nah, kali ini, ada produk apa aja yang worth the lust? Langsung aja kita check it out!
Fisvel – Lip Balm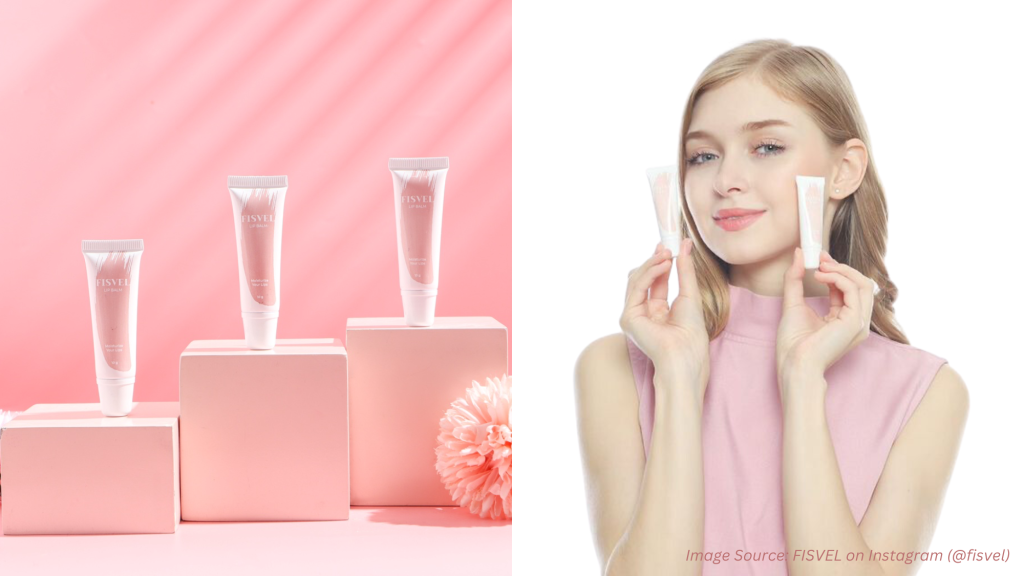 Fisvel adalah brand lokal yang bener-bener jarang muncul di radar para beauty enthusiast, tapi ini worth the try, lho. Fisvel mengklaim kalau produk ini menggunakan all-natural ingredients, antara lainnya adalah Olive Oil, Shea Butter, dan Jojoba Oil. It seems so simplistic dalam upaya untuk menghidrasi dan melembabkan bibir that we just need to give it a try! Untuk kamu yang merasa enggak nyaman dengan Paraben, enggak perlu khawatir, all of their products are Paraben-Free!
Lilybred – Glassy Layer Fixing Tint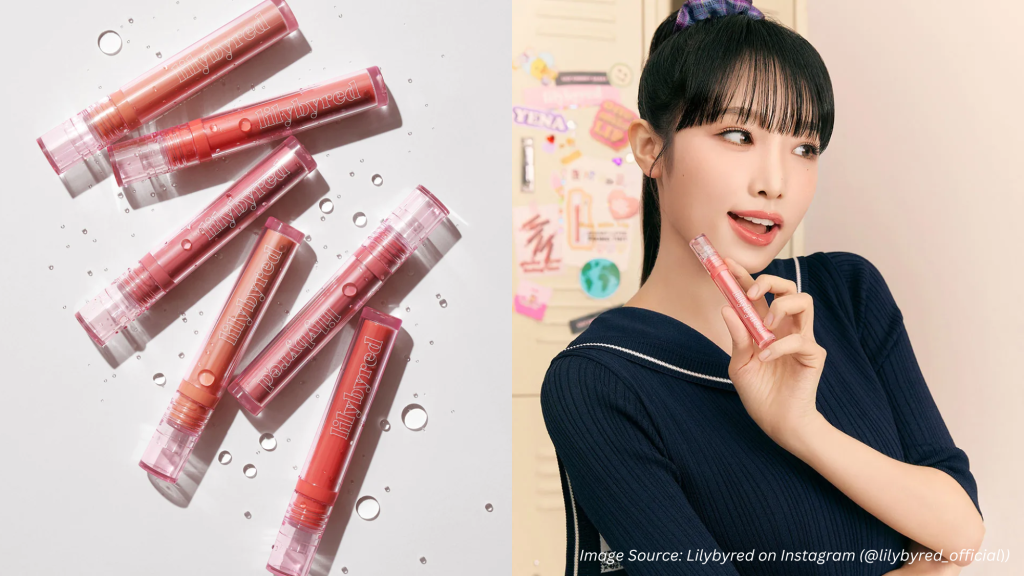 Ini memang brand Korea, tapi ini menarik, lho. Kalau dilihat-lihat, kemasan dan formulanya mirip Glassy Tint dari Romand, bedanya ada pada harga, this one's more affordable! Look glassy yang dilengkapi pigmen pekat cocok banget untuk digunakan sehari-hari, it'll make you look absolutely fresh and attractive; secara, look yang gloss but pigmented lagi booming banget, guys.
Luxcrime – Perfecting Cover Cushion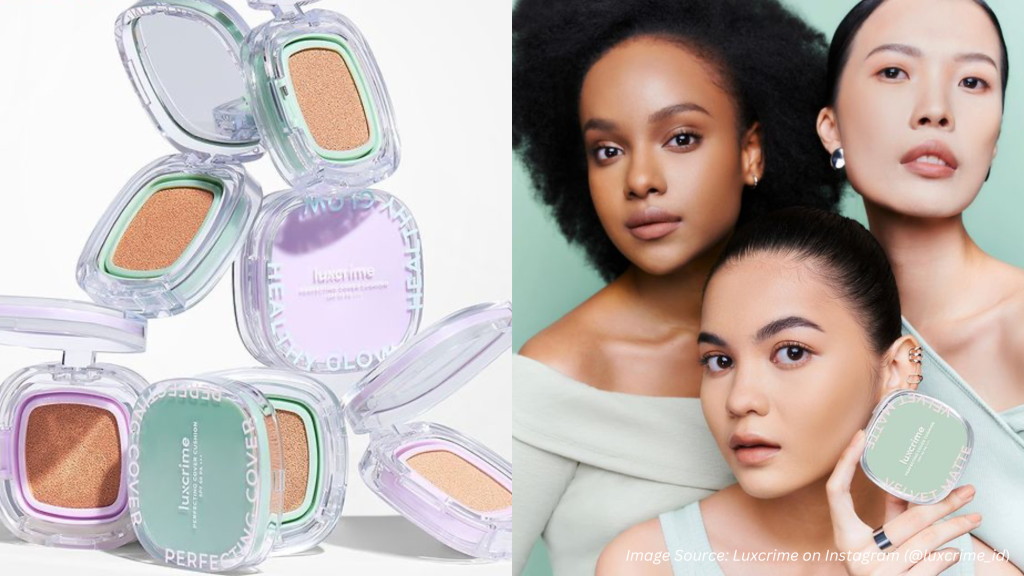 Who would've thought that Luxcrime would finally reinvent their cushion?! Cushion terbarunya berhasil membuat kita penasaran bukan hanya karena kemasannya yang terlihat super fresh and new tapi juga karena formulanya yang diklaim pembeli sudah jauh lebih baik daripada cushion sebelumnya. This is a no-brainer buy, which is why Lippielust Team has already bought this babe!
Jacquelle X Shani Amelia – Tinted Lip Cloud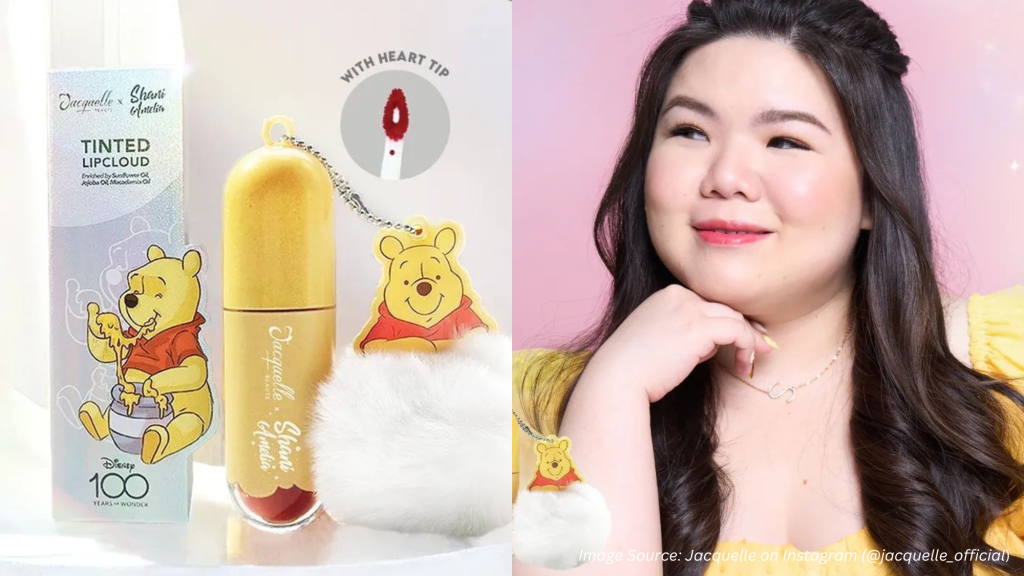 Siapa yang enggak kenal dengan suara tawa Shani Amelia yang begitu viral di TikTok dan Reel? Selebgram yang satu ini berhasil menghasilkan kolaborasi yang Lust the List-worthy bersama Jacquelle Beaute. Untuk merayakan anniversary Disney yang ke-100, Jacquelle dan Shani merilis Tinted Lip Cloud dengan desain kemasan ala Winnie The Pooh, one of the oldest Disney characters. Untuk formula, memang enggak ada bedanya dengan Tinted Lip Cloud versi lama, tapi siapa sih yang enggak mau punya lippie dengan desain eksklusif Winnie?!
Teratu Beauty – Lip Scrub Stick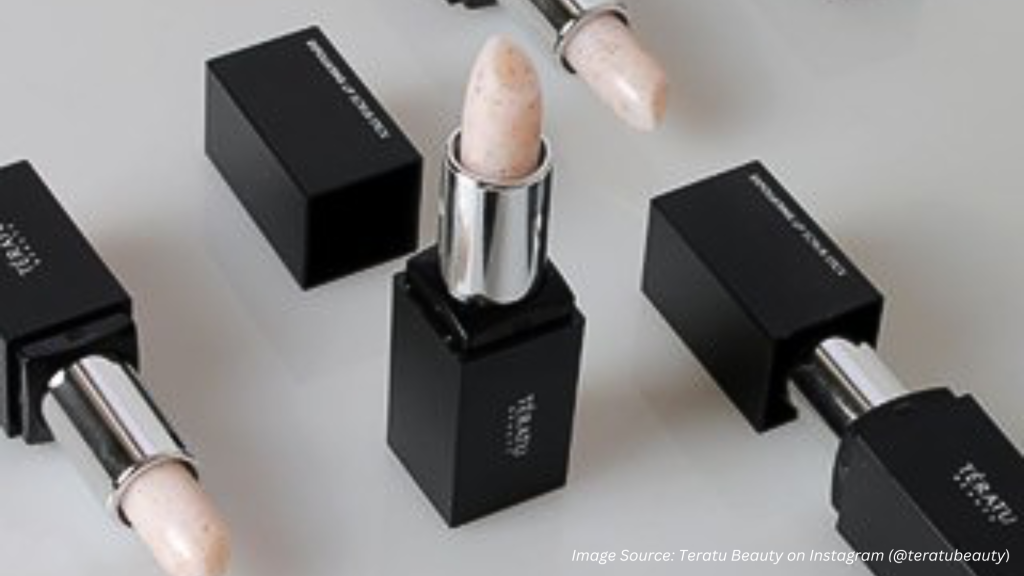 Ah bozaan dengan lip scrub dalam container, kenapa enggak ada yang berbentuk seperti lipstick pada umumnya?!
Eits, jangan buru-buru. Teratu Beauty punya produk lip scrub yang anti berantakan dan anti ribet. Bentuknya yang menyerupai lipstick biasa ini cocok banget untuk kamu bawa kemana-mana, should your lips ever need an emergency scrub in the middle of the day tanpa risiko iritasi. Apa saja kandungannya? Ada Sucrose dan Apricot (Prunus Armeniaca) Seed Powder, Shea Butter (Butyrospermum Parkii Butter), Capric Triglyceride, dan Vitamin E. Menarik kaaan? 
FYI, brand Teratu adalah hasil tangan selebgram beauty Alifah Ratu Saelynda, lho.