Setelah berkolaborasi bersama beberapa influencers / womenpreneur di bulan April tahun lalu dengan konsep #FIVEbyRosé, kali ini Rosé All Day Cosmetics berkolaborasi bersama Love and Flair, multi-brand store yang bergerak di bidang fashion dan juga beauty.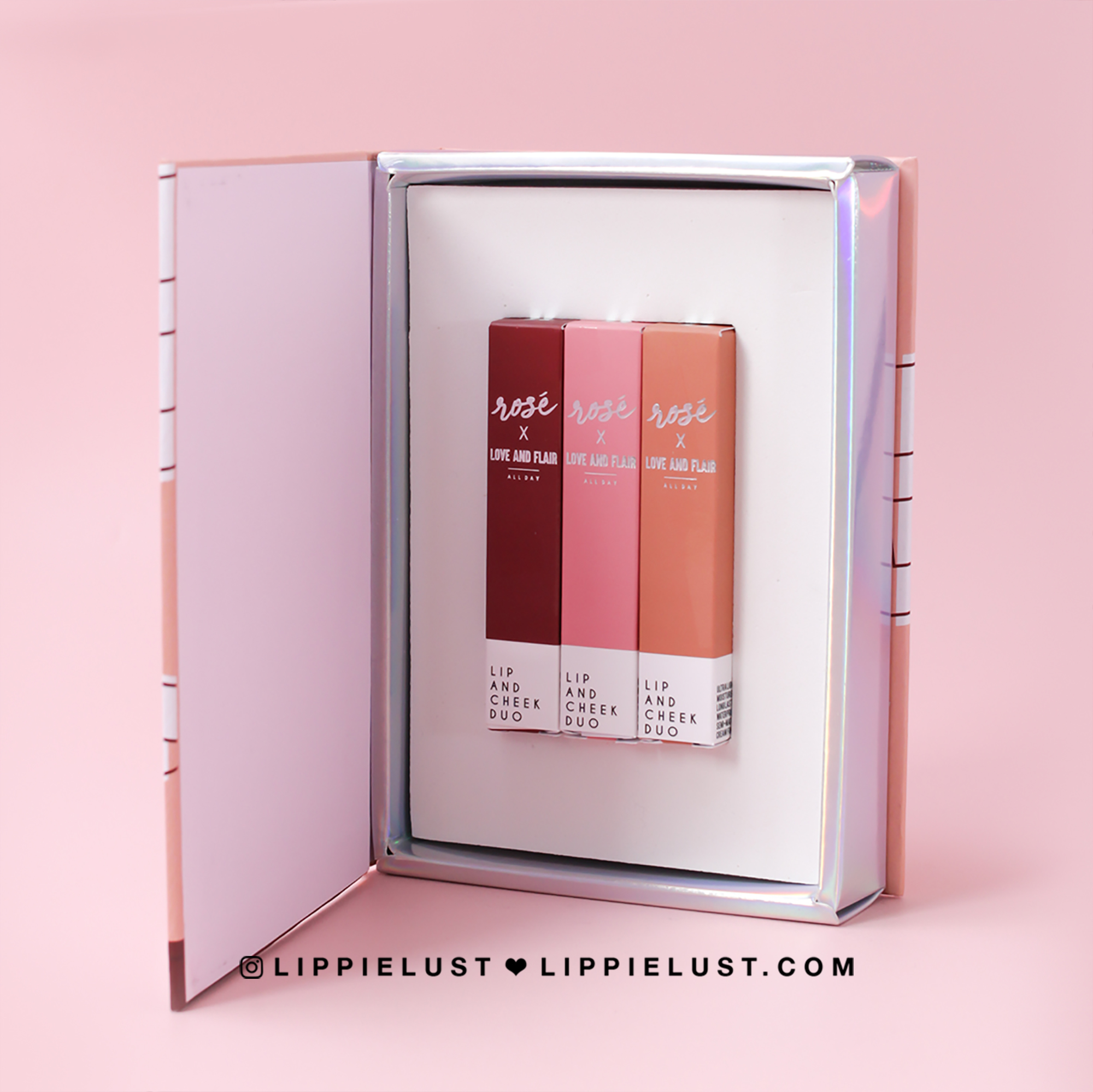 Kali ini RADC dan Love and Flair mengeluarkan tiga warna baru untuk seri Lip & Cheek Duo, yaitu Boujee, Milkshake, dan Code Nude sehingga membuat koleksi Lip & Cheek Duo milik RADC menjadi 11 warna. Lip & Cheek Duo adalah produk berbentuk lipstik yang bisa kalian pakai sebagai blush on, creamy eye shadow, dan lipstik pastinya. Untuk keterangan warna-warnanya:
MILKSHAKE: soft pink
CODE NUDE: light brown nude with a dash of pink
BOUJEE: deep true red, walaupun di aku lipstiknya lebih terlihat memiliki hint coklat.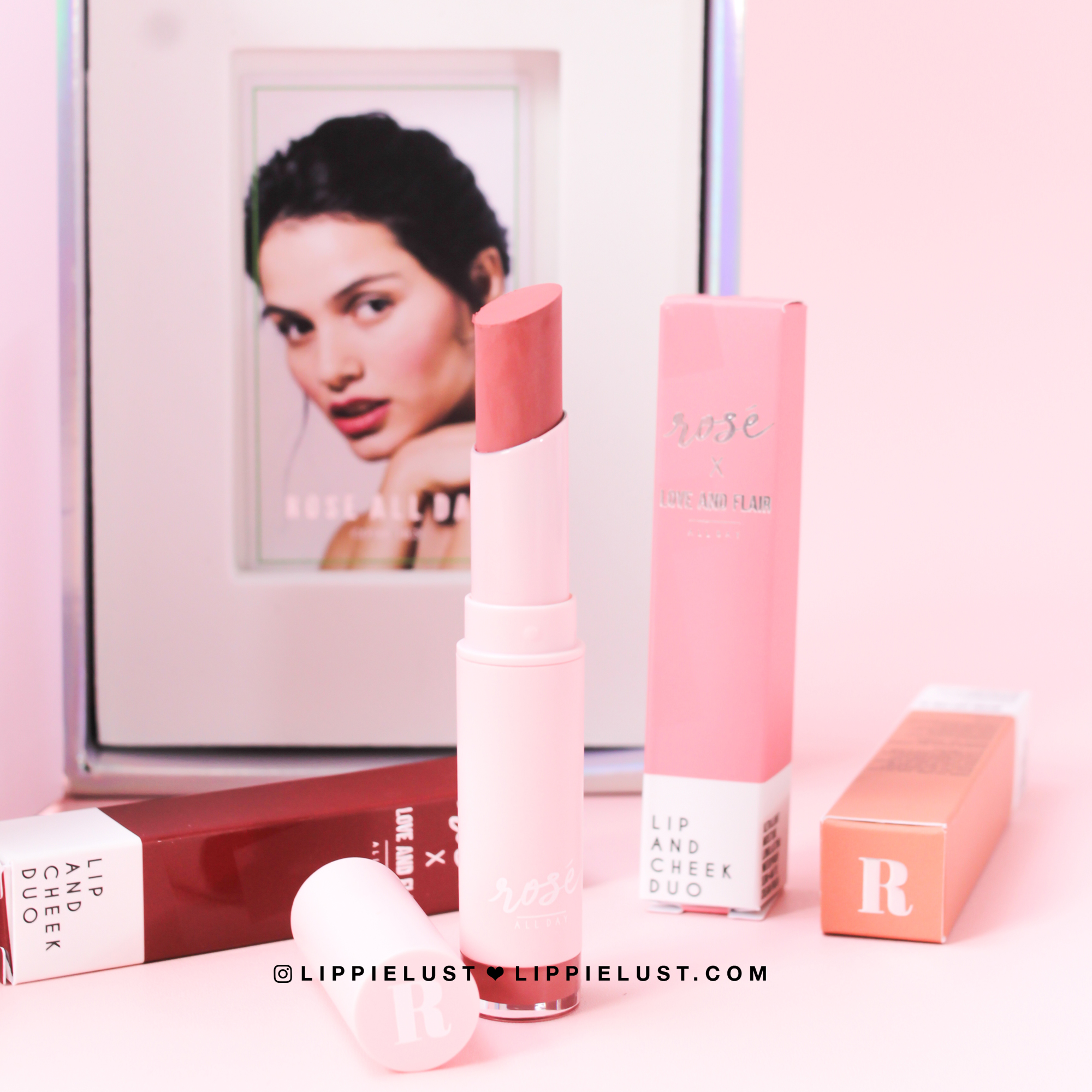 Dari segi formula, tidak ada yang berbeda dengan warna-warna sebelumnya yaitu creamy-matte. Lippielust sendiri udah pernah review produk Lip and Cheek Duo disini, just in case kalian ingin baca reviewnya.
So, do you want to give it a try?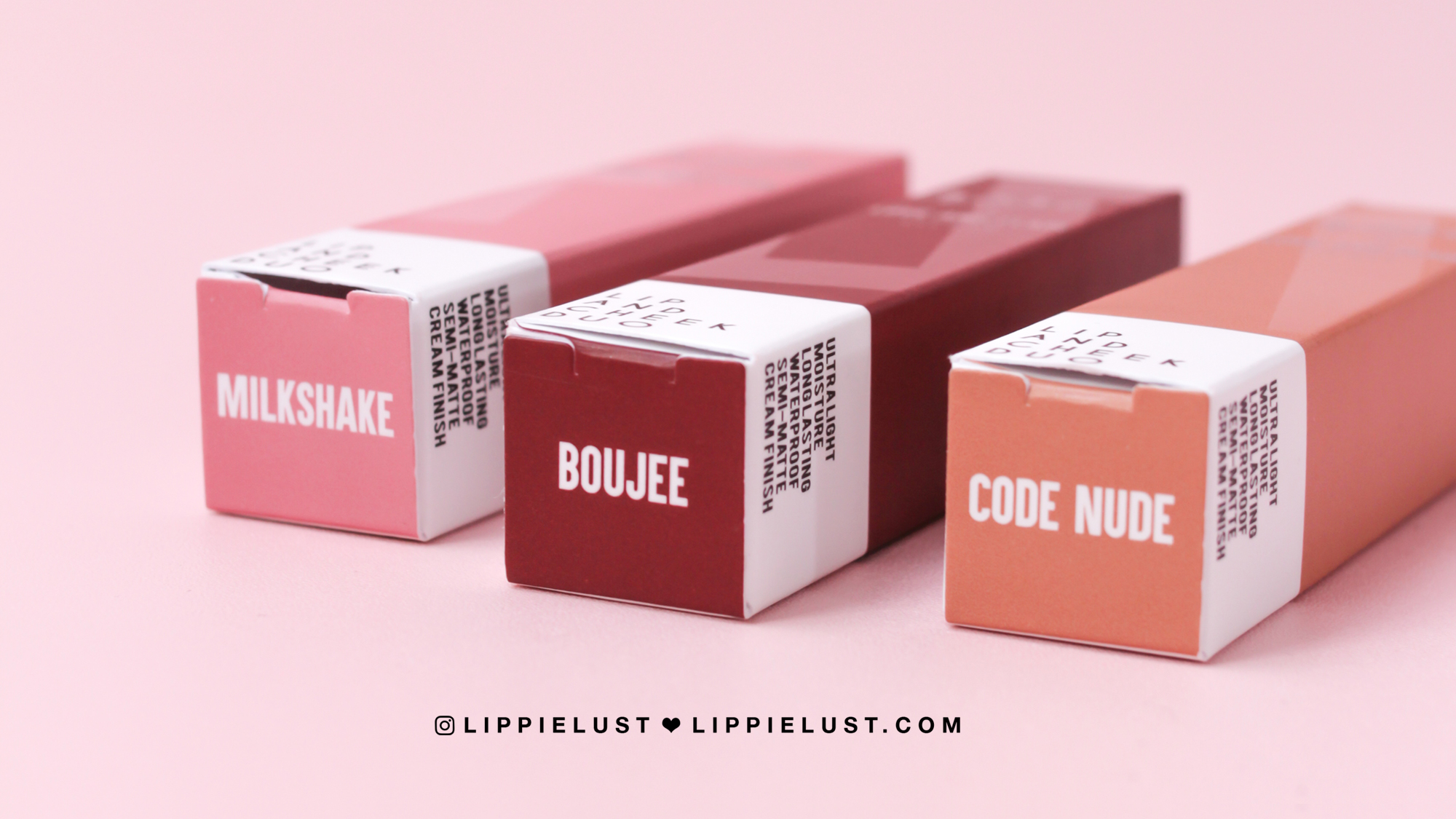 [columns size="1/3″ last="false"]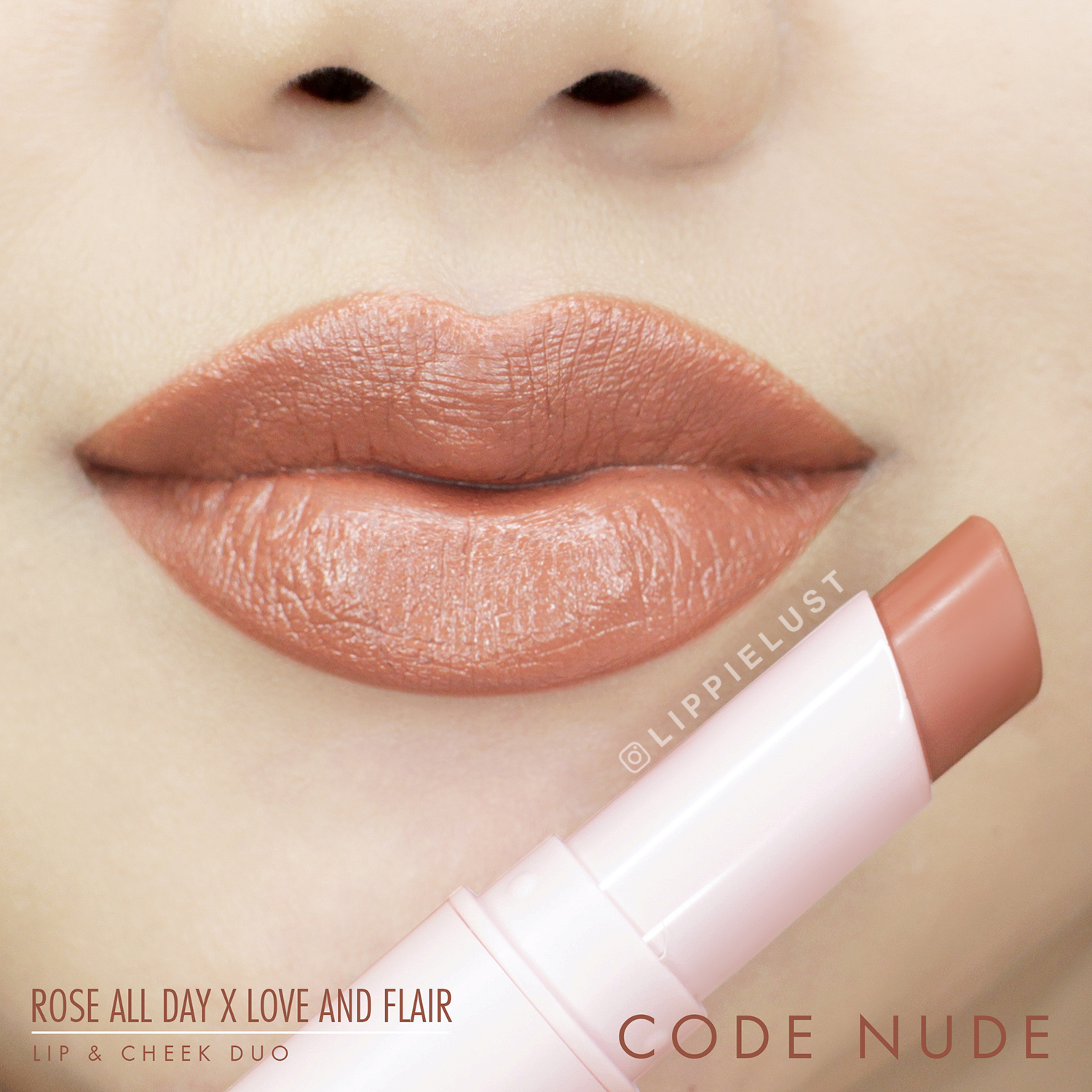 [/columns]
[columns size="1/3″ last="false"]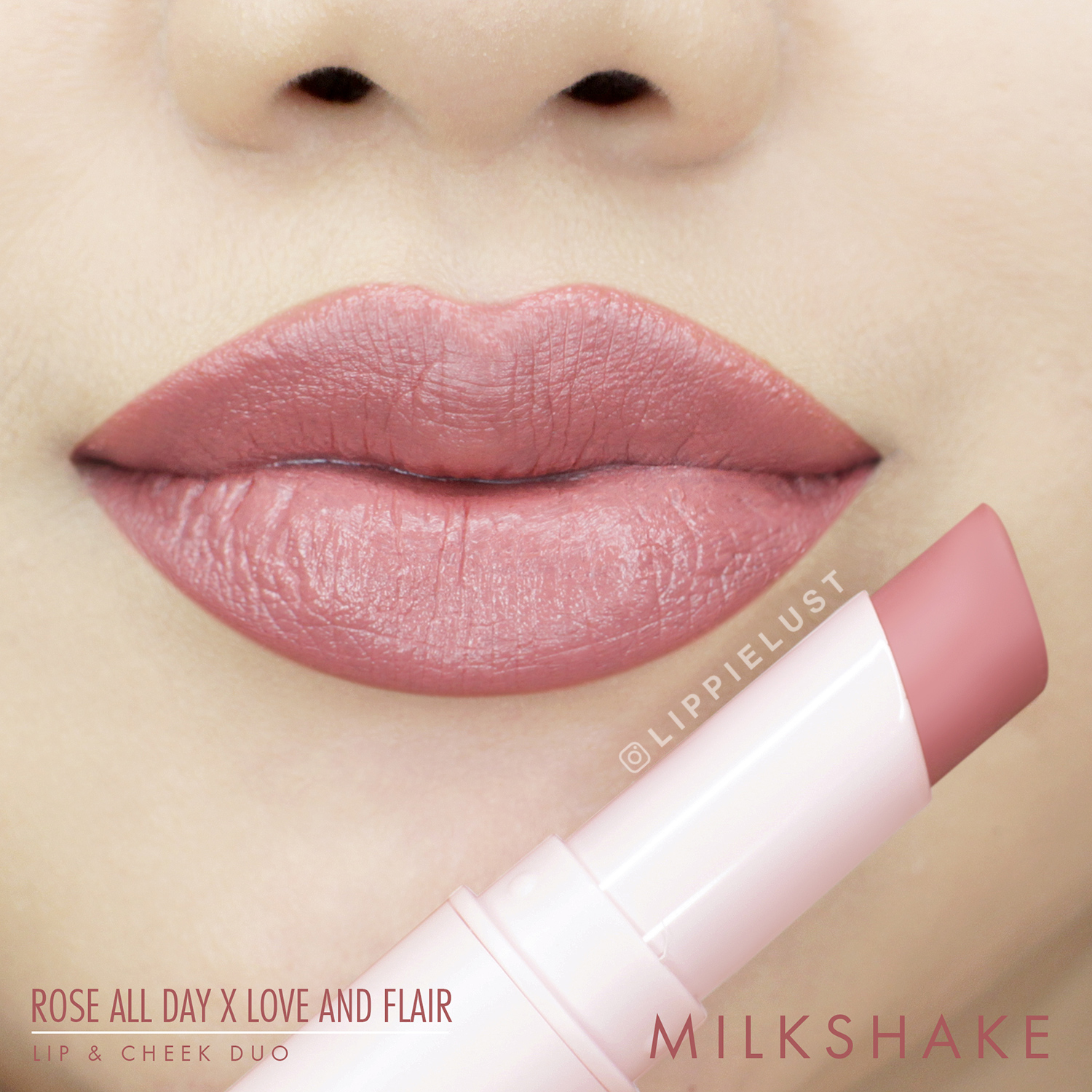 [/columns]
[columns size="1/3″ last="true"]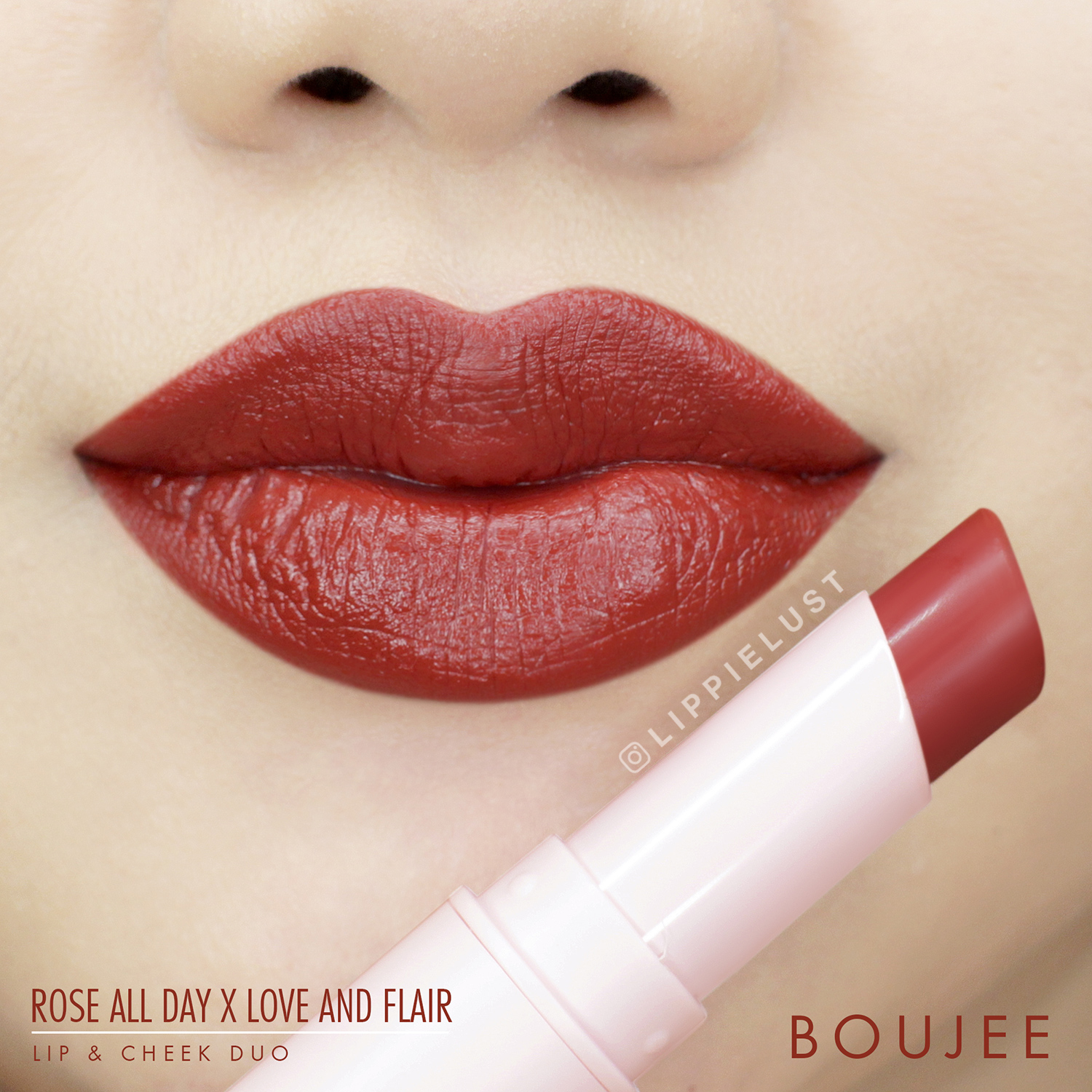 [/columns]