If I look back to when I recognized NABLA Cosmetics for the first time, June 2017 last year, I still can't believe how this Italian brand continues to support Lippielust until today. Sometimes it feels overwhelming but NABLA is always this supportive from the day one. Haha.. For those who didn't know, NABLA was the first and only Italian brand that officially hired me to create lip swatches content for their social media. Well that isn't the only thing that made my heart so close to NABLA. They continually provide products for me to create contents without forcing me to upload it on my Instagram (and the blog, too).
On July 2018, NABLA cosmetics released their summer collection named 'DENUDE'. The name represents the entire collection, but it's not like what you think it is. Unlike any other 'summer' collection, NABLA creates less for more for their products.  Cited from NABLA's official press release, this collection is all about getting ready for a beaming summer, having cocktails on the beach at the golden hour, with sunkissed glow shining like the sparkling sea. And that is what it is!
Without further ado, let's take a look at each of the products from DENUDE Collection.
DENUDE Collection consists of:
💄 Cult Classic Lipstick –
€ 13,90

(

±

Rp250,000)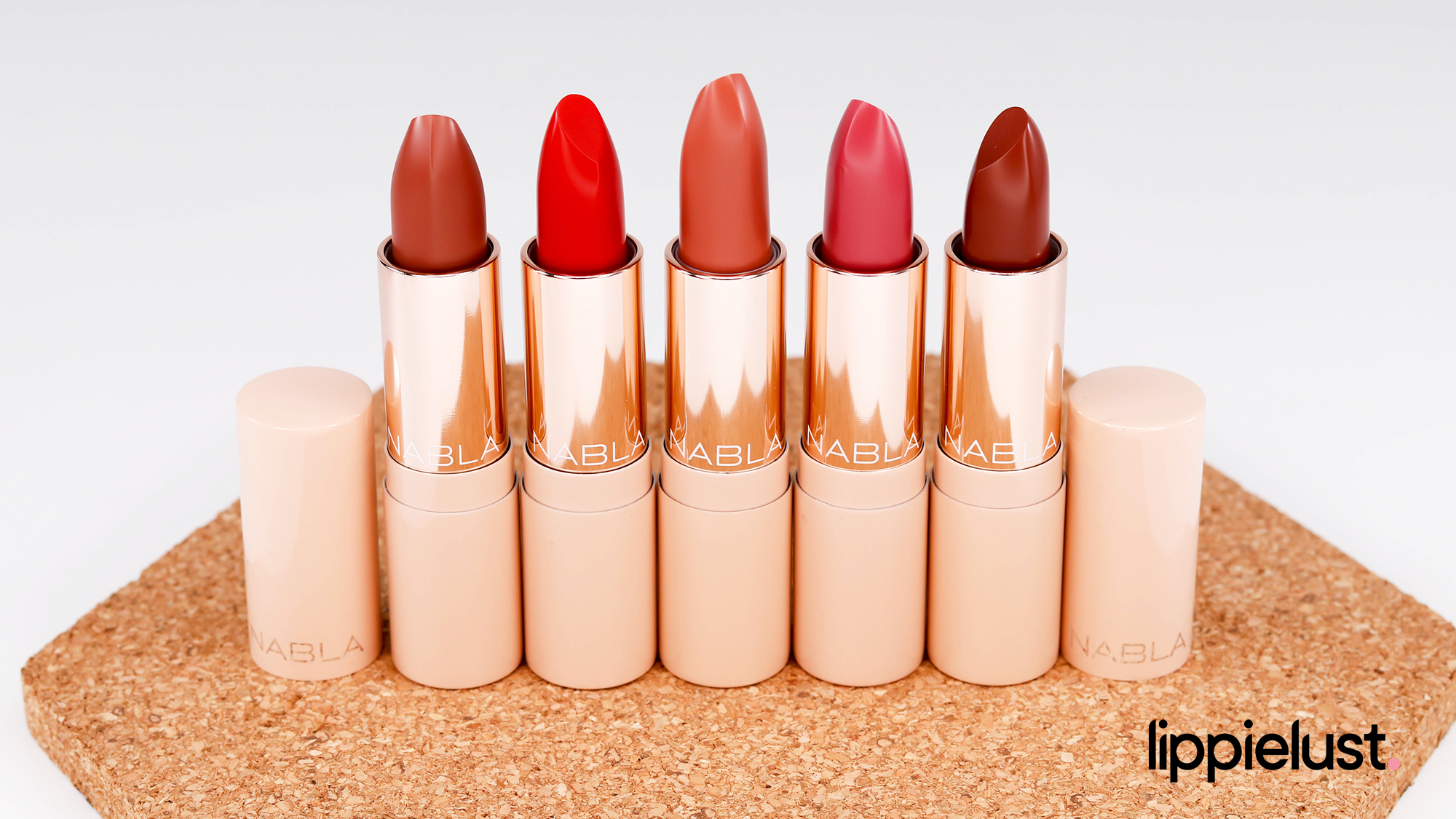 NABLA Cult Classic Lipstick is exclusive to DENUDE Collection. This product is creamy matte lipstick with long-wearing and highly pigmented formula. NABLA claims that this product is an innovative experience for smooth and full looking lips. What I really like is the texture: it's not overly wet and very lightweight!
Shades:
BODY LANGUAGE: Medium-dark hazelnut nude
MAGNOLIA: Light nude with a rose-peach undertone
JOLIE: Medium sorbet pink
RED LANTERN: Raspberry-coral bright red
TOUCH ME: Medium nude with a burnt peach undertone

NABLA Cult Classic Lipstick in RED LANTERN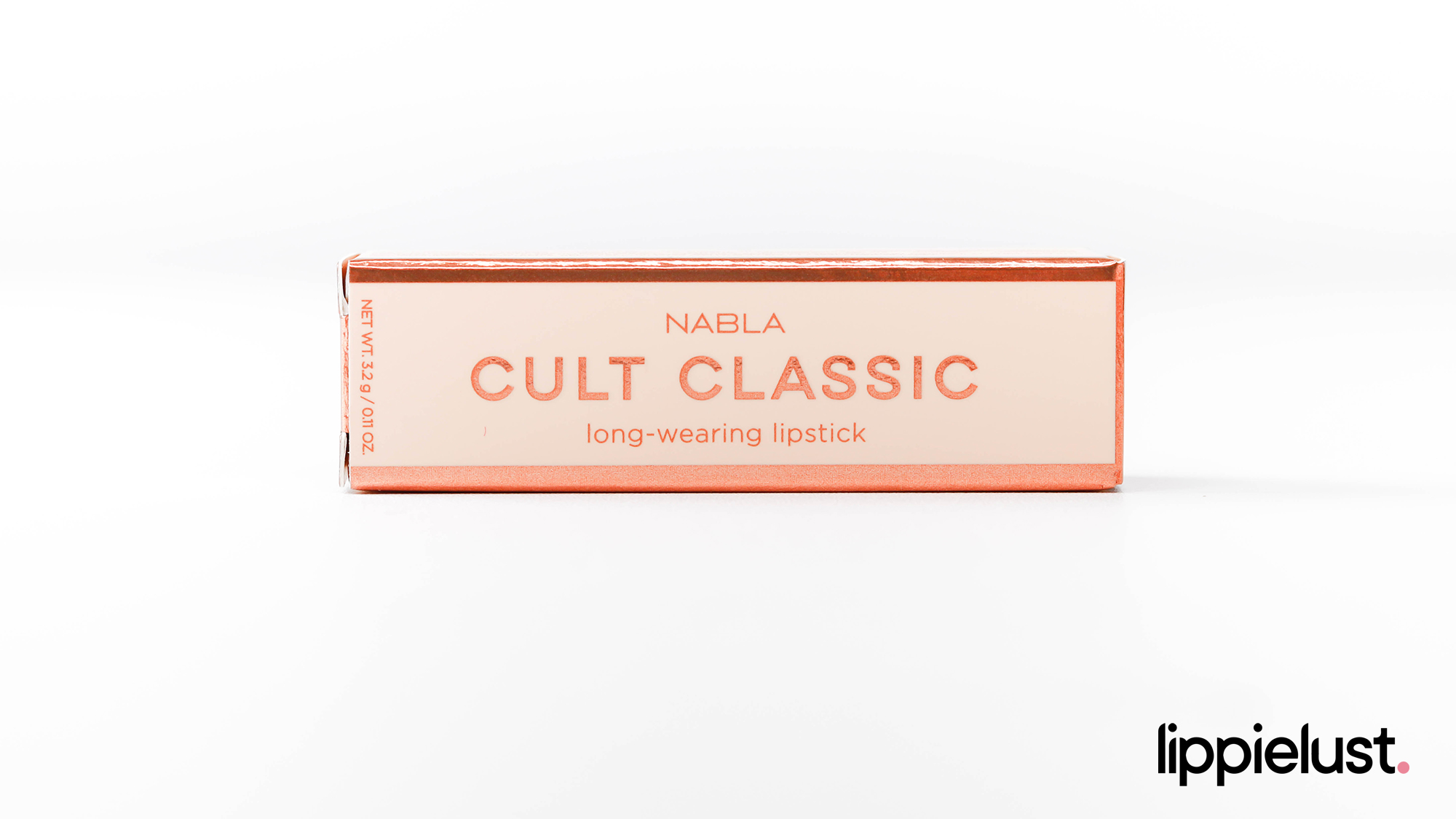 💄 Velvetline Lip Liners –
€ 8,50

(

±

Rp150,000)
This is definitely the first time I am trying the VELVETLINE products, and I love the formula of it. It is waterproof lip liner with velvety finish. It won't crumble on your lips, very creamy, and able to stay long on your lips. It glides on smoothly and gives me a full line in just one stroke.

NABLA creates the same shades as Cult Classic Lipstick for their Velvetlines:
BODY LANGUAGE: Medium-dark hazelnut nude
MAGNOLIA: Light nude with a rose-peach undertone
JOLIE: Medium sorbet pink
RED LANTERN: Raspberry-coral bright red
TOUCH ME: Medium nude with a burnt peach undertone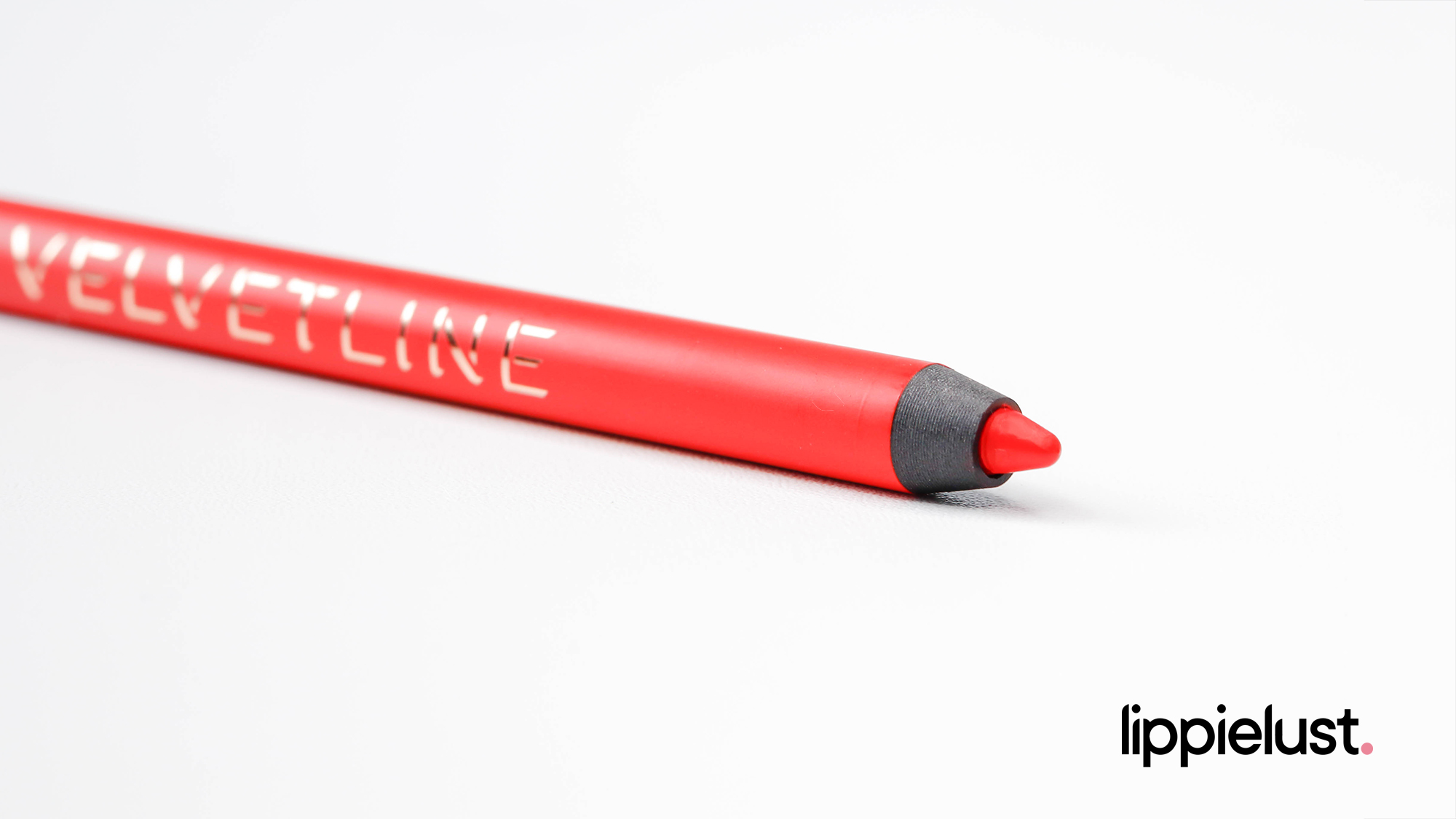 NABLA DENUDE Velvetline in RED LANTERN
💄 Glowy Skin Blush & Highlighter –
€ 15,50

(

±

Rp270,000)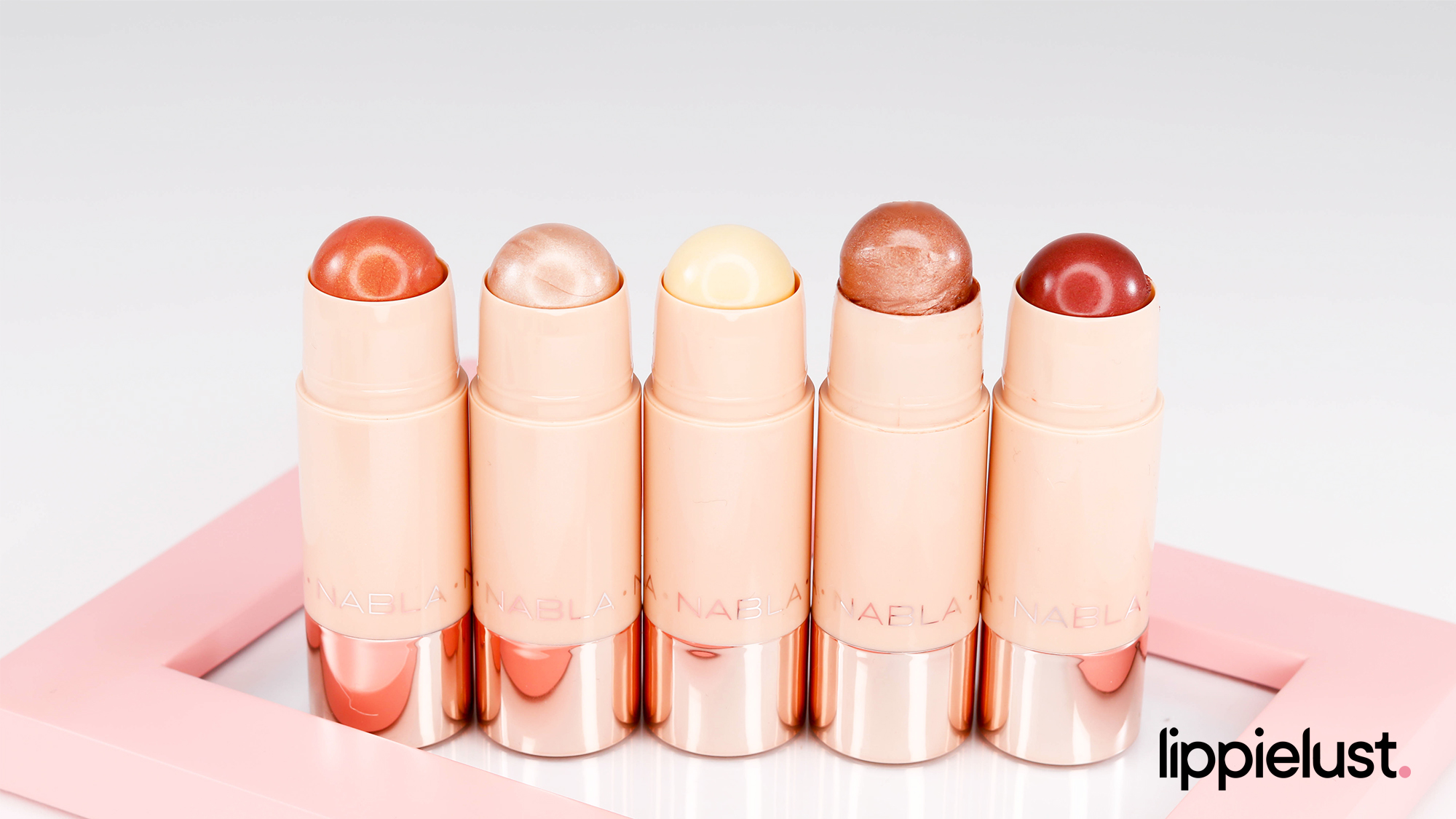 The GLOWY SKIN consists of two kind of products: 3 stick highlighters and 2 stick blushes.
The highlighter has glowy effect, and is not like an ordinary highlighter. It does have shiny effect, but more natural. The face stick has creamy and smooth formula, rich in super luminous and mirrored pearls. Because of this, the Glowy Skin can be applied all over your face to create glowy, wet-effect skin. As NABLA themselves claim, the peculiarity of this product stays in its cream-to-glossy finish, the formula doesn't dry out and gives a mirrored and three-dimensional effect to the skin, never seen before.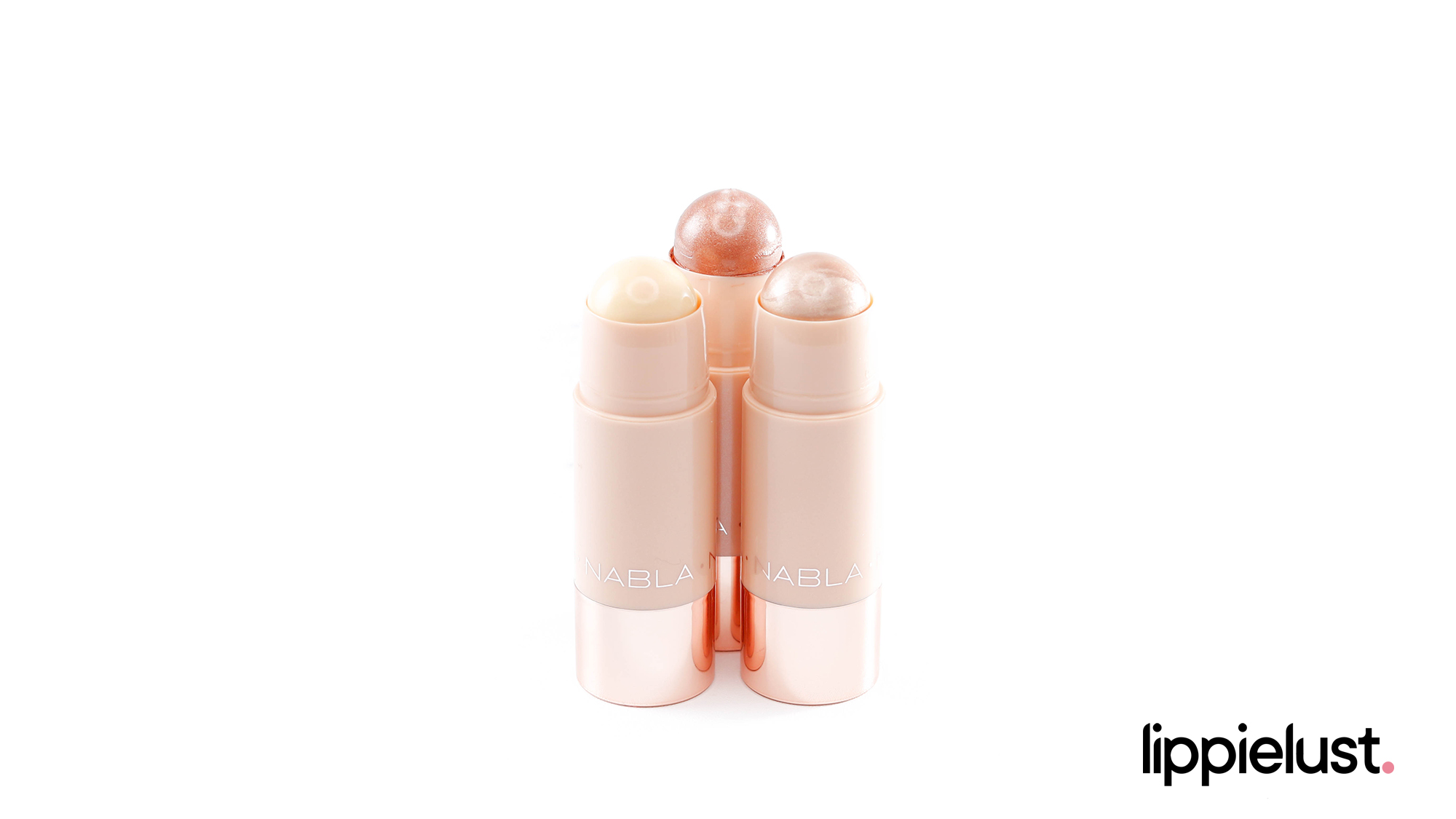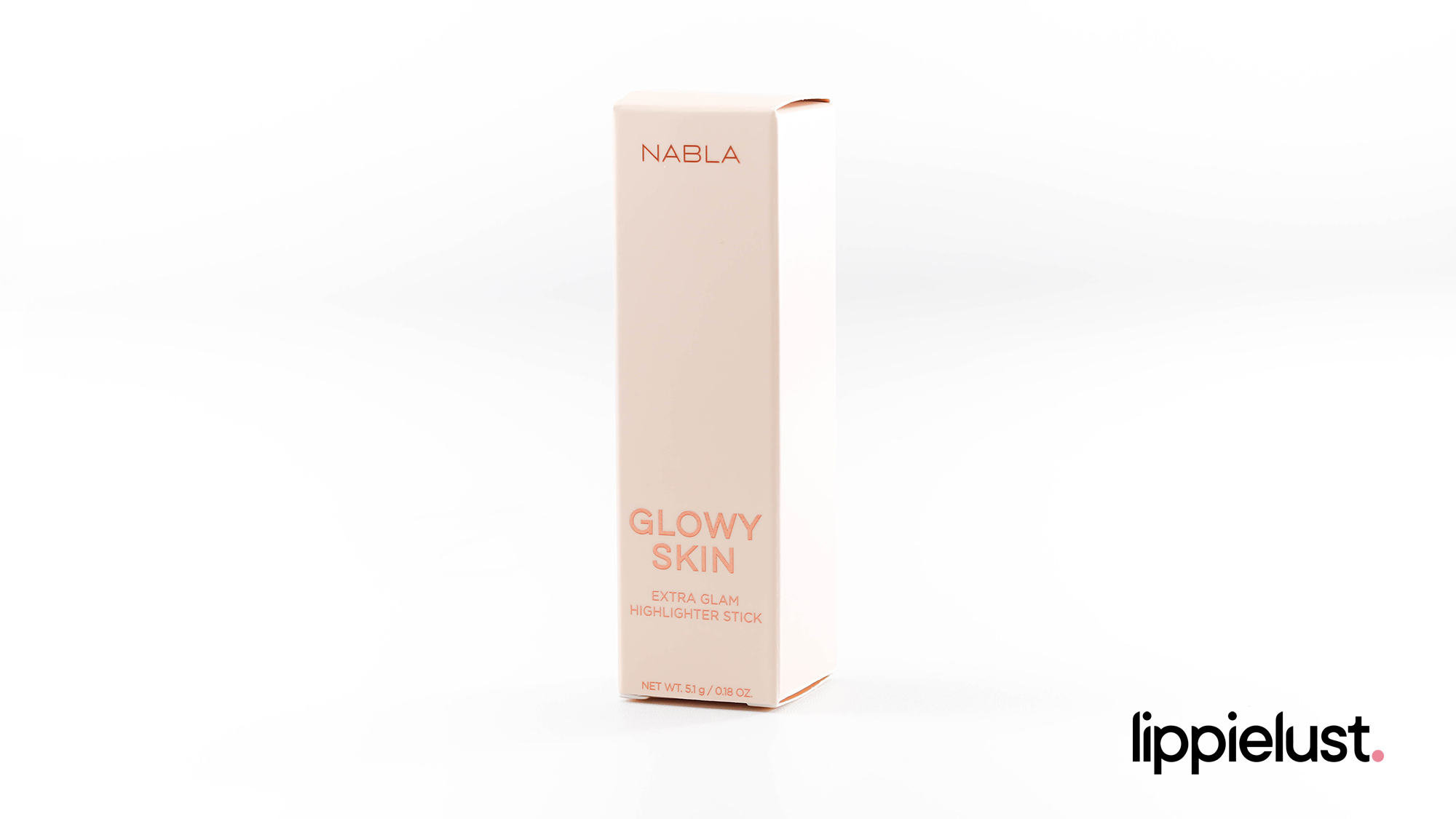 The blush also has glowy effect. It is made of a mix of pigments and delicate pearls mixed with oils and waxes that give the skin a fresh and healthy look with a luminous and glowy finish. The pigmentation itself is more of a simple and buildable application.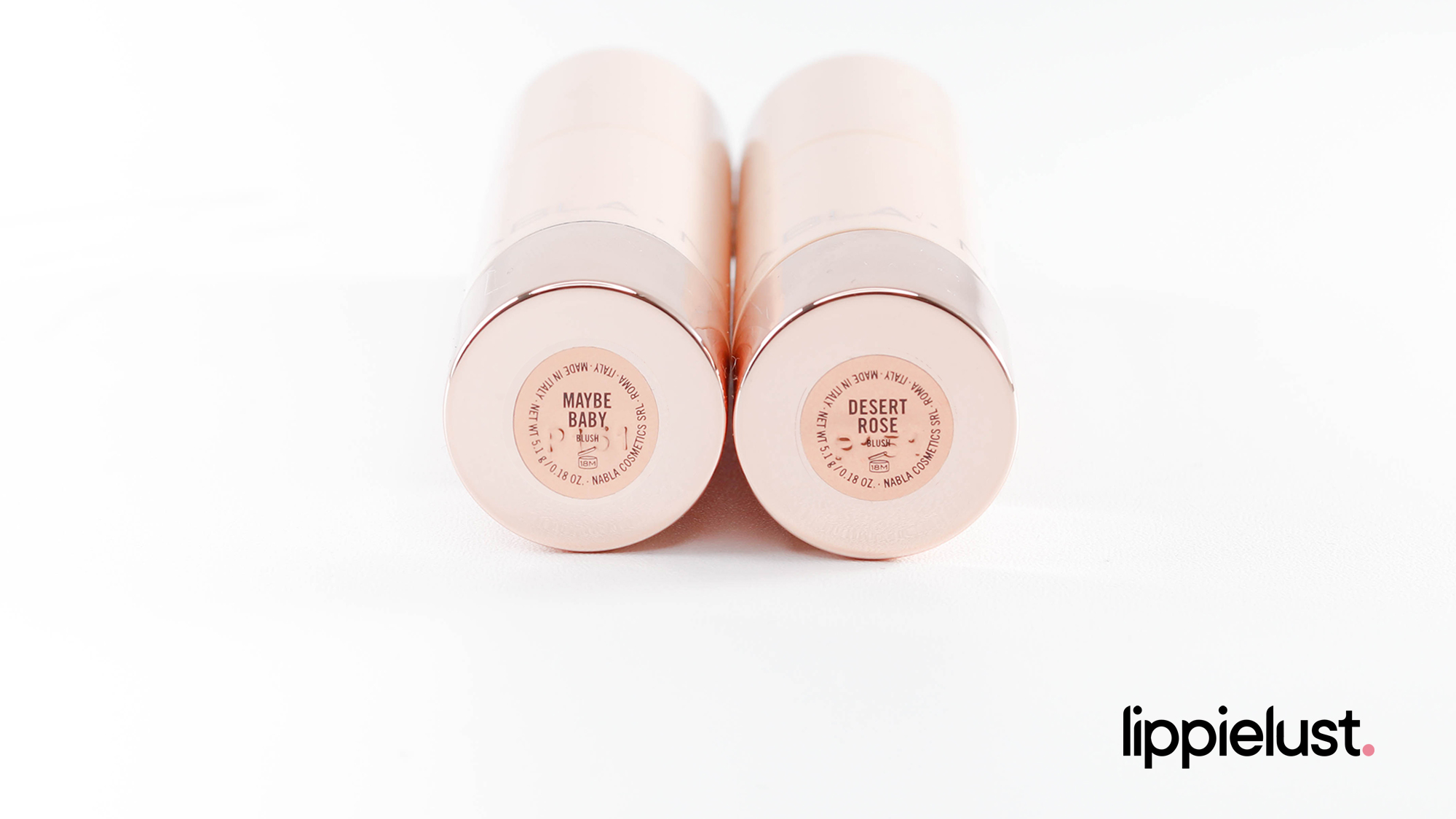 Shades:
DESERT ROSE – Burnt red with magenta micro reflects
MAYBE BABY – Light rosy-peach with golden micro reflects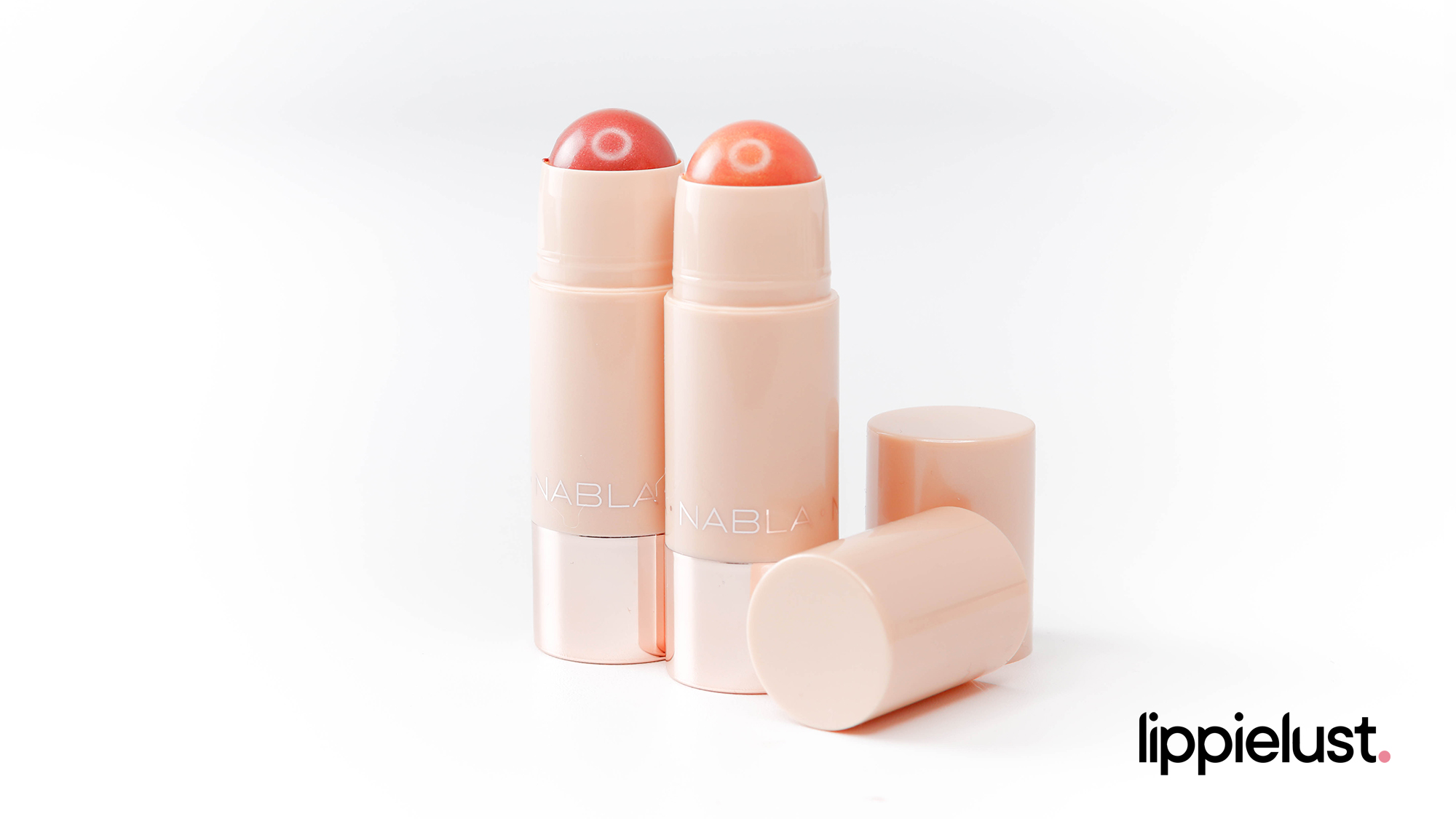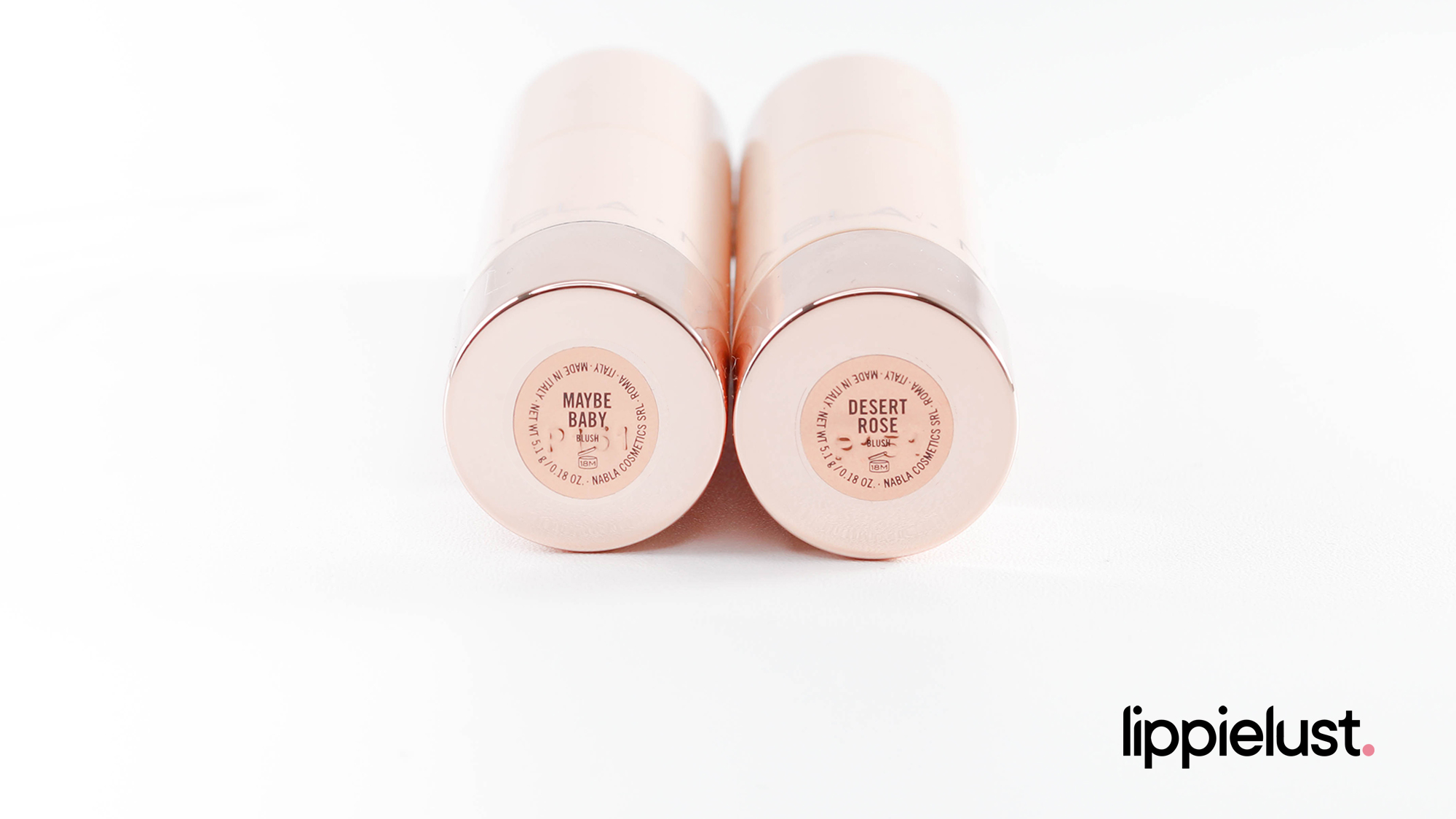 💄 Pressed Highlighter –
€ 16,50

(

±

Rp290,000)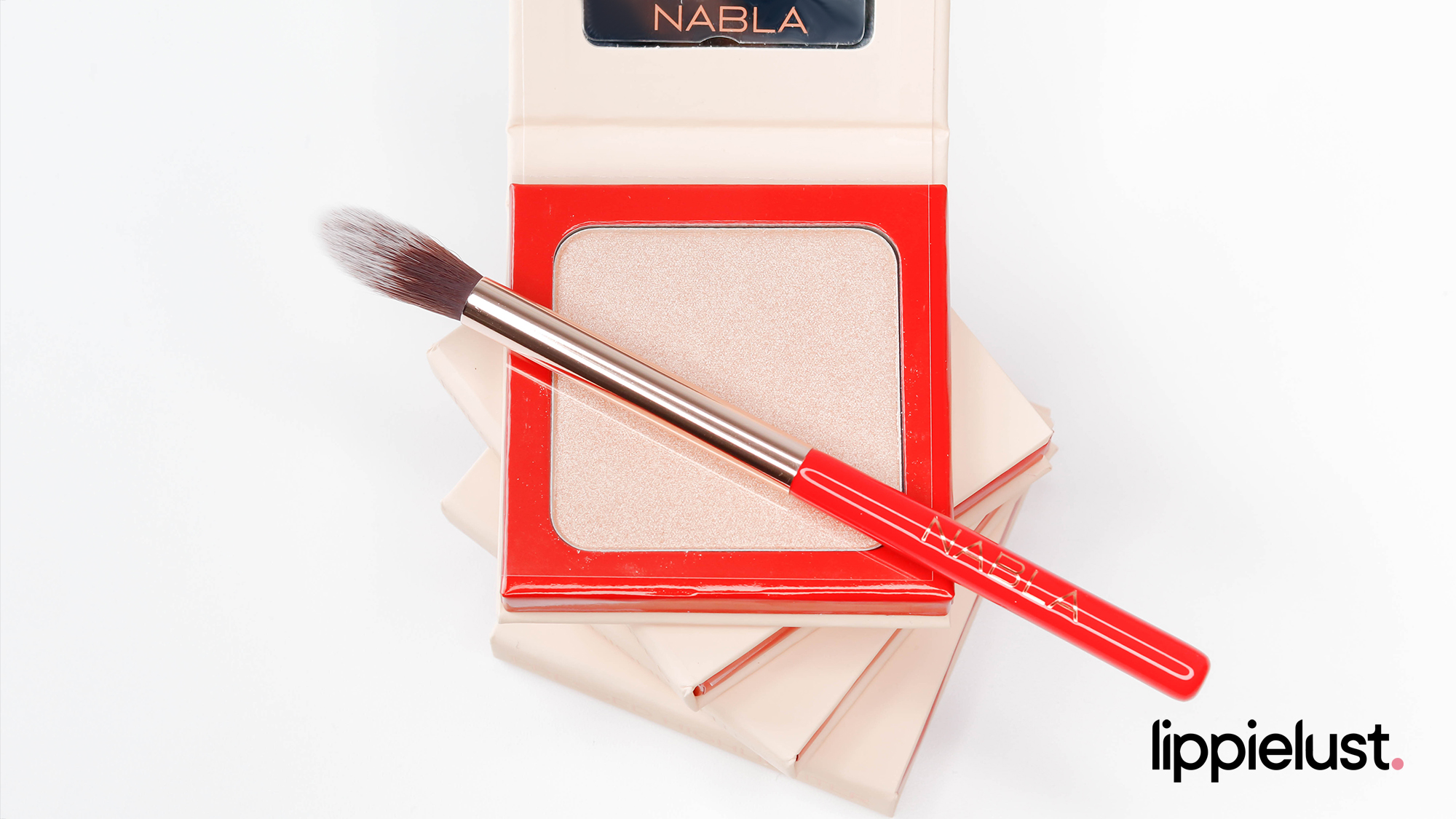 This is also new to NABLA family! The new pressed highlighter are specifically studied for the super glow lovers. Unlike Glowy Skin face blush and highlighter sticks, this one has high concentration pearls to make application more mirrored and super luminous at the first swipe. While Glowy Skin has creamy texture, the Pressed Highlighter is in powder and  melts to a creamy effect once it's applied.
Shades:
WAVE – Very light neutral champagne
VENUS SAND – Light pink with golden peach reflects
SAVAGE – Medium warm gold
SUNDANCE – Warm bronze with rose gold reflects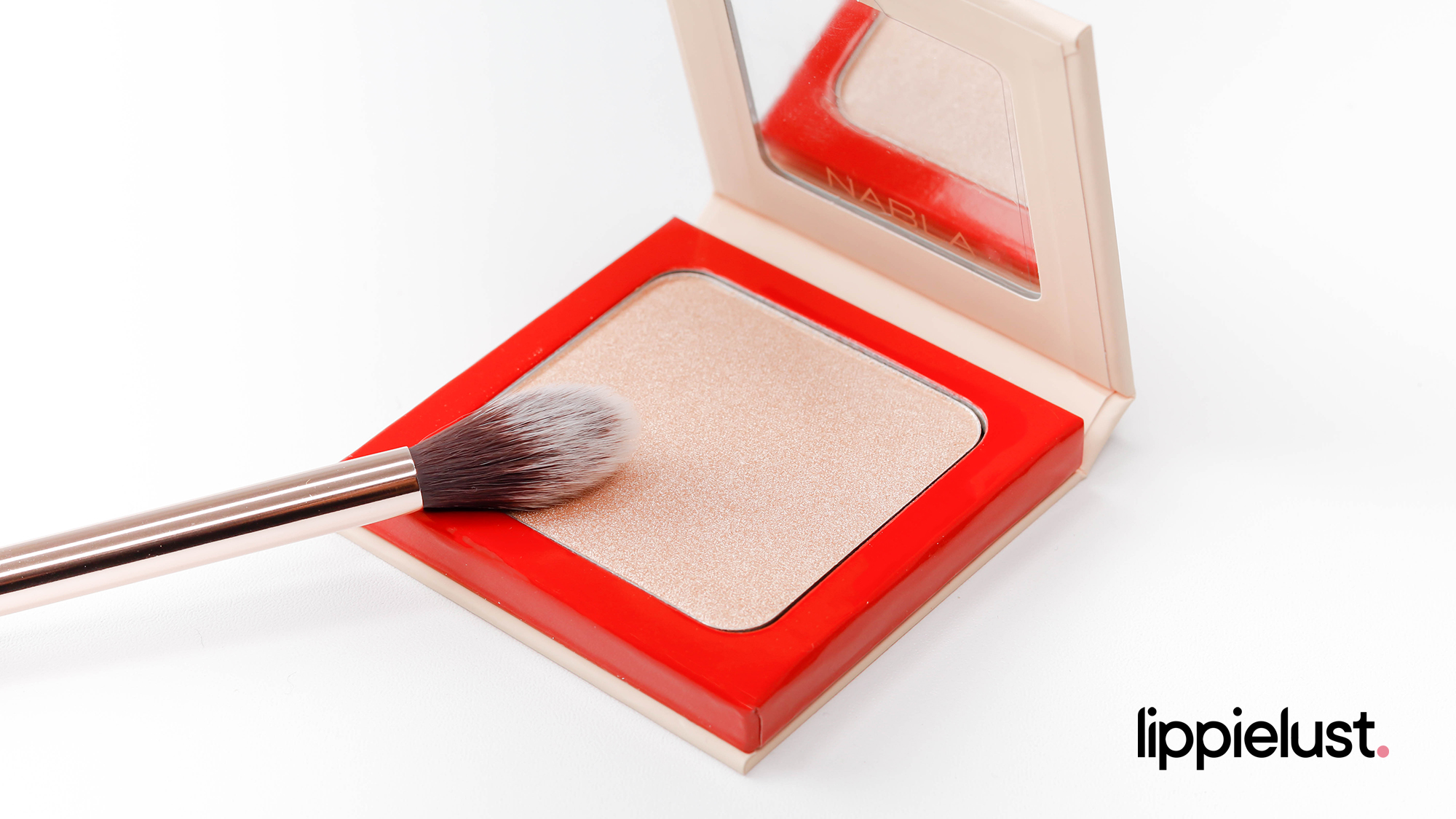 NABLA DENUDE Pressed Highlighter in 'WAVE'
💄 Metalglam Liquid Eyeshadow –
€ 12,50

(

±

Rp220,000)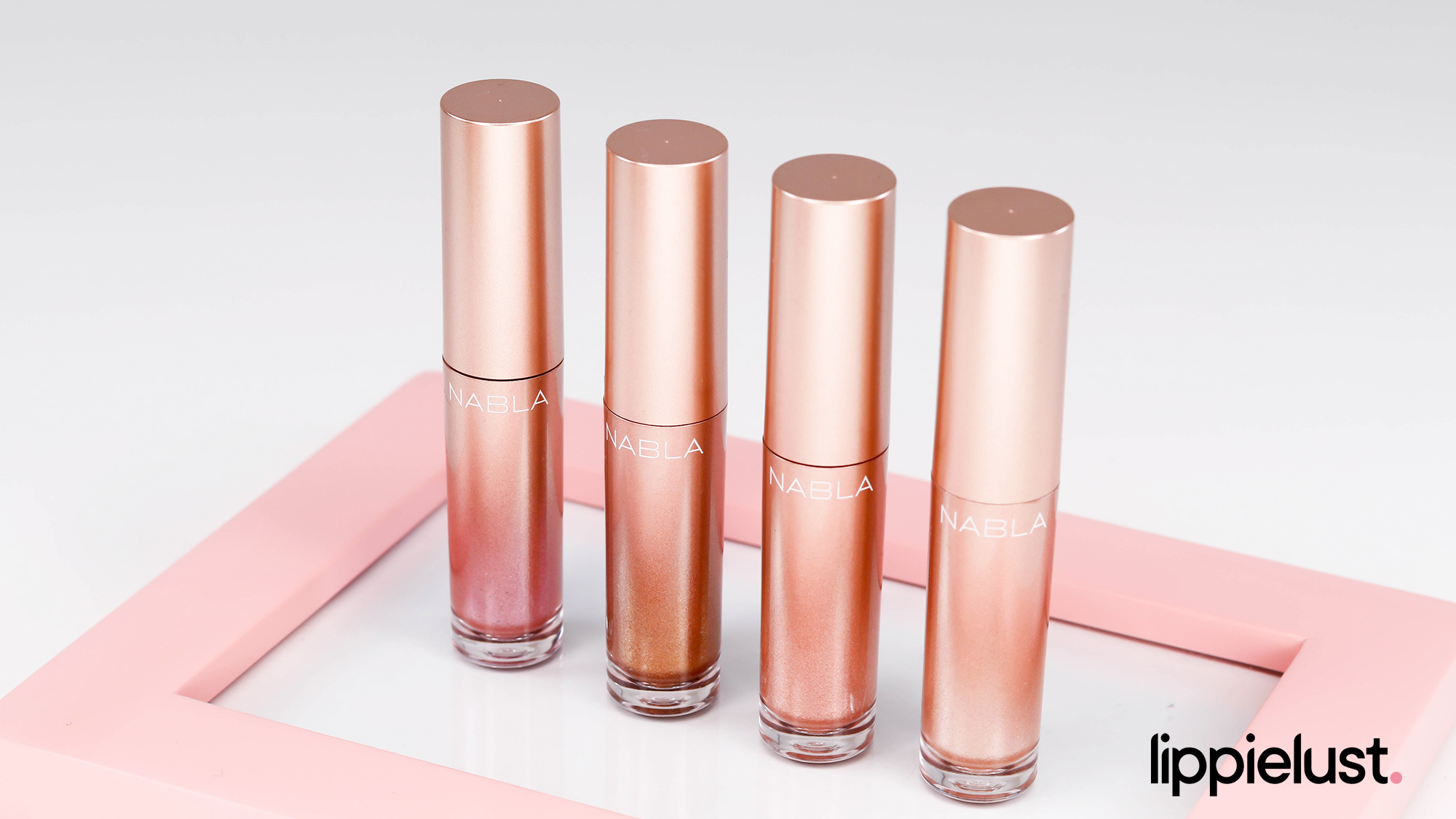 This is maybe not the first liquid metallized eyeshadow product on the market but this definitely suits summer vibe. NABLA released 4 shades summer-ready Metalglam with combination of pigments, pearls, and micro sparkles to create a shiny and three-dimensional effect.

Shades:
ETHEREAL – Light champagne with platinum micro sparkles
GOLDEN HOUR – Bronze with golden reflects and champagne micro sparkles
SIDERALL SHELL – Mauve-pink with wisteria reflects and platinum micro sparkles.
LOST IN PARADISE – Peachy-pink with rose and champagne micro sparkles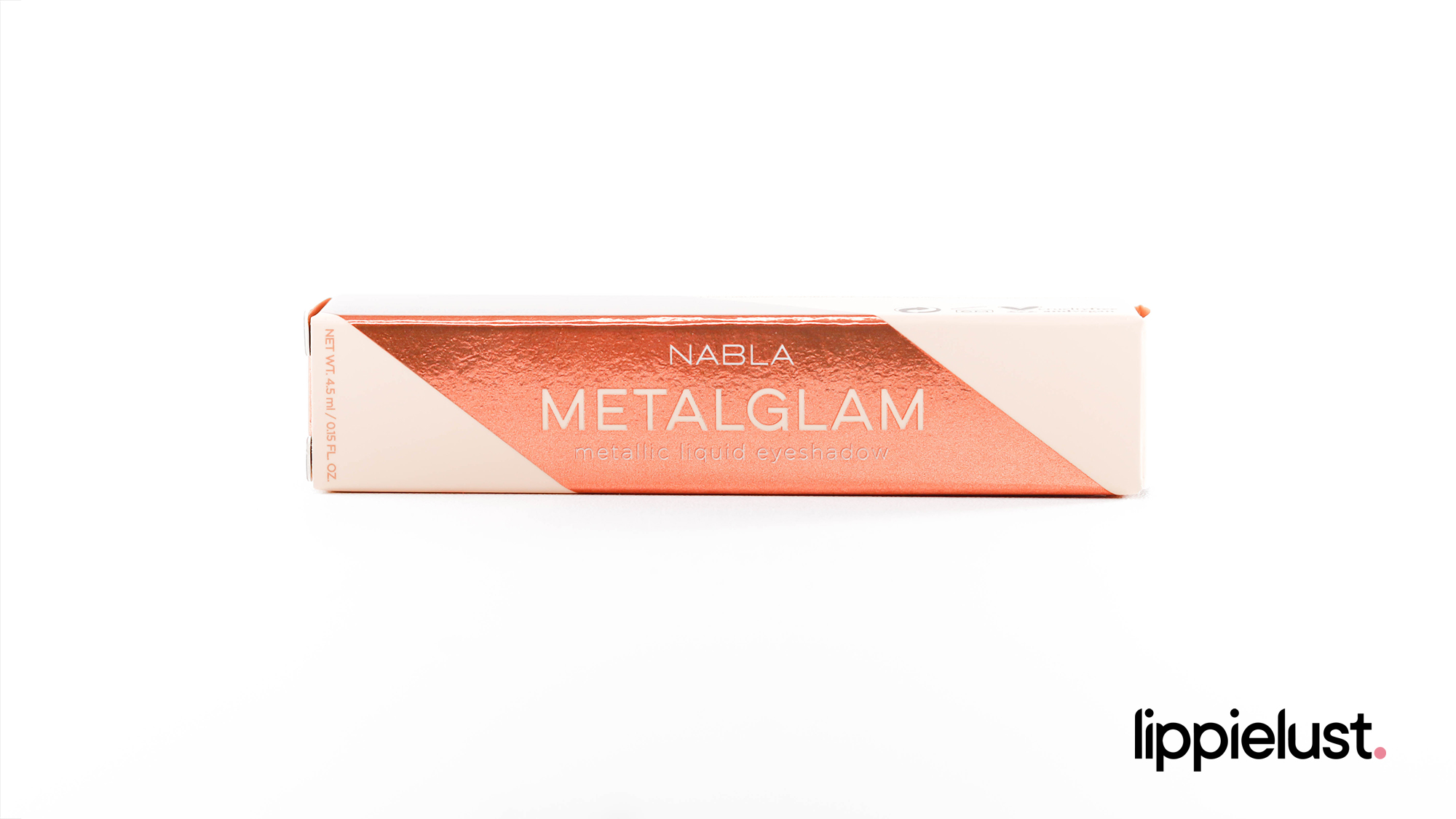 💄 Highlighter Brush –
€ 11,50

(

±

Rp200,000)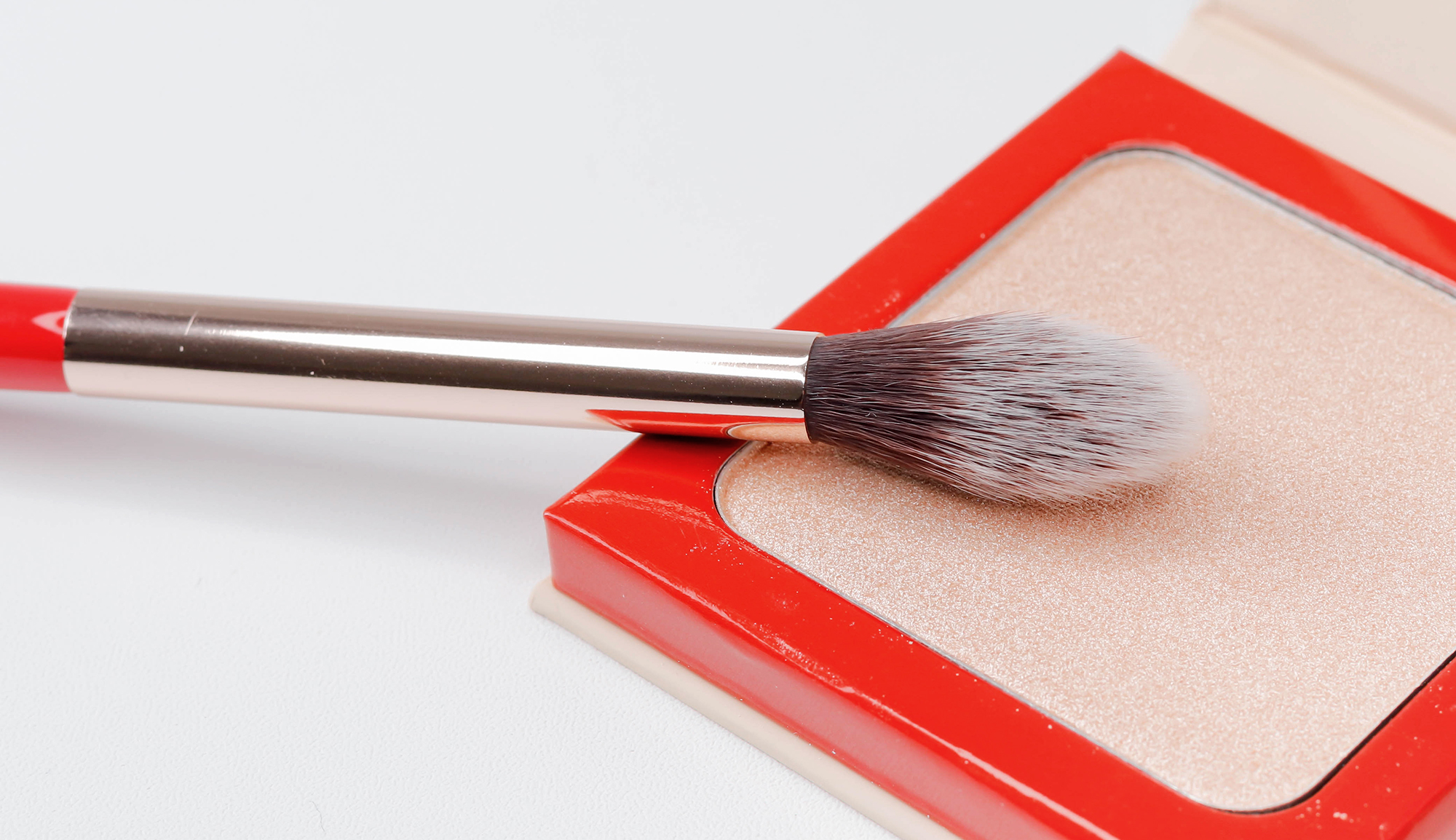 Tapered, synthetic brush made of super soft and long bristles that glide across the skin and conform to the curves of the face for a precise application. Its slim shape helps you create invisible transitions and blend the powders seamlessly.
💄 Denude Makeup Bag –
€ 12,90

(

±

Rp225,000)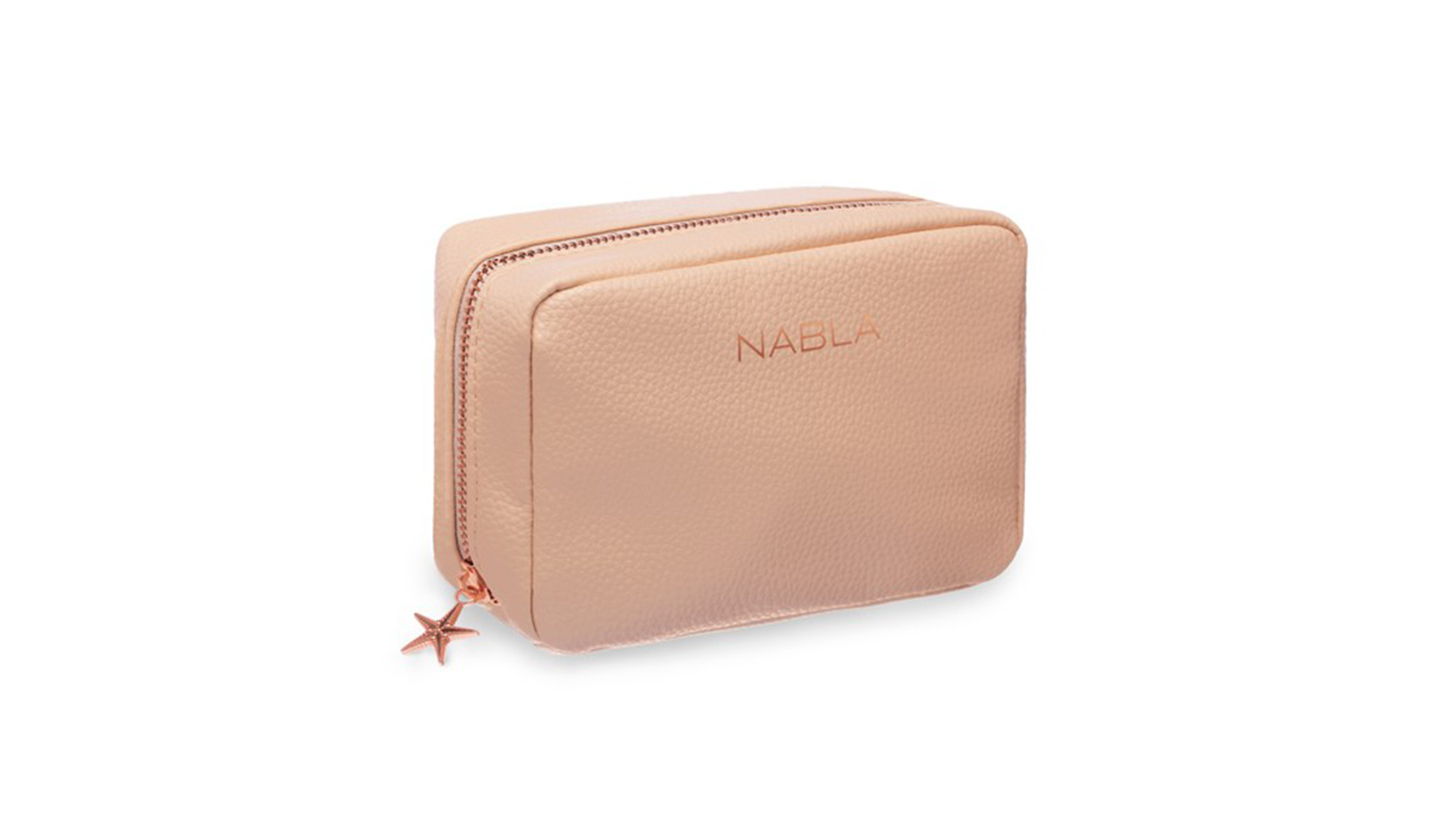 💄 NABLA Denude Bundle –
€ 247,42 

(

±

Rp4,300,000)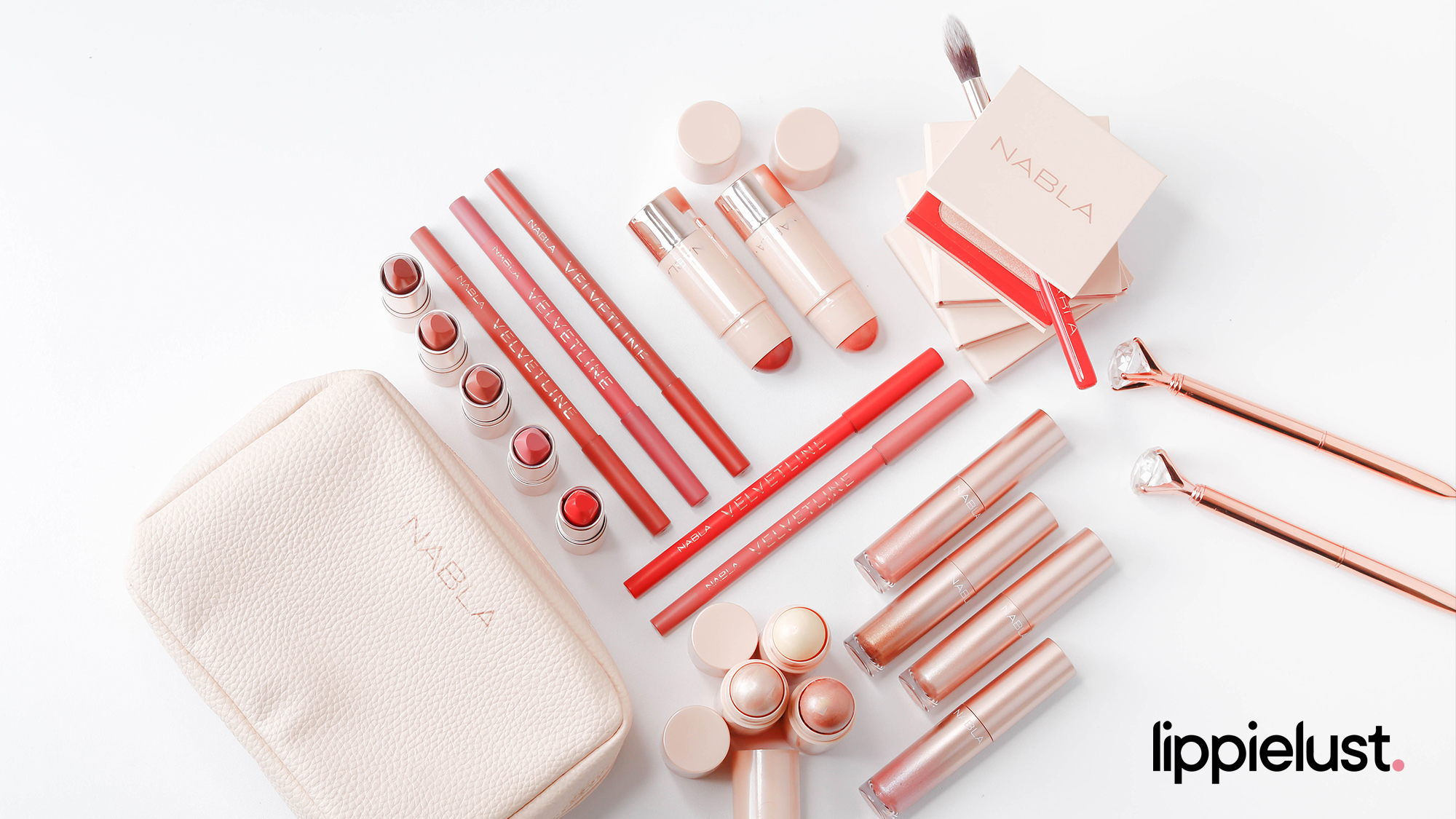 Other bundles can be checked at nablacosmetics.com
Where to buy?
Head over to nablacosmetics.com! Just stating the obvious, this is not a sponsored post, I just love NABLA and I will always support this brand. Also, all of the DENUDE products are cruelty free and Vegan. (yay!)