Welcome back to Lust the List! Di volume 8 ini, aku mau memperkenalkan kamu ke beberapa produk baru yang recommended untuk dicoba. Kalau di volume sebelumnya itu aku fokus ke skincare, di volume ini aku fokus ke makeup. Are you ready to dive in and see some new colorful products? 
✨Dear Me Beauty X KFC Prime Sunstick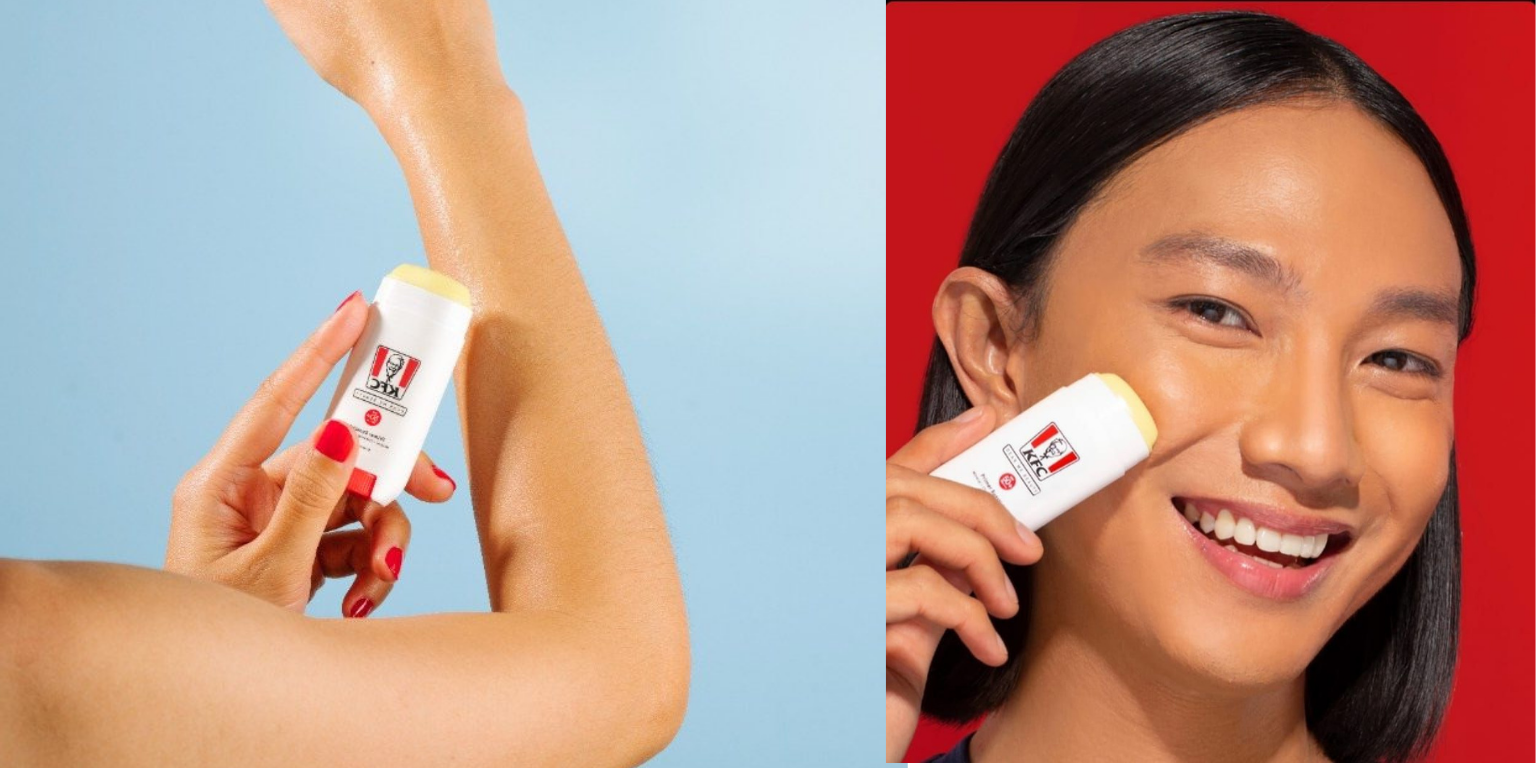 Sebelum makeup, wajib skincare dulu dong, karena itu, aku selipin satu produk sunscreen ya. Jujur aja, pertama kali aku lihat Prime Stick dari Dear Me Beauty X KFC, reaksi aku tuh bingung tapi excited. Di dunia mana ada makeup brand yang kolaborasi sama KFC? A fried chicken shop? But here it is!
Dear Me Beauty X KFC Prime Sunstick adalah produk yang perannya adalah untuk melindungi kulit dari sinar UV yang jahat. Dilengkapi dengan SPF 50+ PA++++, produk ini sekaligus bisa menjaga kulit dari masalah aging, hyperpigmentation, sunburn, dan kulit kendur.
✨Secondate Brow People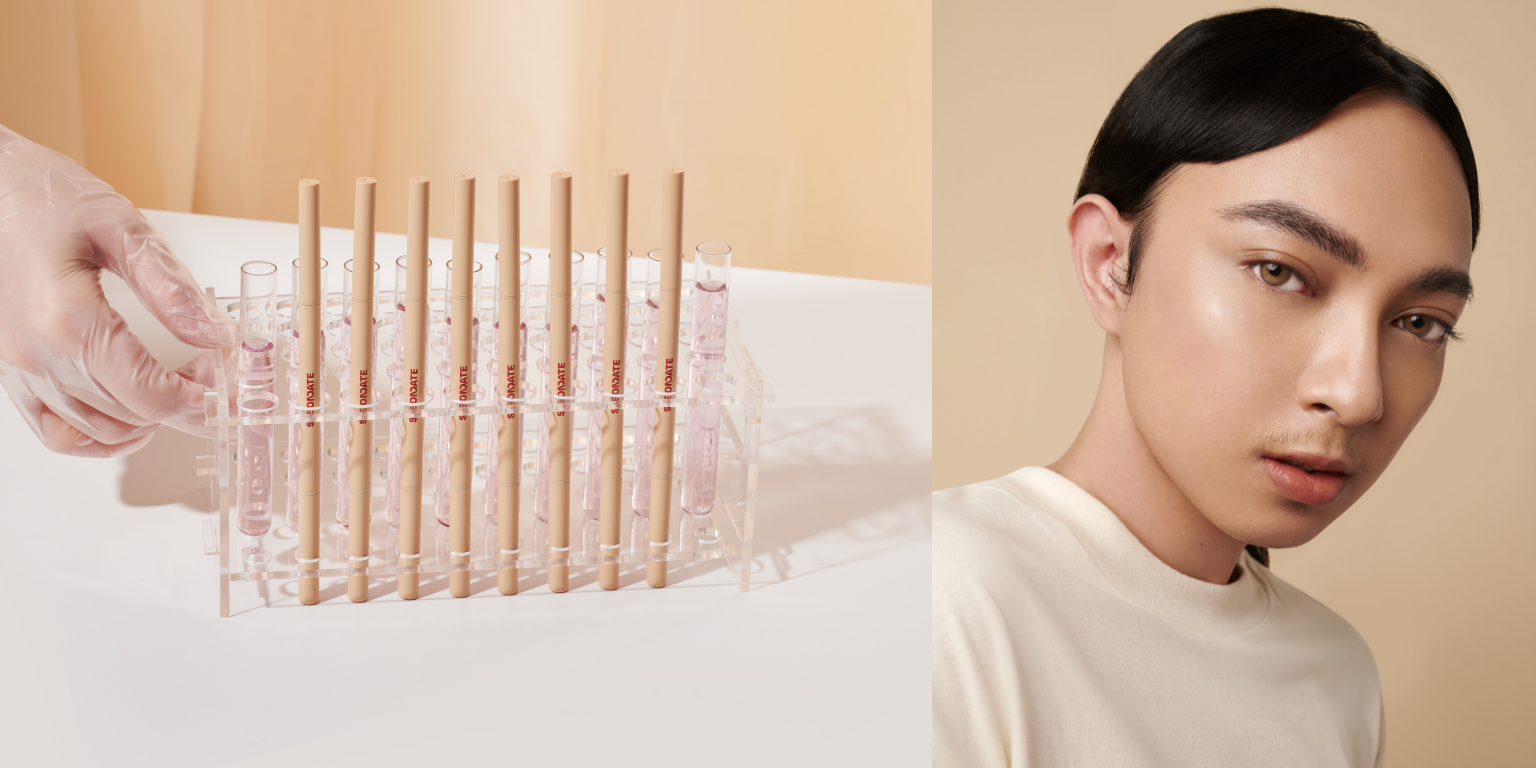 Biasanya, setelah beres apply complexion products (foundie, concealer, dll), kita langsung move ke alis. Bener enggak? So let's start the first makeup with Secondate's new Brow People. 
Dengan ujung pensil yang hanya berukuran 0.9 mm dan hampir menyerupai jarum, Secondate Brow People menjadi salah satu pensil alis tertipis yang ada di market. Dengan tiga shades berbeda, Secondate siap untuk memberikan kamu alis yang terlihat microbladed. 
Enggak cuma itu, Brow People ini dilengkapi dengan Vitamin E yang berguna untuk melembabkan area alis, merangsang pertumbuhan rambut alis, dan menjaganya dari radikal bebas. Selain Vitamin E, ada Synthetic Japan Wax yang bisa memberikan tekstur sempurna; enggak terlalu soft, tapi enggak terlalu keras juga.
✨SAINT by Sandra Quadra Eyeshadow Palette Love Story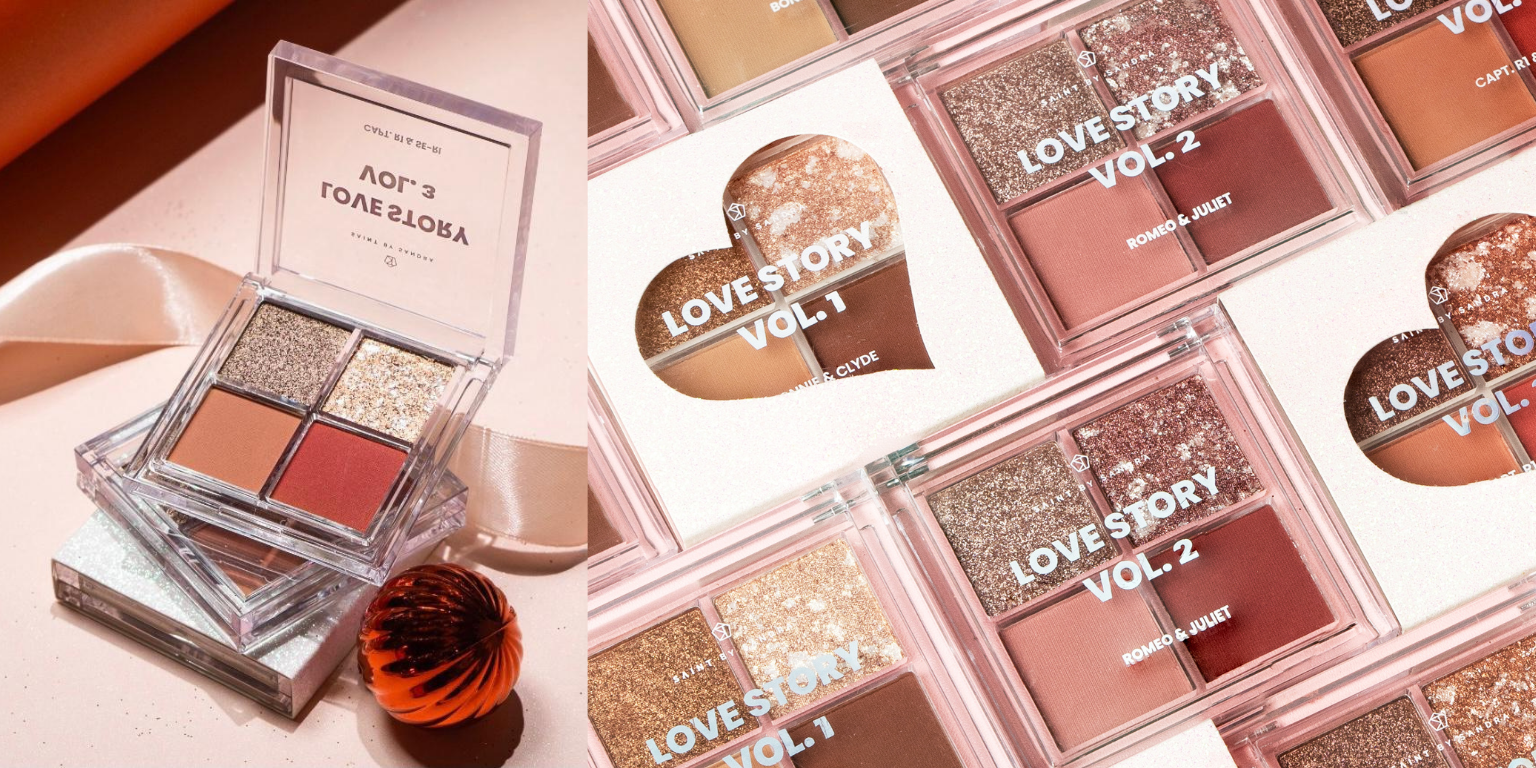 Setelah alis, kita move ke mata. Let's say hi to Quadra Eyeshadow Palette Love Story dari SAINT by Sandra. Eyeshadow ini terdiri dari 3 palette berbeda yang masing-masing diberi nama "Volume". Ada Volume 1: Bonnie & Clyde, Volume 2: Romeo & Juliet, dan Volume 3: Capt Ri & Se-Ri. Seperti rangkaian buku novel yang menceritakan couple-couple iconic yaa?
Di setiap palette, kamu bakal mendapatkan 4 pan; 2 matte dan 2 shimmery-metallic dengan pigmen yang diklaim intense dan long-lasting.
✨Allglows Cheek Pigment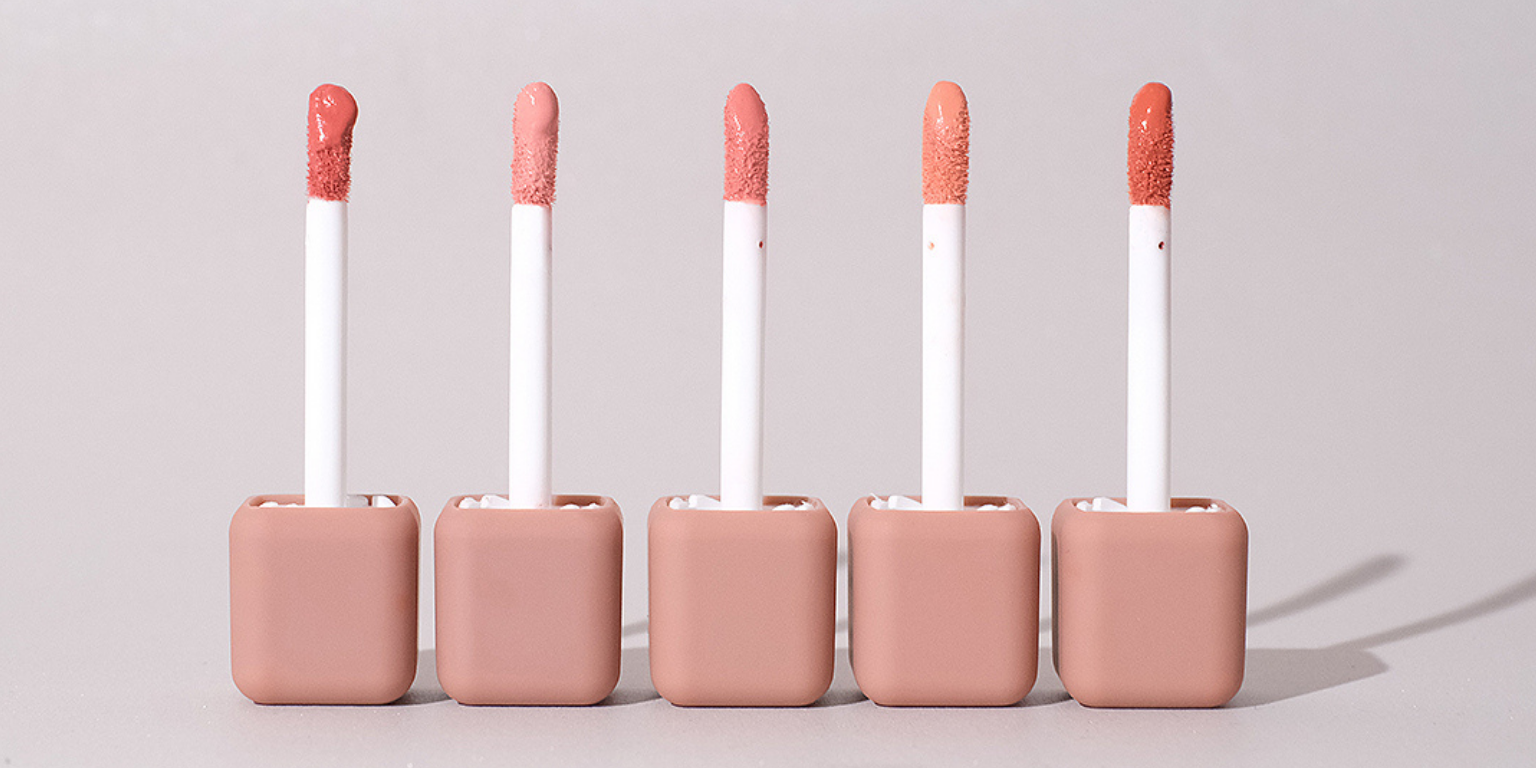 After the eye makeup, kita turun ke bagian pipi. Karena akhir-akhir ini cream blushes dan pigments lagi naik daun karena finishnya yang terlihat natural dan moisturizing, aku mau kenalin kamu ke Cheek Pigment dari Allglows.
Cheek Pigment ini mengandung Midsummer Night's Dream Oil; kumpulan ekstrak-ekstrak berbagai macam bunga yang bermanfaat untuk kesehatan dan tampak kulit. 
Produk ini tersedia dalam 5 shade yang berbeda.
✨Mizzu Cosmetics Lipbuster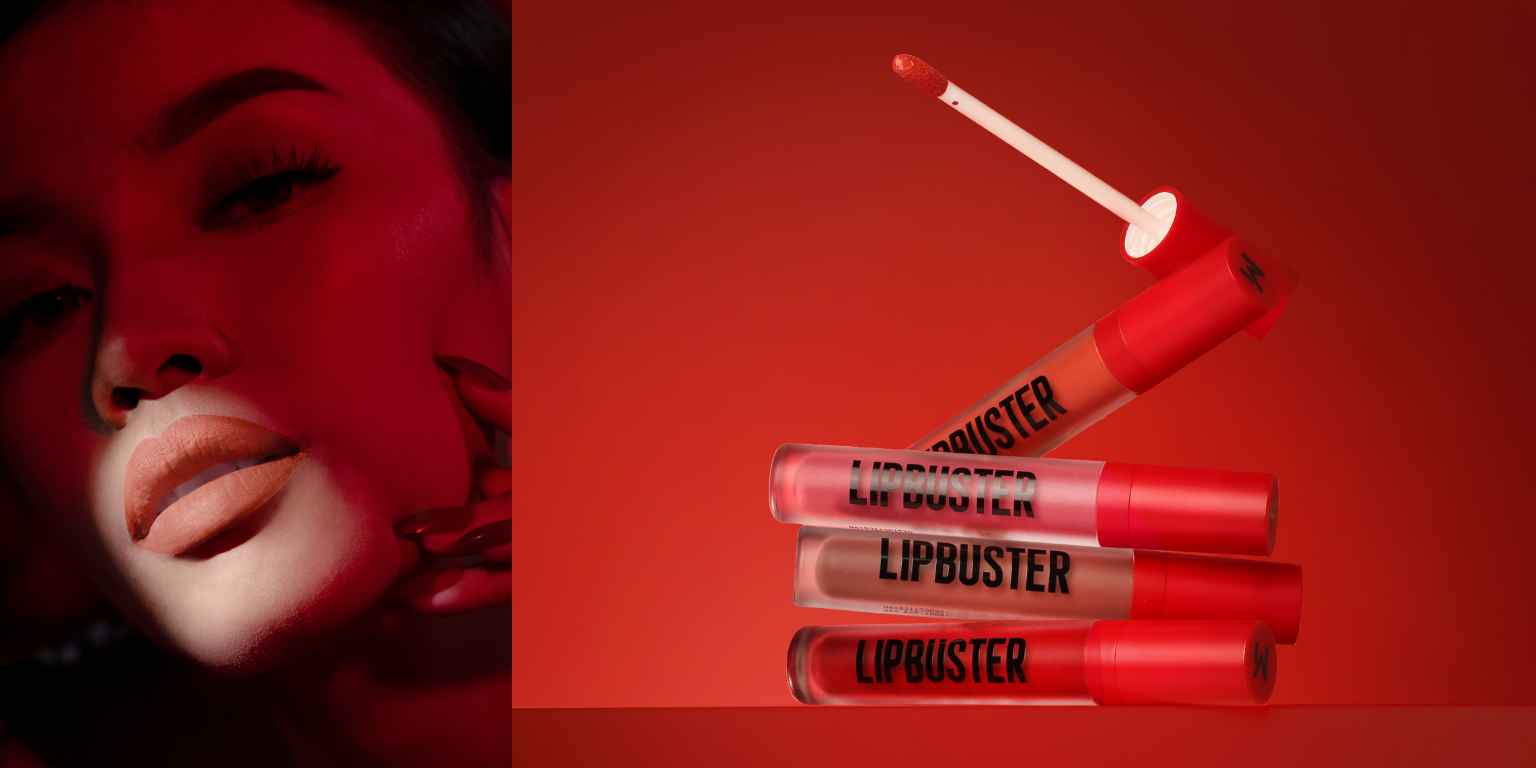 Finally, the final touch is almost always the lip product. 
Untuk kamu yang suka produk-produk lippie yang wangi, this will interest you. Lipbuster, liquid lip cream dari Mizzu Cosmetics ini beraroma caramel popcorn. Kebayang enggak wangi manis nya kaya gimana? 
Selain aroma yang manis dan enak, formula dari produk ini diklaim light-weight, pigmented, mask-proof, dan bisa menghasilkan finish yang terlihat soft matte. 
Produk ini tersedia dalam 4 shade dan setiap shade diberi nama yang terinspirasi dari karakter-karakter terkenal di dunia perfilman. 
Dari lima produk yang aku rekomendasiin untuk bulan ini, ada yang menarik perhatian kamu enggak? Yuk di check-out yuk.