Dunia beauty memang lagi gembar-gembornya, ya? Dengan ratusan bahkan ribuan produk baru yang menarik, mulai dari complexion hingga lipstick; brands are really working hard on this. Karena ini, banyak sekali brand dari industri lain yang akhirnya join the trend, kebanyakan sih brand dari dunia Fashion. 
Sekarang, langsung aja kita intip partisipan-partisipan baru di dunia Beauty yang berasal dari rak-rak baju terkenal dunia.
Zara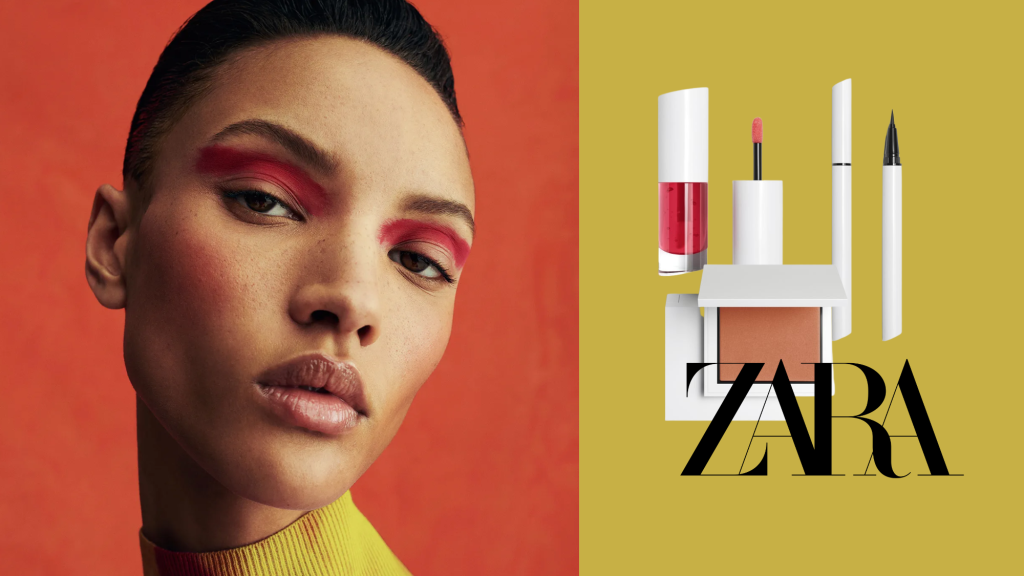 Selama ini, kita hanya tahu Zara berkat baju-bajunya yang modern dan selalu on-trend juga parfum-parfumnya yang lumayan laku digemari umat. Tapi, ternyata, Zara juga mempunyai sub-divisi beauty, lho. Produk-produknya juga terlihat oke; dibuat dengan desain dan formula yang dipersiapkan dengan baik. Walaupun enggak begitu terkenal, lini makeup ini berhasil mendapatkan review yang positif dari komunitas beauty. 
Sheglam (Shein)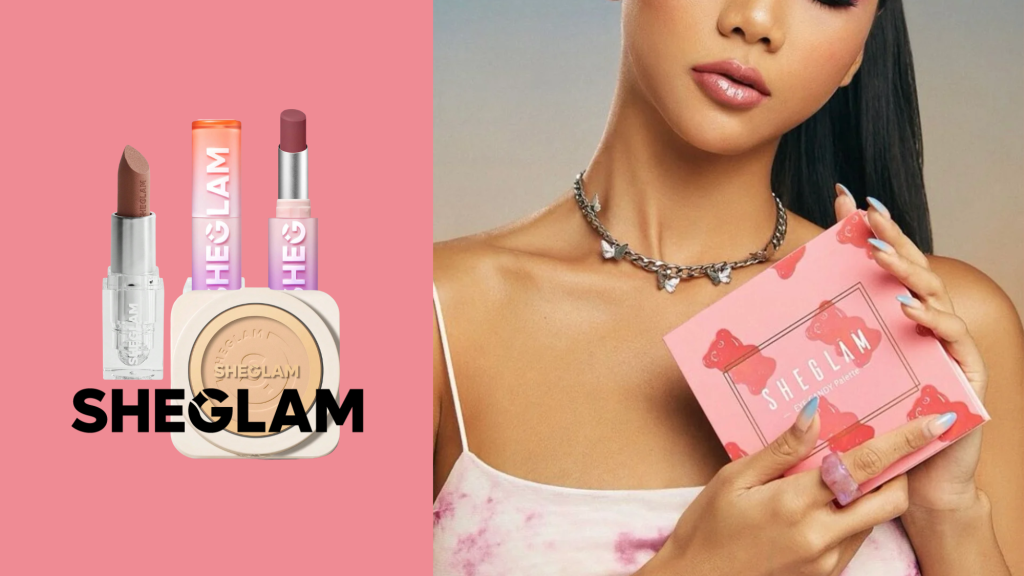 Sheglam adalah salah satu brand kosmetik yang sedang naik daun karena produk-produknya yang begitu unik dengan kemasan yang collectible-worthy. Nah, siapa sangka kalau ternyata Sheglam lahir dari Shein? Kalau kamu enggak familiar, Shein adalah brand fast fashion dari Cina yang seringkali berhasil masuk headline karena desain bajunya yang hampir selalu terinspirasi dari brand-brand luxury yang ada di market. Setelah sukses di fashion, akhirnya Shein menciptakan Sheglam back in 2019 untuk mendorong penjualan sekaligus ikut serta beauty wave yang memang sedang naik-naiknya. 
Untuk kualitas, this brands have had mixed reviews, jadi Lippielust belum bisa komentar tentang bagus atau enggak-nya. We've gotta try it hands-on, first, which we will, lho. Pantau terus Instagram Lippielust, yaa.
Buttonscarves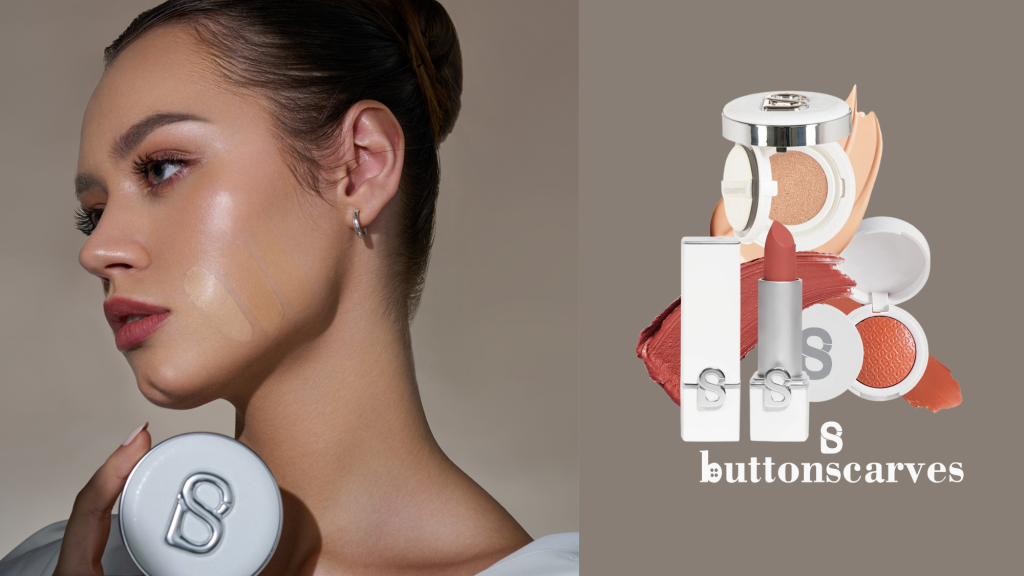 Finally, a local brand is in. Buttonscarves mengawali perjalanannya sebagai penjual pashmina/hijab dengan kualitas dan desain premium. Setelah sukses, pada pertengahan 2022, brand yang satu ini akhirnya merambah dunia beauty dengan alat-alat kosmetiknya seperti sponge, brush, dan eyelash. Lambat laun, muncullah produk lainnya seperti lippie, blush, dan foundation cushion. Per hari ini, Buttonscarves menjadi brand lokal yang berhasil menarik minat segmen tertentu, but I'm very sure that in the near future, everyone will have a go at this local babe.
Every Other World's Luxury Brands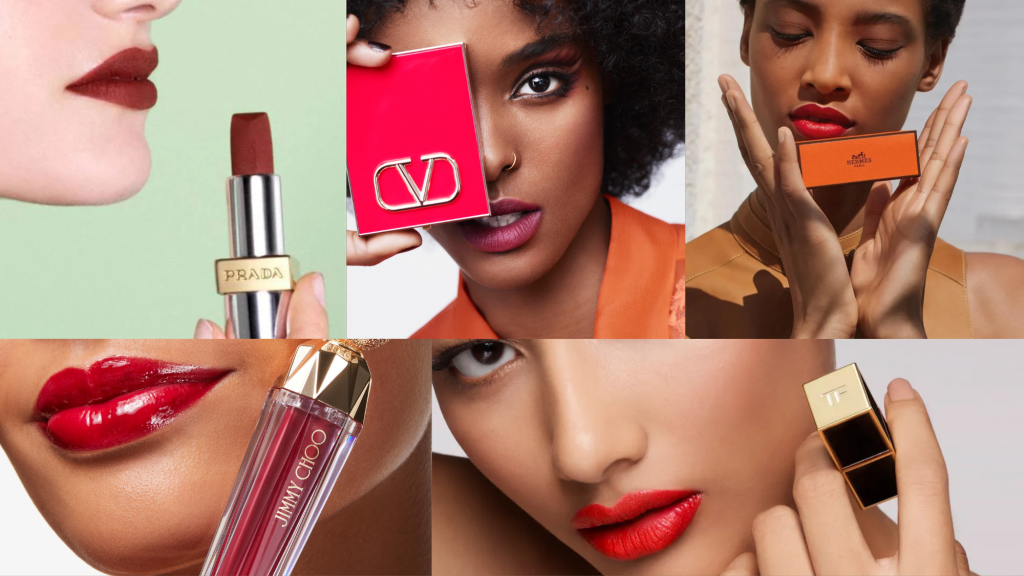 Kalau ingin tahu arti kata "nimbrung", cukup lihat aktivitas brand-brand luxury dunia. The moment "beauty" became a thing, they started showing up everywhere, and with actual impressive products. 
Dua brand luxury terkenal yang lahir di fashion dan sudah berhasil merajai dunia beauty, sekaligus duduk di jejeran kursi "best-seller" bersama mega brands seperti Maybelline, Make Over, dan Estée Lauder, adalah Dior dan Chanel. Proses mutasi yang mereka lakukan dari fashion ke beauty terlihat dan terasa sangat seamless dan efektif. One moment we're yearning for their bags, and suddenly now we're fighting for their lipsticks. Their beauty products are now deemed as holy grails. Sukses di dunia fashion tampaknya enggak cukup untuk mereka, ya.
Melihat keberhasilan Dior dan Chanel, brand-brand luxury lainnya akhirnya maju untuk mengikuti langkah jeniusnya. Let's see who they are:
Prada Beauty

Valentino Beauty

Hermès Beauty

Jimmy Choo

Tom Ford
Perjalanan kesuksesan beauty enggak akan berhenti dalam waktu dekat ini. Kita akan terus melihat brand-brand baru bermunculan, entah itu from point zero, atau hasil dari brand yang sudah ada di industri lain. Whatever it is, kita sebagai pecinta beauty dengan senang hati menjelajahi an endless options of beauty products.