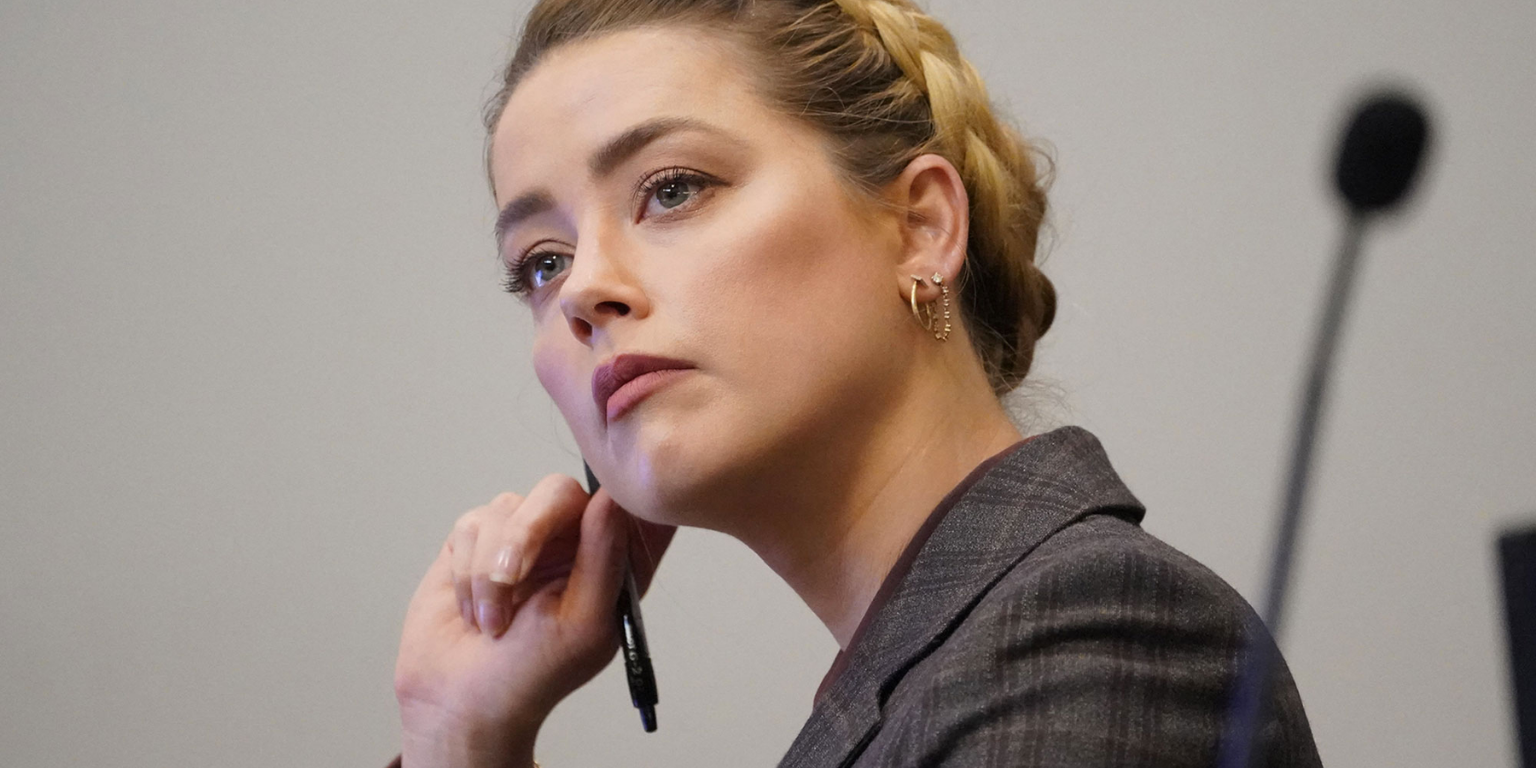 (Photo: Amber Heard)
Ada kasus yang lagi trending nih di dunia per-internet-an: Persidangan Johnny Depp vs. Amber Heard. So what happened? Usut punya usut, Amber Heard diduga telah melakukan fitnah terhadap Johnny Depp yang menyebabkan Depp kehilangan pekerjaannya. Karena ini, Heard dituntut atas pencemaran nama baik. This whole thing antagonizes Amber Heard karena dari kasus ini, terkuak bukti-bukti bahwa Heard telah melakukan tindak kekerasan fisik dan verbal terhadap Depp, dan enggak cuma itu, ada lagi fakta baru yang diutarakan seorang Psikologis Forensik profesional, Shannon Curry, PsyD, MSCP., bahwa Amber Heard menderita Histrionic Personality Disorder dan Borderline Personality Disorder. Fakta ini menciptakan stigma baru terhadap penderita HPD dan BPD; public kini cenderung men-cap para penderita sebagai individu-individu yang abusive dan bahaya just like Heard. Now, let's talk about it.
Histrionic Personality Disorder
According to Cleveland Clinic, HPD adalah sebuah gangguan kepribadian dimana seorang individu akan berperilaku secara intens, enggak stabil, atau dramatis untuk menarik perhatian. Seringkali perilaku ini terbilang inappropriate (enggak pantas). Individu ini juga akan sangat mudah terpengaruh oleh lingkungannya (suggestible) seolah-olah enggak punya pendirian diri.
Borderline Personality Disorder
According to Mayo Clinic, BPD adalah gangguan mental dimana seorang individu akan memiliki masalah self-image, kesulitan mengatur emosi dan perilaku, dan seringkali merubah sebuah relationship yang ia jalani menjadi enggak stabil. Other than that, individu yang mengalami BPD akan merasa takut yang berlebih terhadap abandonment (diabaikan/ditinggal), dan akan sering mengalami amarah atau mood swing yang sering dan intens.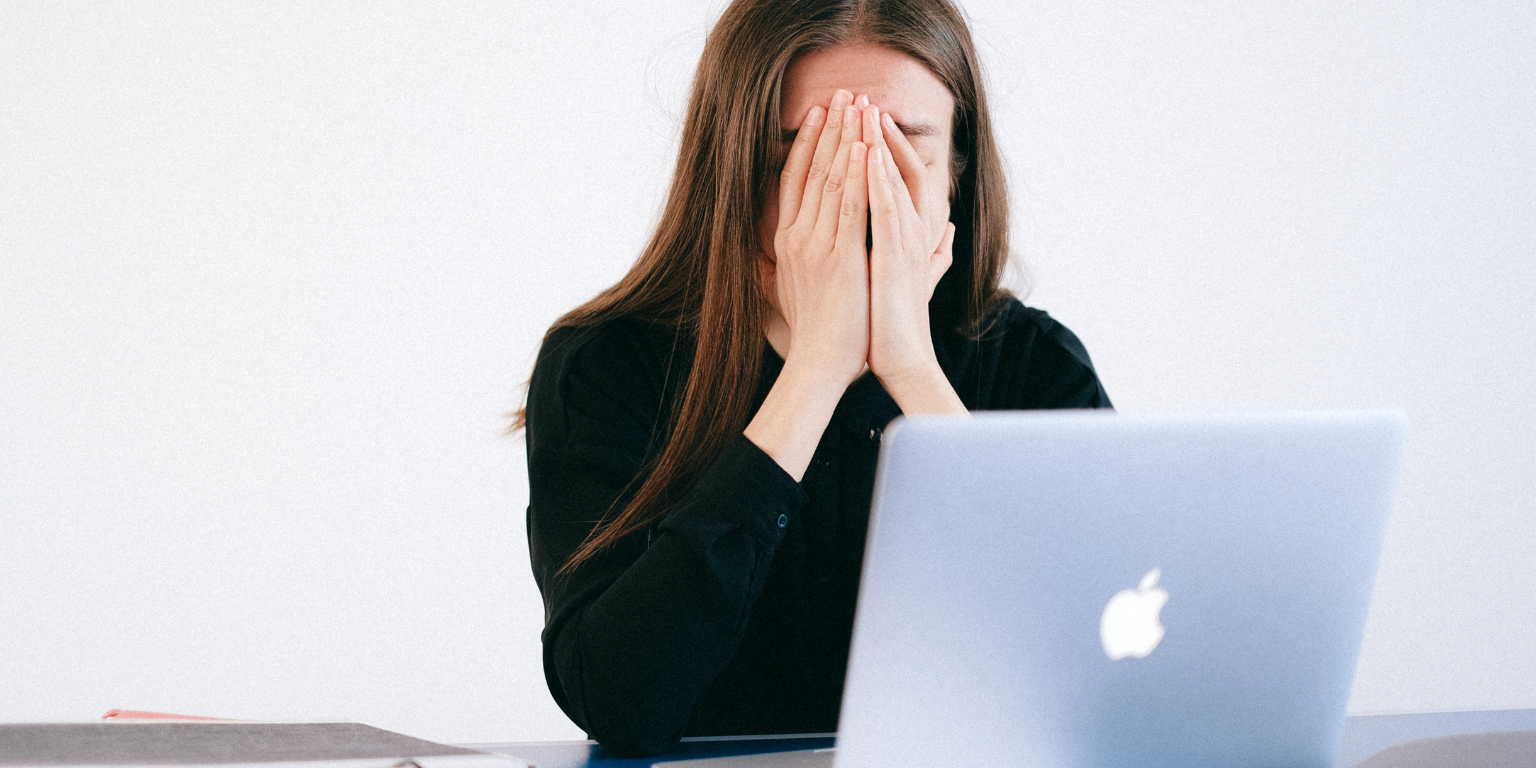 (Photo from Pexels.com by Anna Shvets)
Gara-gara kasus Heard vs. Depp ini, public cenderung menganggap individu-individu penderita HPD dan BPD sebagai kelompok "antagonis" a.k.a menyamakan mereka dengan Amber Heard sebagai individu-individu yang abusive dan bahaya. Nyatanya, enggak semuanya itu seperti mbak Heard, lho. 
Banyak sekali pesan dalam bentuk teks maupun video yang dibuat kelompok penderita HPD dan BPD seliweran di sosial media yang intinya ingin menyampaikan bahwa mereka kurang suka disamai dengan Amber Heard, and honestly, I agree with them. 
"Untuk didiagnosis sebagai seseorang yang menderita BPD, kamu hanya harus mendemonstrasikan 5 dari 9 ciri-cirinya. Hal ini juga berlaku terhadap HPD" (Flint, E. 2022), so, kita bisa tarik kalau enggak semua penderita BPD dan HPD itu mengalami pengalaman yang sama; semua ini tergantung dari ciri-ciri yang mereka punya dan semua itu bervariasi. Amber Heard just happens to have the traits that make her an abuser.
In conclusion, ayo kita bersama-sama stop stigma terhadap gangguan kepribadian/mental. Kita harus ingat kalau personal/mental disorder does not equal abuse and danger; there are plenty of different kinds of personalities that stems from HPD and BPD, and Amber Heard just happens to be in the abuser scope. 
Source(s):
Borderline personality disorder – Symptoms and causes. (2019, July 17). Mayo Clinic. Retrieved May 12, 2022, from https://www.mayoclinic.org/diseases-conditions/borderline-personality-disorder/symptoms-causes/syc-20370237
Flint, E. (2022, April 29). Histrionic Personality Disorder Is Not Synonymous With Abuse. POPSUGAR Fitness. Retrieved May 12, 2022, from https://www.popsugar.com/fitness/amber-heard-borderline-personality-disorder-histrionic-48805133
Histrionic Personality Disorder: Causes, Symptoms & Treatment. (2022, April 29). Cleveland Clinic. Retrieved May 12, 2022, from https://my.clevelandclinic.org/health/diseases/9743-histrionic-personality-disorder