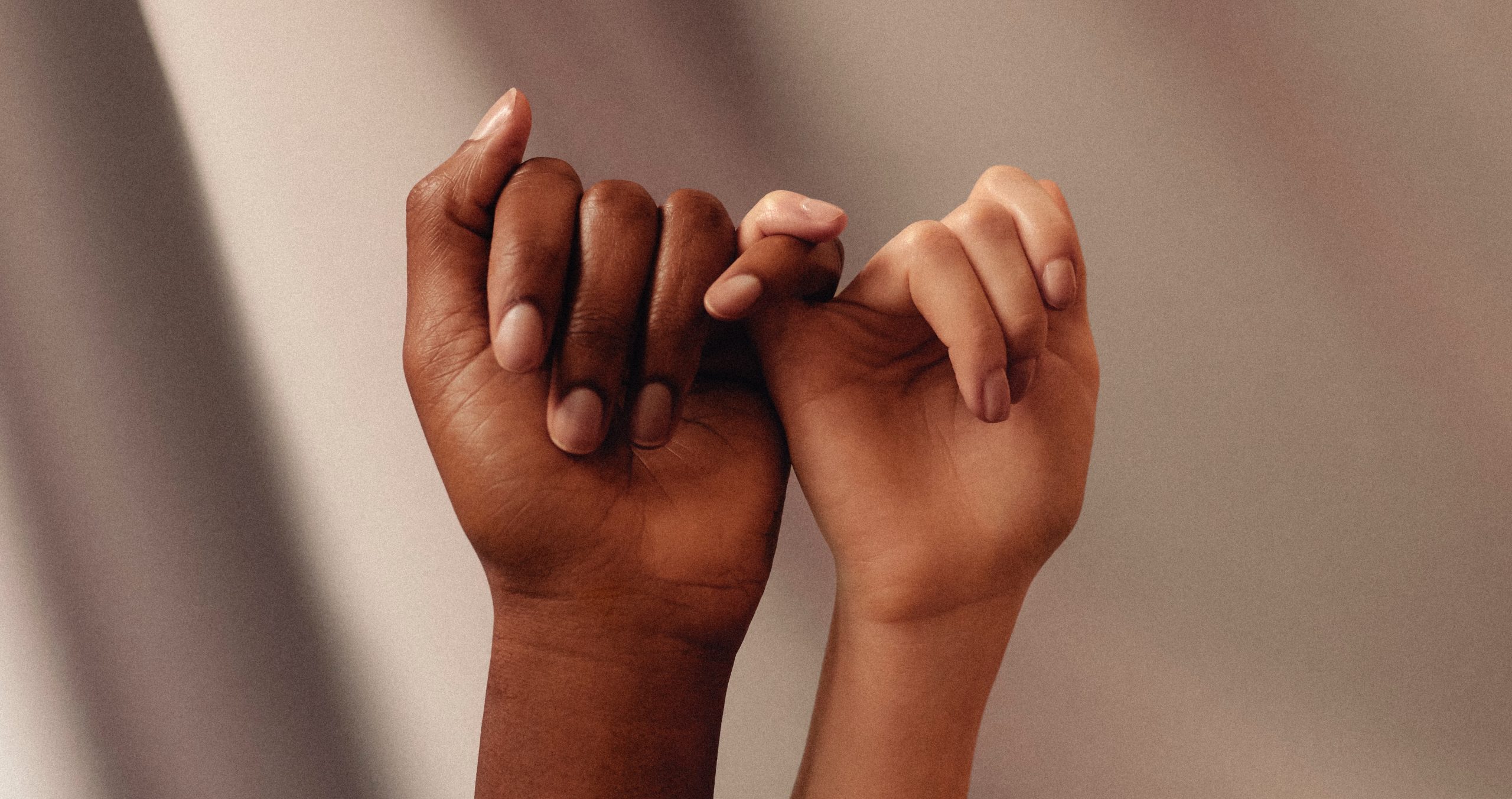 Photo by Womanizer Toys via Unsplash
Ada orang yang merasa selalu overthinking di dalam hubungannya; Khawatir yang berlebihan disaat pasangannya enggak angkat telepon, atau mungkin nangis saat ia tiba-tiba memikirkan kemungkinan putus. Ada juga orang yang benar-benar santai; enggak masalah kalau pasangannya enggak menghubunginya seharian, atau mungkin membiarkan pasangannya bebas bepergian dengan sahabat lawan jenis-nya. We're all different people with different attachment styles.
Unfortunately, banyak banget hubungan yang dilanda masalah hanya karena perilaku yang mungkin menyebabkan ketidak nyamanan terhadap pasangannya; perilaku yang dipengaruhi oleh attachment style. That's why, kita harus tau dan mempelajari apa itu Attachment Style supaya kita bisa lebih mengenali diri sendiri dan pasangan, juga bisa lebih kritis dalam menghadapi masalah.
Apa itu attachment style?
Menurut K. Hallet, sebuah attachment style adalah cara seseorang menjalani hubungan dengan orang lain. 
Awalnya, John Bowlby, seorang psikologis yang menggagas teori Attachment Style, melakukan penelitian tentang teori ini berdasarkan hubungan anak dan orangtua, tapi, seiring berjalannya waktu, banyak ahli dan penelitian yang mengadaptasi teori ini ke dalam hubungan romantis antara dua orang dewasa, in which it works. Maka karena itu, di blog kali ini aku mau secara spesifik bahas Attachment Style in the context of adult romantic relationship yaa.
4 Jenis Attachment Style
Jadi, gaya keterikatan seseorang itu dibedakan menjadi empat jenis:
Secure: Gaya keterikatan Secure adalah gaya yang paling susah untuk digapai karena dianggap "ideal". Individu-individu yang Secure mampu mempercayai pasangan mereka sepenuhnya, juga dapat dipercaya. Selain itu, mereka mampu untuk menerima kasih sayang juga memberikannya untuk orang lain dan menunjukkannya dengan baik dan jelas tanpa adanya keambiguan. Kerennya, individu yang Secure enggak akan merasa panik kalau pasangannya butuh "space" as simple as wanting to hangout with his/her friends atau as heavy as taking a break from the relationship
Anxious: Individu-individu dengan Attachment Style ini sering merasa insecure; takut ditinggal oleh si significant other. Karena rasa takut ini, seseorang yang Anxious akan secara terus menerus membutuhkan validasi. Ia akan sering merasa kalau pasangannya itu enggak begitu peduli dengannya. Nah, gaya keterikatan ini sering banget diasosiasikan dengan sifat "needy" atau "clingy". Contoh-contoh behaviour yang sering ditemukan dalam diri seseorang yang Anxious adalah: overthinking disaat pasangannya enggak menghubunginya, susah tidur karena memikirkan skenario putus, takut untuk mengungkapkan perasaan karena takut pasangannya merasa enggak nyaman, dll.
Avoidant:

Seseorang yang Avoidant akan takut untuk menjalani hubungan yang intim. Ia takut dengan konsep "komitmen" karena ia susah untuk bisa percaya kepada seseorang. Untuk seseorang yang Avoidant,

a relationship is hard work

dan mereka seringkali

prefer

untuk menjauhinya. Secara emosi, individu ini akan susah untuk dicapai. Ia lebih suka menjadi "

independent

".

Disorganized:

Yang terakhir ini adalah kelompok yang paling jarang dan sejujurnya butuh penelitian yang lebih lanjut.

Alas, so far,

yang kita ketahui tentang seseorang yang Disorganized adalah: mereka mempunyai keinginan tinggi untuk disayang tapi

at the same time

menolak untuk menerima kasih sayang tersebut.

They want it but they reject it

, dan hal ini bisa mengakibatkan

behaviour

yang secara emosional itu

damaging

enggak cuma terhadap orang lain tapi juga terhadap diri sendiri.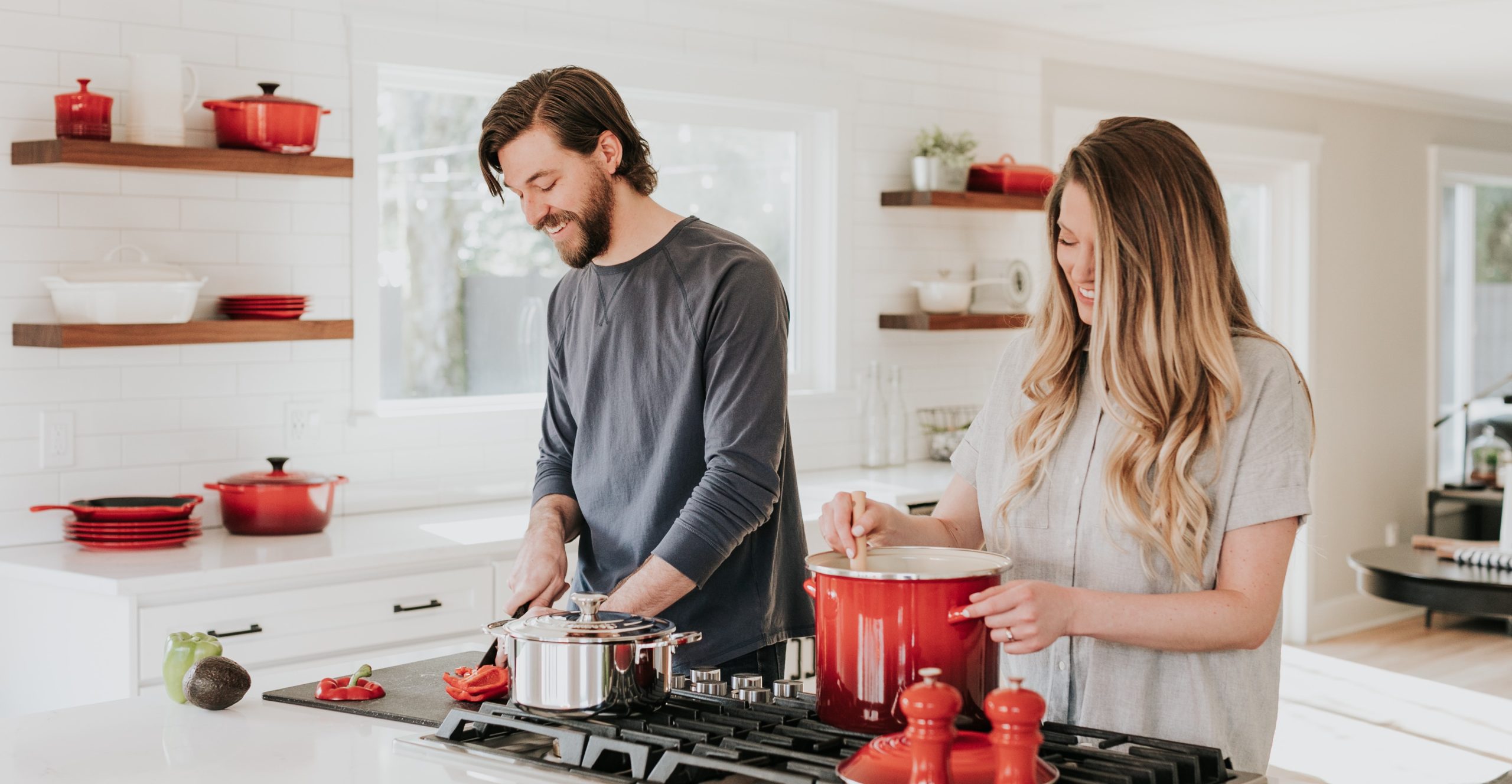 Photo by Becca Tapert via Unsplash
Getting to Know Yourself
Cara orang menjalani hubungan ini bisa aja berubah seiring berjalannya waktu, juga dipengaruhi oleh berbagai macam kejadian. So, keep track of your own emotions and feelings, and be aware of yourself and others.
Being aware (punya kesadaran akan diri sendiri dan orang lain) adalah hal yang jarang dimiliki, dan sesuatu yang seharusnya semua orang miliki. Being aware bisa membantu kita berpikir secara teratur dan tenang. In a relationship, to identify your Attachment Style is a part of being aware of yourself, and identifying your partner's Attachment Style is a part of being aware of your significant other. Di saat ada masalah dengan pasangan, kamu jadi bisa identifikasi kenapa sebuah masalah itu terjadi dan bagaimana cara menyelesaikannya instead of being in a blaming party.
Untuk artikel selanjutnya, aku mau bahas tentang alasan Attachment Styles ini terbentuk. Stay tuned!
Now, let's end this with a simple question: which Attachment Style do you currently identify with?
References
Hallett, K. (2021, September 29). Attachment Theory: The 4 Attachment Styles & How They Form. MindBodyGreen. Retrieved June 24, 2022, from https://www.mindbodygreen.com/articles/attachment-theory-and-the-4-attachment-styles