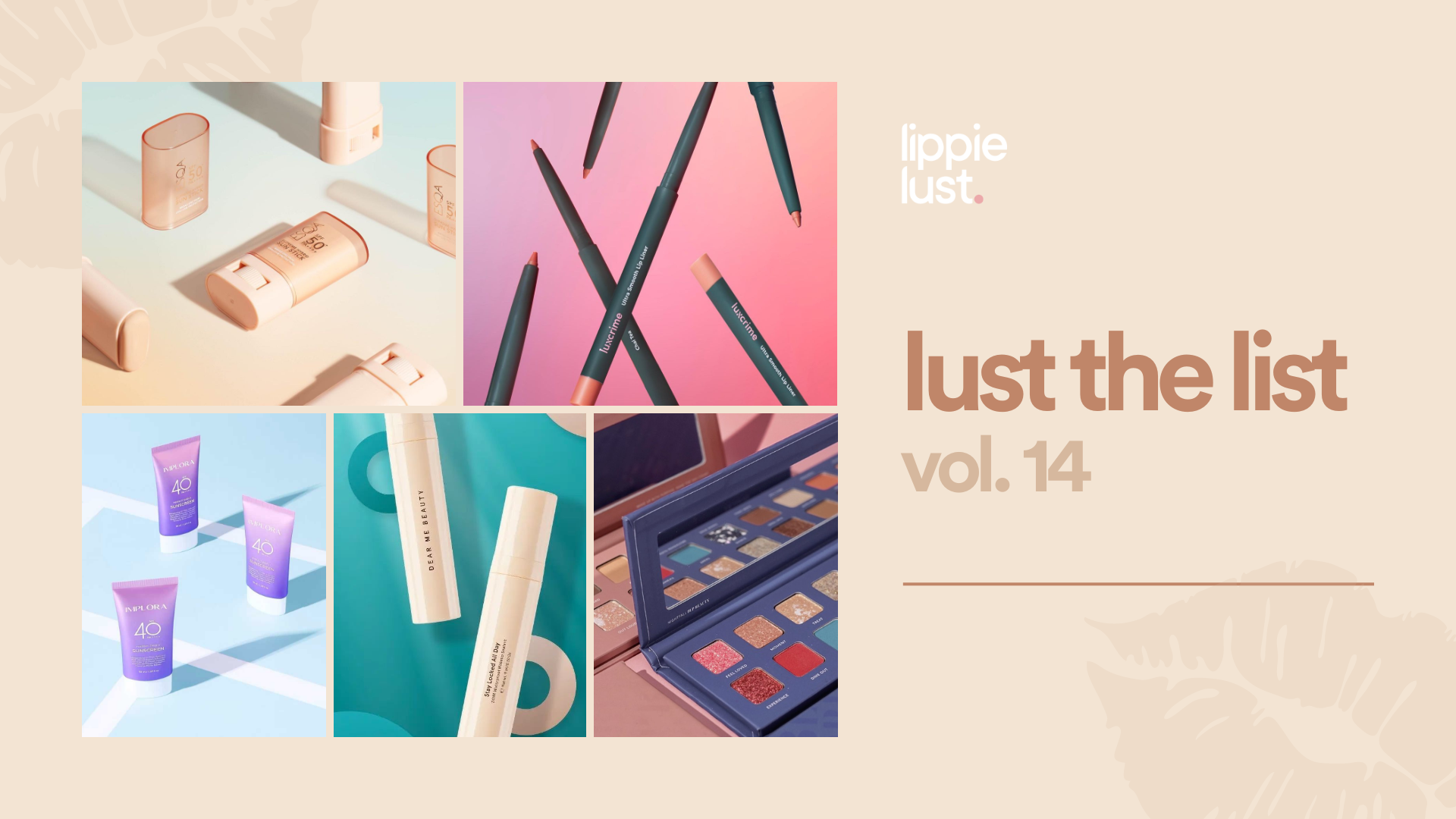 Kita bisa lihat mereka dimana-mana. Di online marketplace, di mall, di Instagram, di Facebook, di YouTube, di konten seleb-seleb, and so many other places. 5 brand yang masuk di Lust the List bulan ini adalah brand-brand perkasa di dunia kecantikan lokal yang popularitasnya itu enggak perlu dipertanyakan. So, this time, kita bakal intip produk-produk baru yang fresh dari oven-nya the big brands. Let's get a little judgy, gals.
ESQA – Supreme Hybrid Sunstick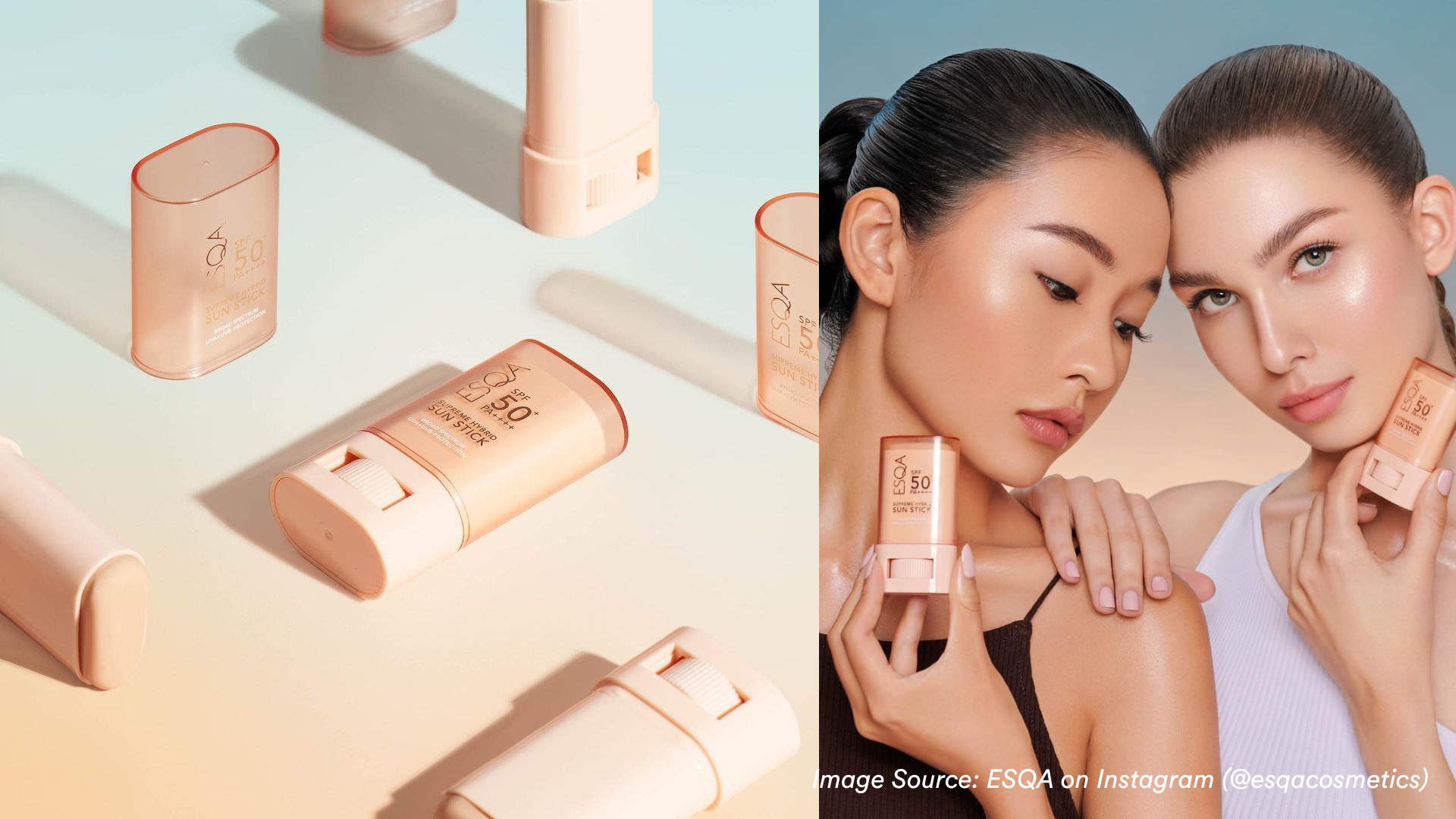 Dari ratusan produk pelindung kulit dari sinar UV yang bertebaran di marketplace, rasanya kurang lengkap ya kalau ESQA belum ikutan. After such a long time, brand lokal yang hampir selalu unggul di dunia kosmetik ini menyadari apa yang mereka belum punya dan akhirnya memproduksinya; thus, introducing Supreme Hybrid Sun Stick 50+ PA++++. 
Ini nih produk untuk kita-kita yang enggak suka creamy stuff entah mungkin karena gampang tumpah atau cepat habis. Menurutku, sun stick bisa jadi sahabat kamu yang bisa dibawa kemana-mana karena memang praktis dan enggak ribet di tangan.
Menurut klaimnya sih ya, Supreme Hybrid Sun Stick 50+ PA++++ ini non-commedogenic, cocok untuk semua jenis kulit, dan sudah diuji dermatologis. Gimana nih, coba enggak yaa?
Luxcrime – Ultra Smooth Lip Liner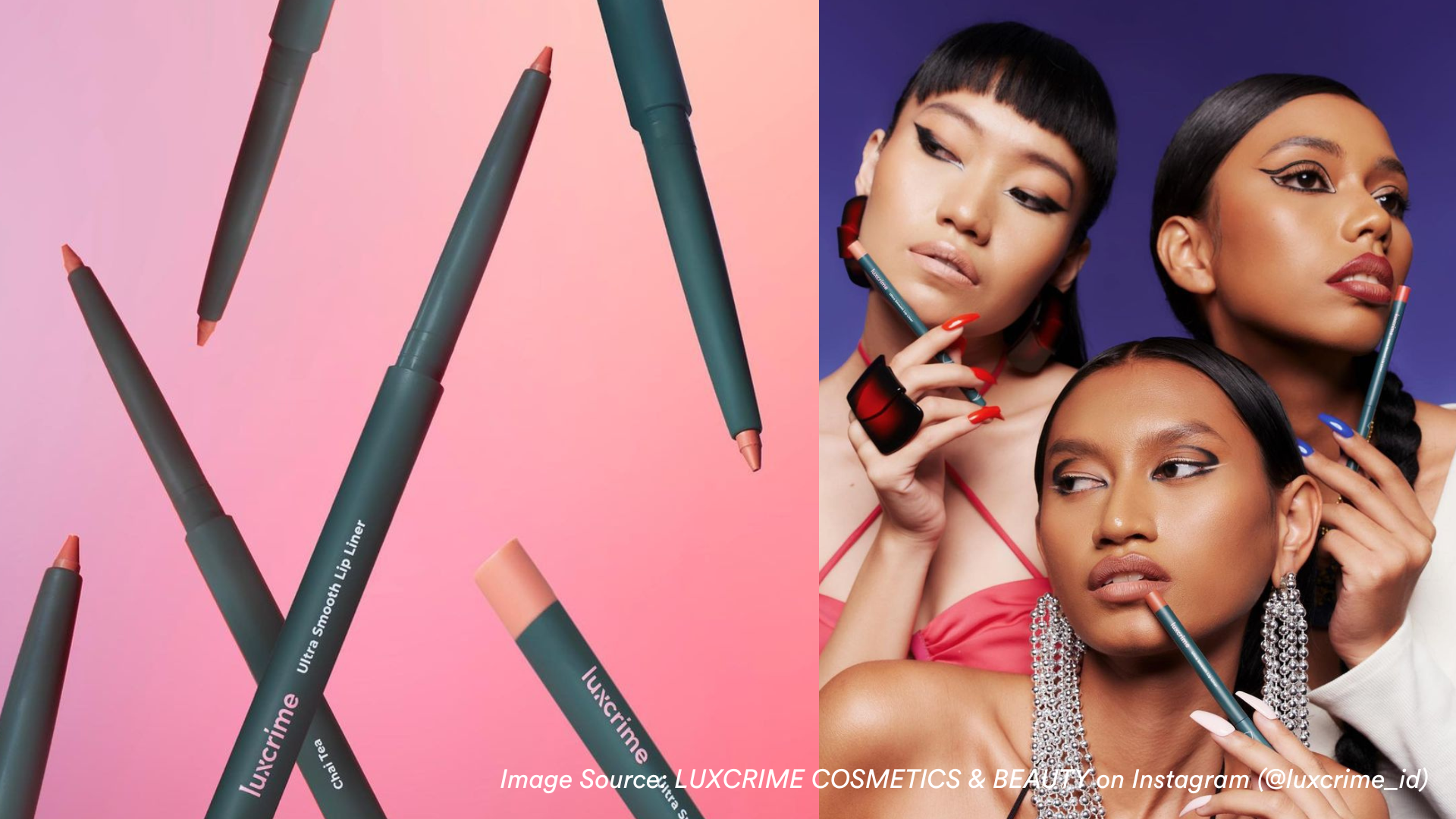 Akhirnyaaaa kita bisa bikin 90s Supermodel lips pakai lip liner dari salah satu brand lokal favorit beauty enthusiasts! They are finally bringing what's hyping overseas into our local pop culture.
Sekarang, kamu bisa bereksperimen dengan over-lip dan lip shape alterations sesuka hatimu. Luckily, 3 shades yang dirilis Luxcrime untuk Ultra Smooth Lip Liner ini adalah shades yang paling sering digunakan para wanita dan yang bersifat universal (bisa di-mix dengan so many lippie shades); ada yang bold red, darker nude, dan lighter nude. 
Menurut klaimnya, produk ini bisa memberikan presisi yang oke, juga formula yang tahan lama dan smooth. Ini menarik siiih!
Dear Me Beauty – Stay Locked All Day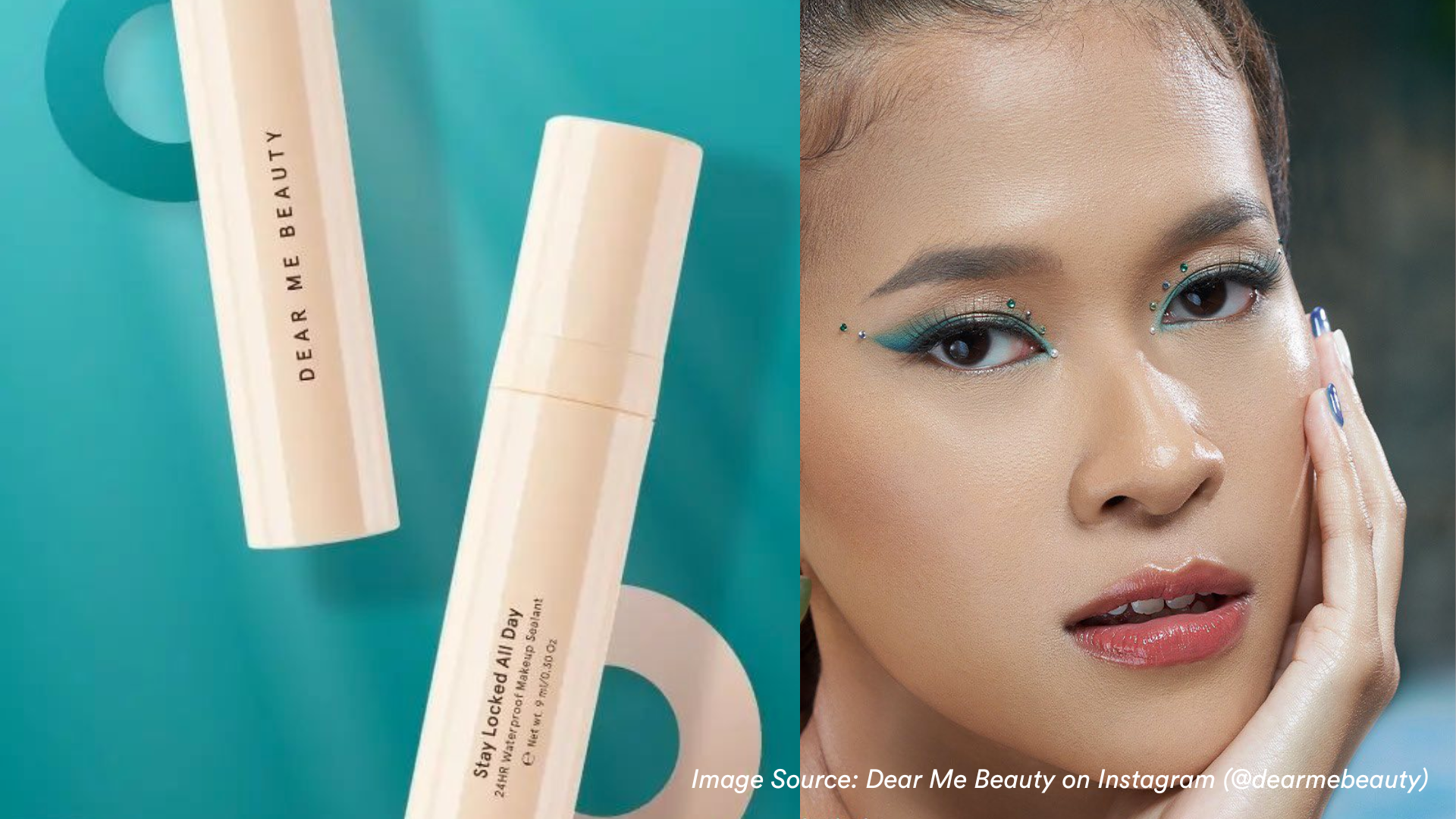 Yang kegiatannya banyak dan berat, kita kumpul di sini yuk. Pernah enggak kamu udah capek-capek dandan, eh malah kehapus keringat atau air hujan? Ingin beli setting spray yang bagus, tapi price tag-nya pada nyiksa dompet? Semoga Dear Me Beauty bisa bantu kita yaaa huhu.
Dear Me Beauty, for the first time, memproduksi produk setting spray. Klaim dari brand-nya adalah: produk ini mampu menahan makeup kamu supaya enggak luntur walaupun sudah diguyur keringat atau terciprat air hujan, alias waterproof. Katanya ini tahan 24 jam, lhooo. Untuk harganya, menurutku masih reachable kok, enggak mahal yang lebay tapi enggak super cheap juga; it's just right…pas di tengah-tengah.
BLP – Eyeshadow Palette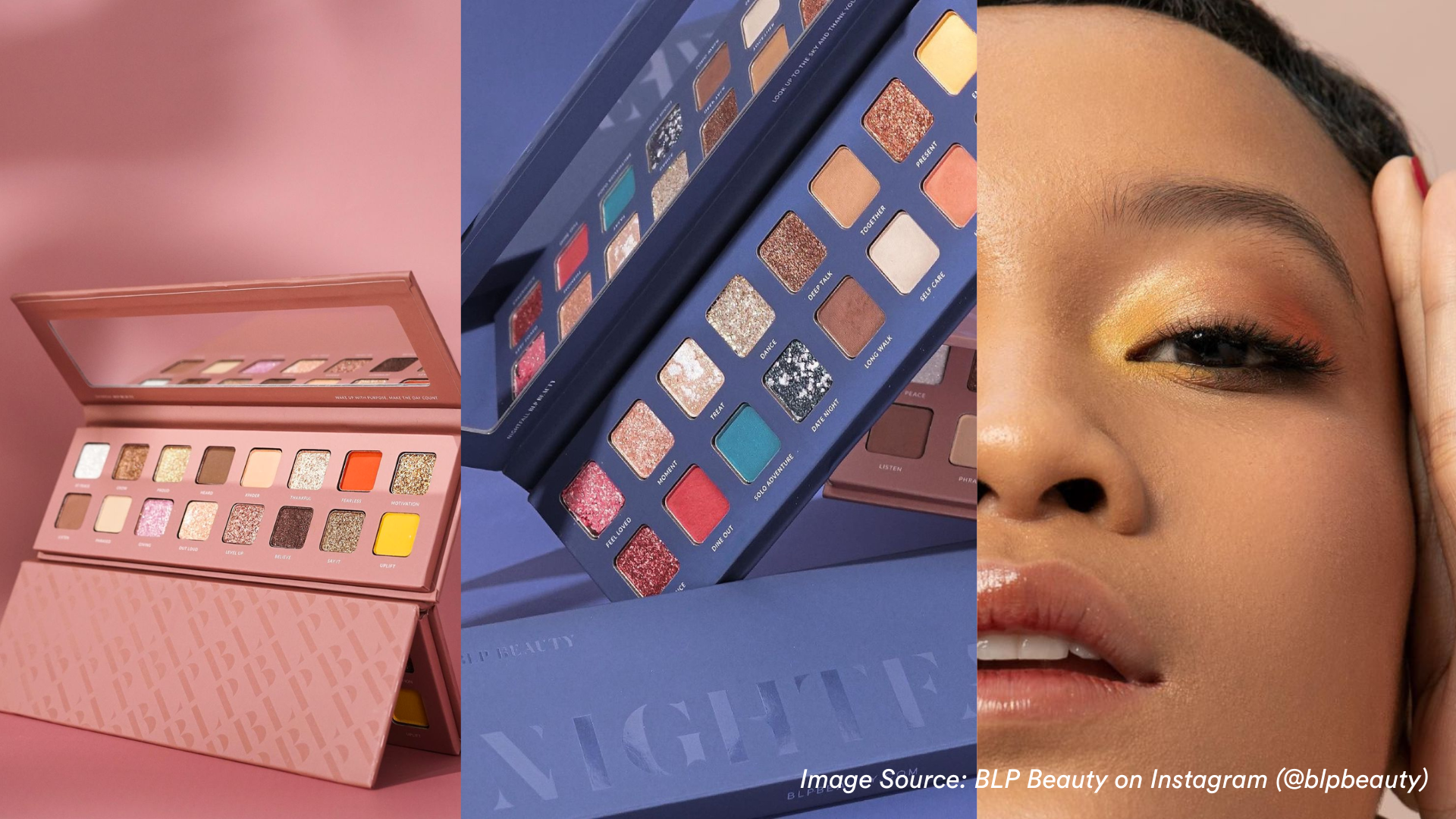 Some time ago, BLP pernah merilis Eyeshadow Pen yang hanya memberikan kita dua pilihan warna: Harvest Gold dan Creme Gold. We wanted more, we wanted colors! 
Eyeshadow Palette Daybreak dan Nightfall yang baru ini adalah produk eyeshadow pertama dari BLP yang memberikan pilihan warna beragam. Kemasannya charming dan isinya juga enggak kalah menariknya. Kamu bisa coba berbagai macam eye look dengan finish yang berbeda-beda. Btw, ada dua warna mencolok dari masing-masing palette, keliatan enggaak? Aku penasaran siiih, pigmented atau enggak yaa?
Implora – Perfect Shield Sunscreen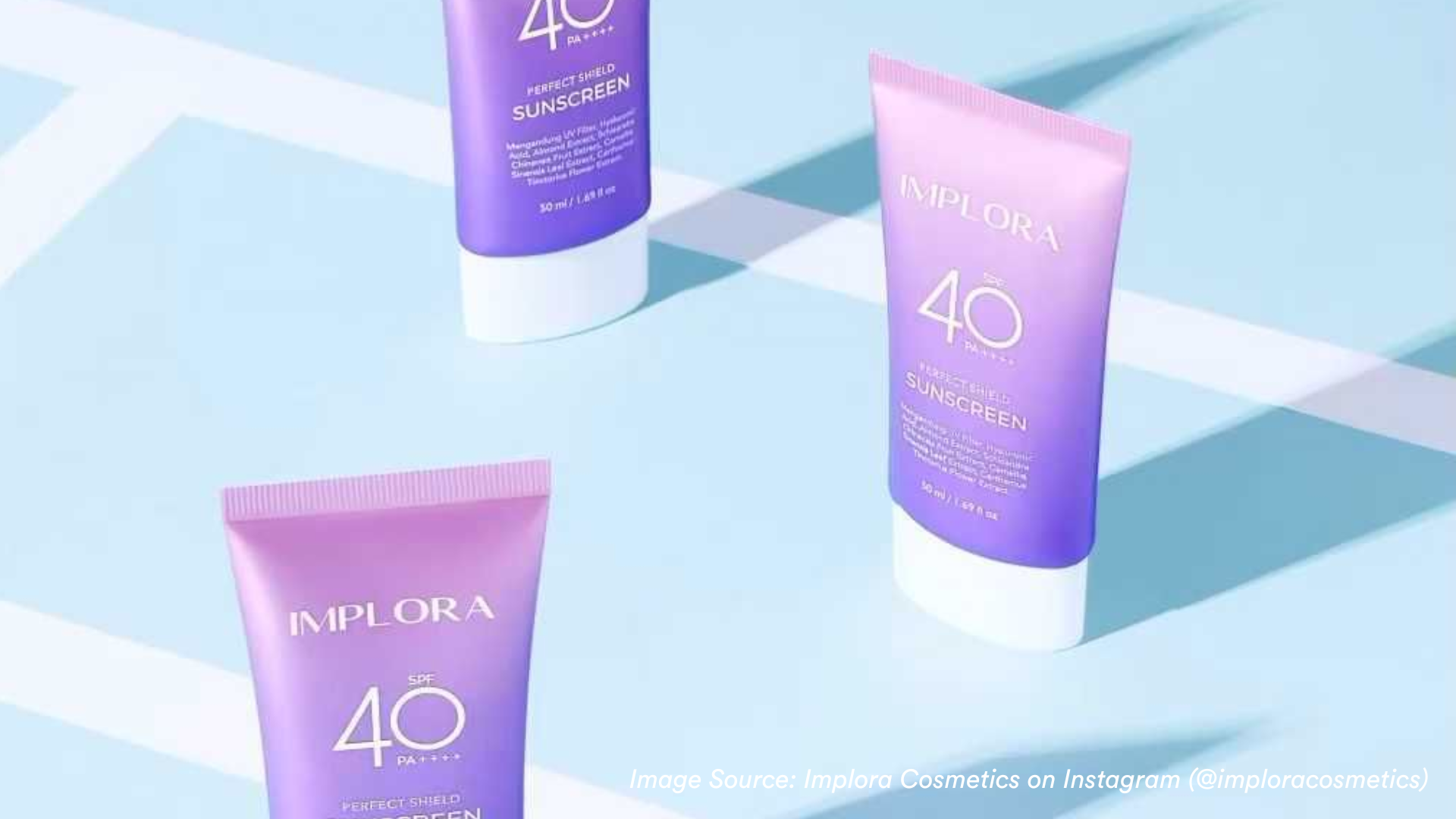 Another sunscreen contender in the list! Let's say hi again to Implora, brand yang enggak pernah absen kalau ada trend baru. However, this time, mereka sedikit lambat yaa untuk keep up dengan trend sunscreen, but anyway, yang penting adalah: pada akhirnya Implora punya Perfect Shield Sunscreen.
Enggak cuma warna kemasan yang lucu, ternyata harga produk ini terbilang really affordable, lho! Lebih mahal satu porsi steak di resto guys. Tapi ya itu dia ciri khas Implora: always creating affordable products yang bisa dipakai semua orang. 
Berdasarkan klaimnya, Implora Perfect Shield Sunscreen mampu memberikan proteksi dengan 40 SPF PA++++ dan mengandung bahan aktif Almond Extract, Aloe Vera Extract, juga Hyaluronic Acid. Kandungan skincare-nya oke juga yaaa?
That's all for this month's Lust the List! Apakah ada yang kita lewatkan? Boleh kamu tulis di kolom komentar yaa or slide in our DMs on Instagram!