Kita semua tahu kalau Wardah dan Make Over adalah dua leading local cosmetic brands yang seringkali ditemukan di posisi "rivaling". Tapi, siapa sangka kalau ternyata dua brand ini adalah sister brands? Literally…saudara?! 
Wardah dan Make Over mempunyai parent company yang sama, which is PT Paragon Teknologi dan Inovasi despite the completely different branding and aesthetics. Selain Wardah dan Make Over, ternyata PT Paragon juga "mengasuh" brand terkenal lainnya seperti Emina dan Kahf. 
Sebelum kita lanjut, apa sih Parent Company ituu?
Parent Company adalah sebuah perusahaan yang memimpin anak-anak perusahaan dalam hal operasional seperti perencanaan, koordinasi, kinerja, juga pengawasan. They're the literal "parent" of these smaller companies. 
Menarik yaa? Jadi penasaran deh, parent company mana yang punya brand-brand terkenal dunia. Langsung aja kita intip yuk!
Estée Lauder
Kita hanya tahu kalau Estée Lauder adalah sebuah brand yang memproduksi berbagai macam kosmetik dan skincare, tapi, kita juga perlu tahu kalau selain itu, ternyata Estée Lauder adalah sebuah parent company yang super besar dan memiliki "anak-anak" brand yang enggak kalah terkenalnya (justru, banyak yang lebih terkenal daripada parent company-nya itu sendiri, lho).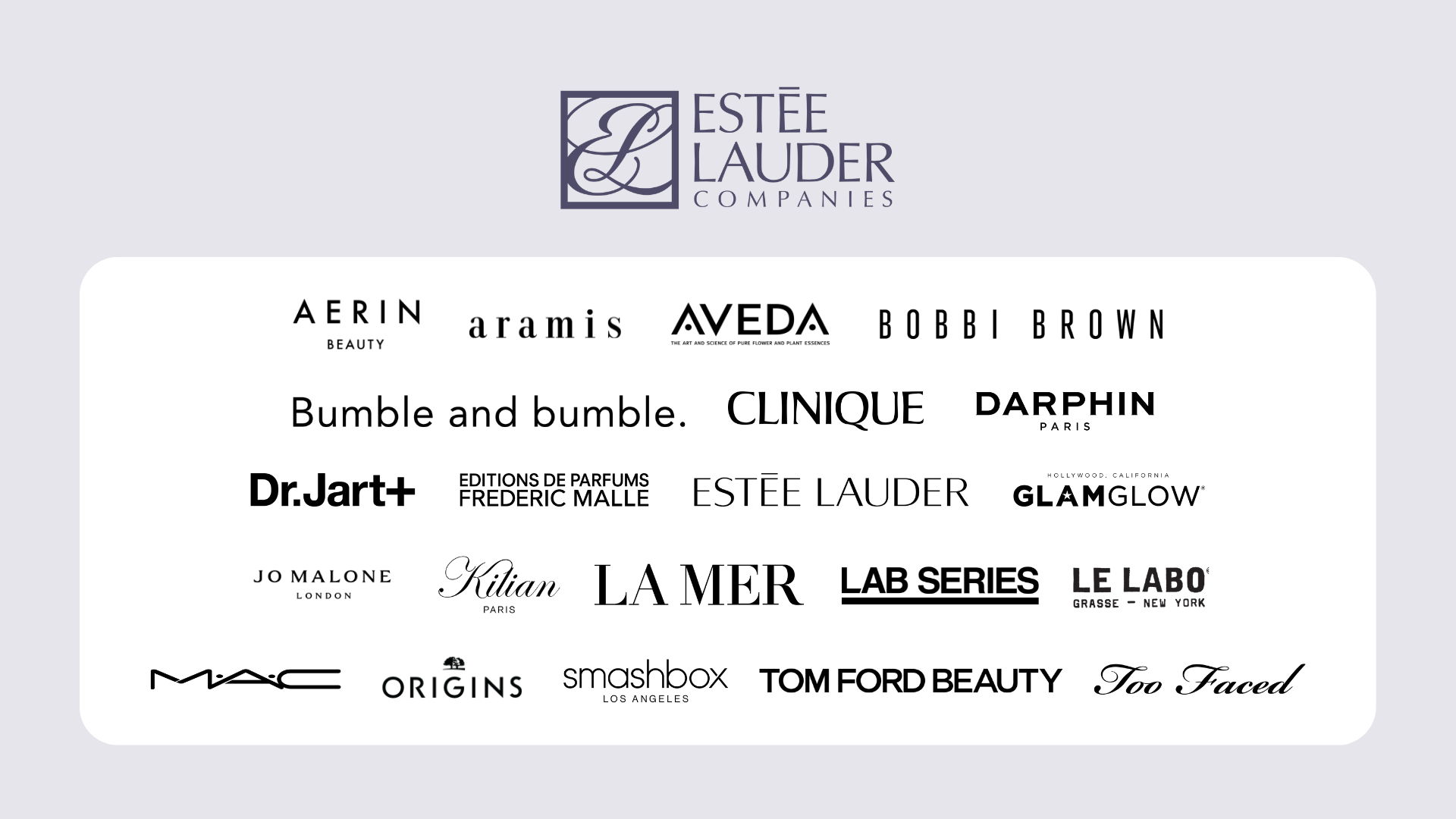 L'Oréal
Ini L'Oréal yang suka jualan hair oil di marketplace dan bagi-bagi gebyar diskon di setiap tanggal cantik? Okay…seems like a normal brand. What if I told you kalau L'Oréal ini bukan sekedar "brand" biasa but that it's also a "company"…a really big one. This is the ultimate parent company you need to know about.
L'Oréal Groupe berhasil membentuk sebuah keluarga yang berisikan brand-brand lower end hingga higher end, which means ada range price yang variatif; hal ini berhasil membuat perusahaan L'Oréal Groupe menjadi salah satu induk perusahaan beauty dari Perancis terbesar di dunia; there's always a choice for every kind of woman. Sesuai slogan-nya ya: "Because you're worth it".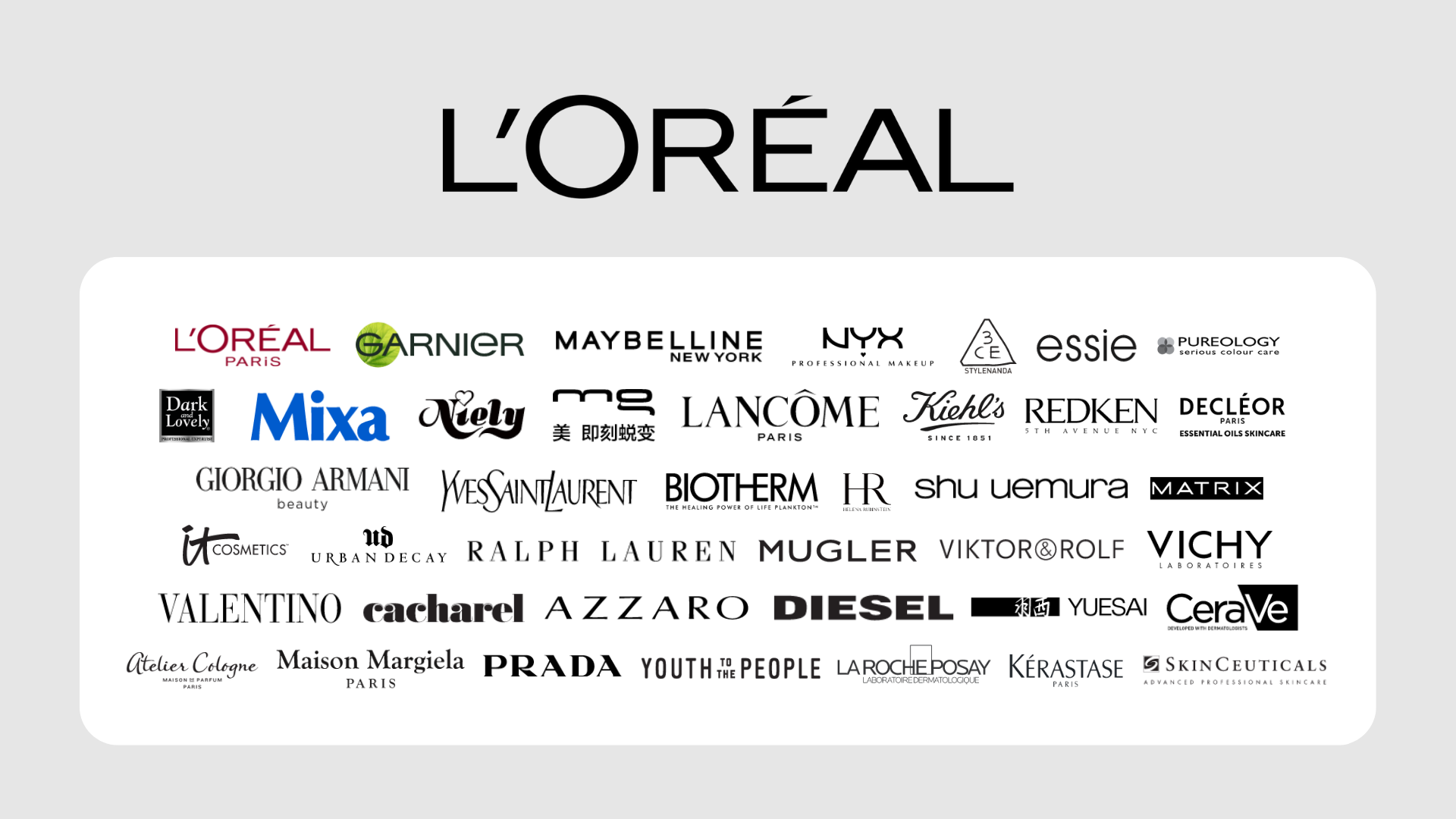 LVMH
Another French mega parent company here. LVMH adalah singkatan dari Louis Vuitton – Moët Hennessy. Perpaduan dua household name yang sedikit aneh ya: LV yang memang datang dari dunia beauty and fashion, dan Moët Hennessy which is…a liquor household? They make champagnes, wines, dan lain-lain. But alas, apapun bisa jadi kemungkinan dan LVMH adalah buktinya, sebuah perusahaan induk yang enggak hanya sukses di dunia beauty tapi juga di fashion, general retail, juga…properti? They really are trying to dominate the world. Nah, kita intip brand beauty apa aja yang mereka asuh; pasti keren-keren nih.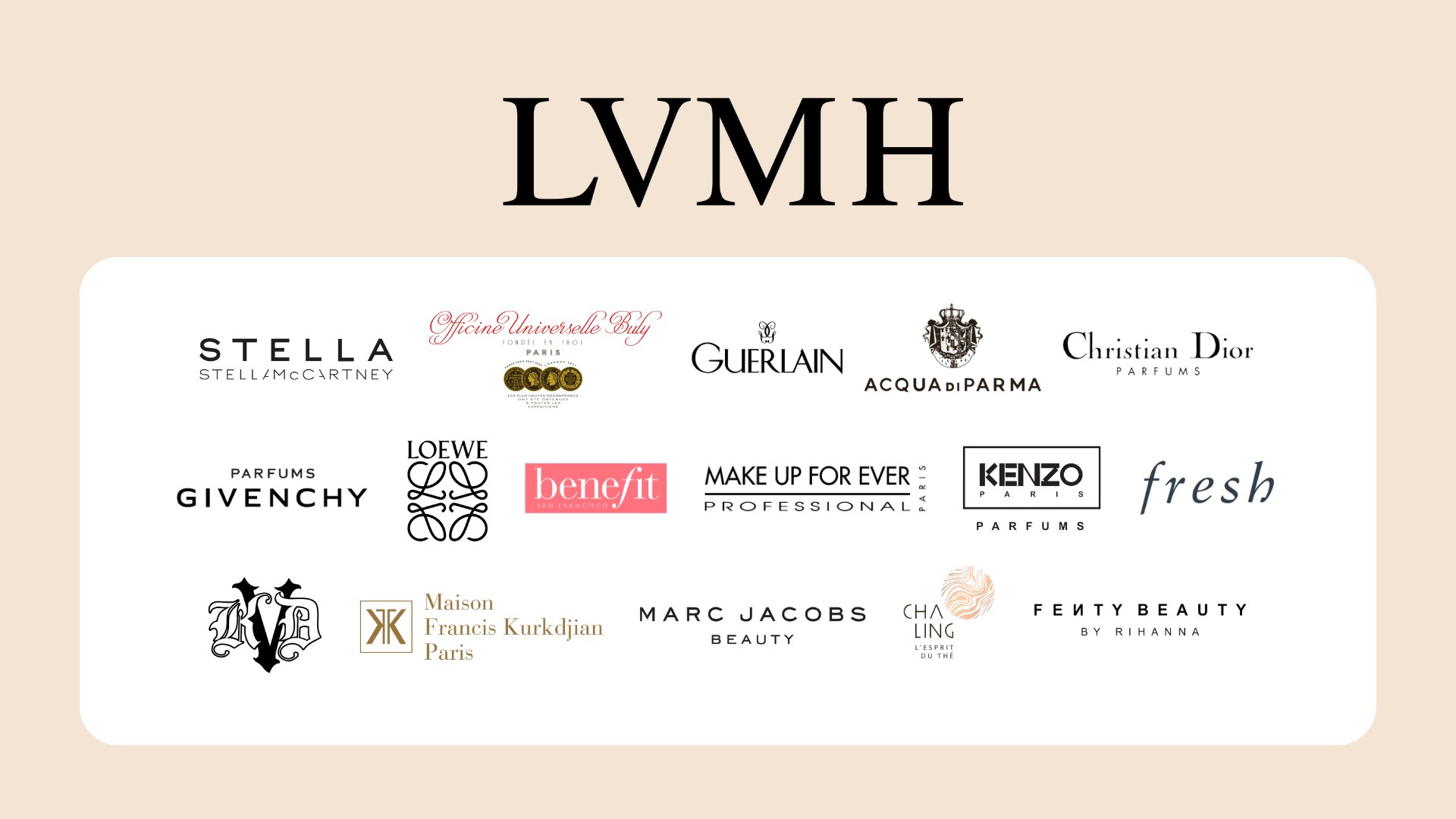 Did you find your favorite brand? So, siapa nih pemiliknya?