Let's start with a question: berapa value everyday makeup routine kamu? Misalnya nih ya, foundation kamu harganya 150rb, terus pensil alisnya kamu beli di harga 20rb, and lastly lipsticknya 120rb, so, value everyday makeup routine kamu itu 290rb. It sounds normal and reasonable. Nothing's wrong here. Sounds like my own makeup routine.
Percaya enggak kalau di dunia sisi entah yang mana, pasti ada satu orang yang memiliki makeup routine TERMAHAL di dunia dengan value 10000 kali lipat lebih mahal dari yang udah aku sebut sebagai contoh tadi? Bayangkan, produk apa aja yang mereka pakai ya? Pasti produk-produk termahal di dunia kan yaa?
Kita intip deh seperti apa kira-kira rancangan makeup routine termahal di dunia.
Most Expensive: Face Moisturizer
Cosmetic and skincare brand asal Switzerland, La Prairie, memiliki produk moisturizer wajah termahal di dunia. Platinum Rare Haute Rejuvenation Cream dijual di harga Rp 35.000.000 untuk 50ml, seharga motor PCX guys. Apa sih yang membuat produk ini super mahal? Let's see…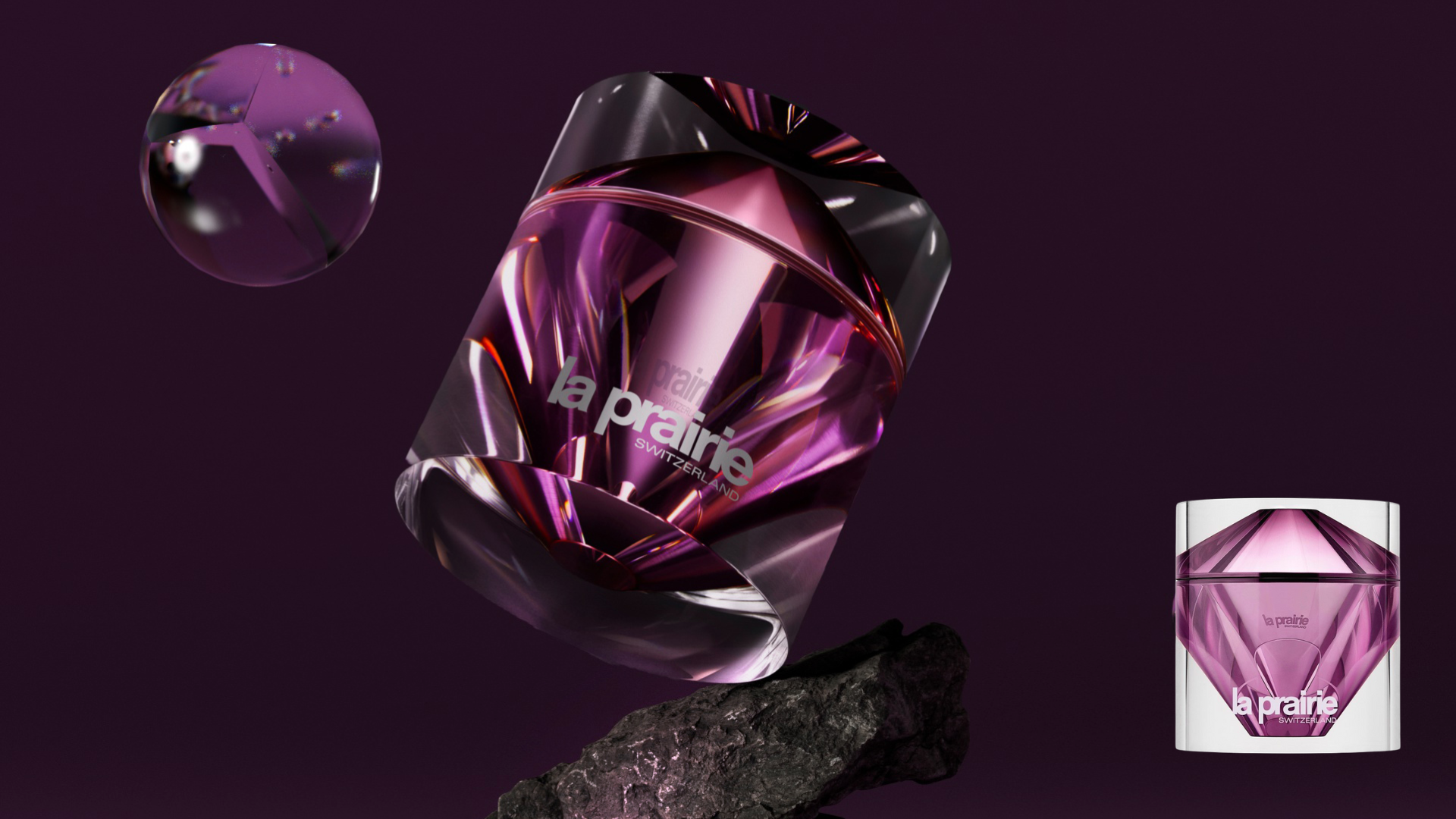 Produk ini terinspirasi oleh Dr Paul Niehans, seorang ahli bedah yang menciptakan "terapi sel segar". Terapi sel segar adalah metode pembaharuan sel yang sudah rusak menggunakan sel baru. In this topic's context, we're talking about the skin cell. Berdasarkan klaim dari La Prairie, produk ini mengandung eon murni dari platinum a.k.a Colloidal Platinum. Selain itu, La Prairie juga melengkapi produk ini dengan peptide yang lengkap. Take a guess, kandungan mana yang membuat produk ini menjadi mahal? You guessed right, it's the platinum.
Most Expensive: Foundation
Valmont l'Elixir des Glaciers Teint Précieux Votre Visage by La Maison Valmont adalah produk foundation ter-mahal di dunia dengan harga Rp 4.500.000 per botol yang berisikan 30ml. Kenapa bisa mahal begitu yaa?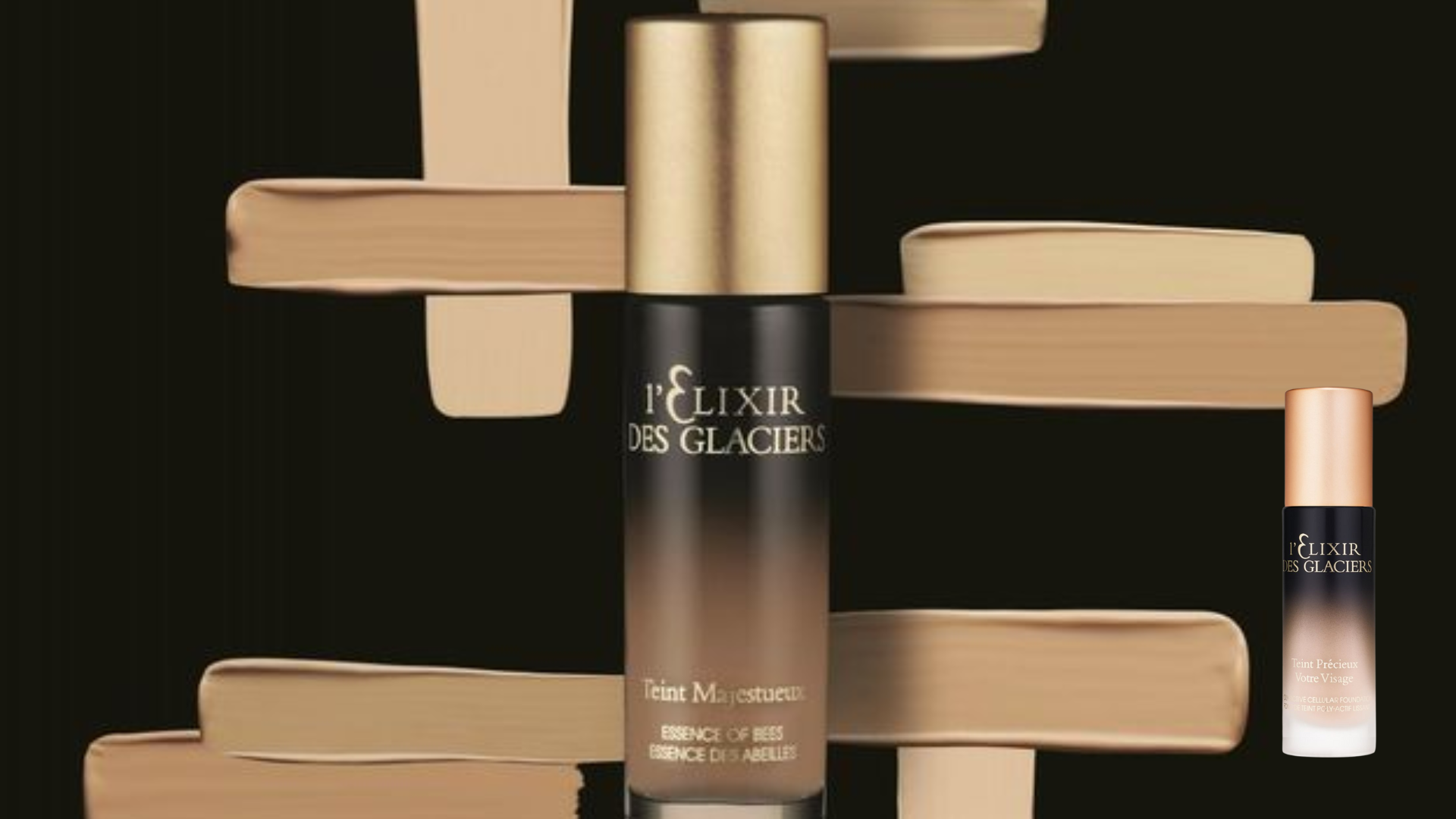 Karena namanya, aku mengira kalau produk ini diciptakan di Perancis, but not at all. Switzerland mungkin memang adalah sumbernya produk-produk high-end, karena La Maison Valmont ini juga diciptakan di negara tersebut, sama seperti La Prairie. Produk foundation yang diciptakannya memiliki harga yang setara sebuah perangkat handphone. Hal yang membuat produk ini mahal adalah: kandungan yang mampu memberikan efek "face lift". 
Katanya sih ya, produk ini mengandung Triple DNA, Liposome RNA, Sea Buckthorn, Echinacea, dan Roda Moschata; rangkaian kandungan yang terbilang langka. Maybe this is why it's so expensive? Dari pemakaiannya saja sudah berbeda dibandingkan foundie biasa: pengaplikasian harus dilakukan secara tebal di seluruh wajah, lalu dipijat seperti memijat serum, dan akhirnya ditunggu hingga set selama 15 menit.
Most Expensive: Eyebrow Styler
Akhirnya, ada nama yang kita semua kenal. Say hi to Christian Dior! Congrats, you've made it to the list of most expensive makeup. Produk alis termahal dipegang oleh Dior dengan produknya yang bernama Diorshow Brow Styler Ultra Fine Precision Brow Pencil dan dijual di harga Rp. 707.000. Tenang, enggak sampai "juta" kok.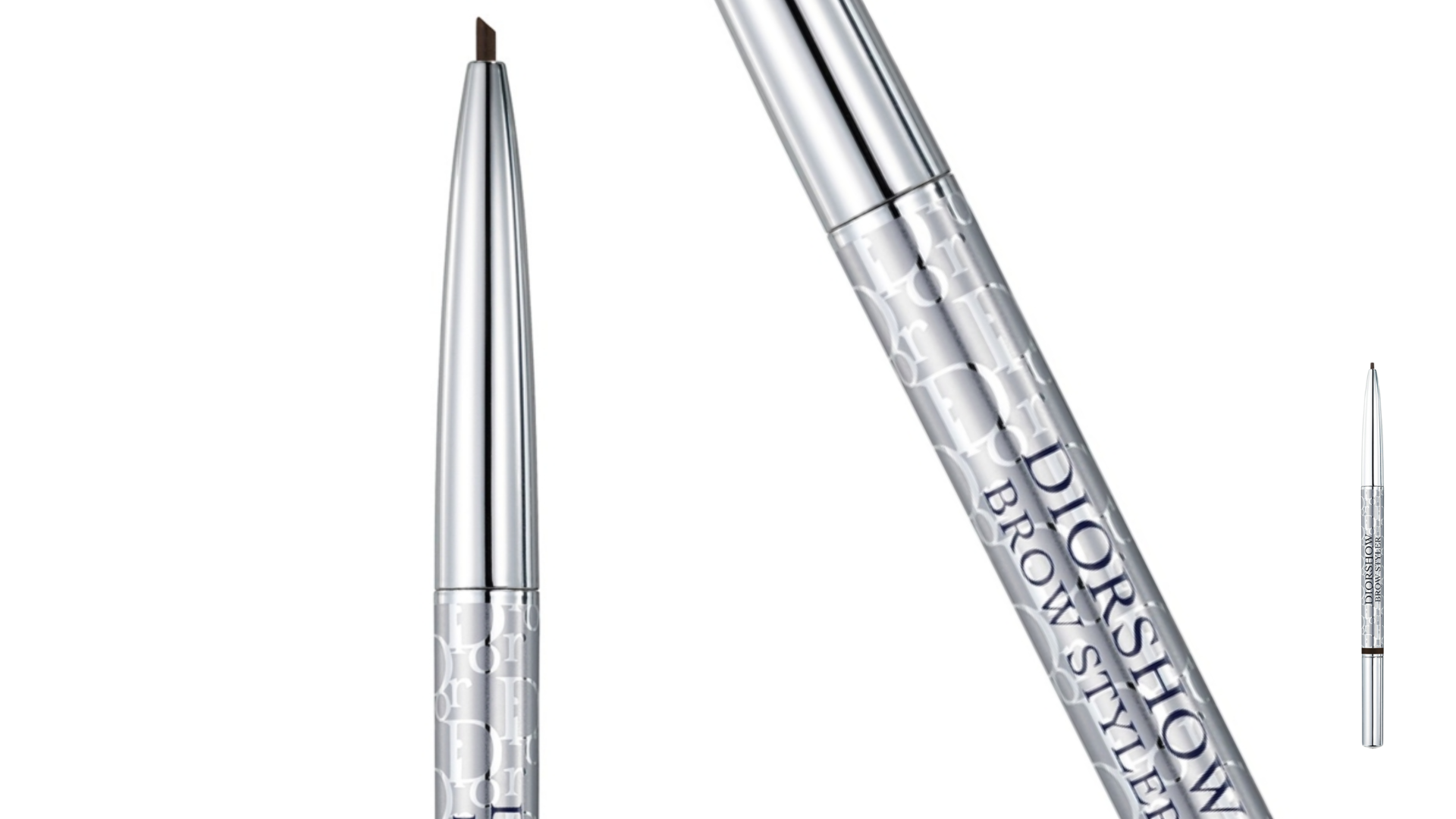 Produk ini mahal simply because it's Dior, serius, aku enggak bercanda. Pensil alis ini enggak mengandung kandungan yang aneh-aneh atau unik-untuk yang bisa menjadikan produk ini mahal. Kemasannya juga biasa aja, lho, bukan yang berlapis emas atau kristal gitu. It's selling its name and it's working.
Most Expensive: Eyeshadow
Seorang MUA selebriti asal Croatia berhasil menciptakan brand makeup yang mampu memproduksi one of the best performing eyeshadows in the world. 28 Purple-Blue Eyeshadow Palette adalah produk andalan dari Natasha Denona. Kamu bisa mendapatkan eyeshadow ini dengan membayar uang sebesar Rp 4.000.000.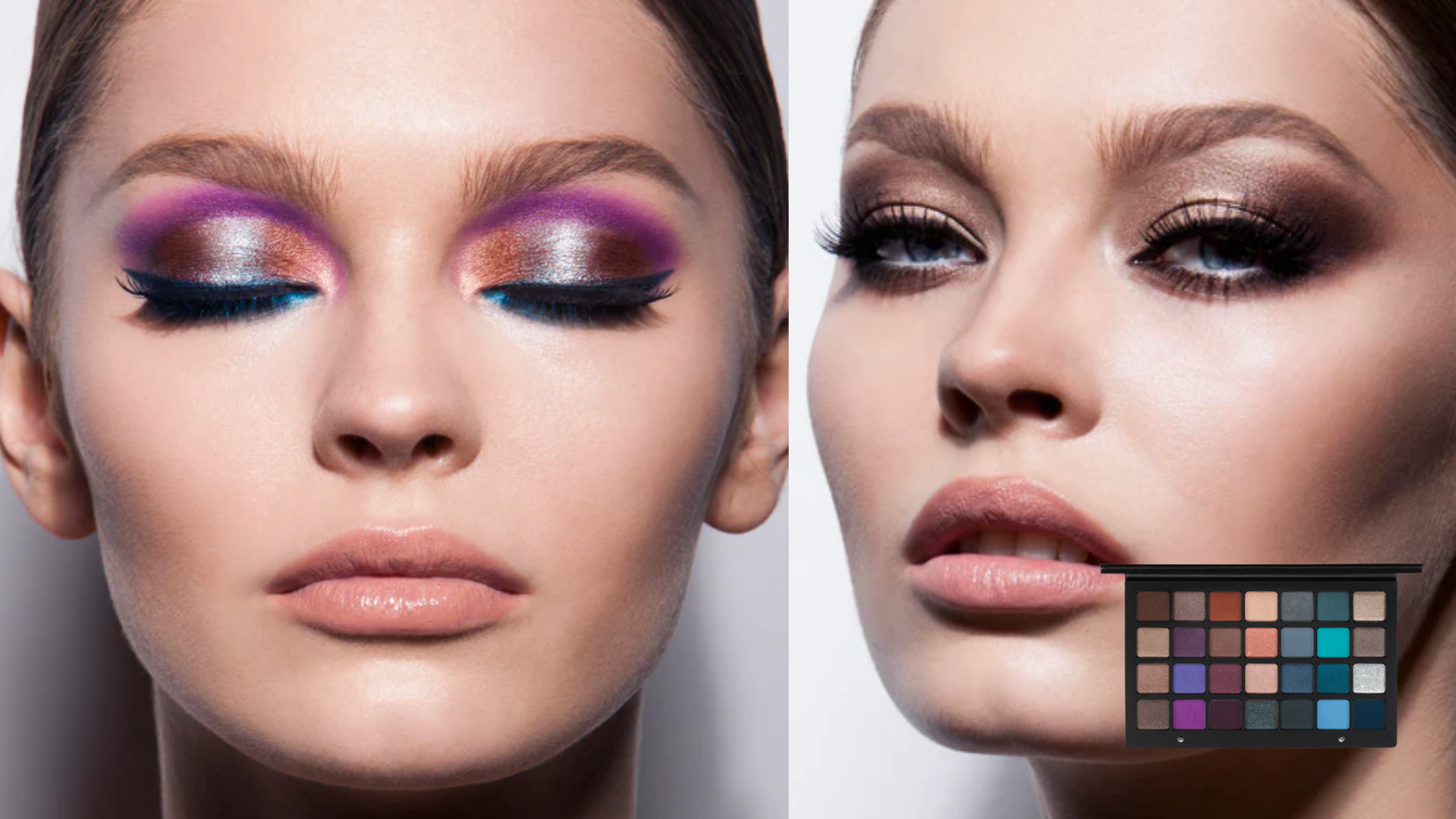 Kata Natasaha Denona, palette ini mengandung bubuk mutiara asli. See why it's expensive? Palette ini juga mampu memberikan feel aplikasi yang super creamy dan padat which is every eyeshadow enthusiast's dream. Pigmennya super pekat so there's really nothing more to wish for. Menurutku, bubuk mutiara tadi lah kandungan utama yang menjadikan palette ini mahal, tanpa kandungan itu, harga bisa saja dipangkas sebanyak 30% sampai 50%. Akhirnya akan tetap mahal, tapi itulah harga yang harus dibayar untuk kualitasnya yang patut diacungi jempol.
Most Expensive: Eyeliner
Eyeliner paling mahal jatuh kepada Sisley, brand kosmetik dari Paris. Sisley So Intense Eyeliner adalah produk eyeliner yang mengandung skincare ingredients. Other than that, produk ini katanya bisa memberikan warna hitam pekat yang tajam. Honestly, I don't think it's worth the price which is 79 USD atau Rp 1.300.000, but alas, let's take a closer look at this product.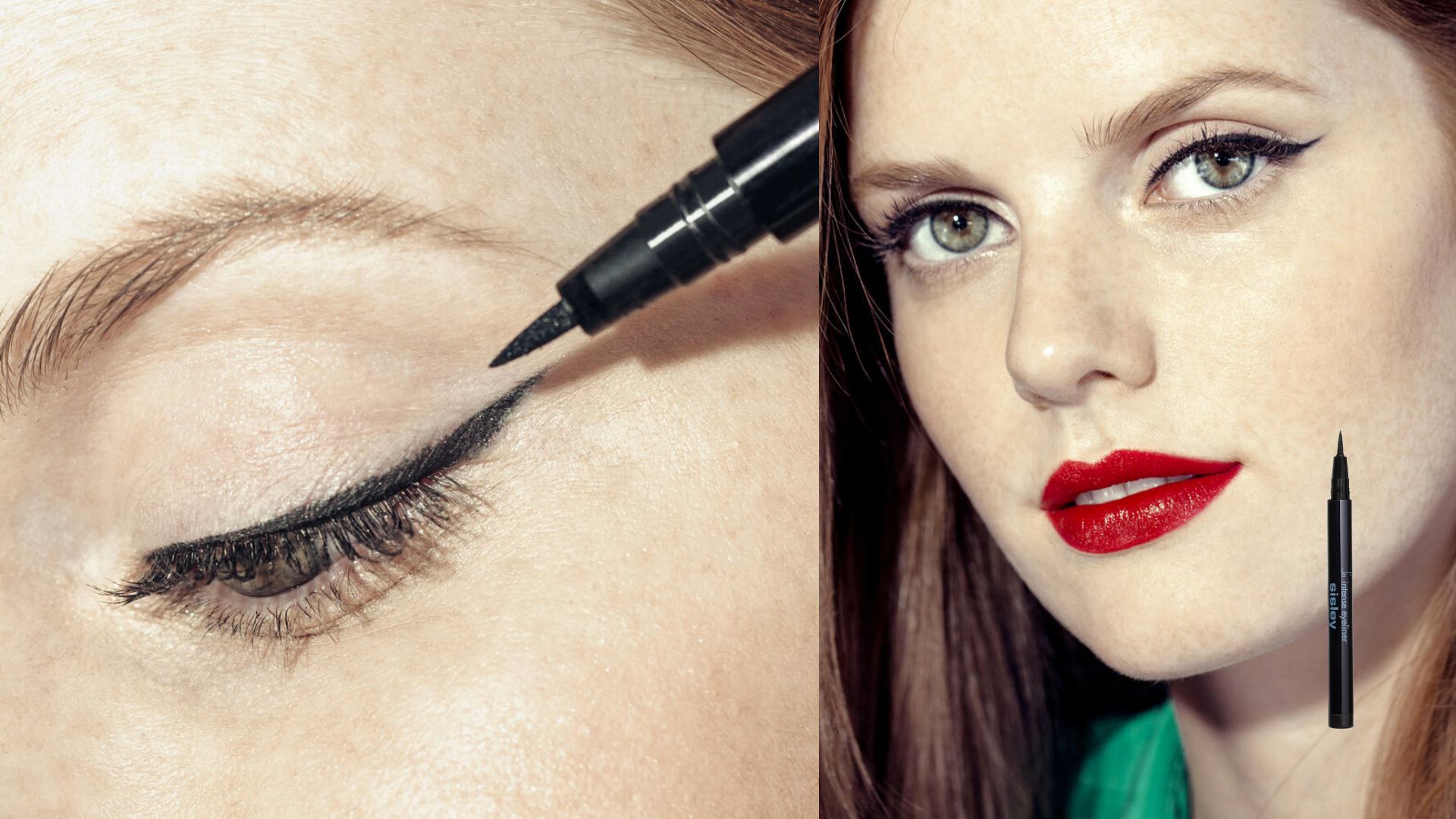 Okay, karena eyeliner adalah produk yang langsung menempel di kelopak mata, salah satu area kulit paling sensitif di wajah, aku rasa masuk akal kalau Sisley mengupayakan untuk menciptakan produk eyeliner yang dipenuhi kandungan skincare. Berdasarkan klaimnya, produk ini mengandung Vitamin Peptide, Wild Rose Extract, dan Arginine. Sounds amazing, but not enough for the price. I don't know, let me know what you think about this in the comments.
Most Expensive: Lipstick
Kalau kamu pengikut setia Lippielust, kamu pasti udah tahu brand apa yang bakal aku sebut di sini. We've talked about it. We've been shocked, stuttered, stunned, and in utter disbelief. It's H. Couture Beauty Diamond Lipstick. Mau tau harganya? 14.000.000 USD. I know…Rp 218.000.000.000.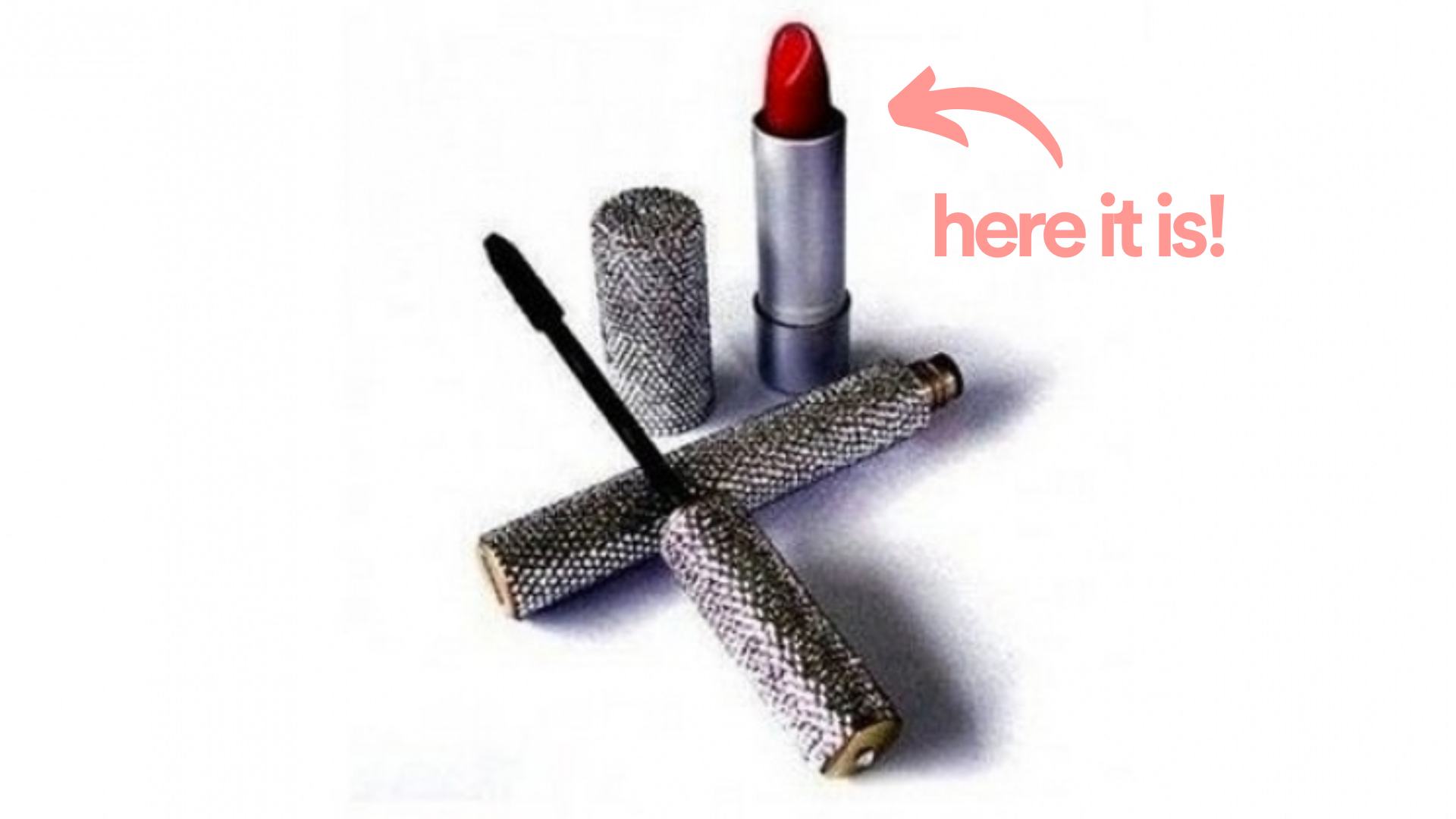 Ratusan miliar untuk sebuah lipstick menurutku udah super enggak masuk akal, tapi, nyatanya ada, lho. Produk ini adalah produk yang super exclusive. Wadah lipstick ini dilengkapi 110 gram emas murni yang ditempeli 199 butir berlian, dan dilapisi 18 karat emas. It's basically jewelry at this point. Katanya, perusahaan H. Couture Beauty Diamond menyediakan jasa custom, jadi, wadahnya bisa sesuai dengan keinginan pelanggannya, tapi anehnya, saat aku mencoba untuk mencari official websitenya di internet, aku enggak bisa menemukan apapun. Like…at all! Apakah ini khusus walk-in-store hanya untuk orang-orang super kaya raya? Atau mungkin ini toko tersembunyi dengan sistem appointment-only/invitation-only? This product is a whole another mystery in the lipstick world. Untuk mencari foto proper-nya pun super susah, lho.
So, mau cobain makeup routine seperti di atas ini enggak? Enggak deh yaa, mending kita tabung aja untuk biaya pensiun.