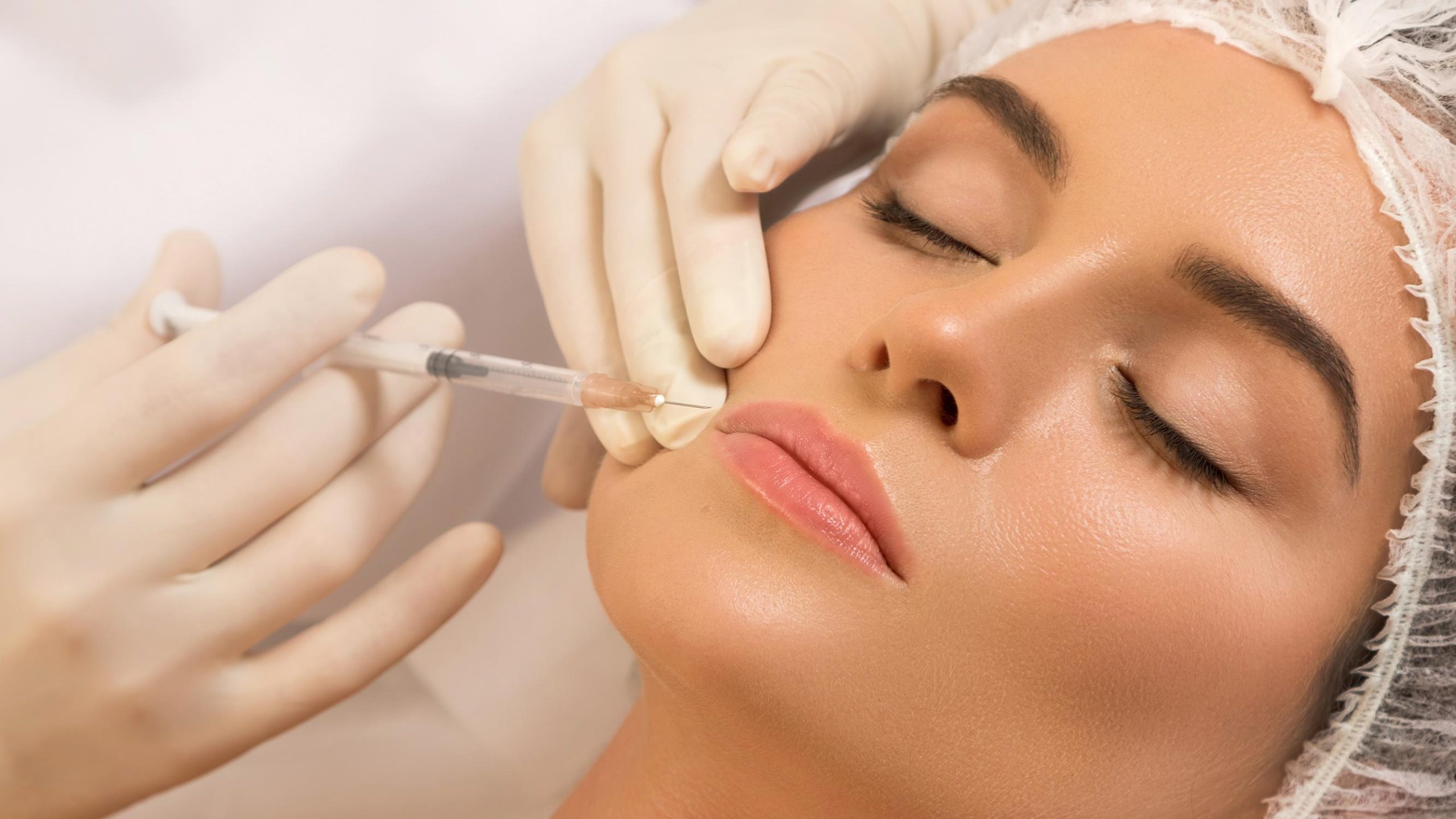 Image Source: thetimes.co.uk
Beberapa tahun yang lalu, tindakan-tindakan surgical terhadap tubuh yang bertujuan untuk meningkatkan kecantikan masih terbilang taboo atau sesuatu yang ingin dirahasiakan oleh mereka yang melakukannya. Hal ini terjadi karena stereotip "palsu", "fake", atau "unnatural" yang dilontarkan oleh mereka yang enggan mendukung tindakan tersebut. Ya, siapa juga yang ingin dicap sedemikian?
Di artikel ini, kita akan membahas tentang bagaimana cosmetic enhancement bisa lepas dari kata "taboo" dan bagaimana masyarakat mulai menerimanya.
"No, seriously. It's natural!"
Masih ingat dengan kejadian Kylie Jenner back in 2015-2016? Bibirnya yang begitu tebal dan plumpy sudah menjadi "branding"-nya semenjak ia naik daun. Masyarakat mencoba untuk membeli produk bibirnya juga mengikuti cara pengaplikasiannya demi mencapai look bibir yang sama. Little did they know that Kylie wasn't telling the truth.
Di akhir 2016, Ms. Jenner akhirnya mengakui bahwa bibirnya telah diberi lip filler. Hal ini tentu saja mengecewakan, and just as expected, Kylie was harrassed and bullied from all corners of the internet. She was being called "fake" and/or "plastic". It was definitely not a good time to be her.
Image Source: glamourmagazine.co.uk
Pada saat itu, sangat sedikit (bahkan mungkin hampir enggak ada) selebriti yang berani mengakui bahwa dirinya melakukan cosmetic enhancement. Hal ini menjadi rahasia untuk menjaga reputasi "natural beauty"-nya. Why? Because everybody loves natural things, right? 
Mereka yang dianggap cantik secara natural juga dianggap telah memenangkan lotere genetika; everybody worshipped them. Di sisi lain, mereka yang telah mengambil the surgical way dianggap telah "mencurangi" nature and society, thus, will actually not be perceived as beautiful. Selain itu, "seseorang yang curang" hampir selalu memiliki konotasi yang negatif, bukan?
"Iya, dia cantik, tapi operasi". "Bibirnya bagus! Tapi itu hasil filler". "Badannya ideal banget, tapi gara-gara sedot lemak". Hal-hal positif tentang seseorang yang melakukan operasi kecantikan pasti akan diikuti dengan kata "tapi" seakan-akan untuk menegasikan; seakan-akan "haram" untuk dianggap cantik. 
Honesty That Changed Society
Seiring berjalannya waktu, semakin banyak selebriti yang "ketahuan" telah melakukan cosmetic enhancement mau itu surgical ataupun dengan cara lain, tapi, pada akhirnya jatuh di tempat yang sama: kekecewaan masyarakat. Kekecewaan ini hampir selalu berubah menjadi kemarahan yang akhirnya menjadi tindakan harassment/bullying. Para selebriti menyadari satu hal: "Maybe…just maybe…people are mad because we lied. So, why not be honest from the start and actually acknowledge that our beauty is in fact not natural?" dan itulah yang mulai terjadi di awal 2020.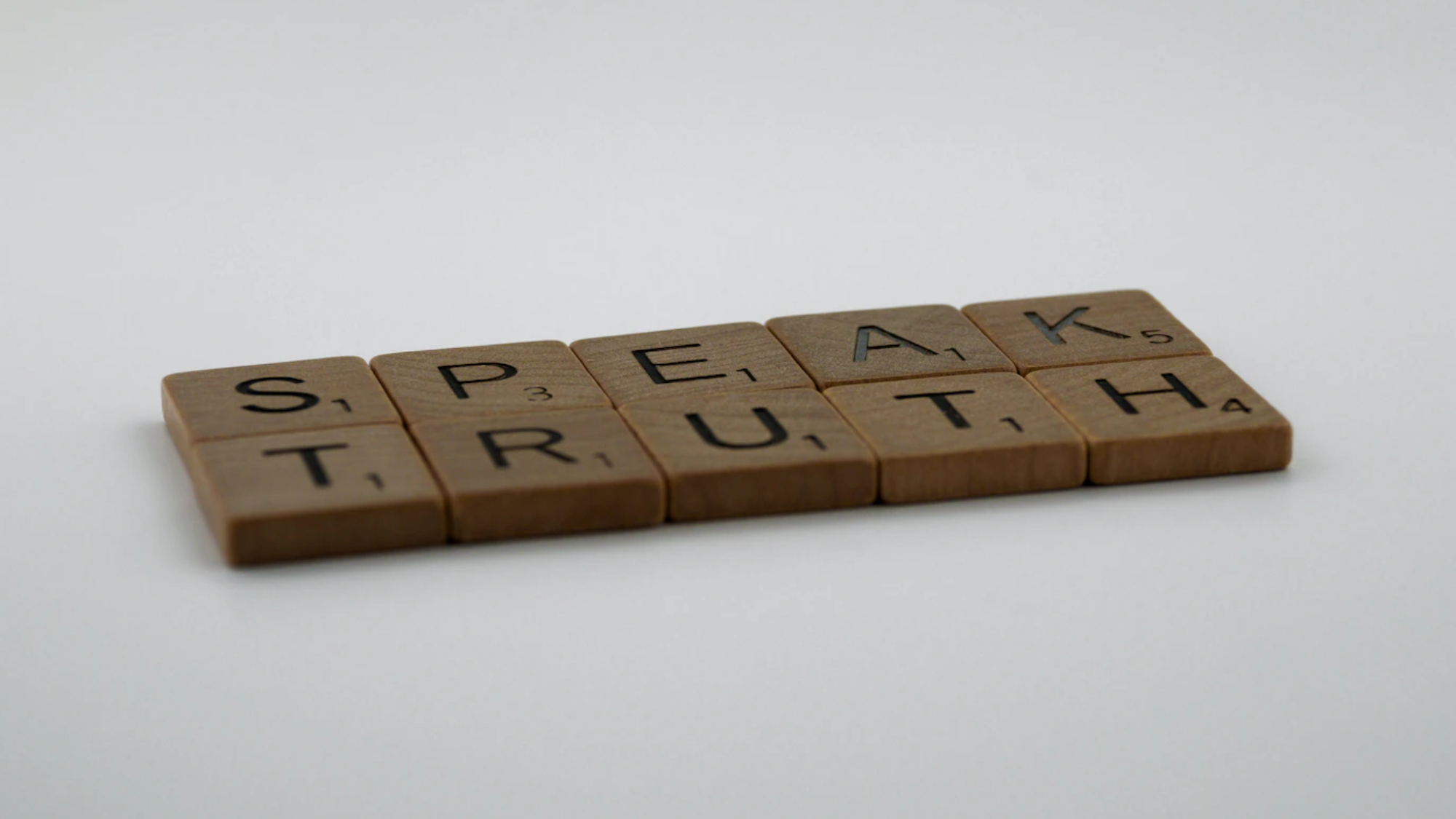 Image Source: Brett Jordan via Unsplash
Semua dimulai dengan pengakuan lip filler, then it progresses into heavier enhancements like botox, implants, rhinoplasty, dll. Mereka yang mempunyai "nama" di sosial media mulai mengakui apa yang selama ini mereka sembunyikan. Dinamika ini mempengaruhi persepsi masyarakat terhadap cosmetic enhancement menjadi lebih positif dan accepting, juga less taboo and sin-like.
Secara enggak disengaja, hal ini juga menciptakan environment yang lebih positif terhadap mereka yang enggak melakukan cosmetic enhancement: 
Standar kecantikan kini menjadi lebih realistis 
Kita lebih aware terhadap apa yang sudah di-enhance dan apa yang sepenuhnya natural dan kita juga menyadari bahwa kedua hal tersebut enggak bisa disamakan. Alhasil, kita sudah enggak berekspektasi seseorang untuk selalu terlihat seperti mereka yang di-enhance.
Less fragile towards insecurity
Sebelum kita tahu tentang cosmetic enhancement, kita merasa minder terhadap mereka yang memiliki fitur lebih "ideal". Now that we know the truth, those "perfect" features don't bother us as much anymore karena kita tahu bahwa cara perolehannya saja sudah berbeda. 
Being honest and true about cosmetic enhancement has become a win-win for everybody.
You Do You; No Judgment Here
As of today, cosmetic enhancement sudah hampir menjadi sesuatu yang lazim. Di saat kita melihat seseorang dengan lip filler, kita sudah enggak berpikir seperti ini:
"Bibirnya bagus, tapi itu lip filler. What a fakie"
melainkan seperti ini: 
"Bibirnya bagus, filler di klinik mana ya?"
Mau kamu tertarik dengan cosmetic enhancement atau enggak, kamu enggak akan berpikiran buruk terhadap seseorang yang melakukannya (hopefully), enggak seperti dulu. Am I right? 
We have successfully normalized it in a good way. We have finally accepted them.
Selebriti (or even non-celebs) kini sudah enggak takut untuk mengakui dan kita pun sudah enggak takut untuk berbicara disaat kita memiliki secercah keinginan terhadap sebuah enhancement. 
We are no more living in a world where people "pretend". Everything seems honest and we completely appreciate this new dynamic.
References
41 Celebrities With Plastic Surgery 2023 – Plastic Surgery on Celebs. (2022, September 1). Harper's BAZAAR. Retrieved February 27, 2023, from https://www.harpersbazaar.com/beauty/health/g14478114/celebrities-with-plastic-surgery/
Frey, K. (2018, October 18). Kylie Jenner's Nurse Confirms the Star's Lip Fillers. People.com. Retrieved February 27, 2023, from https://people.com/style/kylie-jenners-nurse-confirms-she-only-gets-lip-fillers/