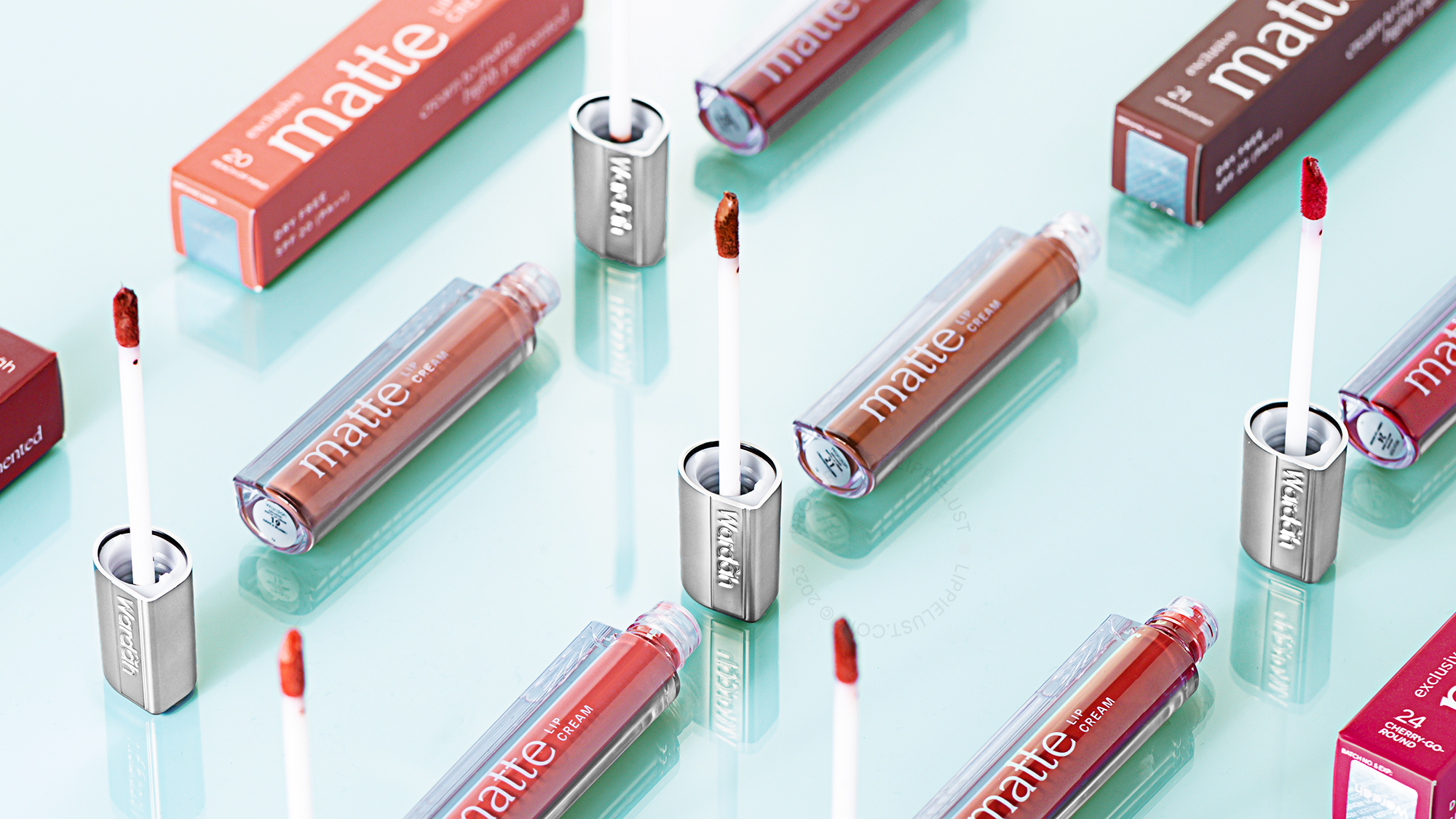 Setelah bertahun-tahun bertahan dengan desain dan formula lama, akhirnya Wardah merombak eksistensi Exclusive Matte Lip Cream mulai dari desain sampai…formula…maybe? Kita inspeksi dulu aja deh.
| | |
| --- | --- |
| Product Name | Wardah Exclusive Matte Lip Cream |
| Manufactured By | PT Paragon Technology and Innovation |
| Distributed By | PT Paragon Technology and Innovation |
| Weight / Price | 4g / Rp 66.500 |
Packaging
Ini adalah bagian yang paling terlihat dan terasa perubahannya. Desain botol EMLC yang terbaru memiliki bentuk seperti speech bubble yang panjang. Ini adalah bentuk botol yang super jarang (maybe even never) ditemukan di pasaran produk lokal. This is a brilliant move untuk menciptakan ciri khas EMLC. Jadi, begitu kamu lihat bentuk lip cream EMLC, kamu akan otomatis tahu kalau itu adalah produk EMLC dari Wardah.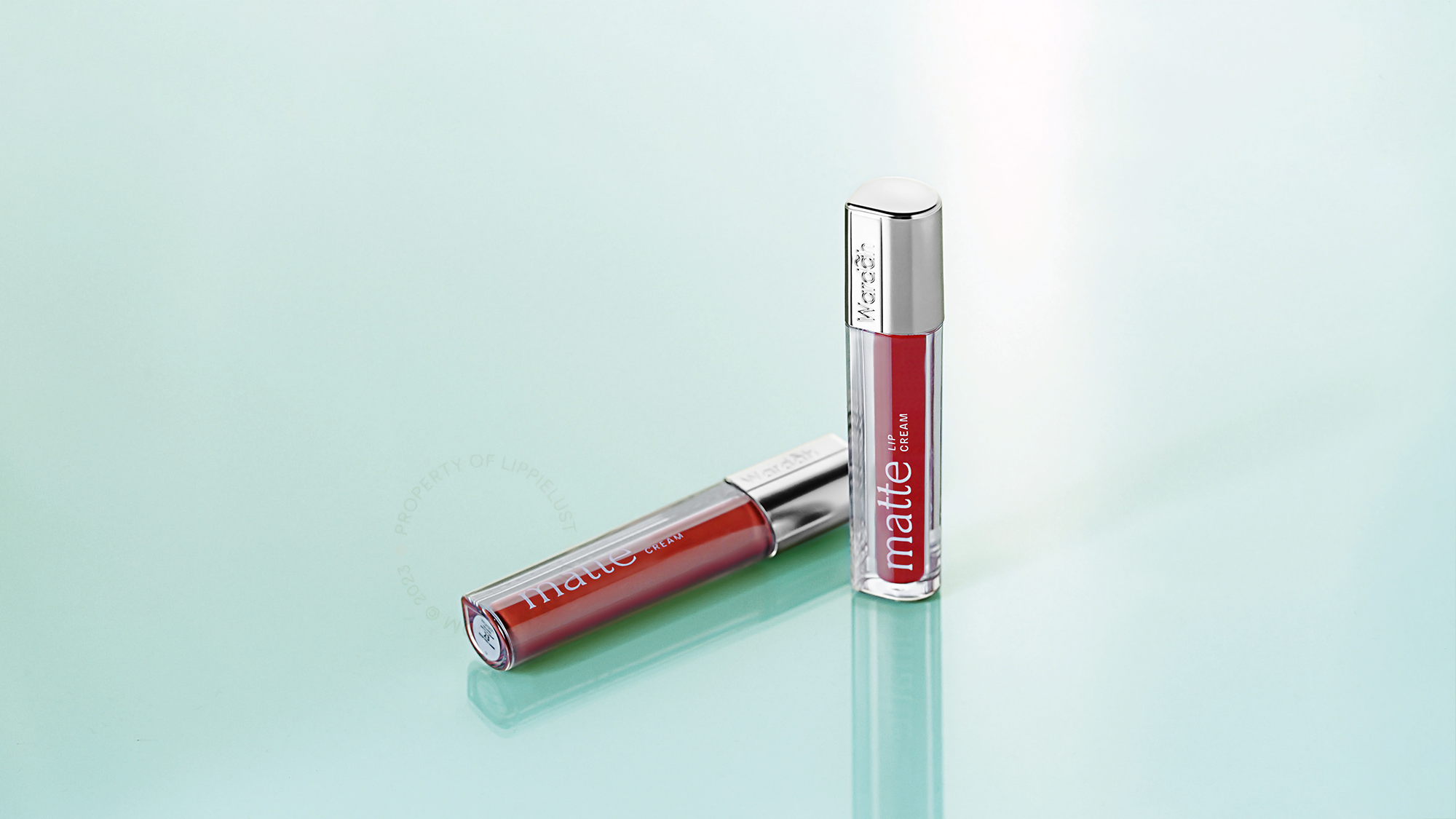 Selain bentuk, warna botolnya juga terlihat berbeda. Secara keseluruhan, botol yang baru terlihat lebih muted dibanding botol original yang begitu terang. Mayoritas faktor yang mempengaruhi mungkin ada pada bahan cap: dulu, bahan cap-nya terasa lebih licin, sekarang, bahannya lebih doff (normally, doff materials do have a darker shade of color). Pada cap terbaru ini pun sekarang ada emboss nama Wardah yang memberikan kesan "mahal" dan "exclusive".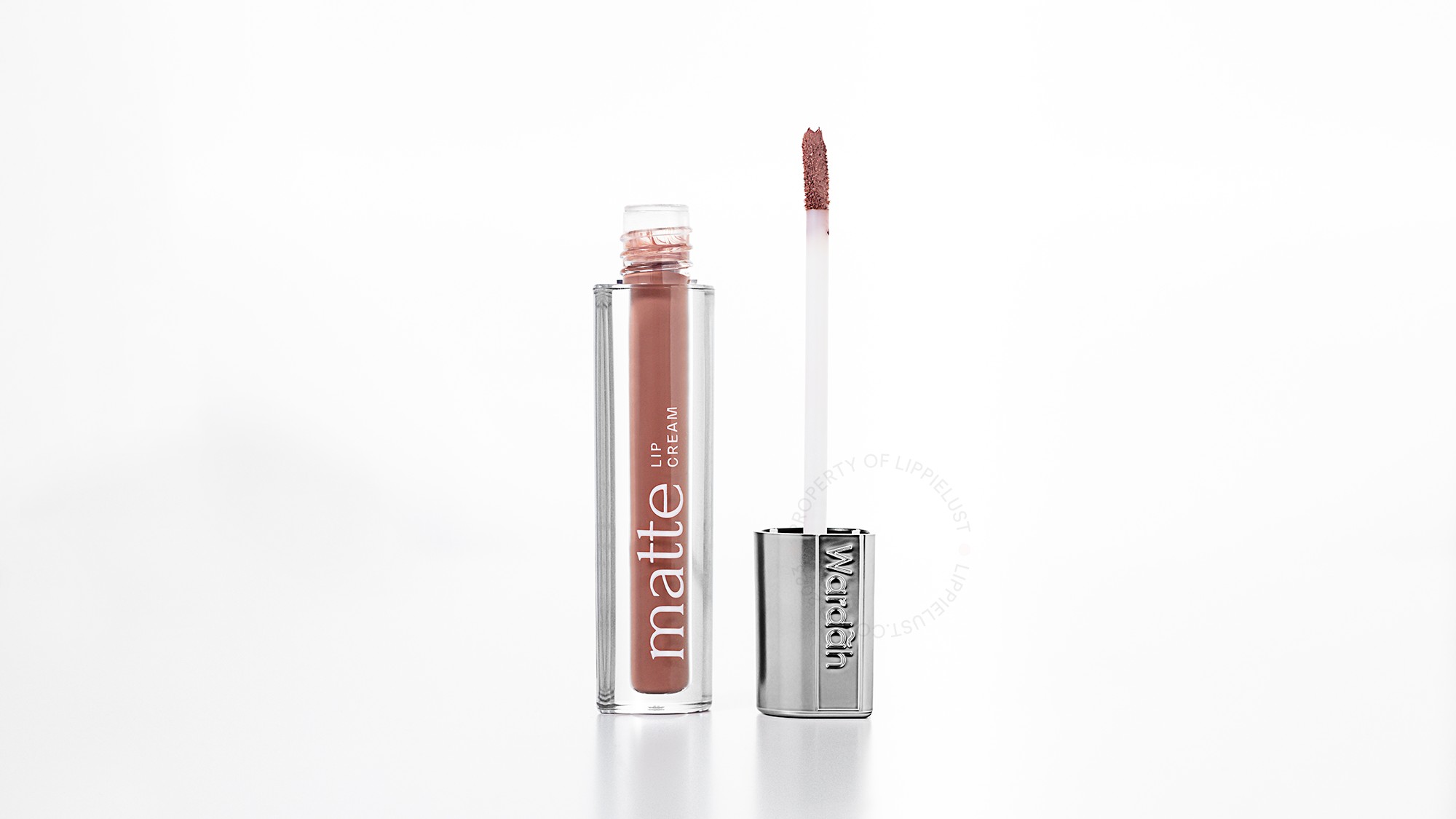 Applicator wand-nya memiliki bentuk yang sama persis seperti versi lama, tapi, ada sedikit perbedaan pada feel genggamnya. Saat mengaplikasikan lip cream, wand yang baru terasa lebih fleksibel dan mudah dilengkungkan dibandingkan wand lama yang lebih kaku dan seperti yang sudah dipasang paten pada cap-nya. The new feel does give a better application!
Overall, I really do like the new packaging. I mean, lihat font Serif baru yang mereka gunakan, jadi ada kesan-kesan Korean makeup gitu yaa?
The Product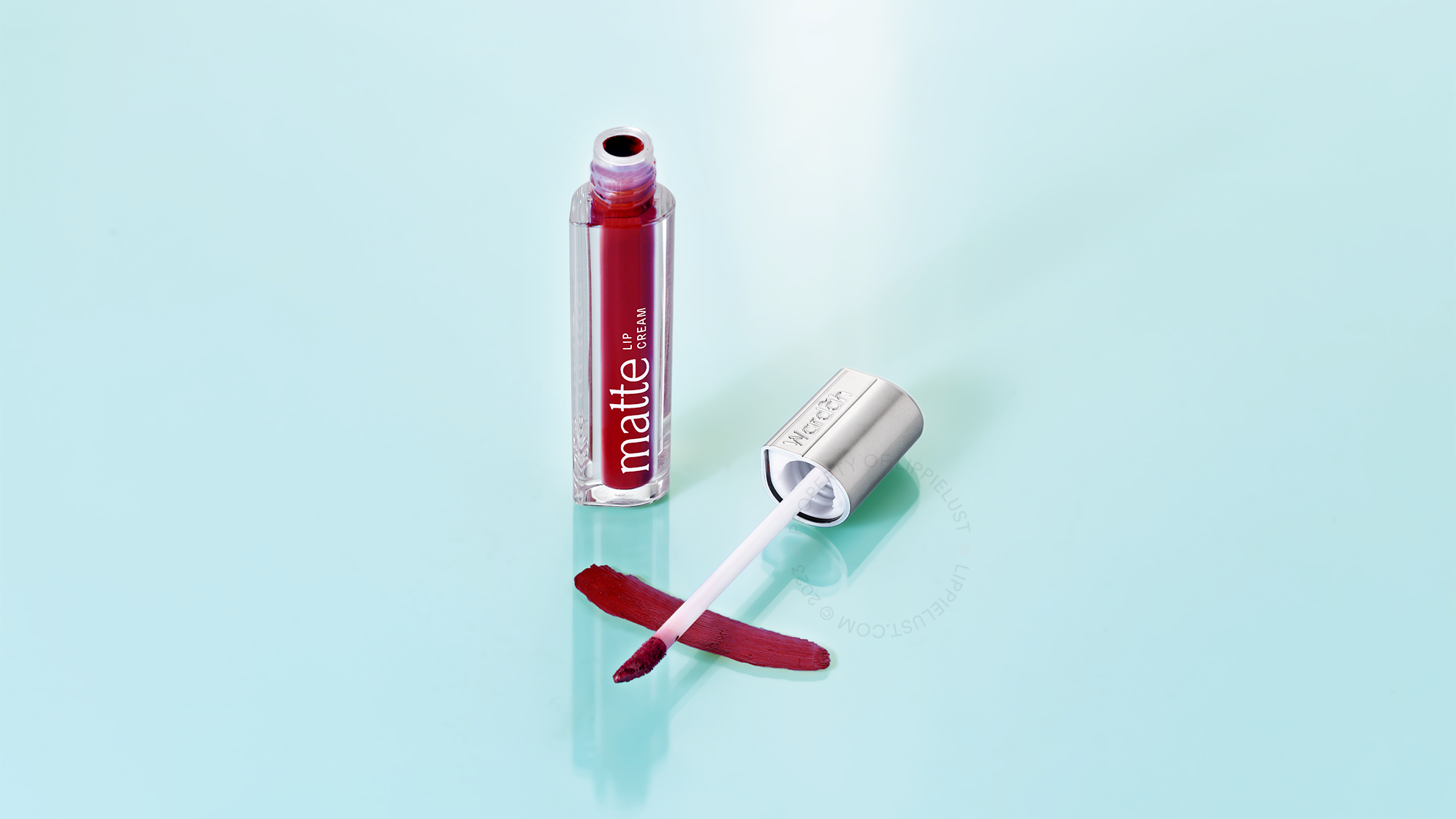 It's such a fresh breath. EMLC versi terbaru memiliki formula yang 100% fragrant-free; benar-benar enggak ada aroma apapun dibandingkan versi lama yang masih memiliki aroma chemical. I love this thing karena memang secercah aroma chemical dari versi lama lumayan terasa mengganggu, and Wardah have finally fixed it (walaupun oddly, ingredients-nya sama persis loh dengan yang versi sebelumnya).
Untuk tekstur, EMLC versi terbaru memiliki bentuk yang lebih mousse-like dibandingkan yang versi lama. This is very nice, actually. Dengan tekstur yang lebih tebal, bibir bisa terasa lebih lembab dan free from cracks (again, walaupun ingredients-nya sama persis dengan yang versi sebelumnya).
My Experience
Di sini, aku mencoba shade 03 See You Latte. Proses aplikasi terasa super smooth; tekstur terasa buttery smooth di bibir (seperti bukan matte lip cream). 
Unfortunately, setting time-nya lumayan lama. Aku harus menunggu kurang lebih 3.5 menit sampai akhirnya lip cream kering dengan sempurna di bibir. 
Next thing next, lip cream ini terasa lebih lembut di bibir dibandingkan yang versi lama. Sayangnya, walaupun terasa lebih lembut, lip cream ini tetap enggak aman dari crack. Setelah aku tersenyum, lip lines aku jadi terlihat lebih signifikan. Saat aku senyum kedua kalinya, terlihat bolong-bolong di area lip lines tersebut yang menandakan produk yang "pecah" di bibir. The good thing is, color payoff dari produk ini menutupi kekurangan tadi.
Pigmennya terasa oke dan mudah diratakan; minim bolong-bolong, guys. Warna lip cream-nya (kalo kamu pilih warna yang bold ya) akan terlihat dengan jelas dari jarak jauh. It's pretty!
Feel setelah penggunaan kurang lebih satu jam benar-benar nyaman; aku hampir lupa kalau aku sedang menggunakan matte lip cream. It's lightweight and it just feels like nothing on my lips.
Tingkat transfer-nya ada di 5% karena benar-benar hanya bagian pinggiran bibir yang ter-transfer which is bagian di mana produk itu lebih menggumpal (understandably). This, for me, is considered as a transfer-free product!
Overall, I can clearly feel new things on this newer version and I do love them. It just needs small little more tweaks to be perfect.