Cult's favorite Maybelline Superstay Matte Ink kini menghadirkan empat warna bernuansa merah bata! Warna-warna bernuansa fall season ini adalah yang paling ditunggu-tunggu oleh para pecinta lipstik, terutama untuk yang suka Maybelline Superstay Matte Ink dengan warna-warna warm spice.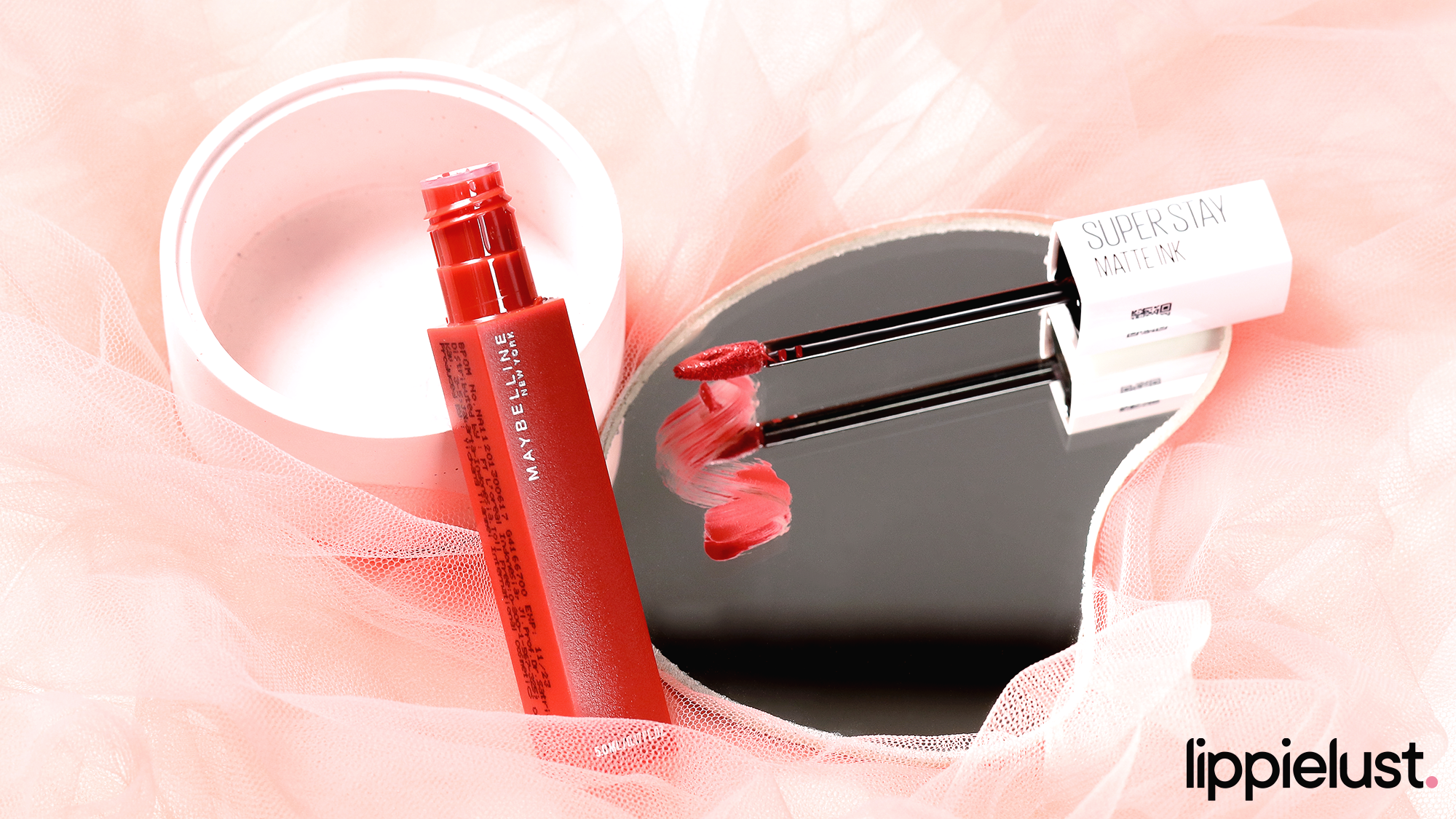 ✨ Claim & Benefits
*as stated on Maybelline Indonesia's Website
Superstay Matte Ink Spiced Edition adalah lip cream dengan 4 warna warm-brick yang tahan lama, transferproof, dan waterproof untuk menemanimu selama bulan puasa.
warna matte intens

transferproof
tahan hingga 16 jam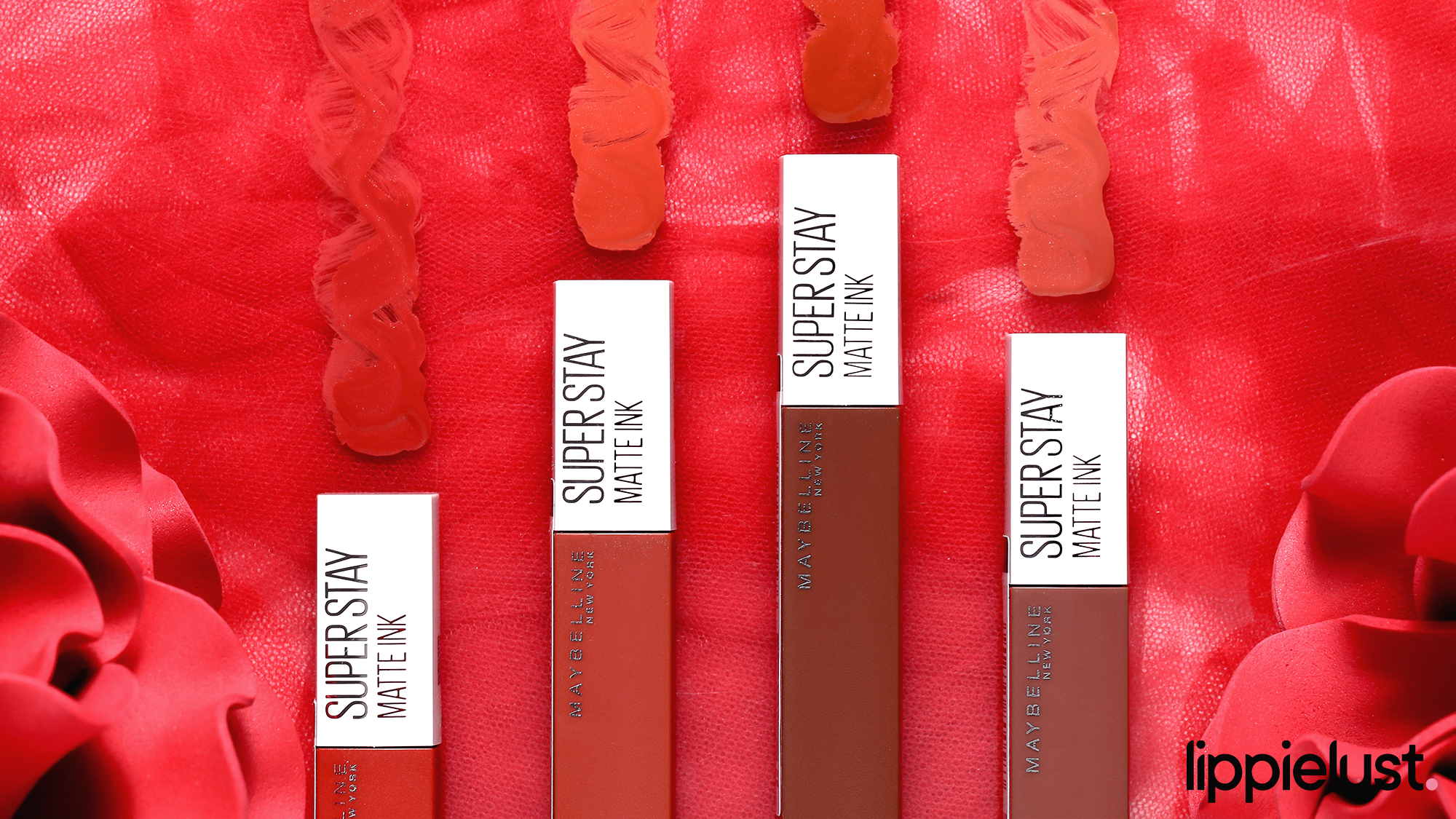 Product Name

Maybelline Super Stay Matte Ink – Spiced Edition

Produced By

Yichang Tianmei International Cosmetics Co., Ltd for PT L'Oréal Indonesia

Weight & Price

5 ml (0.17 oz)

|

Rp 125.000

Shades
4 shades
✨ Packaging
Karena keempat shades ini merupakan 'ekspansi' dari koleksi Super Stay Matte Ink so it doesn't have any changes. Kemasannya yang bulky berbentuk persegi panjang yang dipisahkan oleh dua warna; tutup botol dengan warna putih dan badan botol berwarna red tone yang disesuaikan oleh setiap shade. Kita akan mendapatkan informasi seputar nama produk, ingredients list, BPOM barcode, dan berat bersih di setiap sisi botol.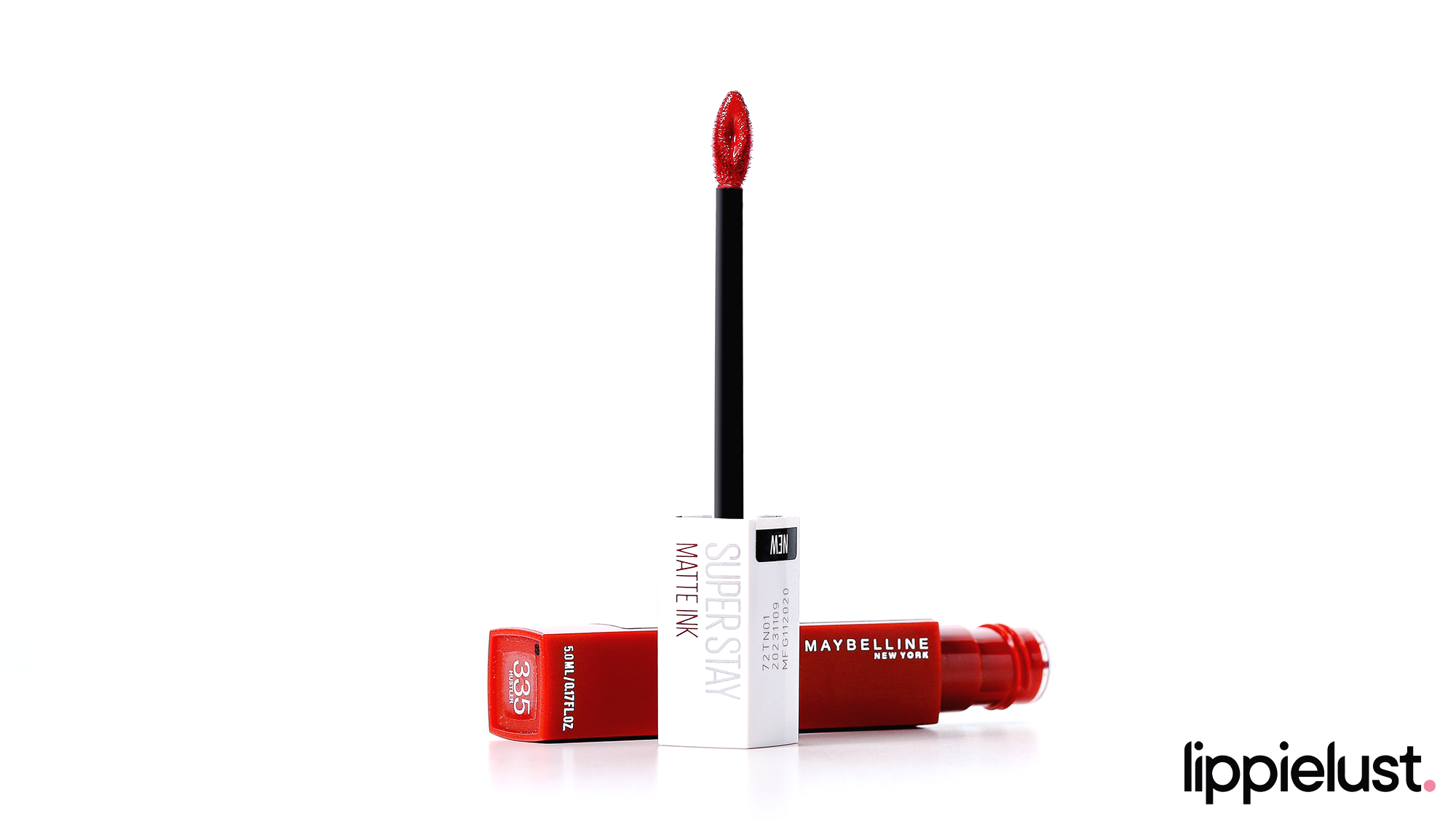 Aplikatornya yang meruncing dan memiliki reservoir di bagian tengah inilah yang membuat liquid lipstick ini nyaman digunakan.
✨ The Review
Soal formula, enggak ada perbedaan yang berarti dari Maybelline Super Stay Matte Ink. Formulanya masih transferproof matte dengan pigmentasi juga daya coverage tinggi. Kamu bisa baca lengkap mengenai formulanya disini ya. Nah, bedanya di koleksi Spiced Edition ini para pecinta lippie dengan warna warm fall season bener-bener dimanjakan. Kamu akan menemukan warna brick red, warm orange, hingga coklat yang hangat. Menurutku ini adalah hal yang cukup langka di seri Maybelline Super Stay Matte Ink, sehingga menjadikan koleksi ini bener-bener worth to buy.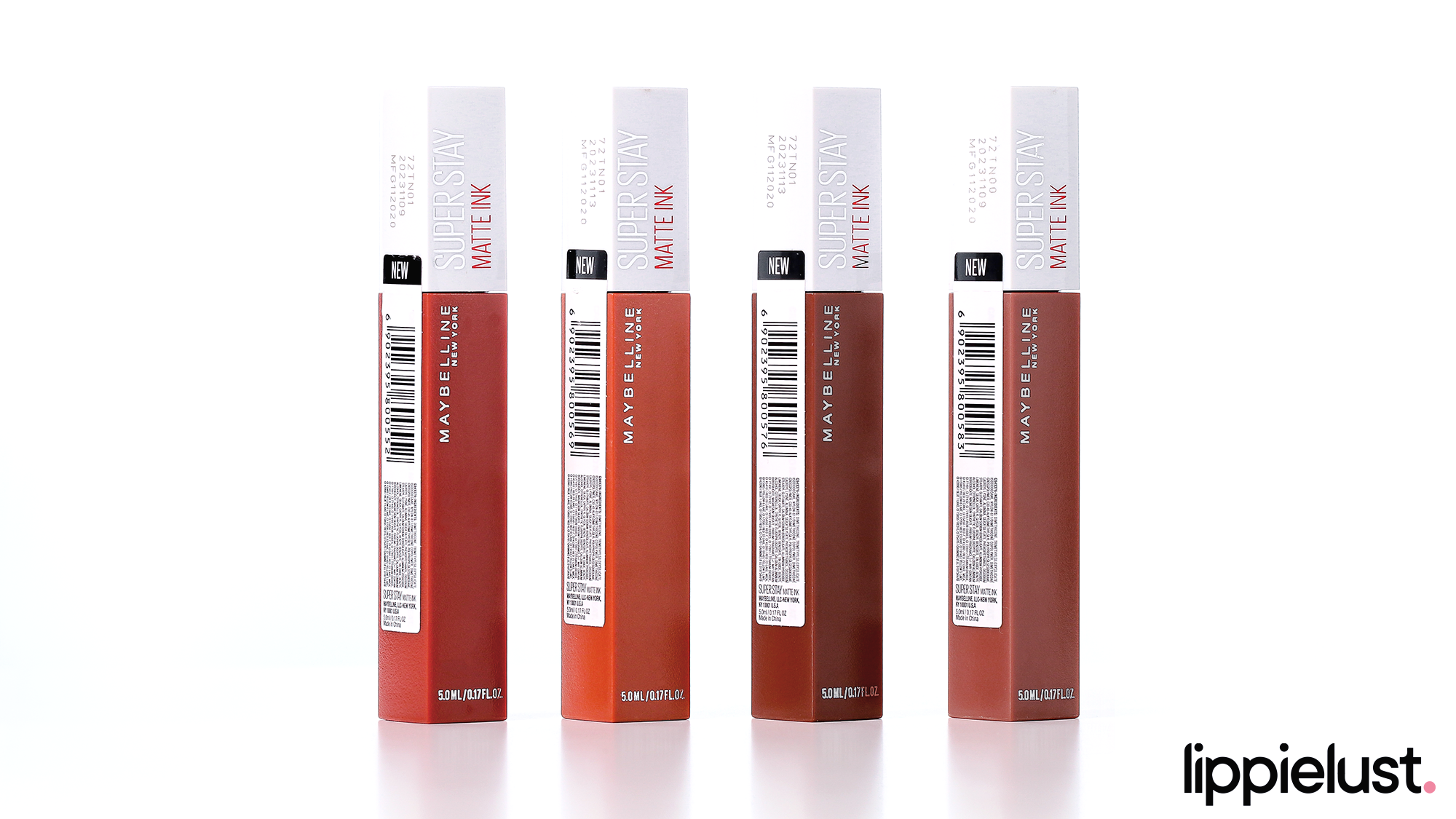 ✨ Shades & Recommendation
💋335 HUSTLER (warm cranberry (pinkish) red)
💋 350 FREETHINKER (warm brownish orange)
💋355 SHAKER (warm orange brown)
💋 360 DISCOVERER (warm coral-red)
Recommended Colors for Light-Medium Skintone:
350 Freethinker, 360 Discoverer
Recommended Colors for Tan-Dark Skintone:
335 Hustler, 355 Shaker
Ombré Color Combo:
Kamu juga bisa bikin natural ombré dengan menggunakan warna kombinasi sebagai berikut:
360 Discoverer (base) + 335 Hustler (top)
350 Freethinker (base) + 355 Shaker (top)
✨ Ingredients Breakdown