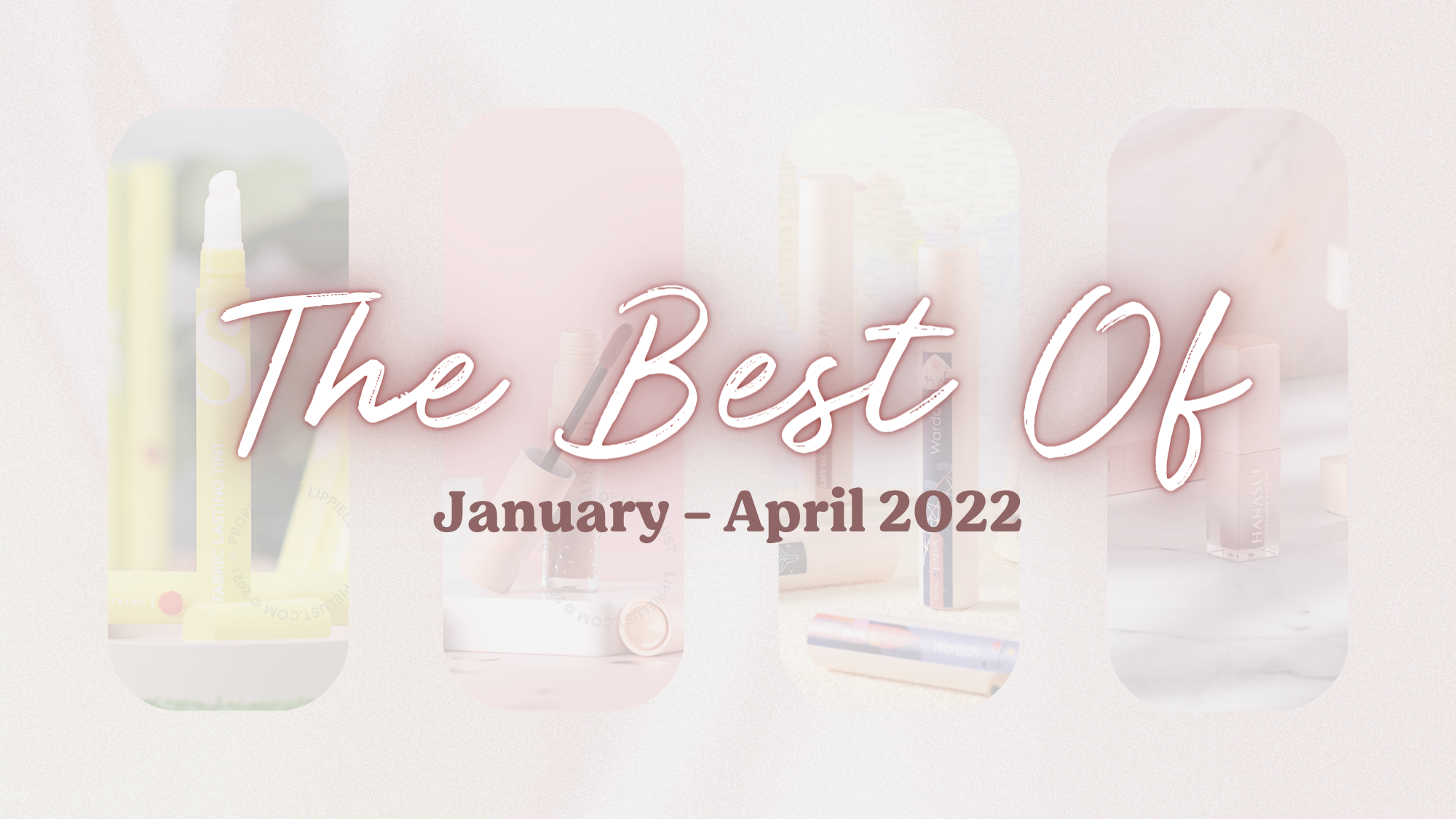 Welcome back to The Best Of: January – April 2022! Ini saatnya kita flashback ke beberapa produk yang pernah Lippielust swatch dan yang diiringi oleh public feedback yang luar biasa. Dengan kata lain, aku mau share produk apa aja yang berhasil meraih likes terbanyak di IG Lippielust dan juga penjualan terbanyak di marketplace. Penasaran kah? Enggak usah tunggu lama-lama deh, langsung aja yuk kita cari tahu!
5. Wardah Everyday Matte Lip Shot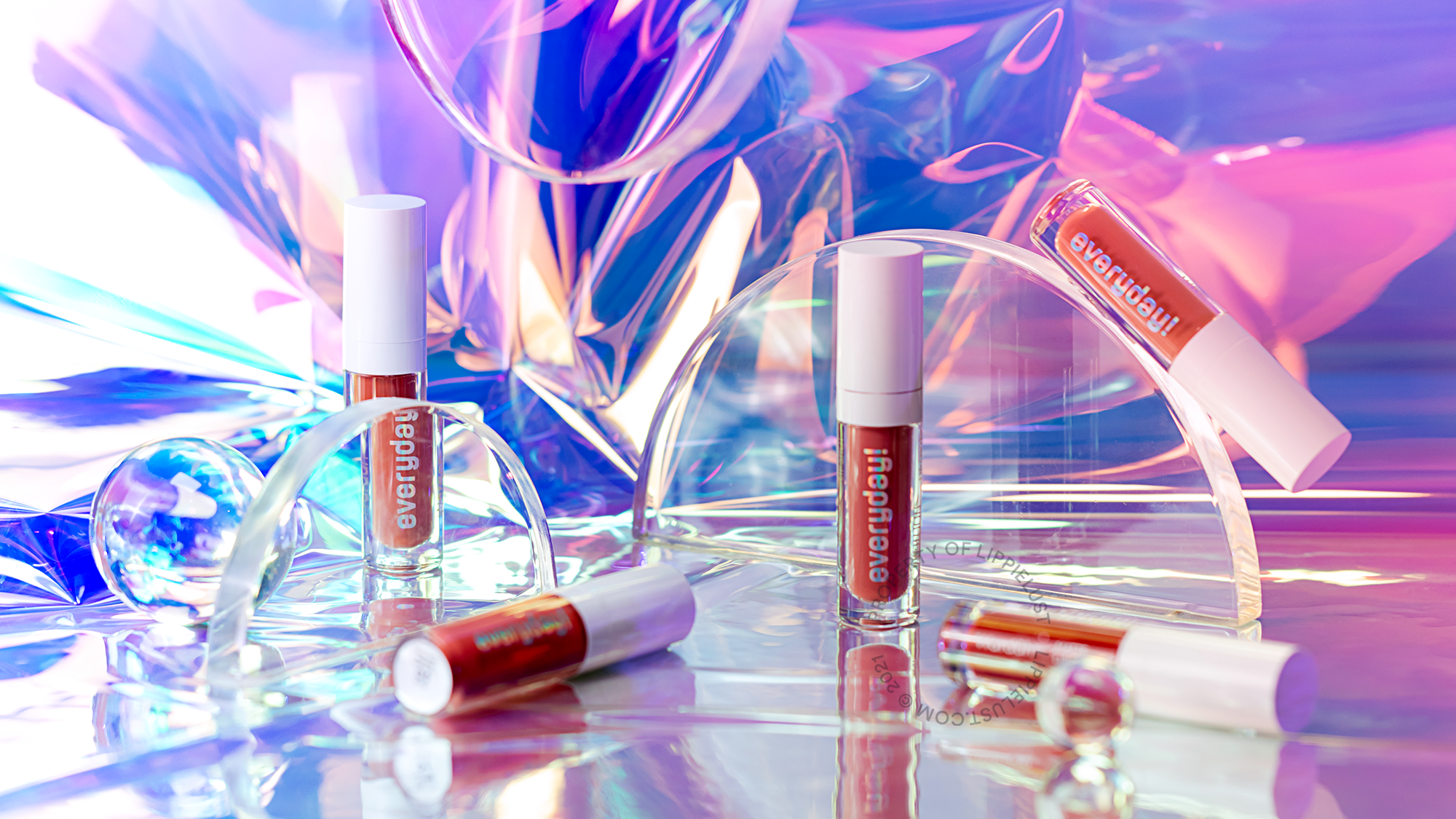 The last place goes to Wardah. Everyday Matte Lip Shot ini sudah berhasil menarik perhatian followers Lippielust dengan total likes sebanyak 1K. Sayangnya, saat kita coba research performa penjualannya, kita enggak bisa nemuin produk ini di marketplace Wardah Official manapun. So weird, tapi, dengan banyaknya netizen yang udah mencoba produk ini dan mayoritas merasa puas, aku yakin kalau Lip Shot ini sebenarnya laris manis di marketplace sebelum ditarik dari etalase resmi-nya Wardah.
Wardah Everyday Matte Lip Shot ini adalah sebuah produk matte lip cream yang diklaim mempunyai warna-warna yang 'camera-ready', quick-set, dan mengandung Vitamin C. Menarik kaan?
4. Wardah Colorfit Last All Day Lip Paint Around the World Edition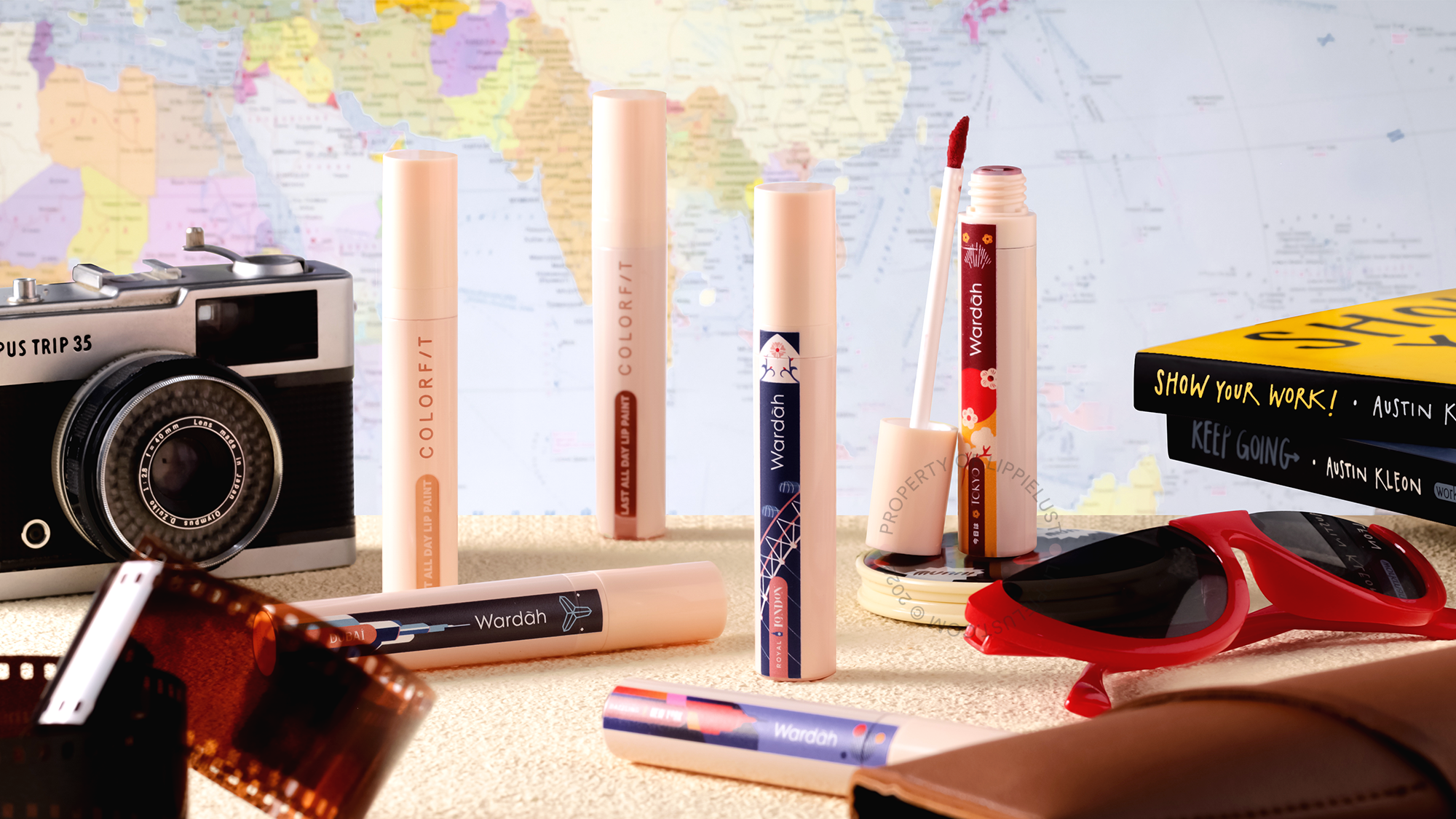 Hah? Ada Wardah lagi?! Ternyata followers Lippielust ini penggemar berat Wardah yaa, sampai ada dua produk dari brand lokal kesayangan ini yang berhasil masuk The Best Of! Kali ini, ada Wardah Last All Day Lip Paint Around the World Edition yang berhasil meraih 1.4K likes di IG dan dengan total penjualan sebanyak 2.1K+ di marketplace (Tokopedia dan Shopee).
Kemasan terbaru produk ini memperkenalkan kita kepada landmark-landmark terkenal di dunia. Ada Monas, Burj Khalifa, Big Ben, dan berbagai macam tempat keren lainnya. Selain desain yang lucu, formulasi produk ini diklaim long-lasting, highly pigmented, dan non-transfer. 
3. ♥ Hanasui Tintdorable Lip Stain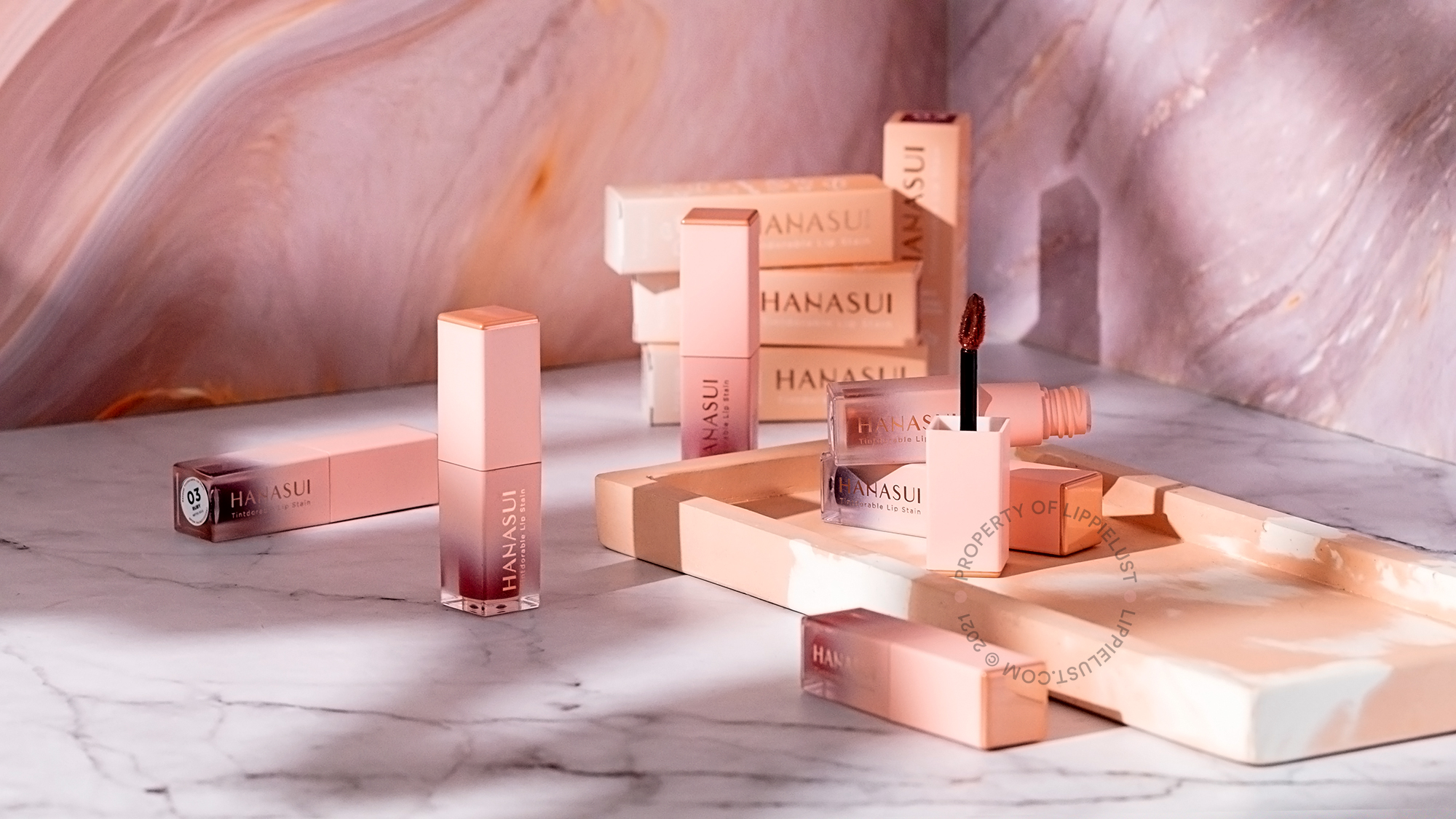 The third place goes to one of the public's favorites! Say hi to Hanasui Tintdorable Lip Stain! Produk ini berhasil meraih 1.2K likes di IG Lippielust dengan total 11.9K+ penjualan di marketplace (Tokopedia dan Shopee). 
Tintdorable Lip Stain ini adalah produk lip tint yang super duper affordable tapi mampu memberikanmu hasil finish yang oke! Isinya juga terbilang lumayan loh, 3.5g. Berdasarkan Hanasui, produk ini mampu tahan lama, melembabkan bibir, dan terasa ringan. Siapa sangka kalau produk ini bisa kamu dapatkan hanya dengan uang sebesar 20-ribu?! 
2. ♥ Hanasui Mattedorable Lip Cream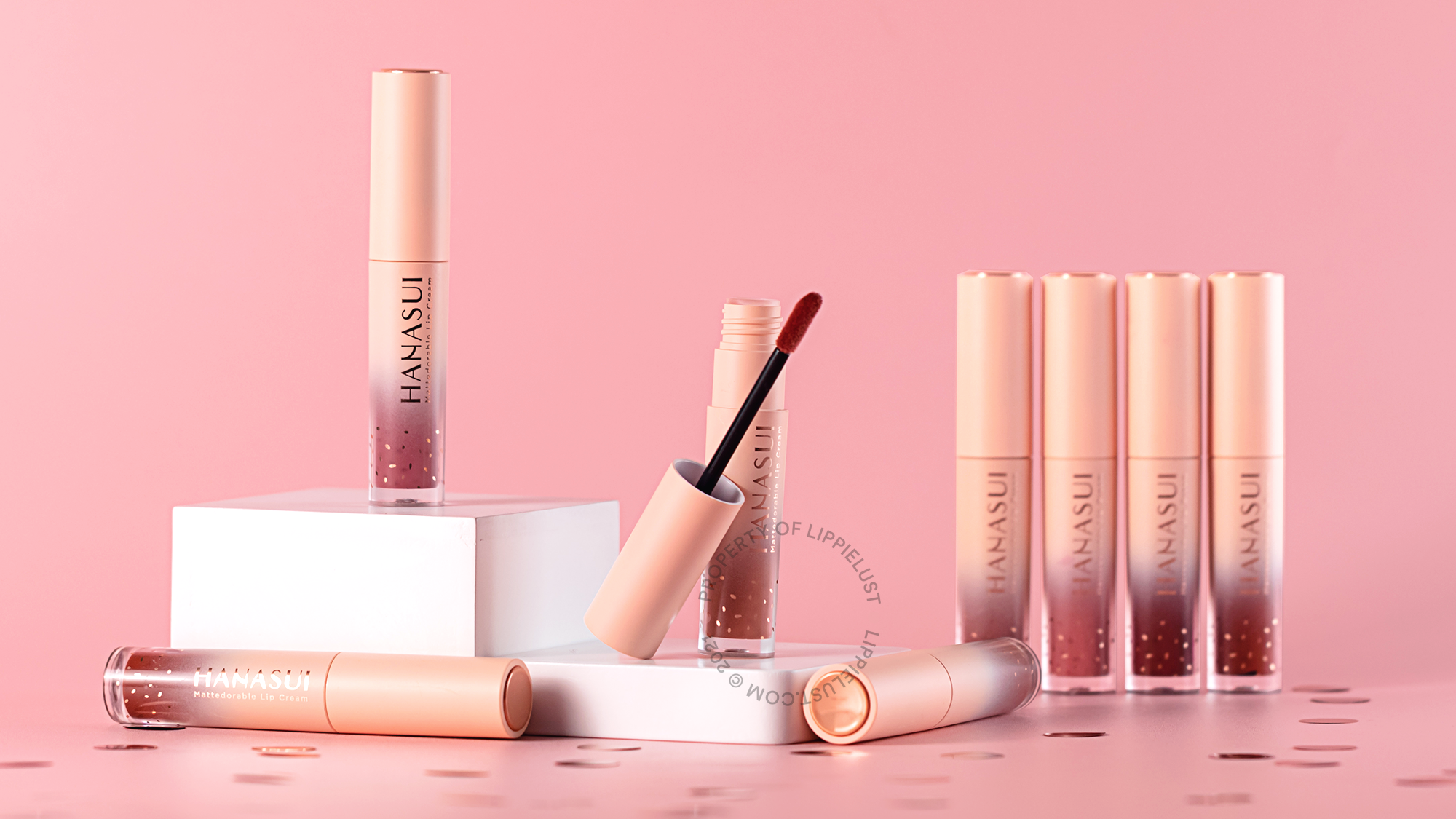 Being affordable but classy in quality adalah kombinasi yang perfect untuk mengundang masa. Just like this one: Hanasui Mattedorable Lip Cream! Tandingannya Wardah nih yaa di The Best Of bulan ini karena sama-sama berhasil masuk dua kali! So, produk ini berhasil meraih 1.1K likes di IG Lippielust dengan total penjualan sebesar 69.5K+ di marketplace (Tokopedia dan Shopee); Gila enggak sih?
Produk ini diklaim bisa memberikan hasil finish yang terlihat velvet-matte, smooth, dan intensely pigmented. Selain look yang menarik, produk ini juga mampu tahan lama, juga mengandung Olive Oil serta Vitamin E untuk menjaga bibir tetap sehat. Harganya? Since it's Hanasui, so pasti ini affordable ya; 30-ribu!
1. ♛ Somethinc Fabric Lasting Tint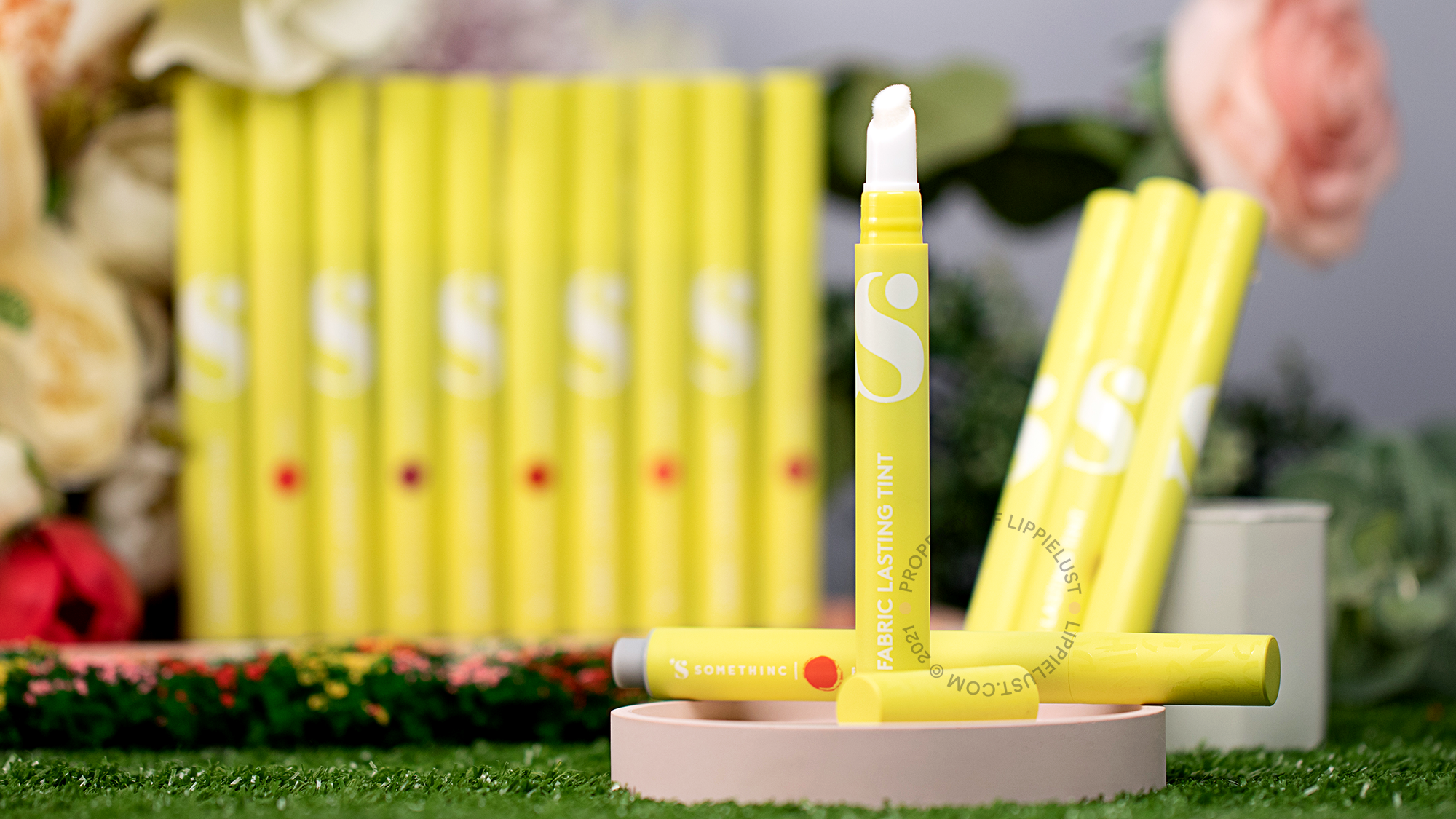 The first place and winner goes to Somethinc! 
Luar biasa ya si Somethinc ini. Mereka enggak hanya berhasil merajai dunia skincare tapi juga berpotensi untuk merajai dunia kosmetik. Ya, bagaimana enggak? Kandungan yang ditawarkan mampu memberikan khasiat yang menyehatkan bibir tanpa melupakan pentingnya visual beauty. 
Somethinc Fabric Lasting Tint ini berhasil menarik 2.6K likes di IG Lippielust dan menjual 11.6k+ unit di marketplace (Tokopedia dan Shopee).
Apa ya yang membuat produk ini jadi produk favorit followers Lippielust? Menurut aku sih, bisa jadi karena kemasannya yang unik dan enggak biasa, formula-nya yang bagus, finish-nya yang terlihat cantik, atau pilihan warna yang beragam (ada 15 shades). Whatever makes this product awesome, I know for sure that it's the magic of Somethinc.
So, dari The Best Of Januari – April 2022 ini, adakah produk favorit kamu yang ter-feature? Kalau enggak, yuk, aktif berpartisipasi di swatches by Lippielust on our Instagram! Kamu bisa komen atau like produk yang menarik untuk kamu. Your action is what makes our next The Best Of Mei – Agustus 2022.