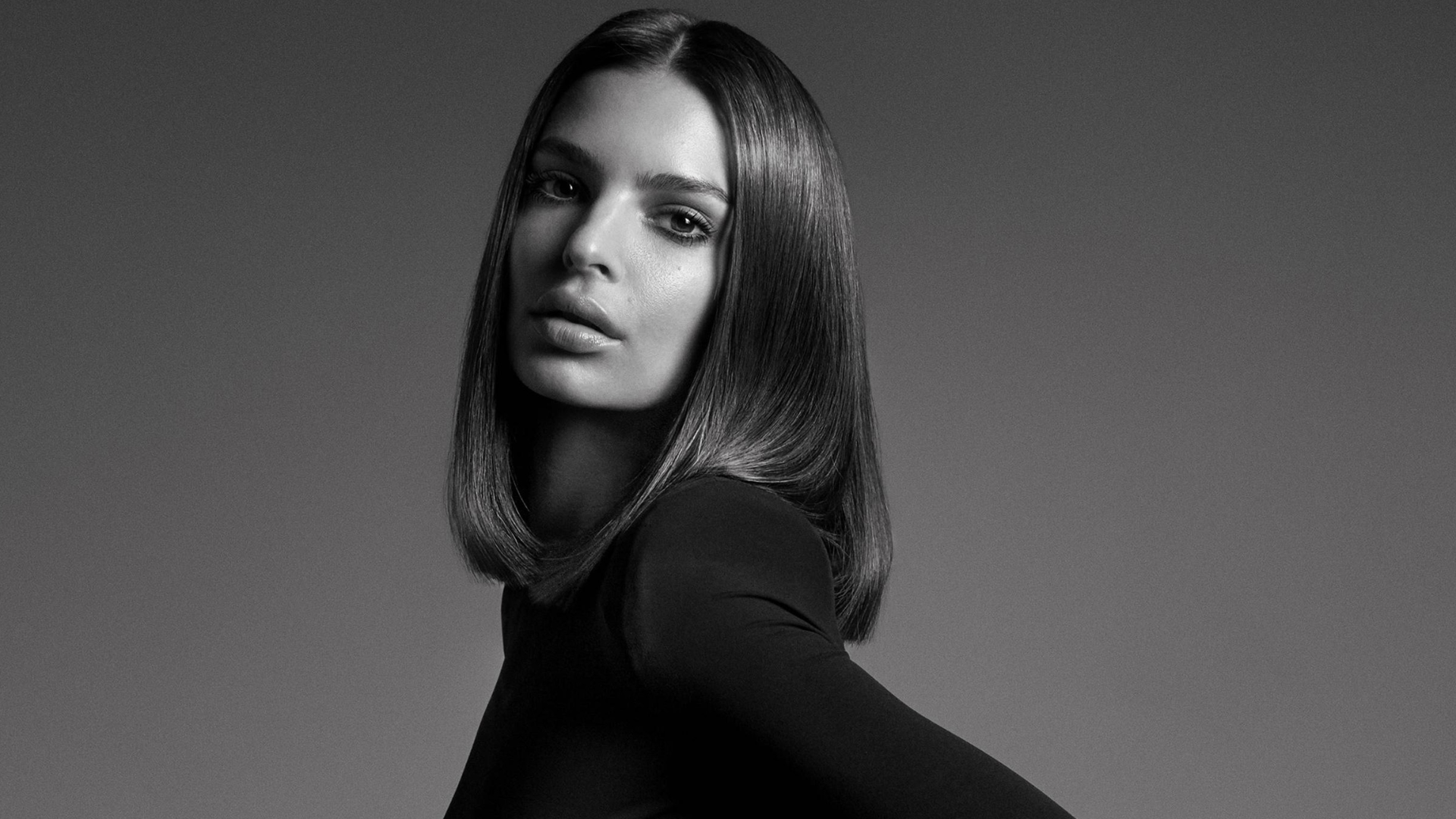 Photo: Emily Ratajkowski
We all know her name: Emily Ratajkowski. Doi adalah the blueprint of how (almost) every popular woman looks like in the 2020s; wajah tirus, bibir tebal, mata lonjong, dan alis yang panjang. She's probably the secret Victoria has been hiding this whole time (selain Adriana Lima). BUT LO AND BEHOLD…doi diselingkuhin. 
Pernikahannya yang tahan hingga empat tahun akhirnya harus berakhir karena suami-nya yang allegedly selingkuh dengan wanita lain. Tampang yang mayoritas anggap "sempurna" ini ternyata enggak aman dari nasib buruk ini. Don't worry, we're not going to gossip any further, this time, kita diskusi tentang selingkuh dan mengapa secara psikologis hal ini bisa terjadi.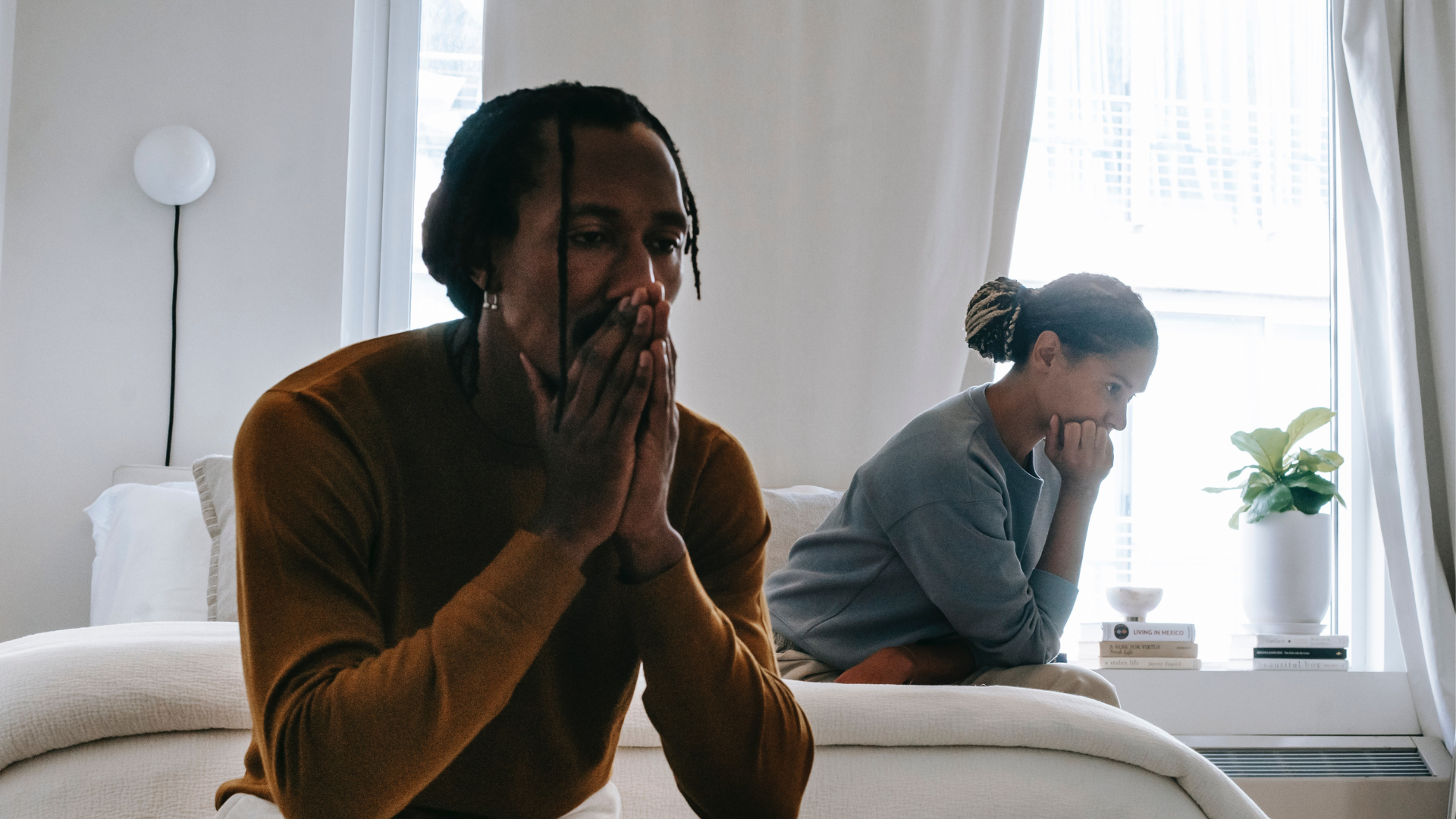 Photo by Alex Green via Pexels
Banyak banget kasus perselingkuhan yang kita saksikan di Twitter, TikTok ataupun Instagram. Seringkali kita berekspektasi bahwa pelaku aksi tercela ini mendapatkan pengganti yang secara fisik lebih menarik, tapi, ternyata, mayoritas enggak seperti itu, lho.
Berdasarkan Lewandowski, G. W., tampang adalah faktor yang paling jarang menjadi alasan terjadinya perselingkuhan. Ternyata, faktor paling populer adalah yang berhubungan dengan emosi dan mental, seperti:
Keempat faktor populer di atas enggak ada yang berhubungan dengan tampang. 2 dari 4 faktor berasal dari diri sendiri dan the other half berasal dari luar. It all comes down to emotional and mental satisfaction, sesuatu yang sangat dibutuhkan semua orang. Disaat kebutuhan tersebut enggak terpenuhi, pelaku perselingkuhan akan mencarinya di tempat lain. Remember, they're not looking for a prettier face but a greater emotional and mental satisfaction yang bisa mereka dapatkan dari perlakuan atau simply pribadi seseorang.
However, mempunyai alasan atas sebuah perselingkuhan bukan berarti aksi tersebut dapat dibenarkan. Secara moral sosial, hal ini akan tetap menjadi sesuatu yang tercela.
Memang sulit. Dengan berbagai macam gangguan psikologis yang dapat terjadi seperti yang sudah aku jelaskan tadi, satu-satunya hal yang bisa menyelamatkan kita dari aksi ini adalah komitmen dan komunikasi.
Komitmen
Komitmen dari sebuah hubungan bisa didasari atas berbagai macam hal. Bisa saja komitmen untuk mempertahankan hubungan demi kelangsungan hidup bersama, demi kebahagiaan keluarga, demi kebahagiaan anak (untuk yang sudah berkeluarga), demi ketenangan masing-masing, atau simply atas dasar saling menghormati. Whatever it is, it takes another level of maturity to be able to comprehend it and actually live up to it.
For those who have found their commitment and live up to it…congratulations. You're all set. For those yang masih sulit dan belum bisa menemukannya, it's okay, take your time. Just don't hurt other people in the process of finding it.
For those convinced kalau kamu enggak akan bisa menemukannya dan menyerah dalam mencari, maybe an actual relationship isn't for you. 
Komunikasi
Disaat sebuah hubungan benar-benar terasa stuck, seperti udah enggak bisa diperbaiki walaupun udah berupaya sebaik mungkin untuk memperbaiki dan sebuah komitmen udah enggak bisa menyelamatkannya, disinilah peran komunikasi menjadi sangat penting.
Komunikasi; berdiskusi dengan pasangan untuk mencapai sebuah kesepakatan bersama untuk mengakhiri hubungan. Hal ini memang terdengar menyeramkan, tapi demi menjaga hormat dan perasaan sesama, komunikasi harus tetap berjalan. When everything has 'properly' ended, that's when you can go back to exploring endless possibilities. 
So, kita enggak bisa menilai sebuah perselingkuhan berdasarkan tampang belaka. Banyak faktor internal yang enggak kita ketahui, dan terkadang, pelaku atau korban sendiri pun enggak tahu. Walaupun seperti itu, perselingkuhan tetap adalah sebuah aksi yang akan dipandang salah dan tercela. Ini adalah sesuatu yang sangat bisa dihindari dengan komitmen atau komunikasi, but are you mature enough to implement it? It's up to you. We're all learning.
Source(s):
Lewandowski, G. W. (2021, May 4). Why Do People in Relationships Cheat? Scientific American. Retrieved July 25, 2022, from https://www.scientificamerican.com/article/why-do-people-in-relationships-cheat/