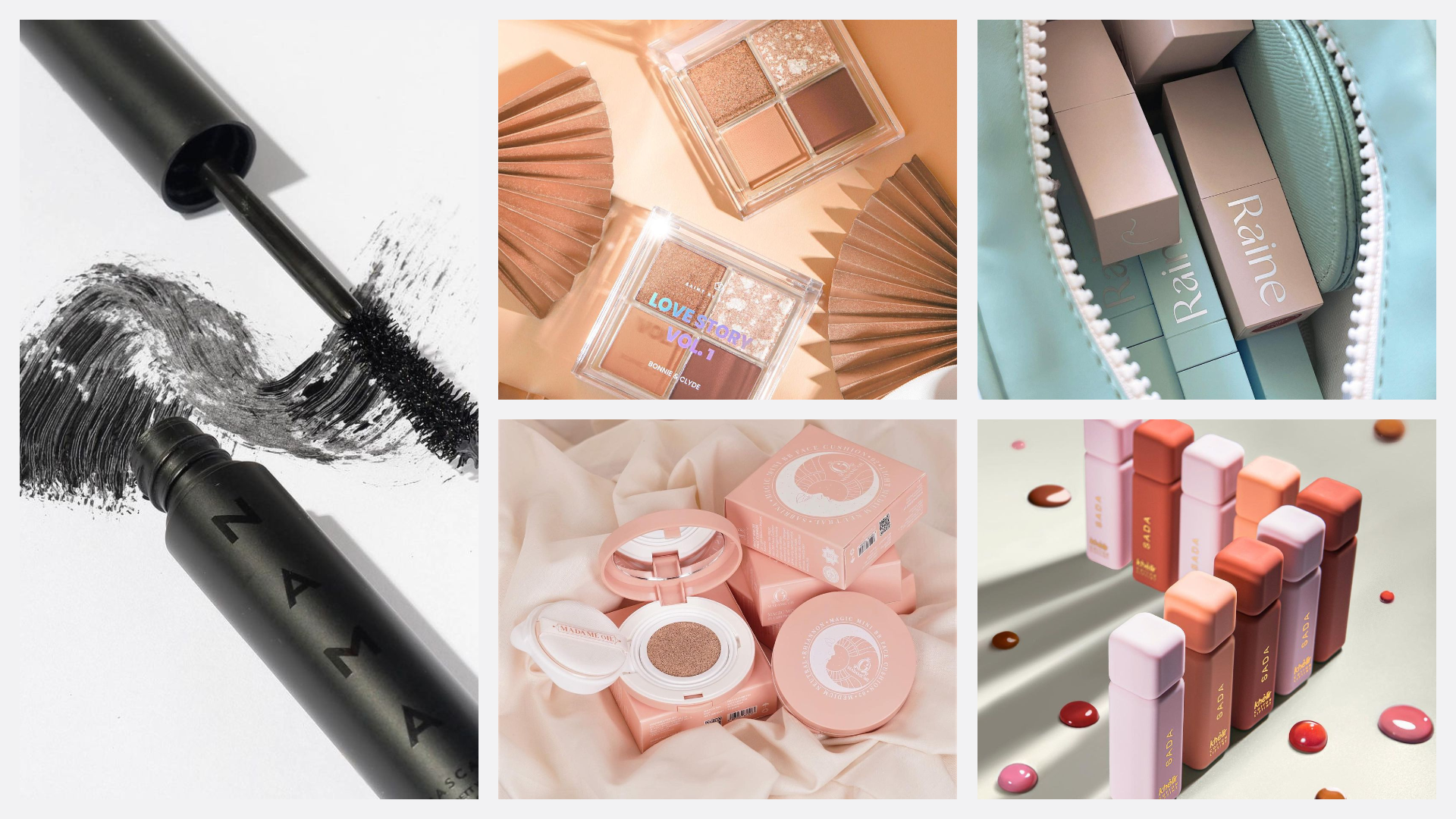 Siapa yang sangka kalau ternyata brand Scarlett itu punya seorang seleb? Felicya Angelista adalah namanya. Nah, penasaran enggak sih, brand apa lagi yang ternyata adalah buatan seorang seleb? Okey, di sini aku mau spill 5 brand yang paling sering kita lihat di marketplace yang ternyata adalah milik seleb. Let's get into the list!
SADA – Cathy Sharon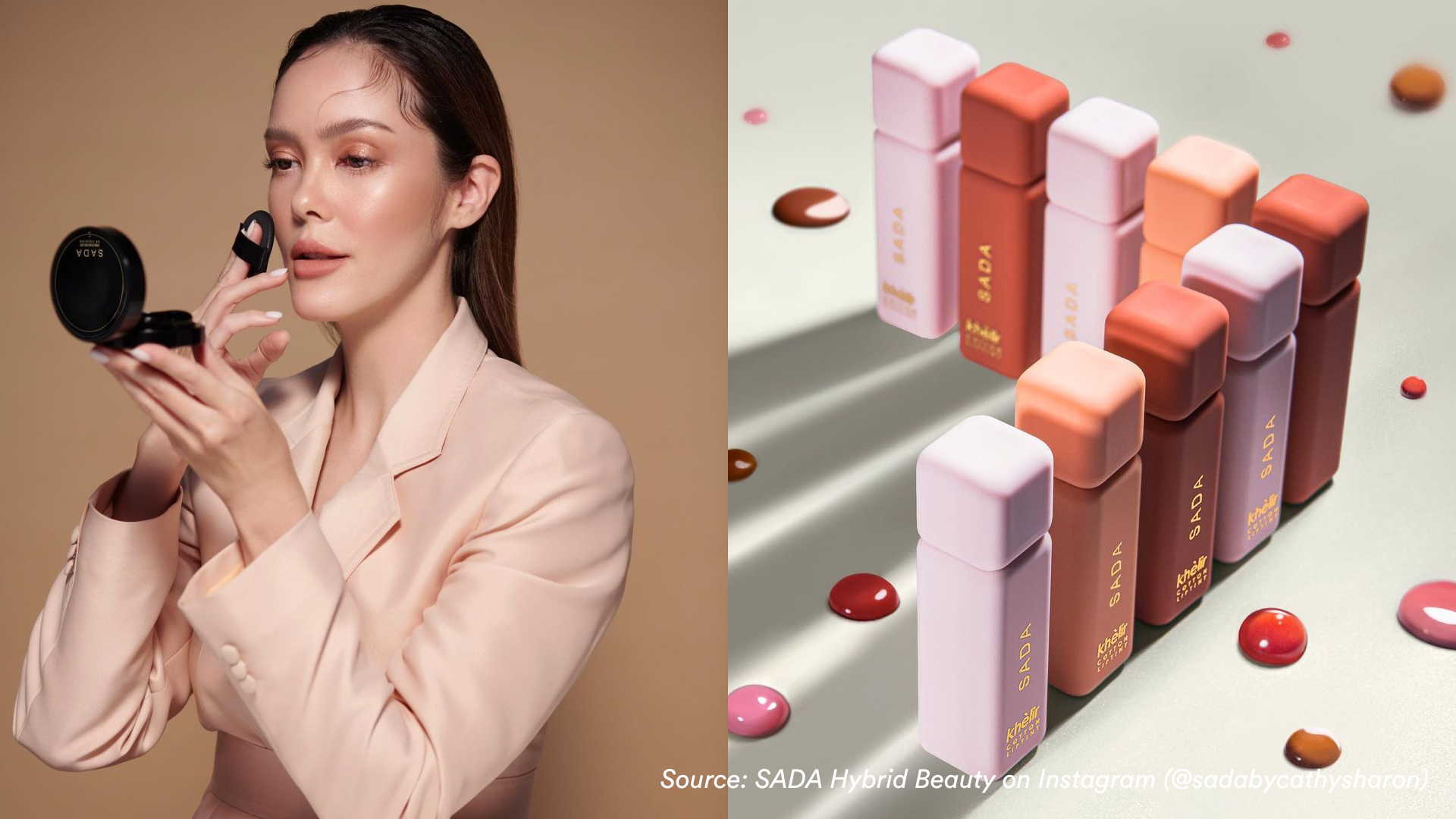 Ini nih salah satu brand lokal yang emang lagi rajin-rajinnya rilis produk baru. Salah satu produk andalan mereka adalah Khèlir Cotton Liptint. Enggak cuma kemasan yang lucu, formula-nya juga udah dapet lampu hijau dari kita para beauty enthusiast. Siapa sangka kalau ternyata produk ini adalah hasil karya Cathy Sharon? Brand ini didirikan dari tahun 2018 dan sampai sekarang masih aktif berkarya despite the total rebranding yang mereka lakukan di bulan September 2022 ini.
Madame Gie – Giselle Anastasia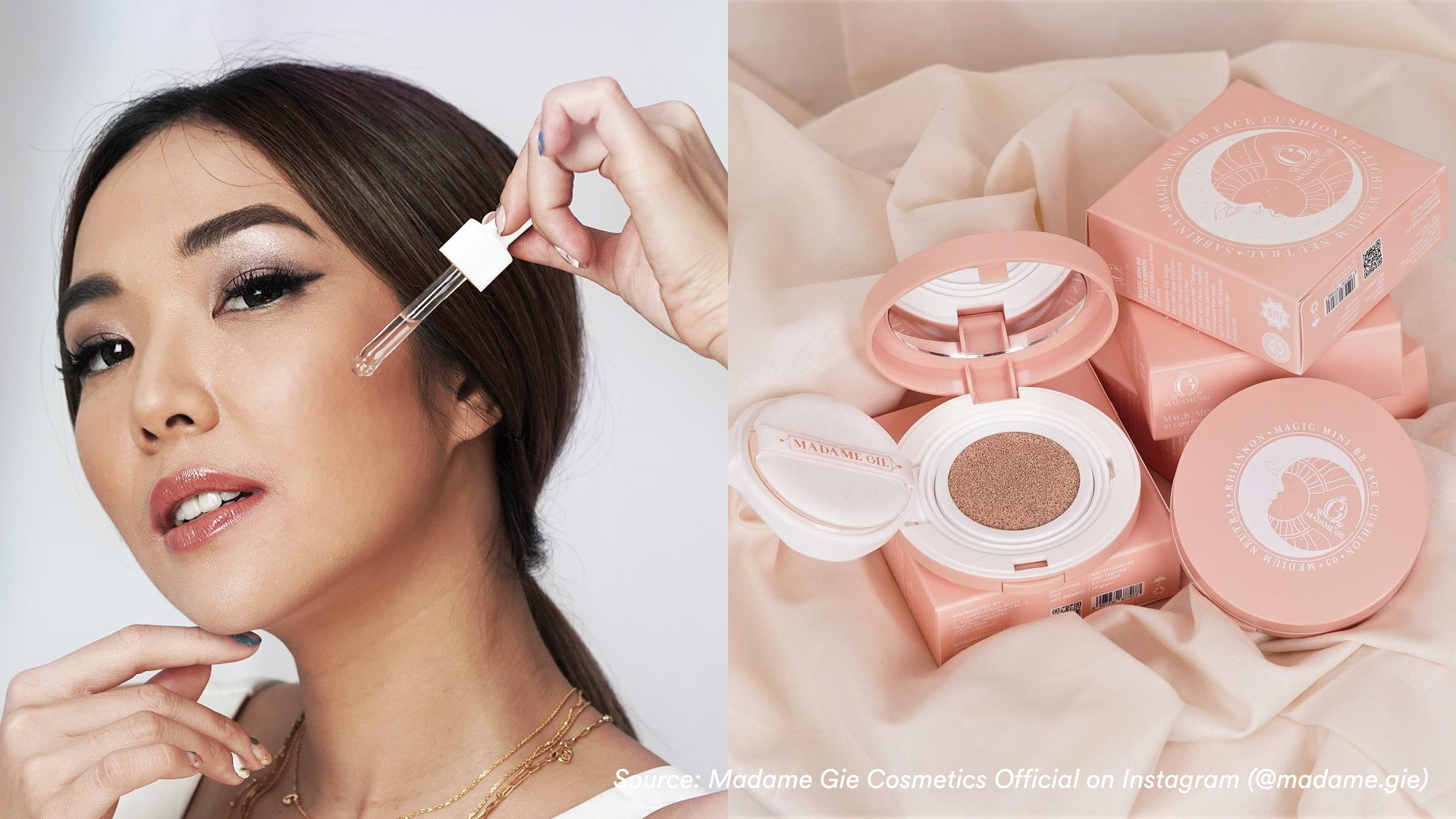 Madame Gie adalah salah satu produk yang kenceng banget aktivitasnya di e-commerce. Setiap aku klik kategori "kosmetik", pasti ada Madame Gie. Ternyata oh ternyata, brand ini adalah milik Giselle Anastasia. Hampir semua produknya terbilang affordable, lho, jadi young people friendly. Enggak cuma itu, variannya juga banyak banget, dan konsep kemasannya memberikan kesan yang "muda" and "fun" mirip-mirip dengan Emina.
Raine – Raisa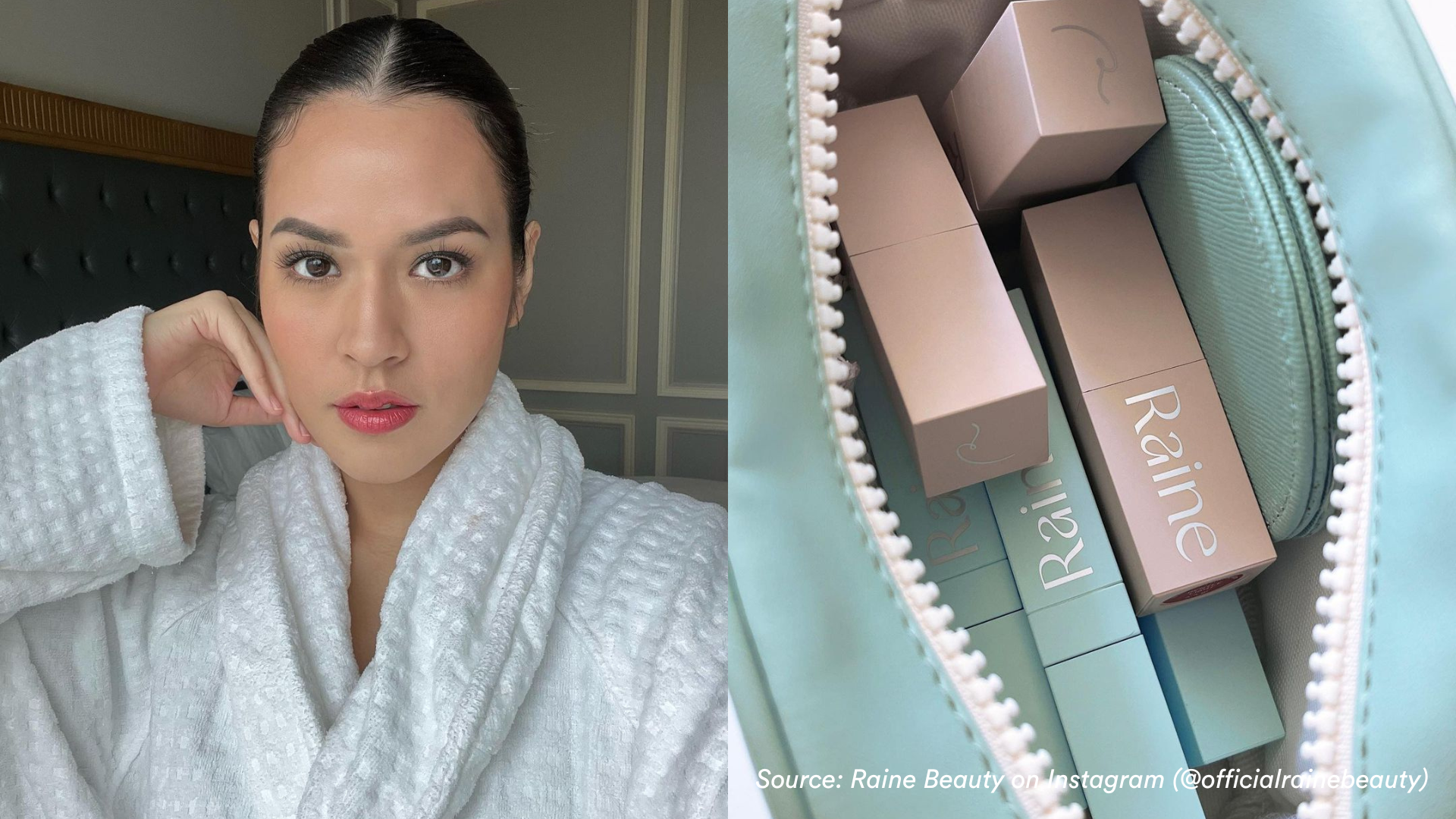 Baru aja launching, viral-nya seperti brand yang udah lama berdiri, but that's the power of Raisa Andriana. Salah satu faktor yang membuat kita tertarik dengan brand ini adalah estetika visualnya yang mengusung konsep "clean" which is memang lagi on trend banget. Kualitas produknya gimana ya? Langsung aja kamu bisa baca review lengkap Lip Velvet Hydrating Balm & Lipstick Tinted Oil by Raine!
NAMA Beauty – Luna Maya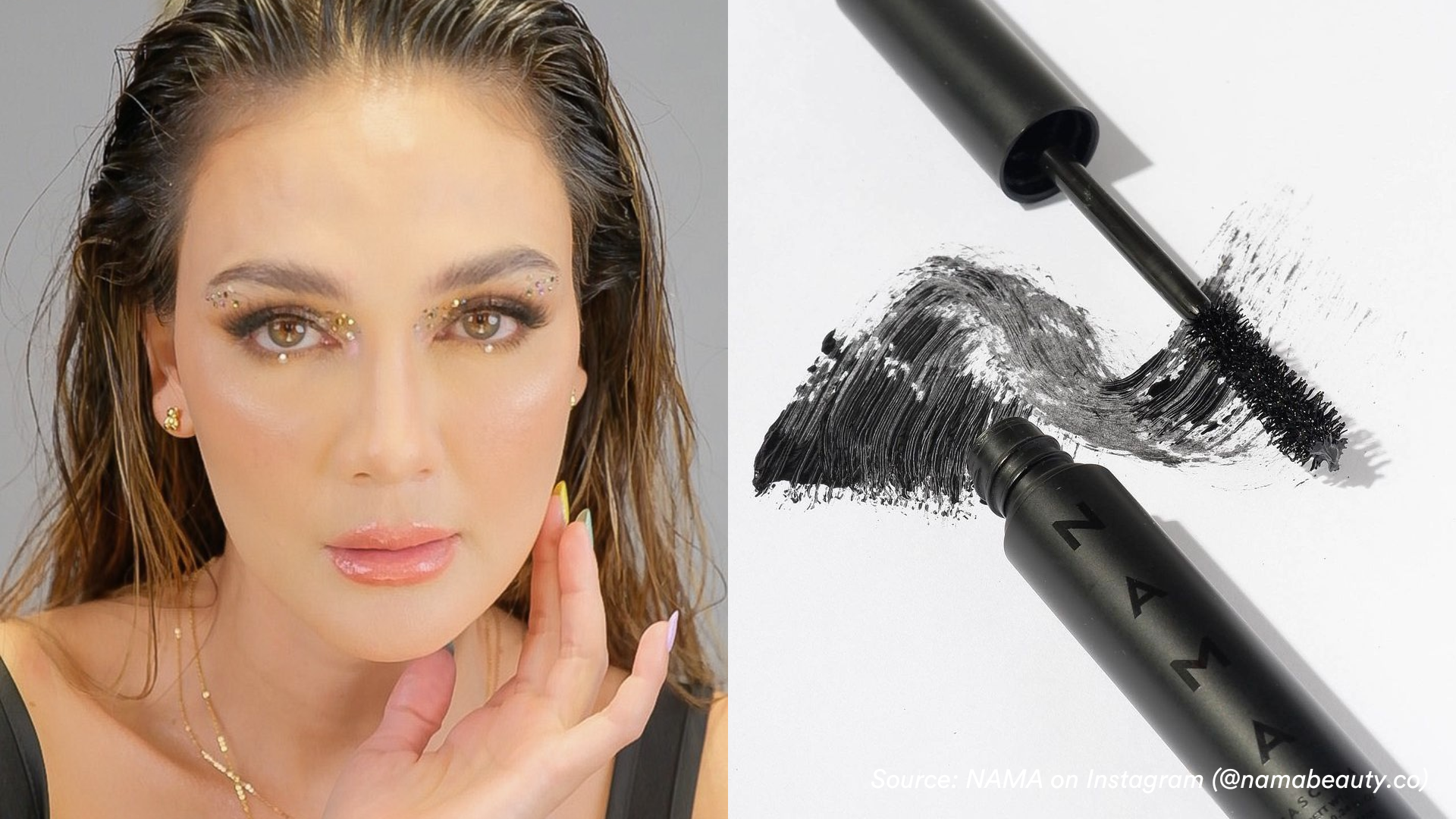 NAMA Beauty; brand ini didirikan back in 2019 by the one and only Luna Maya; salah satu seleb yang menurutku boss girl banget, lho. Gimana enggak? Ditengah-tengah kesibukannya dalam mengembangkan brand kosmetik, doi masih sempat main film dan muncul di berbagai macam acara dan konten. 
Produk lippie-nya udah lumayan beragam, lho. Ada Smooth Kiss Liptint, Triple Action Beauty Stick, dan Stick With Me Velvet Matte Lipstick. Interesting!
Saint by Sandra – Sandra Dewi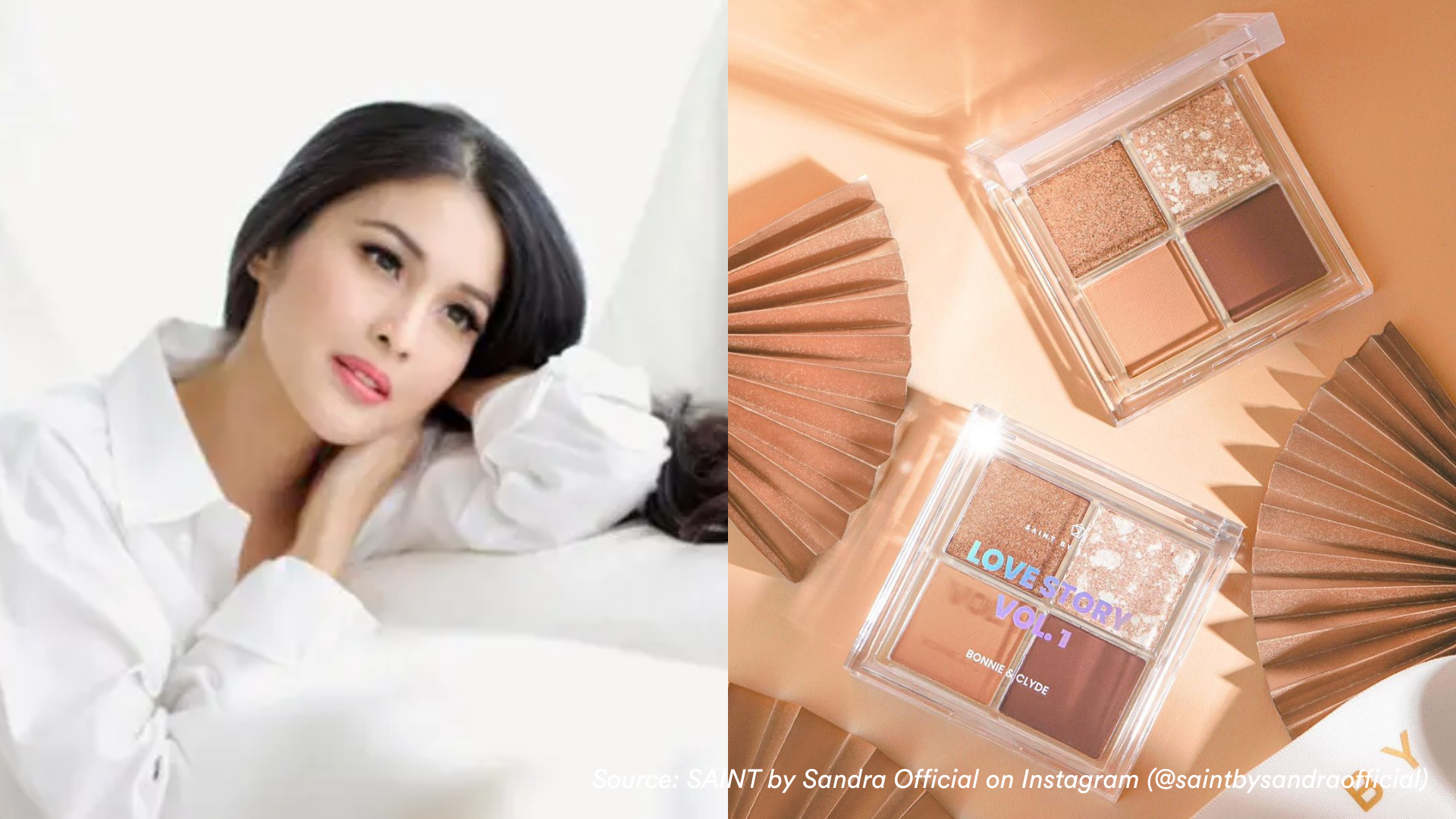 Si cantik dari dunia dongeng, Sandra Dewi, diam-diam bikin beauty brand sendiri, lho. It's Saint by Sandra. Brand ini dibuat back in 2018 (jangan-jangan janjian nih sama Cathy dan Giselle, sama-sama rilis di tahun 2018). Team Lippielust pernah dikirimin eyeshadow-nya and honestly it's very interesting! 
Dari semua brand seleb, kamu paling suka yang mana nih? Udah pernah nyobain belum?