And now we've come to the first quarter of 2021! Di awal bulan April ini, kita akan melakukan recap dari beberapa produk yang pernah kita coba dan review disini. Turns out, kita memiliki lima produk terbaik yang akan kita rangkum sekarang!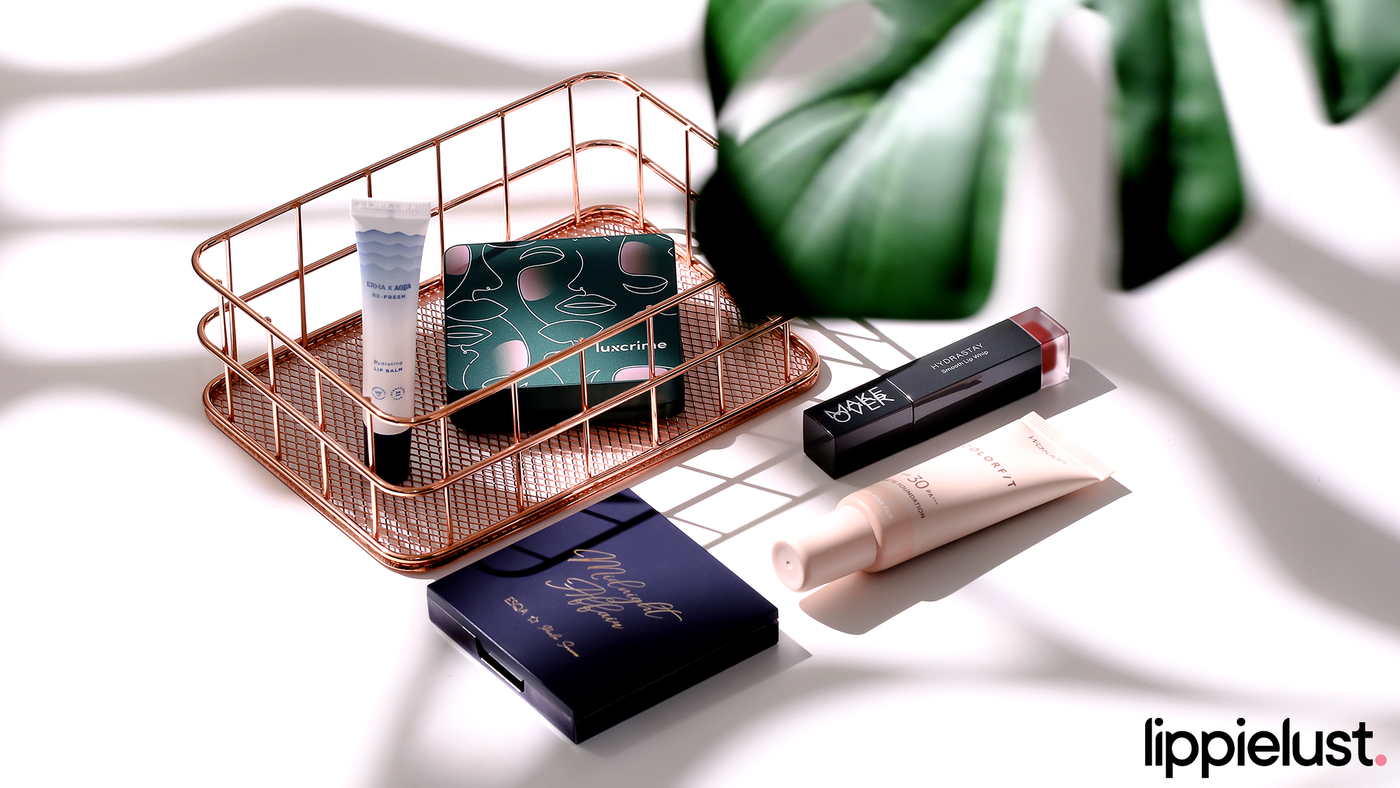 ✨Luxcrime 2nd Skin Luminous Cushion
Di bulan Januari 2021, Luxcrime merilis cushion yang paling ditunggu-tunggu – dan ternyata semuanya terbayar dengan performanya! 😍
Sesuai dengan namanya, Luxcrime 2nd Skin Luminous Cushion akan memberikan a glowy-health look seperti kulit keduamu. Terdapat kandungan Sodium hyaluronate, turunan dari Hyaluronic acid, yang dapat berfungsi dalam meningkatkan hidrasi pada kulit dan mengurangi garis halus juga kerutan pada wajah, so it definitely gives a dewy finish.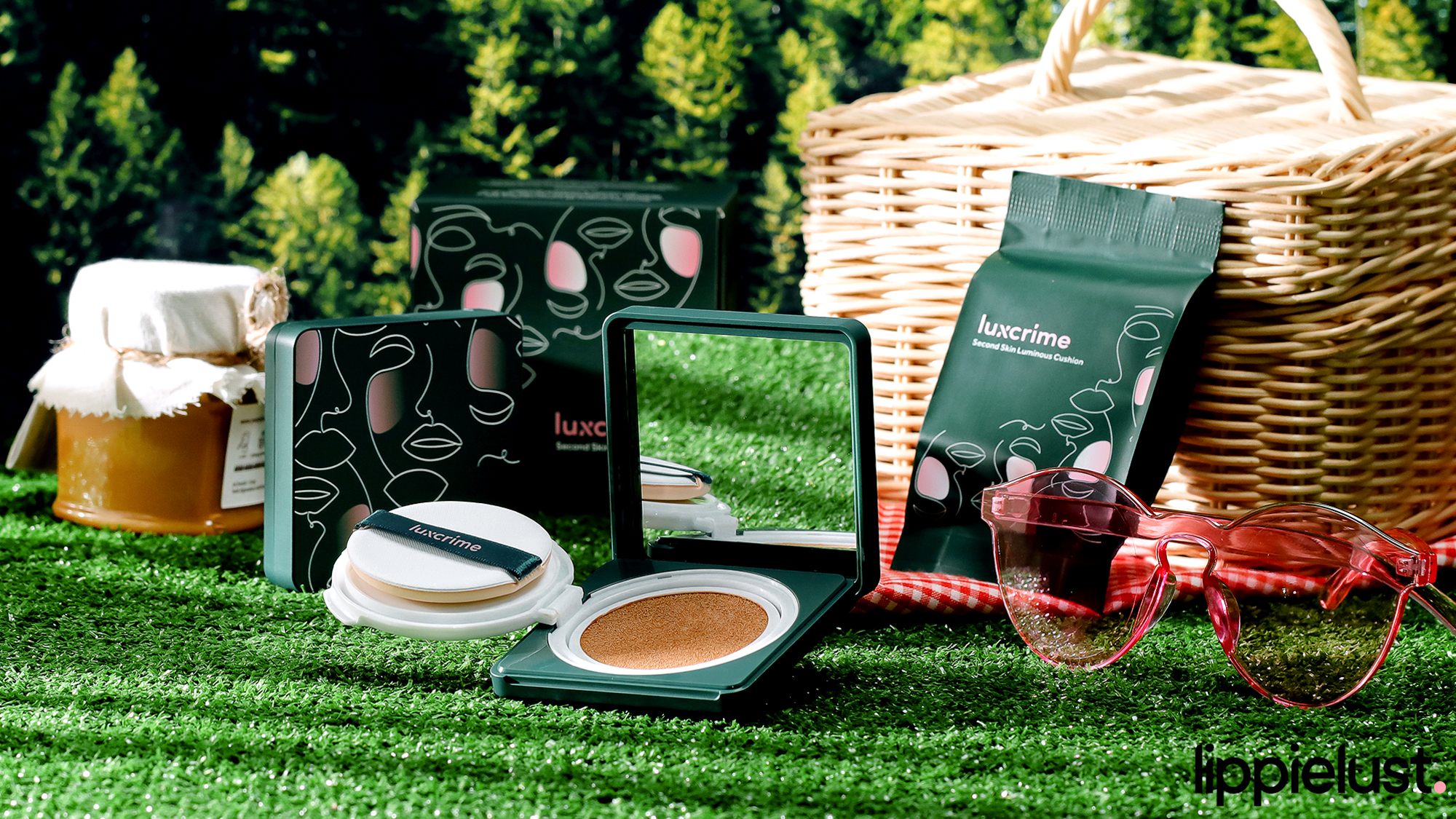 For addition, karena cushion ini memiliki medium to full coverage, kita gak perlu banyak waktu buat meratakannya di wajah! 1-2 swipe on your face, and dullness already covered!
Untuk review Luxcrime 2nd Skin Luminous Cushion bisa kamu baca disini yaa 😉
✨ESQA X Paola Serena Midnight Affair Eyeshadow Palette
Beralih ke eye makeup – should we give the highest praise to Paola Serena? Dengan warna-warnanya yang vibrant, Paola mendedikasikan dirinya untuk bermain warna dengan eyeshadow palette satu ini.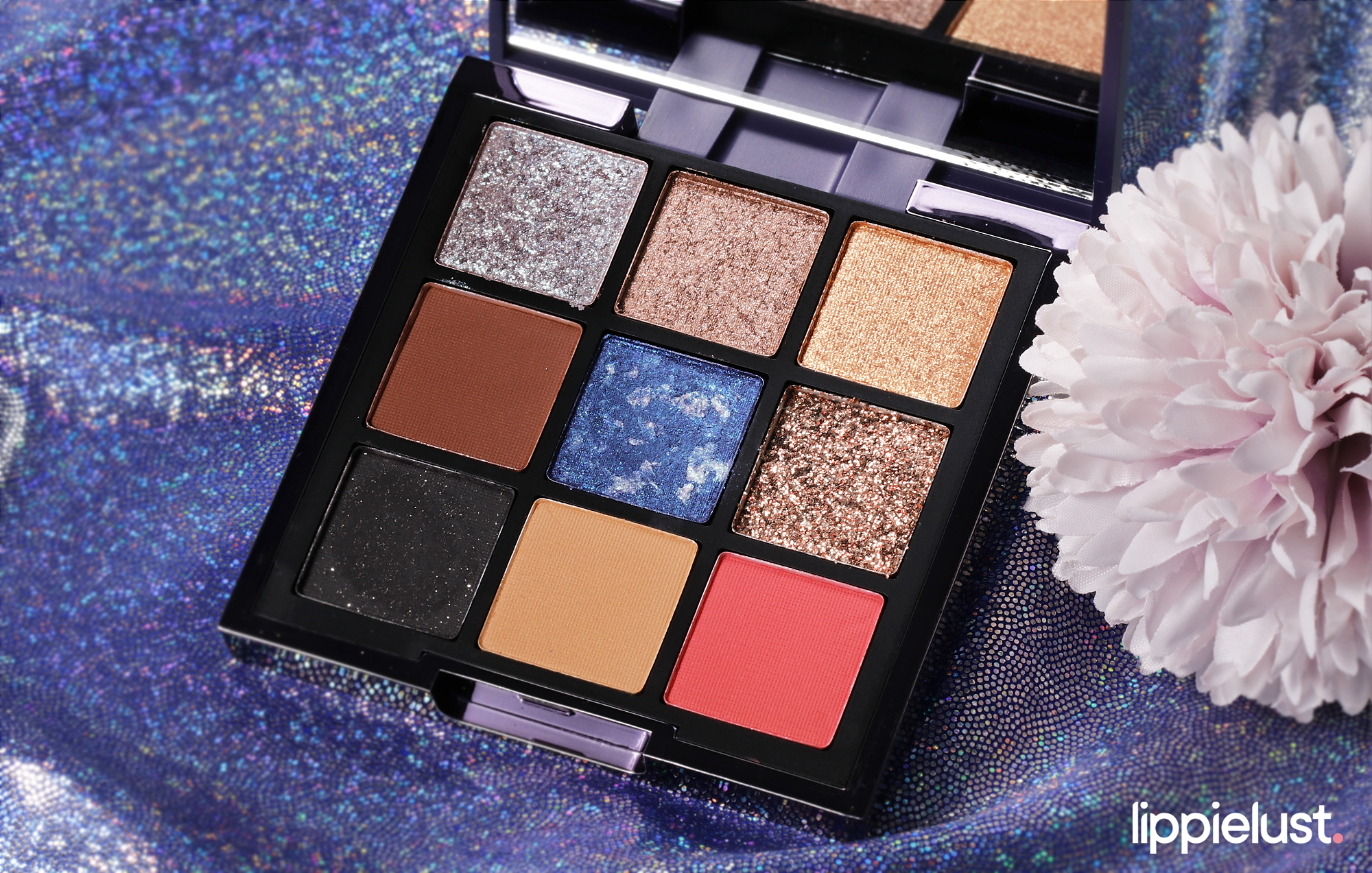 Dalam ESQA X Paola Midnight Affair, palette ini memiliki sembilan pan warna glamor yang bisa kita kreasikan untuk membuat banyak look. Satu lagi yang jadi nilai tambah: its pigmentation. Dengan tekstur yang creamy, kamu gak perlu mengaplikasikannya berkali-kali karena warna-warnanya langsung keluar.
Gak cuma Midnight Affair Eyeshadow Palette, kamu bisa baca review produk lain dari koleksi Midnight Affair disini ✨
✨Erha X Aqua Refresh: Hydrating Lip Balm
Ini dia kolaborasi yang gak pernah kita sangka! Seperti yang kita tau, tubuh manusia membutuhkan banyak mineral untuk kesehatan fisik termasuk kulit. Nah, disini Erha akhirnya mendengar kebutuhan kita dengan berkolaborasi sama none other than Aqua itself!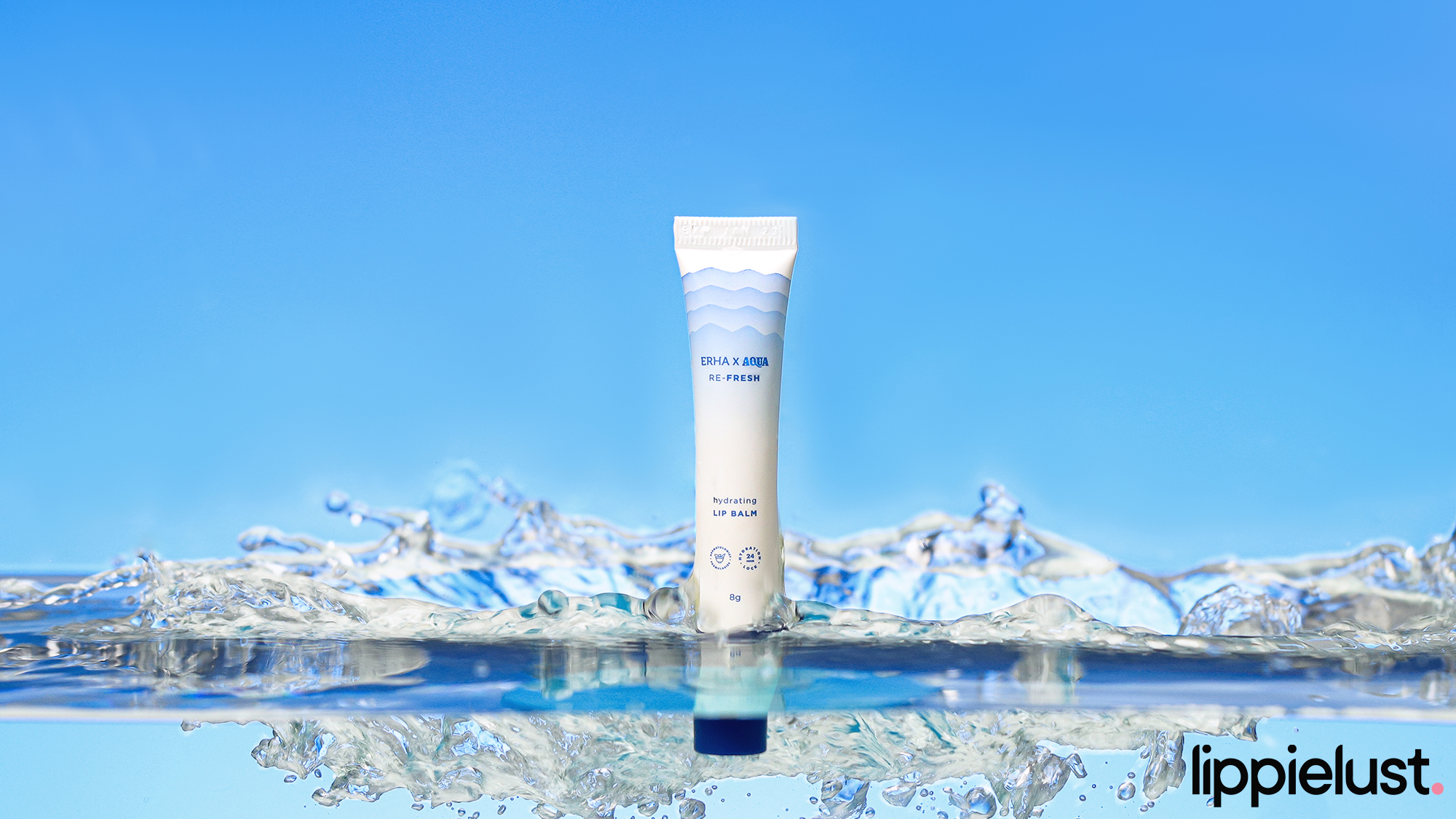 Salah satu produk yang mau di-highlight sekarang adalah Refresh: Hydrating Lip Balm. Dilengkapi dengan kandungan essential oils, lip balm ini memberikan kelembapan penuh pada bibirmu for sure. Meskipun memiliki tekstur kental yang terkesan 'berat', produk ini akan memberikan efek sejuk yang nyaman pada bibir ketika kamu mengaplikasikannya thanks to spearmint oil and menthol.
Baca review lengkap dari rangkaian Erha X Aqua Refresh yuk! 💦
✨Make Over Hydrastay Smooth Lip Whip
Sebagai first line-up dari seri Hydrastay, Make Over Hydrastay Smooth Lip Whip berhasil membuat kita terpukau. Dimulai dari range warna yang luas dan cocok untuk semua undertone, sampai formulasinya yang memiliki deep hydrating actives untuk kamu yang memiliki bibir kering.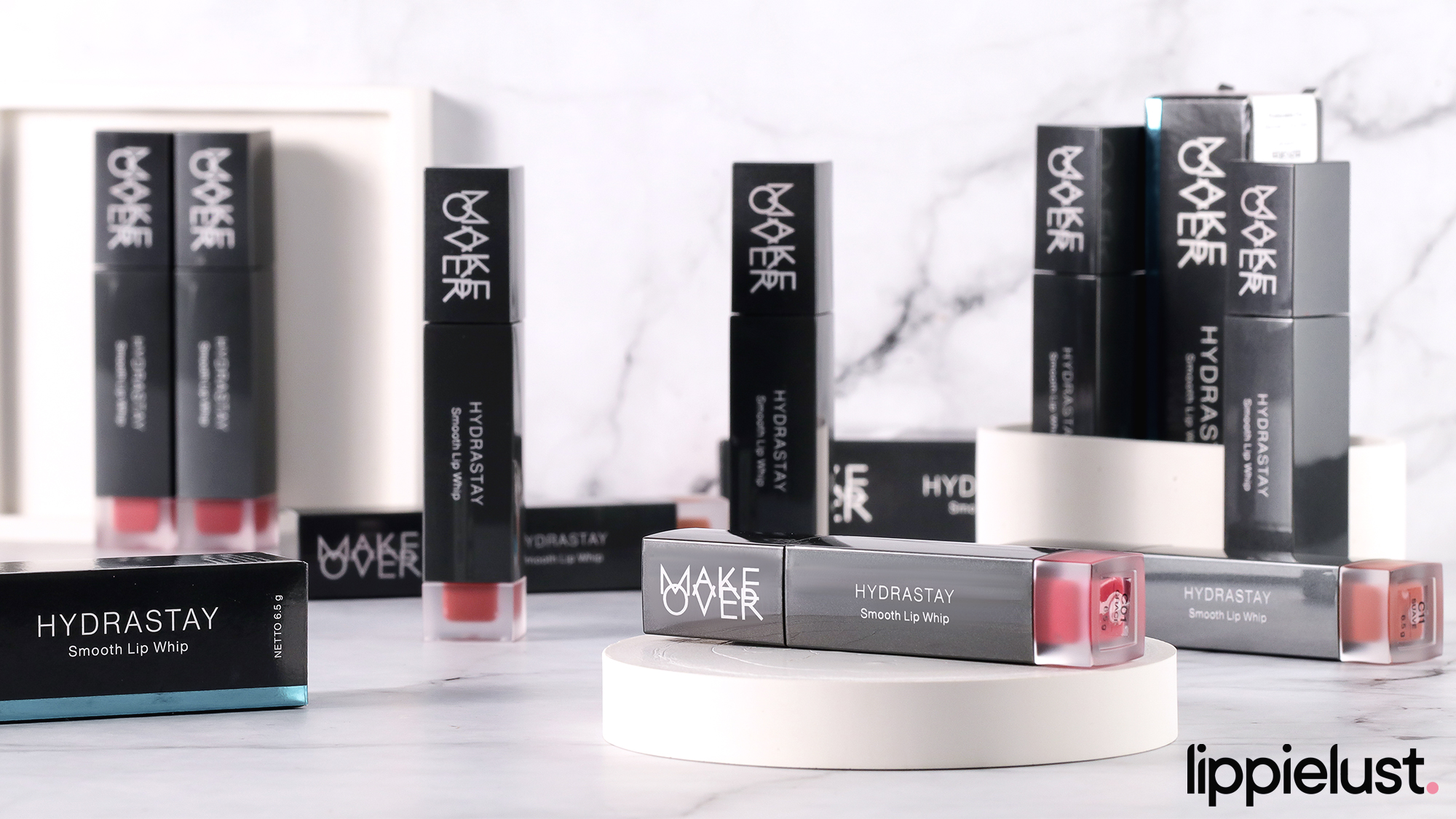 Kita juga gak bisa memungkiri kalau Make Over selalu mengedepankan kualitas. Kita akan mendapatkan lip product dengan pigmentasi dan intensitas yang sangat baik – also, kita juga bisa mendapatkan manfaat dari Linoleic acid yang dapat memperbaiki tekstur bibir kita 😉
You can read our full takes on this product here!
✨Wardah Colorfit Matte Foundation
Produk terakhir yang masuk ke dalam list kali ini datang dari seri Wardah Colorfit! Salah satu produk complexionnya, yaitu Wardah Colorfit Matte Foundation memiliki transferproof formula – jadi kita gak perlu worry jika beraktivitas di luar ruangan selama seharian penuh. Bye melting foundie!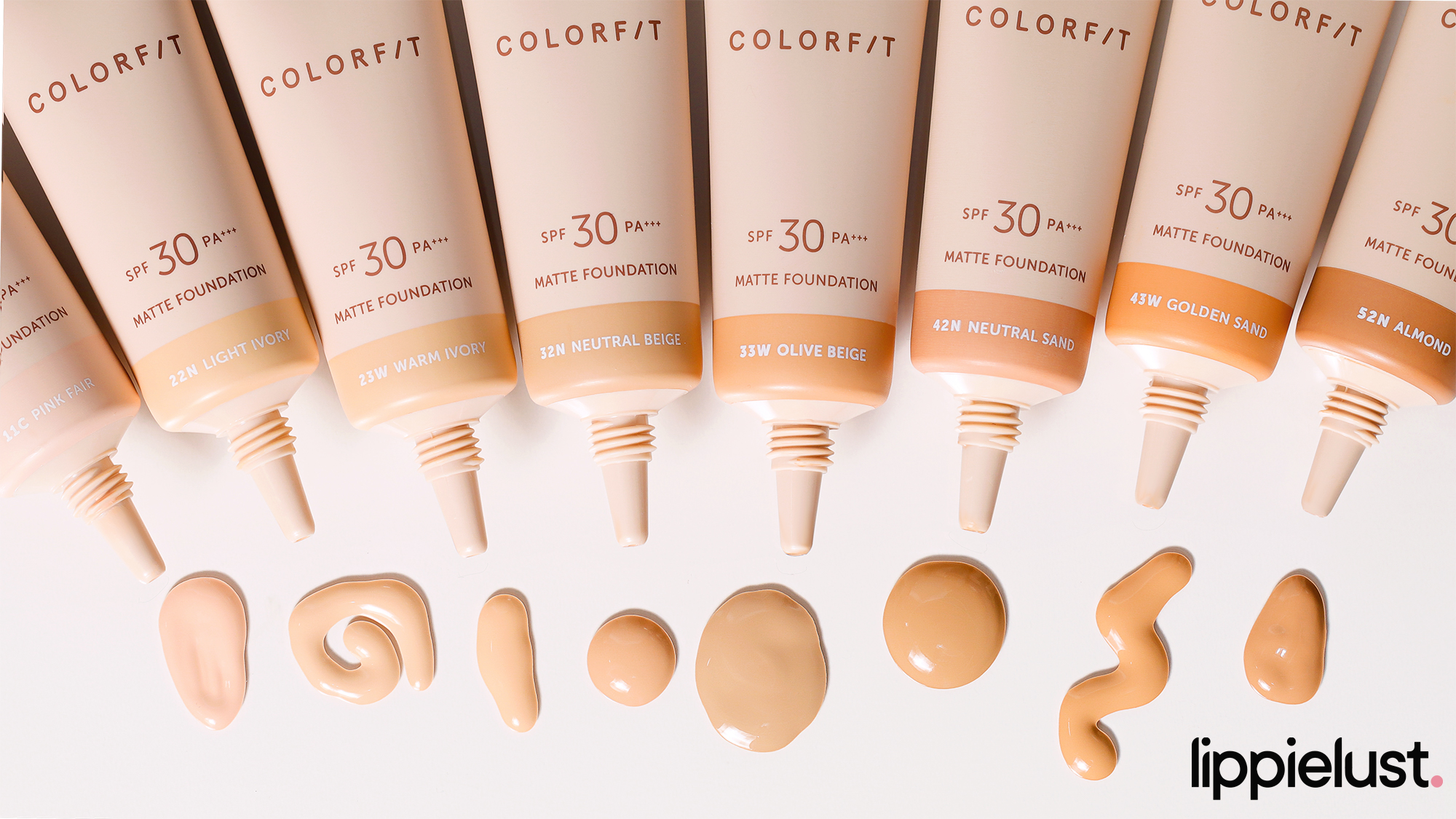 Apart from that, liquid matte foundation ini dilengkapi dengan SPF 30 PA+++ yang pastinya memberikan cakupan spektrum yang luas untuk melindungi kulit wajahmu dari sinar matahari. Produk ini juga bisa menutupi bagian kulit wajah yang tidak merata berkat kemampuan coveragenya yang bisa kamu atur baik medium maupun full coverage.
Check out our full review for Wardah Colorfit series, now!
Dari kelima produk terbaik yang kita ulas disini, produk mana yang pernah kamu coba? Ada yang bikin kamu penasaran setengah mati? I recommend you to try one of these products!